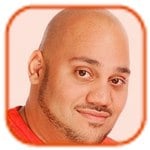 Posted by Andru Edwards Categories: First Person Shooters, Microsoft, Xbox One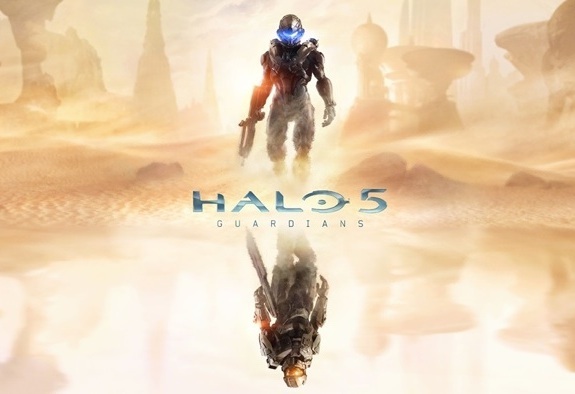 Microsoft has officially announced the next entry in the Halo series in Halo 5: Guardians. Exclusive to the Xbox One, Halo 5: Guardians will star Master Chief as he begins a new journey, which was previously teased at E3 2013.
"Halo 5: Guardians" is a bigger effort than "Halo 4." That applies to the content and scope of the game, as well as the technology in what's now a brand new and more powerful engine. Certainly there are some core elements carried over from prior games, but we've invested a huge effort in retooling our tech to take full advantage of the Xbox One's hardware and ecosystem to create worlds and experiences worthy of next-gen.
You can bet that 343 Industries will take full advantage of Microsoft's Xbox Live cloud infrastructure--but probably not too much Kinect integration. I'm sure we'll know much more at E3.
Read More

| Xbox Wire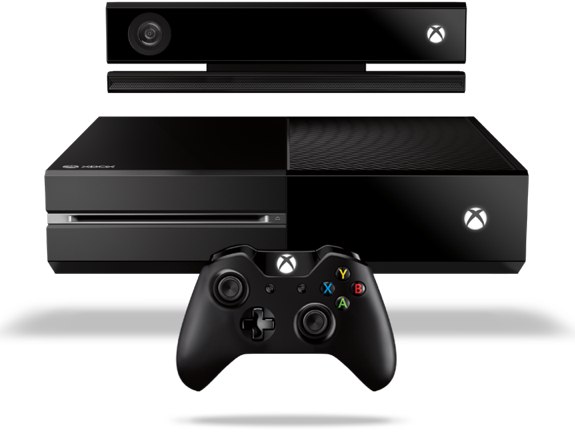 As we mentioned earlier, Microsoft has decided to do an about-face, now offering the Xbox One without Kinect for $399. The move continues Microsoft's seemingly cowardly backtracking trend that it's been doing with the Xbox One for about a year now. While many see this simply as a price drop and a way to get the Xbox One without an accessory that they may now want, for all intents and purposes, this kills Kinect dead. Right where it stands.
Allow me to explain. When the original Kinect launched for the Xbox 360, there was a lot of hype and excitement surrounding its release. For the first time, you could use your body as the controller for a new type of gaming experience. It was cool, and about as novel as the original Wii. It was a toy and a gimmick, and soon many folks stopped playing Kinect games, and none really took off at retail. However, Microsoft was getting good data and feedback for what we realized the "real" Kinect would be. The one that launched with the next Microsoft console.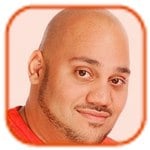 Posted by Andru Edwards Categories: Corporate News, Hot Deals, Microsoft, Video Games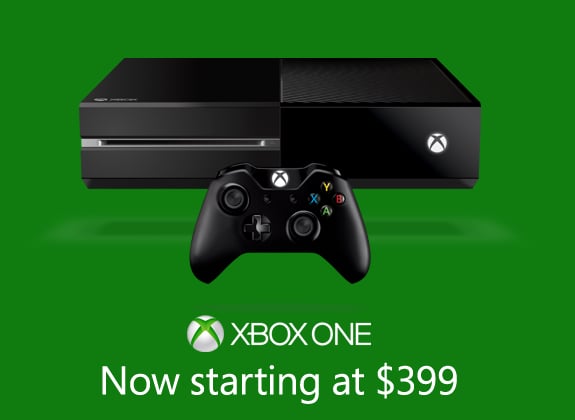 Microsoft surprised the gaming world this morning with the announcement it will sell the Xbox One without Kinect for $399 starting on June 9th in the U.S. This brings the price of the Xbox 360 in line with that of the PlayStation 4, which should bring the two consoles into even more heated competition.
An odd move (though some might say it was expected in order to compete,) since the company wouldn't stop talking about how essential Kinect is to the Xbox One functionality and gaming direction less than a year ago. I guess Microsoft has been feeling the heat if the PlayStation 4 sales, and had to adjust that strategy right quick.
You can pre-order the Xbox One without Kinect now.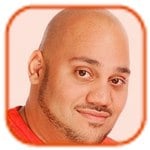 Posted by Andru Edwards Categories: Home Entertainment, Microsoft, Video Games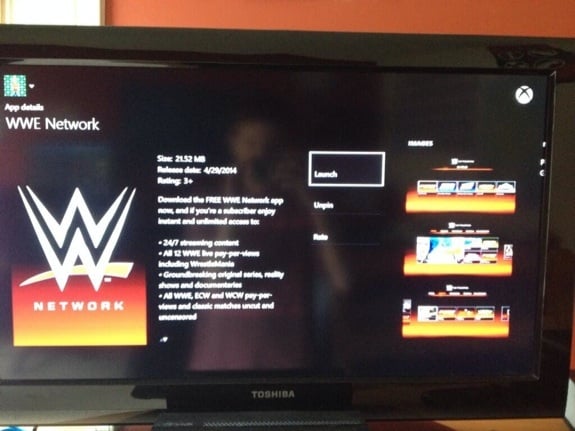 The WWE Network app is now available for download on the Xbox One console, completing its availability on all announced video game platforms. Prior to today, the WWE Network was available on the Playstation 3, Playstation 4, and Xbox 360, with the Xbox One launch scheduled to come later "this summer." Obviously, the app was completed here in early spring, and made its way to the Xbox Live Marketplace without so much as an announcement from WWE or Microsoft.
We played with the app for a few minutes, and found it to be much easier to navigate than the other game console offerings. In fact, we'd place the Xbox One version just behind that of the Apple TV when it comes to connected devices. Having already used the WWE Network on the Xbox 360, after downloading it to the Xbox One, I was able to navigate around and watch content without having to log in again, thanks to my credentials syncing over Microsoft's cloud.
Streaming quality looks great, with no initial lag or stutter. You can download the WWE Network app now.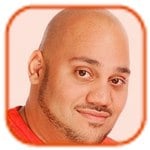 Posted by Andru Edwards Categories: First Person Shooters, Hot Deals, Microsoft, PC, Xbox 360, Xbox One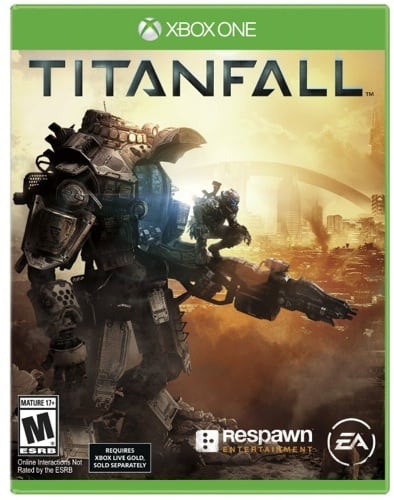 If you've been waiting for Titanfall to drop in price before getting in on the action, well, it's time to stand by for Titanfall. Amazon is featuring the game as a Gold Box special today, selling it for just $37 (a 38% discount!) That price applies to all platforms, including PC, Xbox One, and even the newly-released Xbox 360 version.
Head over to Amazon to take advantage of this deal now!
Read More

| Titanfall Gold Box Deal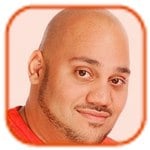 Posted by Andru Edwards Categories: Home Entertainment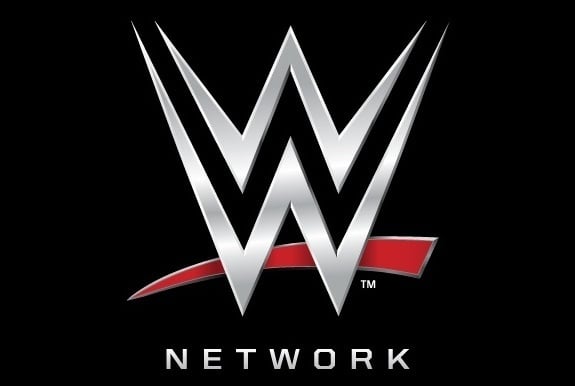 WWE held its 2014 Business Partner Summit in New Orleans, and talked about improvements that will be made to the WWE Network this spring. Here are some of the highlights mentioned:
Users will gain greater control over their WWE Network viewing experience, with the ability to bookmark a place within a video, save your spot and pick up where you left off across platforms, and use chapter markers to skip to specific parts of a given show.
Personalized recommendations will suggest content to viewers on other shows they may want to watch, based on their viewing history.
The WWE Network will launch on the Xbox One, Amazon Fire TV, and Smart TV and Blu-ray platforms this spring.
The WWE Network is currently available on iOS, Android, Apple TV, Roku, Kindle Fire, Playstation 4, Playstation 3, Xbox 360, and web browsers.
Click to continue reading New features coming to WWE Network, launching on Xbox One & Fire TV this spring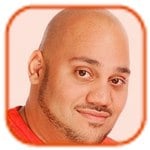 Posted by Andru Edwards Categories: Accessories, Features, Microsoft, Peripherals, Podcasts, Video Games, Videocasts, Videos
Did you know that you can upgrade your Xbox One controller? In this episode, I walk you through the process of upgrading the firmware on your Xbox One controller, allowing you to take advantage of the tweaks Microsoft releases. You should check for a controller update whenever Microsoft releases a new Xbox One dashboard update. It takes a minute or two for each controller, and you must do each controller that you own individually. Check out the video for the full breakdown.
You can pick up an Xbox One now, along with additional controllers.
Don't forget to subscribe to Gear Live's YouTube channel!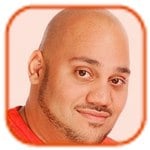 Posted by Andru Edwards Categories: Microsoft, Xbox Live, Xbox One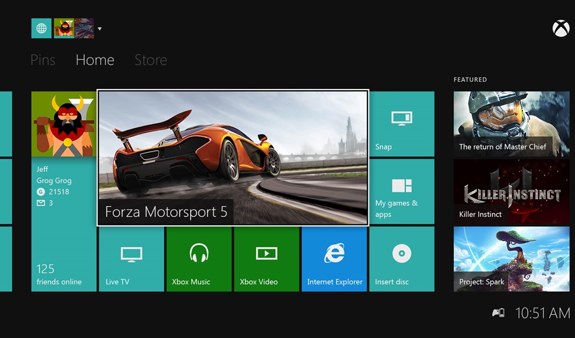 On the heels of the recent February Xbox One update, Microsoft is now rolling out the big March Xbox One Dashboard update that brings with is a ton of new features and optimizations. Most are focused on the multiplayer and party chat features, but there's a lot more to it than that. If you've got your eyes peeled looking for that Twitch.tv live streaming feature, that one's not ready quite yet. You'll have to wait until March 11th, when the feature launches alongside the release of Titanfall. We're also still waiting on the external hard drive support, which Microsoft says is coming, but has yet to give any solid release date for.
To see the list of what's in the March Xbox One Dashboard update, hit the jump to see the video and feature play-by-play. Also, don't miss our look at the elusive white Xbox One console!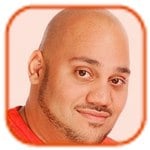 Posted by Andru Edwards Categories: Internet, Microsoft, Release Dates, Xbox One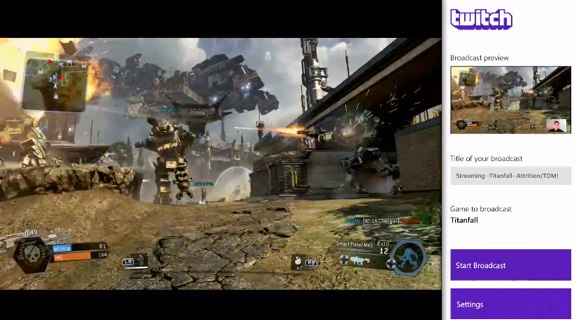 Twitch streaming is finally coming to the Xbox One. Exclusive to the Playstation 4 since launch, Twitch allows live broadcasting of your video game session for others to watch in real-time. Now, on March 11th (the same day as the launch of Titanfall,) Xbox One owners will be able to get in on the action. Speak a simple command to Kinect to make it happen--"Xbox, broadcast"--and your stream is live.
Twitch says that the Xbox One version will offer enhanced features that support chat, following, and picture-in-picture in any corner so that you can interact with broadcasters.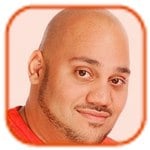 Posted by Andru Edwards Categories: Hot Deals, Microsoft, Video Games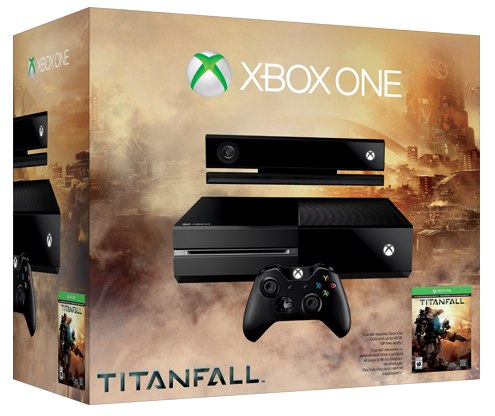 The Xbox One Titanfall edition bundle is set to launch on March 11th, and if you were able to play that Titanfall beta action, you know just how amazing this game is gonna be. If you don't already own an Xbox One (or if you're looking to pick up another,) this is a great deal. You get the Xbox One console and everything else you'd get in the standard box, plus a free downloadable copy of Titanfall, and a free month of Xbox Live.
Microsoft has confirmed that stock of this bundle will be limited, so you may want to pre-order this edition rather than waiting to try and find it in a store. You can pre-order from the Microsoft Store now for $499 (you can also pre-order from Amazon.)
Read More

| Xbox One Titanfall Edition

© Gear Live Inc. – User-posted content, unless source is quoted, is licensed under a Creative Commons Public Domain License. Gear Live graphics, logos, designs, page headers, button icons, videos, articles, blogs, forums, scripts and other service names are the trademarks of Gear Live Inc.