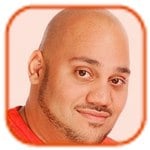 Posted by Andru Edwards Categories: Driving, Microsoft, Xbox Live, Xbox One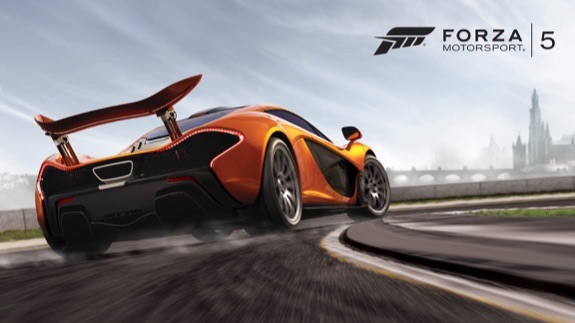 Forza Motorsport 5 is going free this weekend for all Xbox Live Gold subscribers. You'll also need an Xbox One to get in on the action, which starts at 12:01am on Friday and ends on Sunday night. During that timeframe, you'll be able to download Forza Motorsport 5 and play it to your hearts content for the weekend, including all single-player and multiplayer content. DLC add-ons don't come as part of the deal, but still, this is basically like a free rental.
All US residents who spend time playing Forza Motorsport 5 during the free weekend are entered to win a three-day trip to the Forza Motorsport Grand Prix Road Racing Class to be held at the Bondurant School of High Performance Driving.
So, who jumping in to Forza to help pass the time until Destiny arrives next week?
For a peek behind-the-scenes of Forza Motorsport 5, check out our video after the break.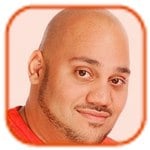 Posted by Andru Edwards Categories: Accessories, Hardware, Kinect, Microsoft, Xbox One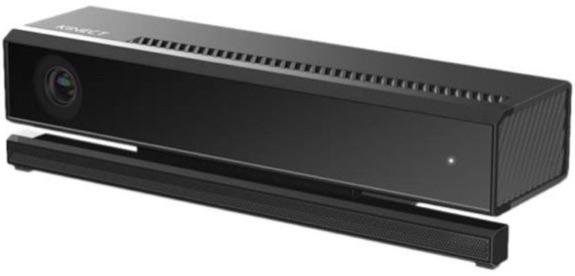 When Microsoft removed Kinect from the lower-end Xbox One bundle (making the promise of what Kinect would be go up in smoke,) it also announced that it would make the Kinect sensor for Xbox One available as a standalone purchase for anyone who might want to add it to their console after purchasing one without it, but never announced a date. Now we know that the Kinect for Xbox One will be available in stores in October, and will cost $150.
It makes sense that Microsoft would offer Kinect separately, but the extra $50 that it's taking on to the price may made it a dud out of the gate, but hey, at least now the fact that you can get an Xbox One with Kinect for $100 more appears to be a $50 savings. For what it's worth, the Kinect will be packed in with a copy of Dance Central Spotlight, which is probably the main Kinect game that people really care about in the first place.
That said--who's planning on buying one?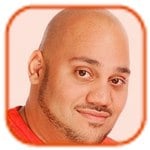 Posted by Andru Edwards Categories: Fighting, PlayStation 4, Screenshots, Sports, Xbox One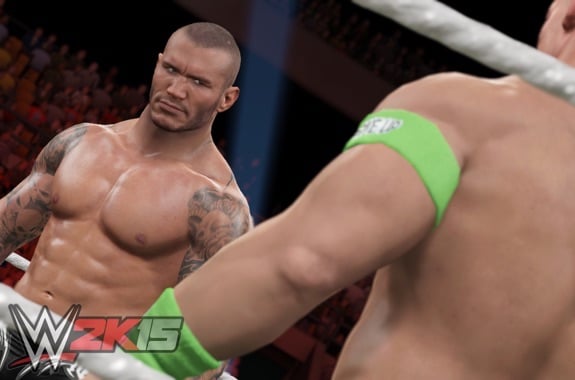 We recently gave you a look at John Cena in WWE 2K15, and now 2K Games has released two shots of Randy Orton from the upcoming next-gen version of the wrestling game series. The first image features Orton staring down John Cena from across the ring, while the second sees Orton performing his signature pose (likely an in-game taunt.) As with the original Cena screenshot, it's obvious that a lot of work went into improving the character models for the Xbox One and PlayStation 4 console editions.
As a reminder, if you pre-order WWE 2K15 now, you get two playable Sting characters for free on launch day. 2K also announced the exclusive WWE 2K15 Hulkamania Edition, which includes a bunch of Hulk Hogan-themed extras and playable characters.
We've got one more screenshot, featuring Orton doing his signature pose, after the jump.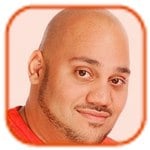 Posted by Andru Edwards Categories: Fighting, PlayStation 4, Special Editions, Sports, Xbox One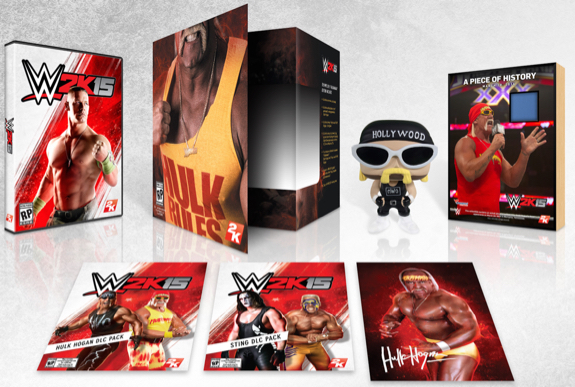 Yesterday we gave you a look at the first WWE 2K15 screenshot as posted by John Cena on Twitter, and today we have news on the WWE 2K15 Hulkamania Edition. This one will be exclusive to next-gen consoles (PlayStation 4 and Xbox One,) and will feature a bunch of extra limited edition content when it goes on sale on October 28th here in North America. Aside from a copy of the WWE 2K15 game, the package also includes:
Exclusive premium packaging
Collectible art card autographed by Hulk Hogan
A Funko Hollywood Hulk Hogan vinyle figure
A piece of authentic canvas taken from the ring where Hulk Hogan returned to Monday Night Raw on March 10, 2014
Two pre-order launch exlusive Hulk Hogan characters (Hulkamania & Hollywood)
Two pre-order launch exclusive playable Sting characters (Surfer & Crow)
2K Games will only be making 25,000 of these, so if you definitely want to get in on the $99 Hulkamania Edition, you should probably go ahead and pre-order it now.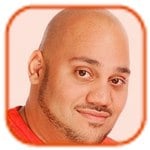 Posted by Andru Edwards Categories: Action, Adventure, Bungie, E3, Editorial, Features, First Person Shooters, Microsoft, Nintendo, Platformers, PlayStation 4, Survival Horror, Wii U, Xbox One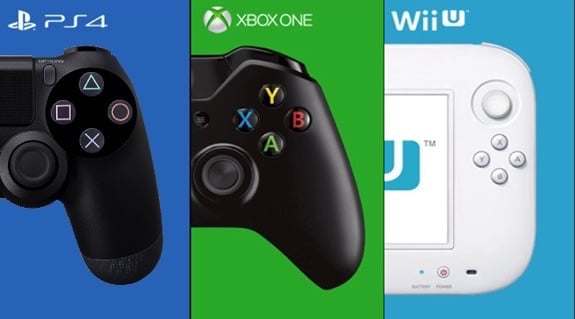 This year, E3 had one of those showing that only happens once every 8-10 years. E3, the Electronic Entertainment Expo, is the biggest video game conference in the world, and it's where game publishers show off what they're working on. E3 2014 was unique because it was the first one after the release of two major consoles--the Xbox One and the PlayStation 4. Developers got to show for the first time full portfolios dedicated to the new hardware, and it was glorious. There was a lot to see during both the Microsoft Xbox and Sony PlayStation media briefings, and Nintendo surprised many with game announcements of its own. I figured I'd whittle things down and share the ten games I was most excited about, in no particular order.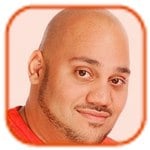 Posted by Andru Edwards Categories: Fighting, PlayStation 4, Screenshots, Sports, Xbox One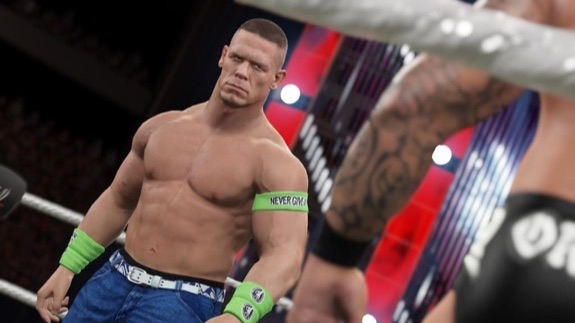 2K Games has released the first in-game screenshot of WWE 2K15. Initially tweeted by John Cena, the image shows WWE World Heavyweight Champion, Cena, staring down Randy Orton in the ring. As you can see, the visuals (at least here,) have been vastly improved. Not only are the character models sporting a more realistic look, but the focus blur is on-point as well. WWE 2K15 will be the first WWE title available for both the Xbox One and PlayStation 4, and will also be available on PlayStation 3 and Xbox 360 when it's released on October 28 in North America (and October 31 internationally.) If you pre-order WWE 2K15 now, you get two playable Sting characters for free on launch day.
Update: 2K just announced the exclusive WWE 2k15 Hulkamania Edition!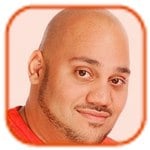 Posted by Andru Edwards Categories: Fighting, PlayStation 3, PlayStation 4, Xbox 360, Xbox One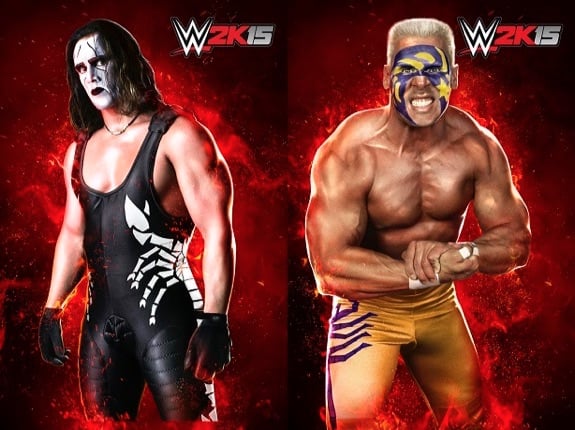 Update: 2K Games has revealed the limited exclusive WWE 2K15 Hulkamania edition!
During the last episode of Monday Night Raw, it was revealed that the pre-order bonus for WWE 2K15 will be a double-dose of Sting. Wrestling fans in the 1980s and 1990s will remember Sting as both a blonde, spiky-haired grappler with colorful face paint, and later, the mysterious black-and-white character reminiscent of "The Crow."
When WWE 2K15 launches in North America on October 28th (and October 31st internationally,) those who pre-ordered will get both incarnations of the Sting character right off the bat, similar to what happened last year with The Ultimate Warrior in WWE 2K14. This will be the first WWE title available for the Xbox One and PlayStation 4. You can order WWE 2K15 now.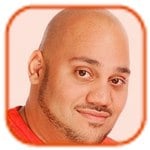 Posted by Andru Edwards Categories: Cell Phones, Corporate News, Features, Handhelds, Microsoft, PC / Laptop, Software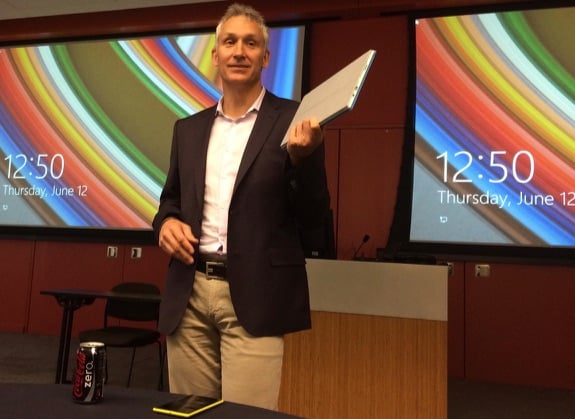 Chris Weber is the CVP of Mobile Devices Sales at Microsoft, re-joining the company through it's purchase of Nokia, where he was in charge of global sales. He knows his way around every Lumia device, and is now aiming to make sure that Windows Phone first-party hardware is an even player at the devices table. We were able to sit down with Chris to talk about Nokia, Lumia, Windows Phone, and what changes need to be made in order to realize the success he is seeking. Check out the full interview below:
When is Windows Phone 8.1 coming out?
The answer varies by device and operator. The Lumia 630 and 635 are the first 8.1 products, launched internationally. We're also working with our current products, and any Windows 8 phone is upgradeable to 8.1. There is currently a developer preview, but the operator version requires further testing. 8.1 is a completely different experience. Things like the background wallpaper, increased customization, and especially Cortana, which is one of the best features.
There are key differences between Cortana and similar services on other devices. It proactively learns. The other day I was flying to Moscow. The week before, it asked if it wanted me to track my flight to Moscow. There is a link that says "Do you want to know how I knew that?" Cortana looked at my calendar and started looking up flight numbers. It also has geo-fencing. You can say "Remind me that Ignacio owes me $100." I can say remind me when I send an email, when I arrive home, etc. Or "Remind me to pick up my dry cleaning" and when you get in the area, the message pops up. "Remind me to pick up milk at the grocery store" and you get the choice of having it remind you when you are near any grocery store, not just one specific one.
Back to being on the plane, I said "Remind me to download the music for guitar when I get home." It's really, really good. Flow writing, which is similar to Swype, means I can do emails faster on my phone than on the keyboard now. I got a new phone and it wasn't running 8.1 and the hunt and peck was tough!
Click to continue reading Chris Weber interview: The future of device branding for Windows Phone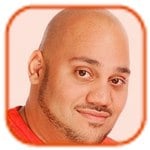 Posted by Andru Edwards Categories: Action, Driving, Features, Fighting, Nintendo, PC, PlayStation 3, PlayStation 4, Sports, Square Enix, Ubisoft, Wii U, Xbox 360, Xbox One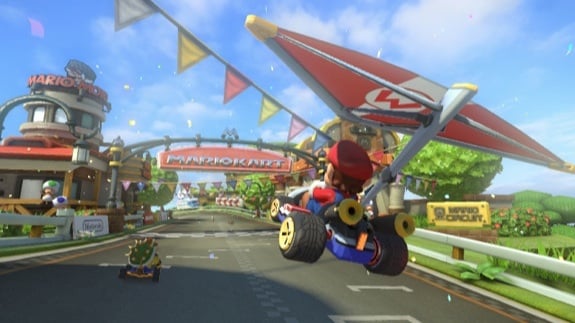 The summer months can bring drought conditions in many areas across the world, but as any hardcore gamer will tell you, the gaming industry suffers the same condition each year. It's even tougher in years like 2014, where two major consoles just launched and early adopters are clamoring for new software for their pricey investments.
While I can't do anything about the lack of new games that are set to drop this summer, I can certainly help you get through it. Over the next two months, right before summer hits, we are going to see a few high profile games released that we think will dull the summer gaming blues. Some are old favorites, while a couple are brand new IP that look to offer unique gaming experiences. Here's my list of the five games to pick up this summer, in order of release date: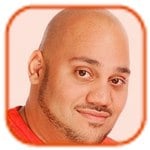 Posted by Andru Edwards Categories: Fighting, PlayStation 3, PlayStation 4, Release Dates, Xbox 360, Xbox One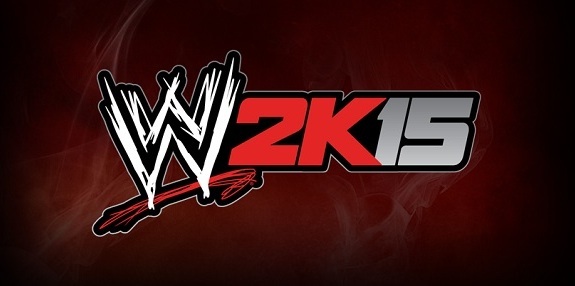 2KGames has announced that WWE 2K15 is set to launch on October 28, 2014 here in North America, and on October 31 in international markets. No other game details have been released just yet, but we do know that it'll be available for Xbox One, PlayStation 4, Xbox 360, and PlayStation 3. For those keeping score at home, this will be the first time that the WWE franchise appears on the next-generation Xbox One and PS4 consoles, so it'll be interesting to see that 2K is able to do with the beefier hardware in the graphics department.
What do you think? Are you excited to get your hands on WWE 2K15?
© Gear Live Inc. – User-posted content, unless source is quoted, is licensed under a Creative Commons Public Domain License. Gear Live graphics, logos, designs, page headers, button icons, videos, articles, blogs, forums, scripts and other service names are the trademarks of Gear Live Inc.