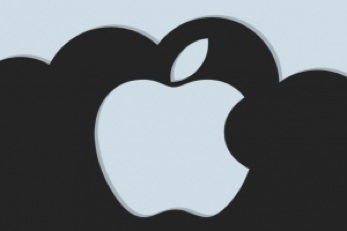 I've long since stopped kvetching over the number of things Apple chief executive Steve Jobs can attach an "i" to and call his own. The maverick CEO's track record is just too darn good. Now that we know that Apple's iCloud is a real thing, there's no sense in wondering how Jobs can have the gall to rebrand cloud computing. I'd rather focus on what Apple will do with the cl...er... iCloud now that Apple has adopted it as its own.
Is Apple new to the cloud? If you accept that at the most fundamental level, cloud computing is simply a matter of thin clients (hardware or software) accessing Internet-based services and intelligence, then the answer is no. Consider Apple's reliance on streaming services for Apple TV's TV show and movie rentals, or the way genius playlists work.
iCloud, which Apple will officially unveil at next week's World Wide Developers Conference (WWDC), will be more, and streaming content is only the beginning. Obviously, we expect some sort of cloud-based, access-anywhere music library. Apple may even cave and offer a subscription-based music service. These plans will only succeed if Apple has done what Google failed to do with Google Music Beta: convince the major labels to let consumers store and access purchased (and rented) music from central servers.
I think music labels fear this not only because they worry about losing further control of the digital bits that make up their vast song libraries, but because no one will ever buy more than one copy of a song again, and if they get subscription access, they're done buying music—period.
Click to continue reading iCloud: Can Apple make the cloud mainstream?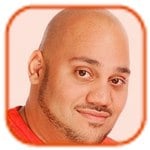 Posted by Andru Edwards Categories: Productivity, App Updates, Apple, $9.99,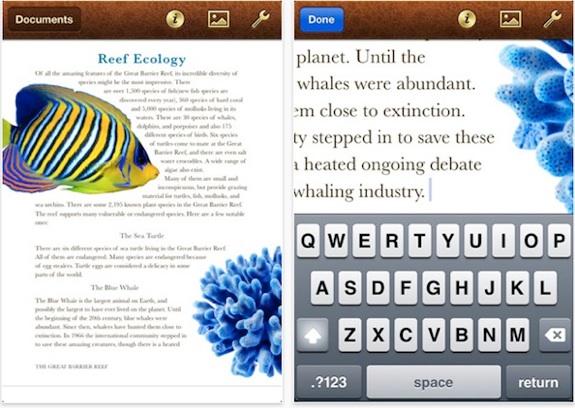 If you're an iPhone or iPod touch user who's been clamoring for the arrival of iWork on your device, you'll be happy to know that Apple has released updated to Pages, Keynote, and Numbers that not only function on the iPad, but also on Apple mobie devices:
"Now you can use Keynote, Pages and Numbers on iPhone and iPod touch to create amazing presentations, documents and spreadsheets right in the palm of your hand," said Philip Schiller, Apple's senior vice president of Worldwide Product Marketing. "The incredible Retina display, revolutionary Multi-Touch interface and our powerful software make it easy to create, edit, organize and share all of your documents from iPhone 4 or iPod touch."
The apps are universal, so if you've already bought any (or all) of them for your iPad, there's no need to spend any more money. Just update the apps, and they'll install on your iPhone or iPod touch through iTunes, or you can download them directly from the App Store on those devices at no additional cost.
The most interesting thing about this? iWork for iPhone was supposed to be released at WWDC this coming Monday, but it got released early because Apple didn't have enough time in the keynote to cover it. That must mean something else just got a higher priority. We'll see on Monday!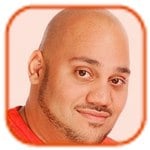 Posted by Andru Edwards Categories: Apple, PC / Laptop, Software,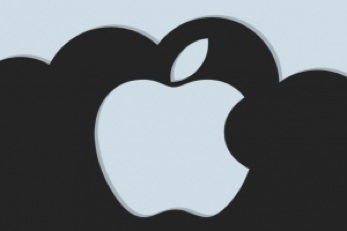 This morning, Apple put out a press release letting the world know that they'll be showing off iOS 5, OS X Lion, and iCloud, their long-awaited cloud service/MobileMe revamp, next week at WWDC. Oddly enough, Apple only went as far as naming iCloud, and called it an "upcoming cloud services offering." Now, we aren't expecting them to go into full detail in a press release, but why even name it at all? We're guessing it's because Apple really wants to set the expectation that WWDC will be focusing on software, softening the blow that will inevitably come when the masses are complaining about the lack of an iPhone 5 hardware reveal. The press release lets us know Apple's WWDC intentions and plans, and sets the expectations accordingly.
WWDC kicks off in six days, and of course, we'll have details of all the announcements as they're made. By the way, the press release also confirms that the incomparable Steve Jobs will be taking the stage at WWDC.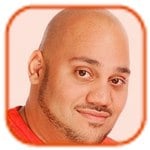 Posted by Andru Edwards Categories: Apple, Cell Phones, Rumors,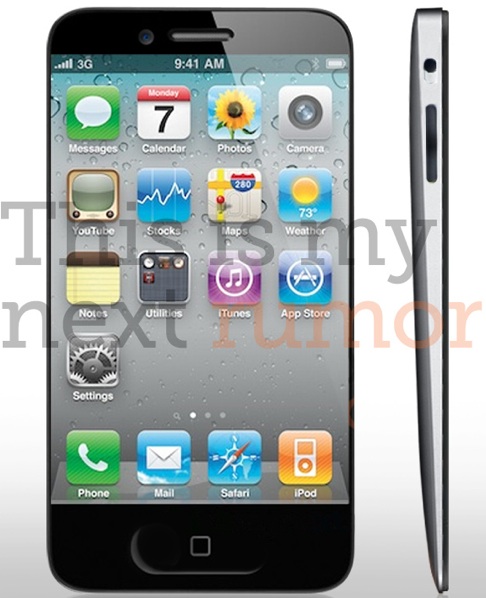 The rumors continue to pile up that Apple won't release the iPhone 5 this summer as expected. The latest word reportedly comes from an AT&T rep, who confirmed to a customer that the next-generation iPhone won't make its debut in June or July.
According to MacRumors, Apple allegedly confirmed to AT&T that the phone is delayed, and that information was relayed to an AT&T customer.
"Apple has informed us that they do not plan to release the iPhone in the June to July timeframe, though there will be a newer version in the future," an AT&T rep allegedly said. "Unfortunately, we have not been given a release time for the new phone. We will release this information on our Web site when it is available to us."
Click to continue reading AT&T reportedly says there won't be an iPhone 5 this summer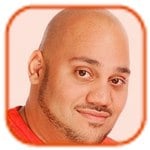 Posted by Andru Edwards Categories: Apple, Corporate News, Rumors, Software,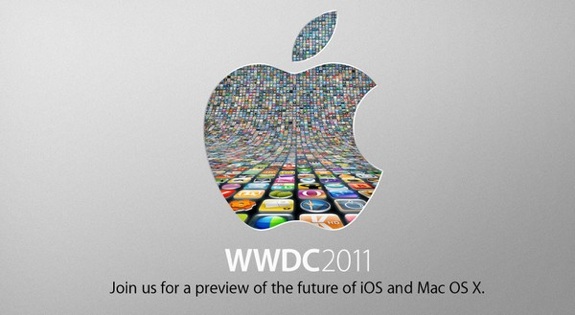 Apple has anounced that its annual Worldwide Developers Conference (WWDC) will run from June 6 to June 10 in San Francisco, with a focus on iOS and Mac OS.
"At this year's conference we are going to unveil the future of iOS and Mac OS," Philip Schiller, Apple's senior vice president of Worldwide Product Marketing, said in a statement. "If you are an iOS or Mac OS X software developer, this is the event that you do not want to miss."
Apple promised demonstrations of the new kinds of apps that developers can build using Apple's frameworks and more than 100 technical sessions presented by Apple engineers. Mobile app developers can "explore the latest innovations and capabilities of iOS" while Mac developers "will see and learn how to develop world-class Mac OS X Lion applications using its latest technologies and capabilities," Apple said.
Click to continue reading Apple's WWDC 2011 a lock for June 6-10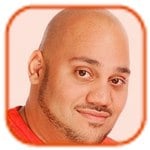 Posted by Andru Edwards Categories: Apple, Rumors, Software,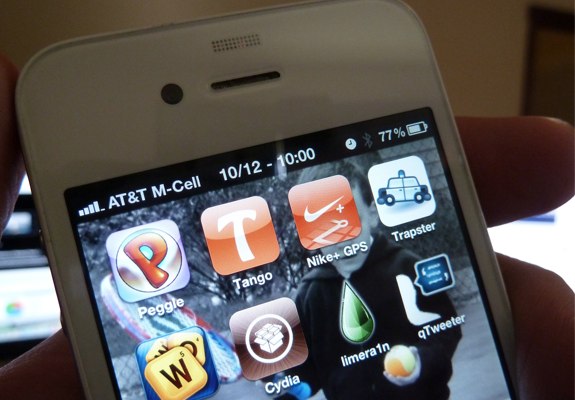 Sources have tipped off Techcrunch's MG Siegler that the latest incarnation of Apple's mobile operating system, iOS 5, might not hit consumer devices until fall. What's the big deal, you ask? The move is unorthodox for Apple: The typical pattern for the company is to announce a new upgrade to its mobile operating system in spring as a precursor to a summer hardware launch of a new iPhone.
There's been no Apple talk of a new operating system thus far—especially during what would have been the ideal timeframe for the chat, Apple's iPad 2 announcement in early March. This tracks with what Siegler's sources are saying, in that Apple is likely to hold off on iOS 5 until fall. The presumption is that Apple would get to chatting about its new mobile OS during its Worldwide Developer Conference (WWDC), with the official launch of the new OS version hitting during Apple's annual fall music event.
So where does that leave the iPhone 5? Unclear. While Apple typically releases a new version of iOS concurrently with a new iPhone, the delay of iOS doesn't necessarily mean that new Apple hardware is being pushed back until fall this time around. This is all speculation at this point, although FBR Capital Markets analyst Craig Berger has gone on record to indicate that Apple might not have all of its gears in motion to support its annual summer iPhone launch.
Click to continue reading Apple not releasing iOS 5 until fall, according to rumor mill
© Gear Live Inc. – User-posted content, unless source is quoted, is licensed under a Creative Commons Public Domain License. Gear Live graphics, logos, designs, page headers, button icons, videos, articles, blogs, forums, scripts and other service names are the trademarks of Gear Live Inc.