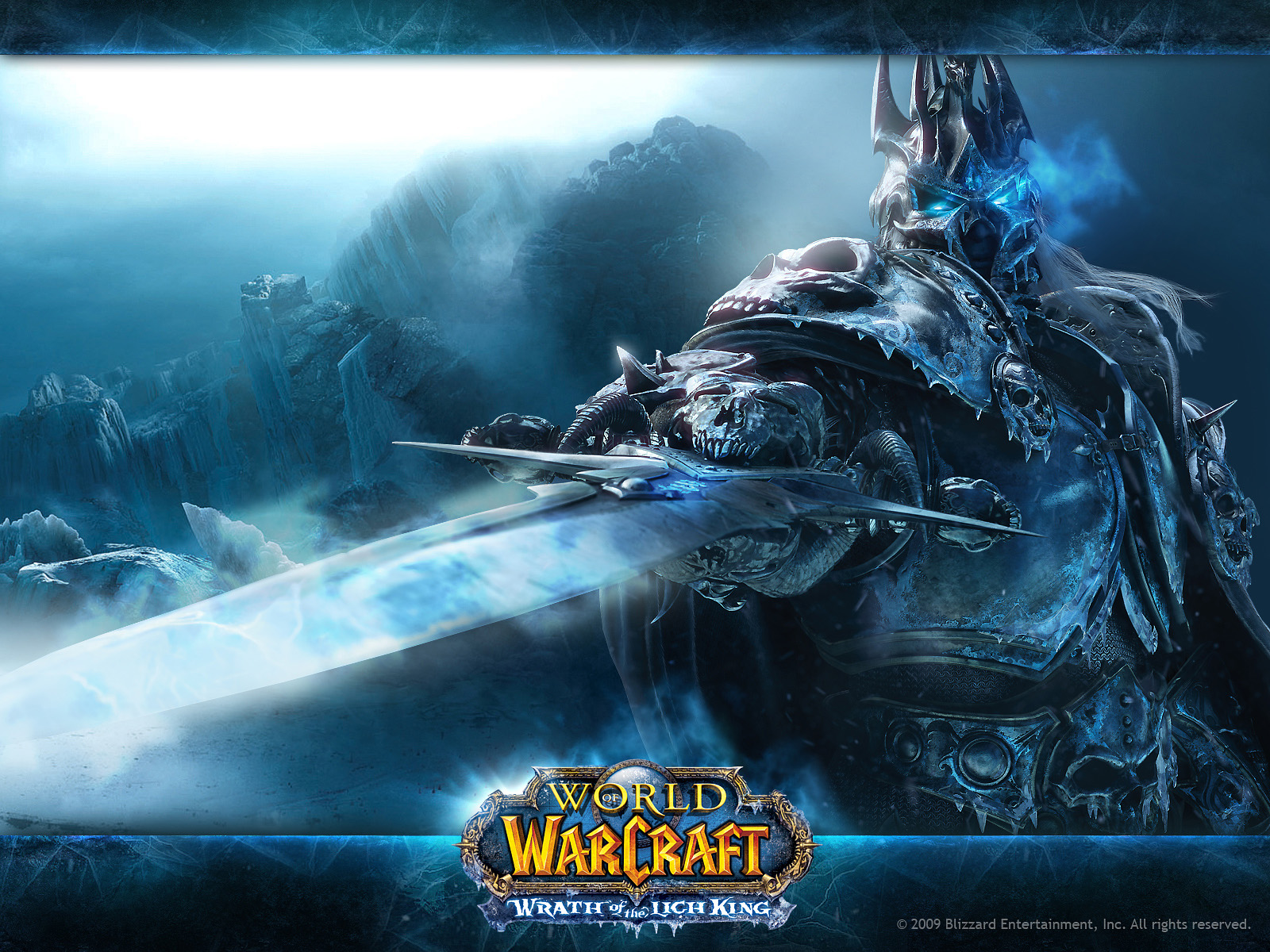 In all the excitement of the 2012 election, one race has been overlooked by fans of comics, science fiction, fantasy and gaming: World of Warcraft has achieved a stunning victory, thanks to a Democrat.
Demons in the Republican Party of Maine tried to smear candidate Colleen Lachowicz as unfit for public office because of her mad gaming skills - she plays WoW as "a level-85 orc named Santiaga."
According to news reports, the Republican Party accused her of leading "a bizarre double life and set up a website revealing her participation in World of Warcraft. Not only did the site show off a picture of the orc rogue assassin character she plays, it also dug up online comments she made about her love of the (sometimes violent) game. The Republican Party also sent out mailers as well as a press release claiming her 'disturbing alter-ego' had been 'revealed.'"
Click to continue reading World Of Warcraft For The Win!
Read More

| World Of Warcraft Victory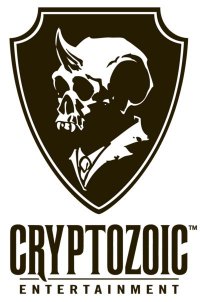 My pal John Nee, of Cryptozoic, is looking for some good folks to hire for his company.
Cryptozoic, for those not in the club, is "The future of hobby gaming" and "Home of the World of Warcraft Card Trading Game."
These aren't officially comic book jobs, but your comic book skills might come in handy for a couple of them.
Click over to the site and take a look. He needs an Art Acquisition Manager, Game Designer (Digital), Game Designer (Story & Content), Associate Game Designer (Digital) and Marketing Events Manager.
My favorite is Marketing Events Manager where you'll "work with the Marketing, PR, Business Development, and Organized Play teams to create a memorable presence at all conventions, trade shows, and sales shows. The Marketing Events Manager is responsible for overseeing all aspects of event planning and management."
I'm envious of any company with an Organized Play team. It's like the Gymboree of work!
Good luck, job seekers!
[Artwork: Cryptozoic]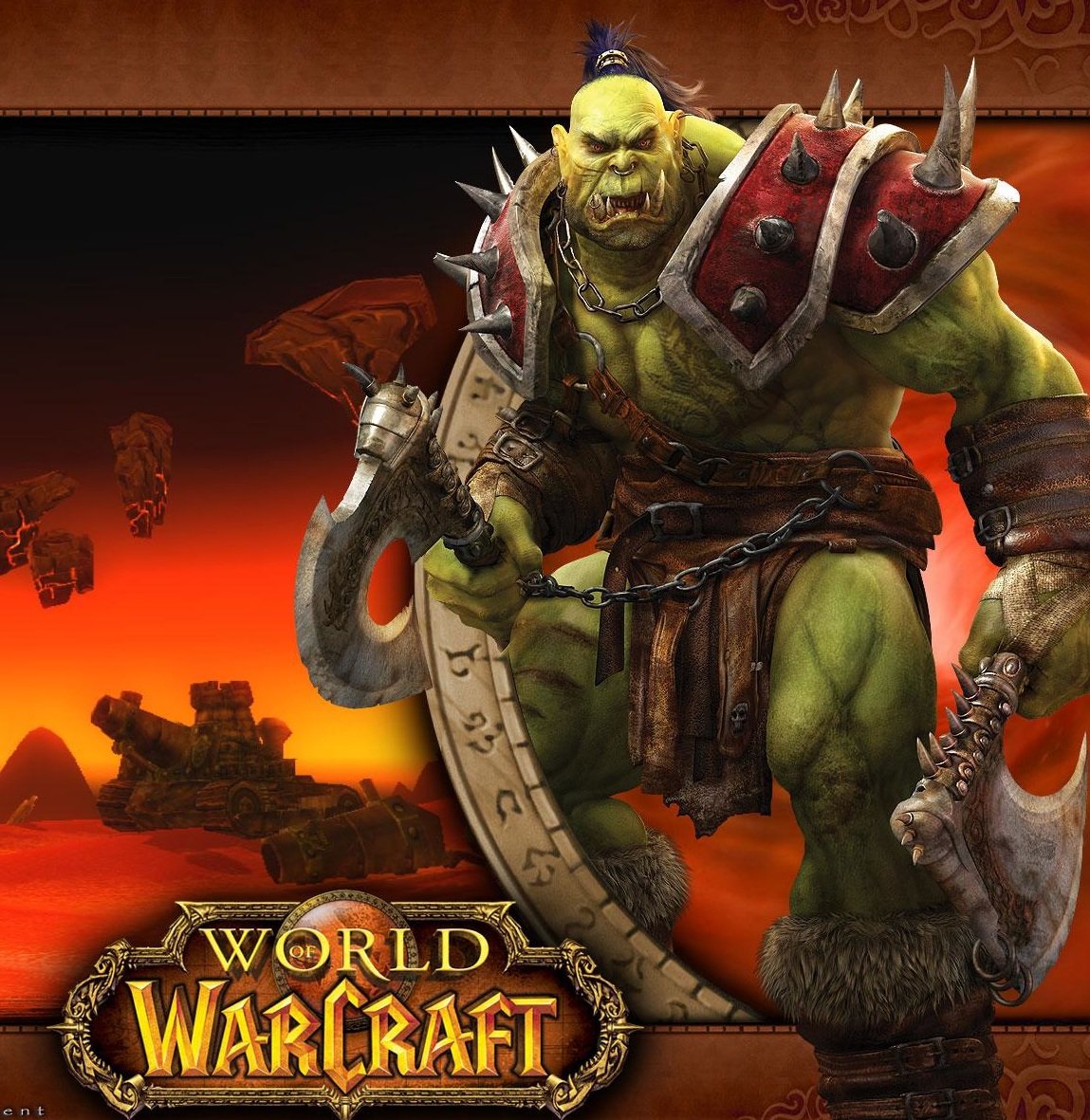 Blizzard Entertainment, the World of Warcraft people, are looking for a Franchise Development Producer, "a highly organized individual with outstanding communications skills, proven experience in production, and a track record of shipping AAA products to help lead the efforts on its next-gen MMO."

One word: Yeah!

You get to be "the key evangelist for producing products which expand the next-gen MMO brand outside of the gaming industry" and "the key liaison between the development team and other functional teams within Blizzard Entertainment to create brand-extending merchandise for the next-gen MMO franchise."
Click to continue reading Comic Book Jobs: Blizzard Entertainment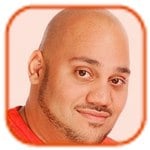 Posted by Andru Edwards Categories: Activision, Corporate News, Music, PlayStation 3, Wii, Xbox 360,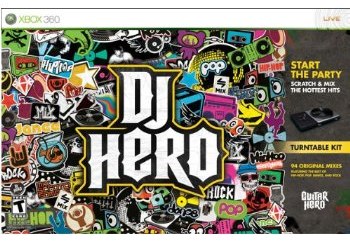 "Due to continued declines in the music genre, the company will disband Activision Publishing's Guitar Hero business unit and discontinue development on its Guitar Hero game for 2011," the company said in its fourth quarter earnings report.
The move also covers "DJ Hero" games, and Activision said it will also stop development on "True Crime: Hong Kong."
"These decisions are based on the desire to focus on the greatest opportunities that the company currently has to create the world's best interactive entertainment experiences," Activision said.
In a FAQ posted on its Web site, Activision said that based on current demand, the company could not profit from the "Guitar Hero" franchise because of licensing and manufacturing costs.
Click to continue reading Activision kills Guitar Hero, DJ Hero, and True Crime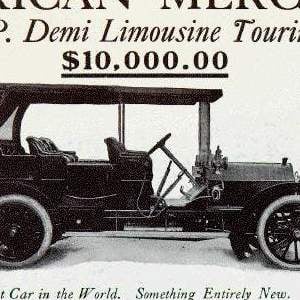 Posted by Drea Avellan Categories: Microsoft, MMORPG, Mods/Hacks, PC,
Microsoft Kinect allows you to maneuver your character and navigate compatible games simply by using hand gestures and body movements – at least that's how Microsoft intended it to be. Researcher Evan Suma and his team at University of Southern California, have found a way to use Kinect is a somewhat unusual way. OpenNI, hacked programs (FAAST), and some tech voodoo, have allowed this team of masterminds to plug in Kinect to their computer's USB port, and use it to play World of Warcraft. The software translates real-world gestures into in-game commands that allows for the player to level-grind with their fists.
Click to continue reading Kinect Hack Turns World of Warcraft Into Full-Body Grind
Read More

| Game Life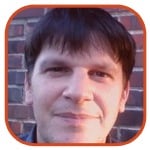 Posted by Mark Rollins Categories: PC / Laptop, Peripherals, Video Games, Wireless / WiFi,

Gaming headphones are getting very popular with the MMO crowd, so it stands to reason that Creative, creators of much great technology including the S2, has given us the Sound Blaster World of Warcraft Wireless Headset. They will be the first of its type to feature THX TruStudio PC sound. For purists, no worries - they'll also be available in a wired model as well.
Read More

| Soundblaster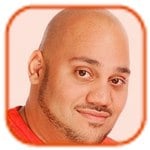 Posted by Andru Edwards Categories: Culture, MMORPG, PC,
TweetCraft brings two obsessive habits together, allowing you to do both at once. That's right, my addicted friends, you can now follow your Twitter friends (like us!) while you play World of Warcraft, thanks to a handy little tool called Tweetcraft. Tweetcraft is an in-game Twitter client that lets you tweet while playing. You can also upload screenshots, and have it send out tweets when you log in to the game, enter an instance, or get an achievement. Yeah, so, it's pretty much a must-have if you are a World of Warcraft-addicted Twitter fanatic. Hit the video above for more on how it all looks and works.
Read More

| Tweetcraft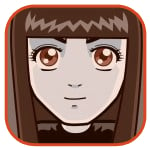 Posted by Sheila Franklin Categories: Accessories, MMORPG,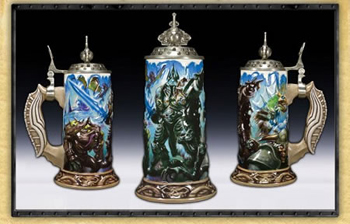 Show everyone you can drink hearty and play WOW at the same time. Ceramarte artisans have crafted these limited edition World of Warcraft Steins and all are hand-painted. Made of stoneware with bas-relief sculpting and pewter lids, they come in Horde, Alliance and Lich King designs. Each tops 10-inches and weighs about 3 lbs. The steins are priced at $89.99 and $174.99. Purchase a pair and you save on shipping.
Read More

| WOW Steins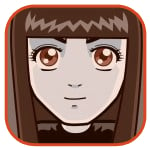 Posted by Sheila Franklin Categories: Internet, MMORPG, Trailers,
Get ready, hard core WOW players. The new Wrath of the Lich King expansion will be officially available in stores tomorrow, but midnight madness has set in. Copies will go for $39.99 for PC or Mac one second after midnight. There are also official launch events in NY, SF, Austin and Anaheim where you can enter a contest to win a Blizzard Entertainment signed copy. A Collector's Edition will be available as well. Get moving. You only have a few hours left to partake in the gaming merriment.
Read More

| Digital Tech News


Posted by Paul Hamilton Categories: Culture, MMORPG, PC, Role Playing Games, Simulation,
The New York Times has a story about a group of researchers who examined the outbreak of the in-game disease 'corrupted blood,' originally designed to affect only high-level World of Warcraft characters, for clues about what the social response might be to an actual pandemic. The game provided the authors of a research paper set to be published in The Lancet Infectious Diseases journal a unique set of conditions for this research that had typically been difficult to simulate: A wide population, an emotional response (because WoW players get really attached to their characters) and the ability to disseminate information among the population.
The corrupted blood outbreak was a glitch in WoW that took place in September 2005 and provided a unique look at the responses both by the population and the "bug:"
As the virus spread, very real challenges emerged, such as the failure of quarantine measures, further transmission by character's pets and the existence of "immune" characters, who act as carriers, passing the virus to others while failing to succumb to symptoms.
It's a fascinating use of the social construct that WoW has become.
Read More

| Times Online via Slashdot
© Gear Live Inc. – User-posted content, unless source is quoted, is licensed under a Creative Commons Public Domain License. Gear Live graphics, logos, designs, page headers, button icons, videos, articles, blogs, forums, scripts and other service names are the trademarks of Gear Live Inc.