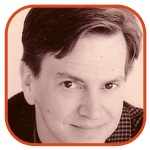 Posted by Tom Mason Categories: Editorials, Television, Wizard Entertainment,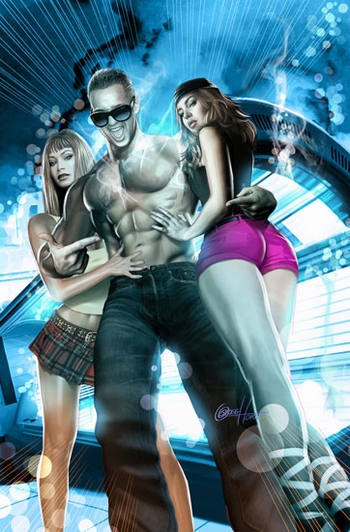 What's the biggest comic book coming out this year? Is it Before Watchmen? AvsX? Archer & Armstrong?
Nope, the most exciting news out of comics this year is that The Situation, the gym-tan-laundry rehabbing co-star of Jersey Shore, is putting out his own series, in association with Wizard.
Not many details have been released about the series yet, but our imbedded industry spies have revealed to Comix 411 that a number of new characters will be debuting.
Here then are the Top 10 new characters featured in The Situation's upcoming comic:
(10) The Macaroni Rascal
(9) Hook-Up
Click to continue reading The Situation Makes A Comic Book
Read More

| The Situation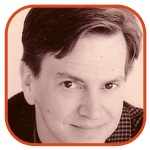 Posted by Tom Mason Categories: Editorials, Image Comics, Wizard Entertainment,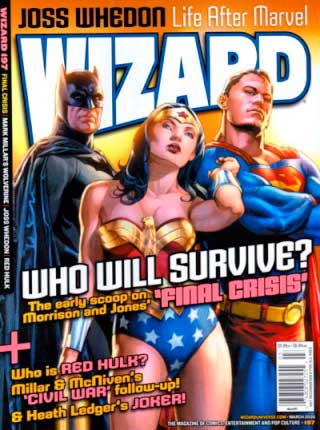 Okay, who had Comics Buyer's Guide in the Last Comics News Magazine Standing pool?

CBG is now the longest-running continuously published comic book magazine and they've survived all comers. Overstreet's Fan, Hero Illustrated, The Comic Reader, The Mirkwood Times, The Comics Journal, and now Wizard.

In case you haven't heard the news, Wizard Magazine officially shut down last week, sending its staff packing.

Wizard was lucky - they caught the wave of the 1990s comic book bubble and the launch of Valiant and Image and then helped increase that bubble (Gareb was at the first official meeting of the Image Comics founders at Marc Silvestri's Malibu beach house way back in the early 1990s).

Once the gravy train of million-selling comics derailed, and the internet took away the need for a news magazine, Wizard's been struggling to remain a viable publication. Watching them flail around for the past decade has not been pretty. I knew a couple of good people who worked for the magazine in those early years and they've long since gone onto other things.
Click to continue reading R.I.P. Wizard Magazine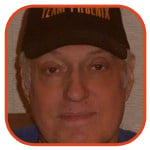 Posted by Joel Rosenberg Categories: Editorials, Wizard Entertainment,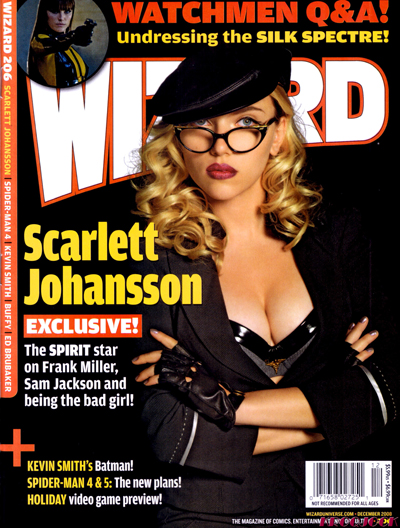 Everybody has their pet peeves where comics are concerned. One of my biggest is misleading covers. Many times they are deceitful or worse - they give away the big surprise at the end. Let's take this month's "Wizard" magazine. Featured is a great cover on the new JLA. In fact, my fellow blogmate, David Torres has posted an article about it. Unfortunately, the entire Wizard article is about James Robinson's favorite JLA titles and not the new JLA. Interesting in itself, but not why I picked up the issue. I wanted to learn about the new JLA and that's what I expected the article to tell me. Sure, expert bloggers such as David know all the websites to get scoops and spoilers (such as this very blog, Comix 411), but people spend good money on "Wizard" and shouldn't they deliver what they promise? Granted, last month, when they put Scarlett Johansson on the cover, most of my customers were more interested in her than her movie, "The Spirit". But I am running a comic store and not a newsstand. When my customers ask me about an article in a magazine I, in good faith, have to tell them the truth. There was no article on the new JLA.
Another peeve is covers that give away the big surprise on the last page. The Death of Captain America is only the most recent example. I really want to be surprised if, in fact, there is a surprise to be had. Villains who spend the whole issue clouded in darkness show up on the cover. Unluckily, I have suffered a brain freeze and can't think of any specific examples. But I bet you can, so leave some comments on some examples of comic book covers that either spoiled an ending for you or didn't come through with the content on the inside of the publication.

Posted by Sparky Categories: CES, CES 2008, Misc. Tech, Movies, Music, Peripherals,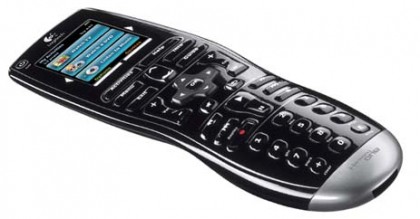 As always Logitech has raised the bar for home media automation with the Harmony One. The CES-unveiled Harmony One shares features previous Harmony home theater remotes by offering the same easy to use action based control, wizard based setup options on your computer, rechargeable batteries, and a contextual 2.2" LCD screen.
The Harmony One has touch sensitive buttons that both look and feel far more modern than it's predecessors. The remotes sleek new piano-black finish will be appearing on store shelves soon for an undisclosed price. Be on the look out for a full in-depth review as soon as we can get our media-loving mitts on this new remote. In the meantime, we have the full release available for you, after the jump.
Click to continue reading CES 2008: Harmony One: The one remote to rule them all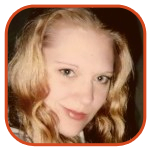 Posted by K.C. Morgan Categories: Warner Bros, Adaptation, Adventure, Science Fiction, Sequels, Books,
Okay, so the books are set in Britain. But that didn't stop India from battling Harry Potter author J.K. Rowling for the right to build a life-sized replica of the Hogwarts School for Witchcraft and Wizardry in their country. The Delhi High Court threw out Rowling's claim that the building would be a copyright infringement, giving builders the go-ahead on the huge project. The building, being constructed out of papier mache and bamboo, will become part of the biggest Hindu religious celebration in eastern India this month. Hogwarts' exterior will be completely replicated, even featuring an imitation marble staircase and stone floor in the entrance hall, which will be lit by flaming torches.
Read More

| Yahoo News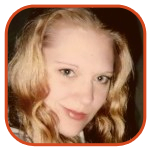 Posted by K.C. Morgan Categories: Gossip, Rumors, Spoilers,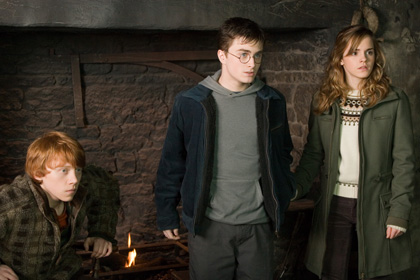 Reviews of Harry Potter and the Deathly Hallows, the much-anticipated final installment to J.K. Rowling's boy wizard saga, appeared in two newspapers on Thursday. The problem is, the book isn't supposed to be sold until 12:01 am July 21, 2007. The New York Times and Baltimore Sun both published reviews of the book, allegedly angering series creator/writer J.K. Rowling. The New York Times claims its copy of Deathly Hallows was purchased in the city on Wednesday, and the Sun assured its readers the book their paper obtained was "through legal and ordinary means." Yet, nearly everyone in the country has pre-ordered the book or is waiting, with baited breath, for its release – and none of them have managed to get advanced copies.
Click to continue reading Deathly Hallows Review Sparks Rowling's Anger
Read More

| Yahoo News

© Gear Live Inc. – User-posted content, unless source is quoted, is licensed under a Creative Commons Public Domain License. Gear Live graphics, logos, designs, page headers, button icons, videos, articles, blogs, forums, scripts and other service names are the trademarks of Gear Live Inc.