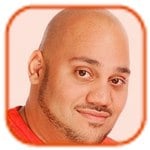 Posted by Andru Edwards Categories: Cell Phones, Handhelds, Microsoft, Software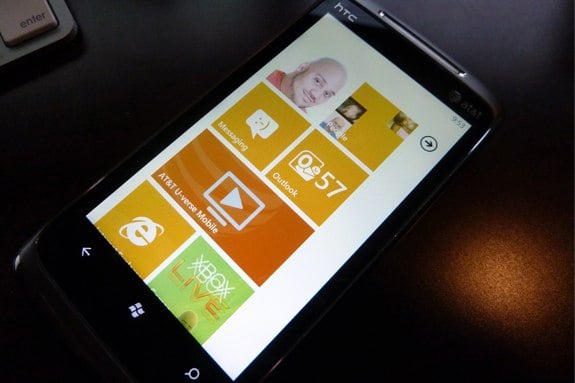 Microsoft on Tuesday started rolling out its Windows Phone 7 "NoDo" update to the HTC Surround, the last U.S. smartphone on the platform to get the upgrade.
Separately, Microsoft also started rolling out the first security update for Windows Phone 7, which fixes nine fradulent third-party digital certificates.
Like other Windows Phone 7 users, those with an HTC Surround will receive two updates, the first of which will be for a minor update first rolled out in February. Once that's updated, users can move on to the March update, which includes copy and paste, improved Marketplace search, and faster app launching.
Windows Phones check for updates every three days, so it might not appear right away. If you don't want to wait, you can check for it manually via the Zune software on the PC. Just plug the phone in via USB and click "update now." Once the February update is installed, you will have to unplug the phone and plug it back in to receive the March "cut and paste" update. Microsoft has a how-to guide on its Web site.
Click to continue reading Windows Phone 7 NoDo update finally hitting HTC Surround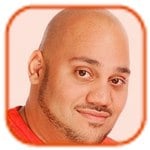 Posted by Andru Edwards Categories: Cell Phones, Microsoft, Software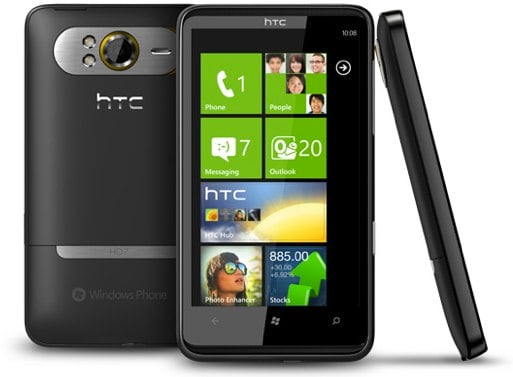 Given the problems with its first Windows Phone 7 update, Microsoft said Thursday that it will delay the next upgrade, which will bring cut and paste functionality, until late March.
"I believe it's important that we learn all we can from the February update. So I've decided to take some extra time to ensure the update process meets our standards, your standards, and the standards of our partners," Eric Hautala, Microsoft's general manager of customer experience engineering, wrote in a blog post. "As a result, our plan is to start delivering the copy-and-paste update in the latter half of March."
Microsoft started rolling out its first, minor update for the Windows Phone 7 platform in late February, but a glitch prompted the company to temporarily halt updates for Samsung phones.
Click to continue reading Next Windows Phone 7 update delayed to March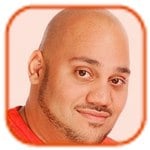 Posted by Andru Edwards Categories: Cell Phones, Features, Handhelds, Microsoft, Product Reviews, Software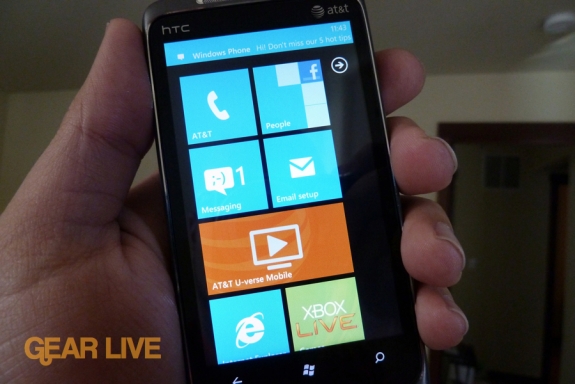 When Apple announced the iPhone three years ago, the entire mobile industry started to play catch-up to what Apple was doing. It took a while, but slowly companies like Google, RIM, and Palm eventually released smartphone operating systems like webOS and Android that aimed to compete. However, not much was heard from Microsoft. Once heralded as a major player in the smartphone business with Windows Mobile, Microsoft took a hell of a long time to come up with anything that could compete against iOS, Android, webOS, and really anything else out there. Then, finally, they announced Windows Phone 7 Series, and smartly dropped the "Series" part when just about everyone made fun of them for coming up with a name that was more convoluted than necessary.
Microsoft wanted to tell the world that they were serious about competing, even going so far as to hold a funeral for the iPhone and BlackBerry. A bold (and ridiculous) statement for sure, but now Windows Phone 7 has arrived, launching tomorrow over in Europe, and arriving in the USA on November 8th. Has Microsoft actually learned anything by sitting back and observing the smartphone wars over the past few years, sitting on the sidelines while taking notes? We've been playing with Windows Phone 7 non-stop for a while now, and we're sharing our answers with you here in our Windows Phone 7 review.
Click to continue reading Windows Phone 7 review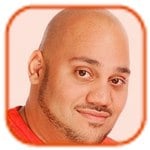 Posted by Andru Edwards Categories: Cell Phones, Handhelds, Microsoft, Software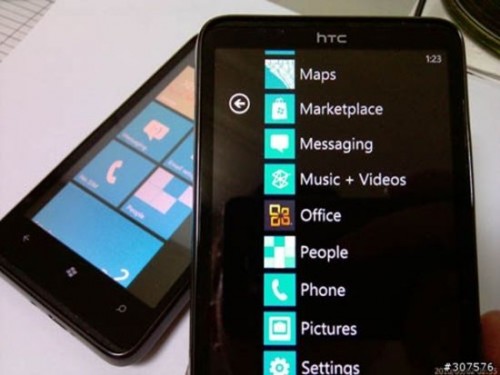 Windows Phone 7 launches on November 8 here in the US, and in just three days over in Europe. I got a chance to sit in (okay, I kinda took it over) on Windows Phone Radio a couple days ago to talk to Brian Seitz and Matt Akers about what we can all expect from the launch, from the software, and from the hardware devices that we will see launching. We chat about Zune, Xbox Live on the devices, and also what it took to bring a bunch of Microsoft divisions together to collaborate on this operating system. It's all good stuff, and if you're interested in WIndows Phone 7 or mobile devices in general, give it a listen.
I'm gonna try and make semi-regular appearances on the show, so if there are any questions you have, feel free to send them my way!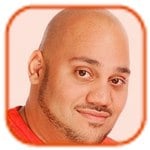 Posted by Andru Edwards Categories: Cell Phones, Corporate News, Handhelds, Microsoft, Videos
Yesterday Microsoft held a joint press conference with AT&T to launch Windows Phone 7. We're sure you've probably read all about the news, but that's never as good as taking in the information first-hand, is it? Well, now you can watch the press conference in its entirety, and we've embedded it above. It's an hour long, so you may wanna grab a snack, but it's definitely full of good info about what Microsoft plans on doing to try and win back their place in the mobile wars.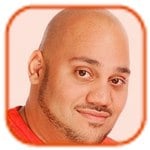 Posted by Andru Edwards Categories: Cell Phones, Handhelds, Microsoft, Videos
Microsoft finally unleashed all their Windows Phone 7 news today, which we will be sharing in a bit. They also put out their first Windows Phone 7 ad, and we've gotta say, we think it's a good one. It got a chuckle or two out of us, and seems apropos for this day and age. Give it a look!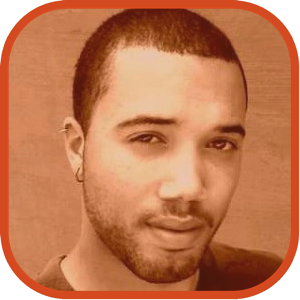 Posted by John Kilhefner Categories: Cell Phones, Handhelds, Microsoft, Videos
Ahhhhh snap! Microsoft is officially bringing "it" by touting the Windows Phone 7 as the next revolution in smartphones. Introduced with a cinematic touch by utilizing Lawrence of Arabia themed teaser trailer, Windows Phone 7 rides blurringly from out of the distance into the forefront. Okay, we're a bit too enthusiastic, but something about Xbox Live on our phones makes us get all giddy inside!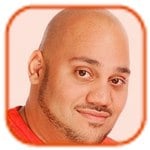 Posted by Andru Edwards Categories: Gizmatic, Cell Phones, Features, Handhelds, Microsoft, Podcasts, Videocasts, Videos
Wanna get an in-depth preview of what Microsoft has in store for Windows Phone 7? In this episode, we chat with Brian Seitz of the Windows Phone team, and he gives us a tour through the entire Windows Phone 7 interface. We get a look at a bunch of features and hubs, including things like social networking integration, Microsoft Office, Xbox Live, photos, friends, Zune, Outlook, and much more. Seeing how Microsoft was able to tie a bunch of their different service offerings (Xbox, Office, Zune, Bing, Explorer, etc.) so tightly into one device is impressive, and definitely gives us hope as they gear up for the launch of Windows Phone 7 devices this fall.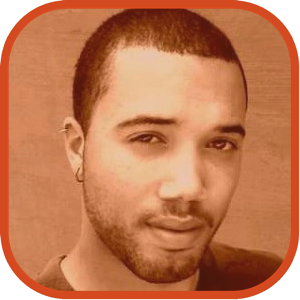 Posted by John Kilhefner Categories: Cell Phones, Microsoft, Software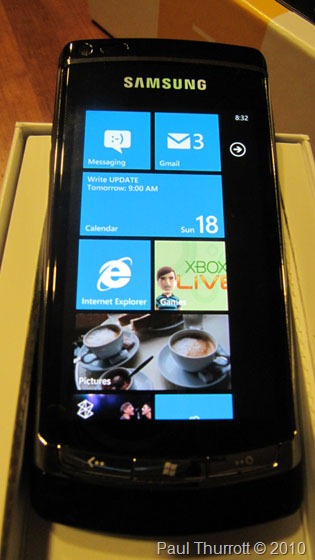 Keeping true to their promise to have Windows Phone 7 devices out in time for the holiday season, Microsoft is getting ready to realase development tools to the public. The gold build will be released September 16th, and the Marketplace can start being bombarded with apps in the beginning of October. Apps are a key factor in solidifying Microsoft's golden boy into the popular circle of smartphones.
With progress continuing to move forward on the Windows Phone 7 front, we can no longer doubt Microsoft's ability to push a decent quality product out in time for the holiday season. Some other sources even speculate that devices carrying Windows Phone 7 OS may be out before Halloween, such as the Cetus pictured below.
Click to continue reading Windows Phone 7 gold dev tools coming in September
Read More

| Windows Team Blog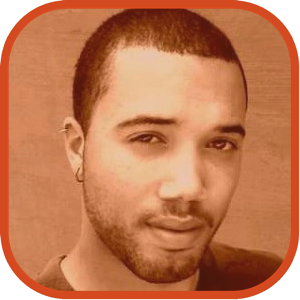 Posted by John Kilhefner Categories: Cell Phones, Editorial, Handhelds, Microsoft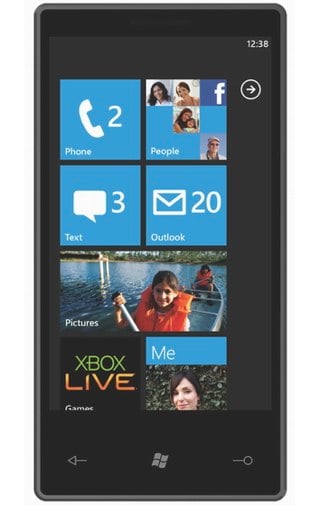 With iOS, Android, WebOS, and BlackBerry dominating the smartphone scene, Microsoft has been noticeably absent from the game. Now they are aiming to change that with Windows Phone 7. Whether Microsoft will be able to pull a rabbit out of its hat and become relevant in the hearts and pockets of users is completely up to what Windows Phone 7 can do. The OS was recently previewed and it is promising to say the least, but is still flawed in some key areas.
The Good
While in lock mode you will have an at-a-glance look at time and date, incoming emails, calender appointments and texts. A simple upwards slide of the screen reveals the elegant dashboard, which uses a "tile" interface that is very well done. Your tiles are completely customizable, allowing you to "pin" your favorite and most used tiles to your home interface, such as playlists, people, webpages, and apps.
What you will notice right off the bat is that the touch screen response is incredibly fast. In fact, the smoothness of touch is right up there with iOS 4 as the most responsive UI on a smartphone ever.
The keyboard is one of the more important aspects of a smart phone (who talks anymore?), as users will definitely need a cooperative keypad when sending texts and emails. Windows Phone 7 manages to pull it off exceptionally well. The virtual keyboard works in both vertical and horizontal modes, and as expected, is better suited for horizontal use. Though, the feel of the keyboard shouldn't be taken too seriously just yet, as we will have to wait to get our hands on a finished piece of retail hardware to gauge its comfort in use.
Click to continue reading Windows Phone 7 Preview
© Gear Live Inc. – User-posted content, unless source is quoted, is licensed under a Creative Commons Public Domain License. Gear Live graphics, logos, designs, page headers, button icons, videos, articles, blogs, forums, scripts and other service names are the trademarks of Gear Live Inc.