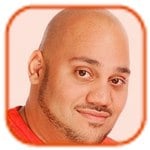 Posted by Andru Edwards Categories: Gossip, Reunions, Rumors, Upcoming Releases, Hip-Hop & Rap, R&B / Soul,
Black Eyed Peas are set to return next year.
The "I Gotta Feeling" group - will.i.am, Fergie, apl.de.ap and Taboo - are getting back together for their first studio album and tour since The Beginning in 2010. "The Black Eyed Peas are all in agreement they should put a new tour on for the fans - it's not like they properly split when they parted for a hiatus in 2012. This time around they're going to head back into the studio and lay down a new album quickly and then hit the road once again. Will.i.am has been instrumental in persuading all the Peas to get back into shape and hit the road again," a source said.
The source says new mother Fergie - who has five-month-old son Axl Jack with her husband Josh Duhamel - has been holding the process up. "Fergie's been stalling and wants to hold out for as much money as she can guarantee. She's got a baby now and needs it to be a very worthy amount to make her take her baby on the road," the insider added.
Click to continue reading Black Eyed Peas to Return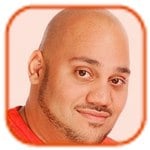 Posted by Andru Edwards Categories: Music, Rivalries, Rumors,
Josh Duhamel reportedly wants Fergie to distance herself from will.i.am.
The Safe Haven star is trying to encourage his wife to return to her solo career, but feels the only way she'll gain success is if she lets go of her Black Eyed Peas bandmate. "Josh is pushing hard for Fergie to make a much cleaner and clearer break from The Black Eyed Peas so she can re-invent herself as a solo artist without the looming spectre of will.i.am influencing every creative decision she makes," a source said.
Fergie - who has four-month-old son Axl with Josh - is reportedly struggling with her self-esteem, but the hunky actor is adamant he'll boost her confidence. "Josh is her biggest fan and he's getting a lot more assertive and interested in Fergie's business. He wants to drive a more permanent wedge between her and will," the source explained.
The 38-year-old singer - who hasn't released a solo album since 2006 - recently said will.i.am would be handling the production of her second solo release, but it is now believed she is beginning to side with Josh.
Click to continue reading Josh Duhamel Drives Wedge Between Fergie and Will.i.am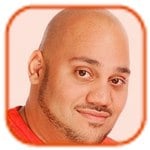 Posted by Andru Edwards Categories: Music, Prime Time, Reality, BBC, Features,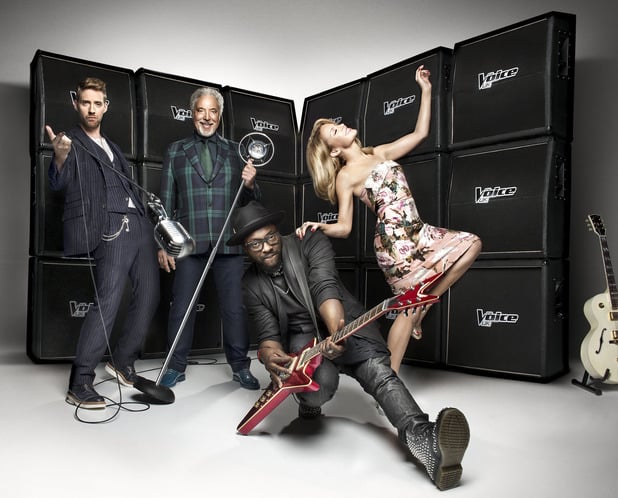 Will.i.am persuaded Kylie Minogue to sign up as a judge on The Voice.
The Black Eyed Peas star interrupted a meeting between BBC bosses and the "Spinning Around" hit-maker in a bid to convince the Australian pop singer to accept a role on the panel alongside fellow judges Tom Jones and Kaiser Chiefs frontman Ricky Wilson. "I was considering it and I didn't I know what the answer was. Then I had a meeting in LA and Will.i.am bombed the meeting. I had just one question to Will - how was the experience? He said he loved it, so I thought, 'OK, that's cool,'" Kylie recalled.
Click to continue reading Will.i.am Convinced Kylie Minogue to Join 'The Voice'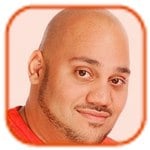 Posted by Andru Edwards Categories: Artist News, Collaborations, Upcoming Releases, Pop,
Britney Spears is to release her new album this year. The "Gimme More" hitmaker says her eighth studio album will debut before the end of 2013 and has revealed she's taken a leap in a different direction with her sound and believes her fans will be "surprised" by the new material.
"It's definitely in the beginning stations right now. I want to take this album and have a new approach with it, make it different from anything I've ever done," she told Ryan Seacrest on his radio show. When asked if fans can expect new music in 2013, she replied, "By the end of the year, yeah."
The 31-year-old singer has confirmed will.i.am will be featuring on her upcoming record and has teased that British producer William Orbit will be working with her next week to produce some songs: "will has some really interesting tracks. There's a lot of guitar. I think people will be surprised. I think William Orbit is coming into town for me to work with next week. I've never worked with him before so I'm so excited."
Britney premiered her new single "Ooh La La" today, which she has recorded for upcoming animated movie The Smurfs 2.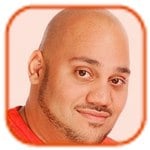 Posted by Andru Edwards Categories: Music, Features,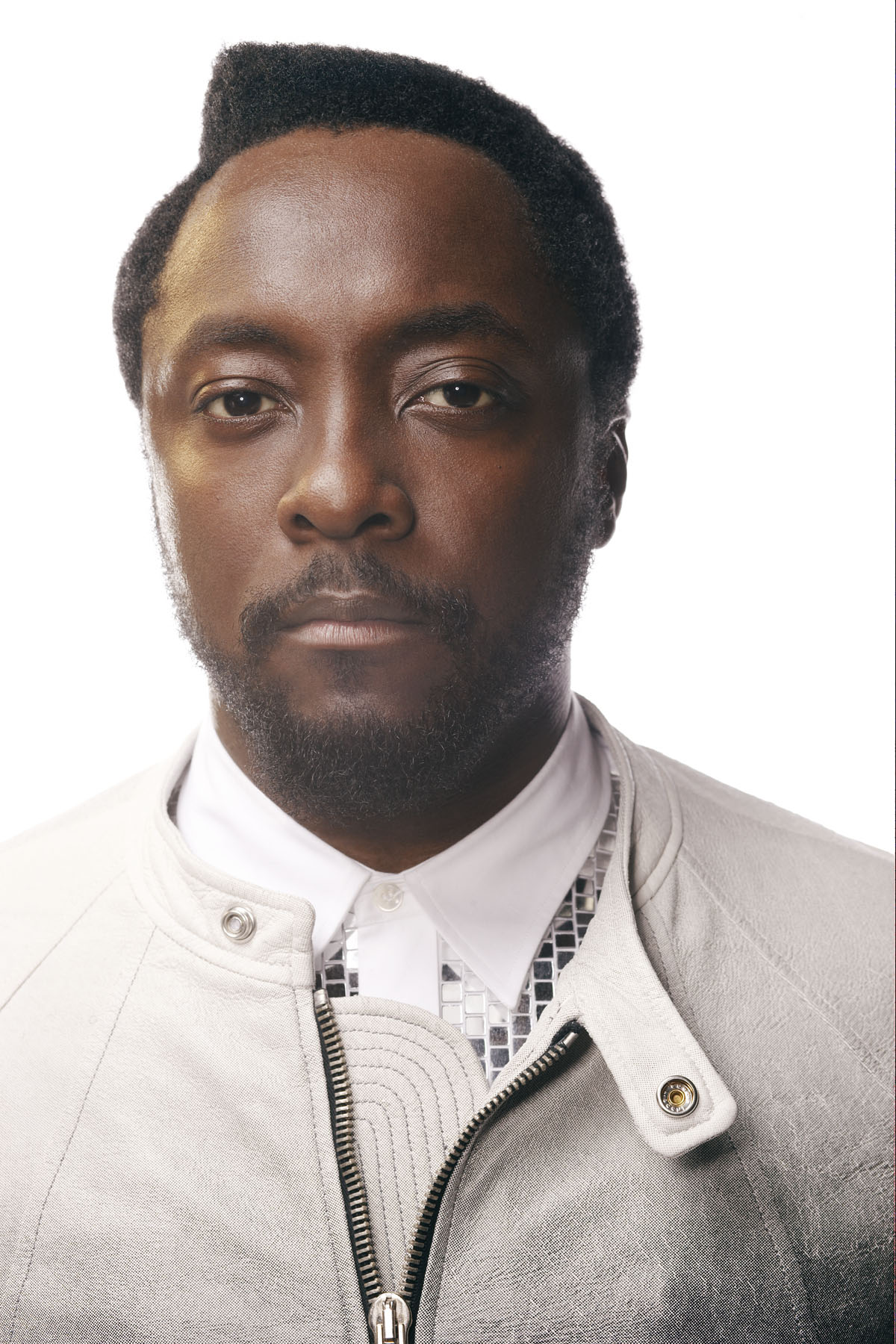 Will.i.am has opened up about his battle with Attention Deficit Hyperactivity Disorder.
The Black Eyed Peas star revealed he struggles with concentration and impulsiveness, but he is learning how to "control it": "I have ADHD, I'll admit it. Did you hear about the elephant that got into that fight with a gorilla? Sorry, that's my ADHD kicking in. I've got all this stuff in my head at the same time as I'm doing stuff and I don't know how to stop or slow down. But it's all good because I know how to control it."
The producer - who is also currently a judge on The Voice UK - admitted some of the "traits" of the disorder - such as restlessness and constantly thinking - impacts his music in a good way. "For every obstacle there is some type of solution. So if you have ADHD it's your passion point. One thing I learned about ADHD is that it's hard to keep your attention and you can't sit still and you're always moving and thinking about a bunch of things. But those traits work well for me in studios and in meetings about creative ideas," he explained.
Click to continue reading Will.i.am Opens up About ADHD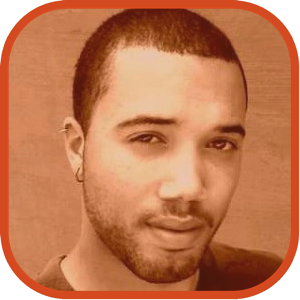 Posted by John Kilhefner Categories: Accessories, Apple, Cameras,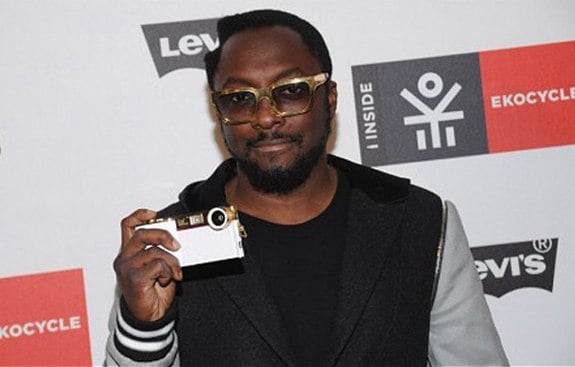 Will.i.am of Black Eyed Peas fame apparently doesn't think his iPhone is smart enough, so he's planning to do something about it. He's even received a development license from Apple to produce and sell what he claims will turn the iPhone into a "genius phone" under his new i.am+ brand.
We have our own sensor and a better flash. You dock your phone into our device and it turns your smartphone into a genius-phone. We take over the camera...

"I was just hanging out [after a photo shoot], and one of the models took an iPhone picture, which circulated the planet before the shoot was even over... I took one of the photographer's lenses and held it up on my [phone] and said "imagine this one day". Then I said: "I'm going to do this"."
The camera attachment will clips onto the iPhone, bumping the 8 megapixel camera to 14 megapixels. A website is currently being produced (www.i.am) where users will be able to create profiles and assumedly share pictures and other content created with Will.i.am's app.
I.am+ is scheduled to make it's debut in London later this week, where pricing will also be announced.
Read More

| The Telegraph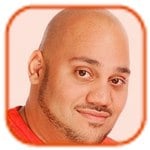 Posted by Andru Edwards Categories: Leaks, Release Dates, Upcoming Releases, Hip-Hop & Rap,
Will.i.am is recording new tracks for his solo album to replace those leaked online.
The Black Eyed Peas singer was so angry tracks from solo album #willpower leaked, he is writing new ones to replace them. This means the release date has been delayed from the original September 24, so he can go back into the studio.
Urging fans to help him find the culprit who shared the songs, he Tweeted, "I'm trying to finish #willpower...& now because of all the leaks I have push the album back to make new songs...I will give you updates soon. If you know anyone that knows the people responsible #stopthem (sic)"
The tracks were leaked shortly after the singer's car was stolen last month during a launch party for the album. An anonymous man later claimed to have stolen the car and posted a video online threatening to leak the album. In the video the anonymous man rummages through a bag, saying, "Now what's inside, let's take a peak, gadgets, gadgets, songs to leak. I'll leak them here, I'll leak them there - I will leak them everywhere."
Click to continue reading Will.i.am Records New Tracks for His Album After Songs Were Leaked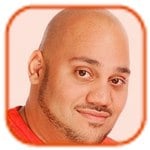 Posted by Andru Edwards Categories: Music, Television, Features,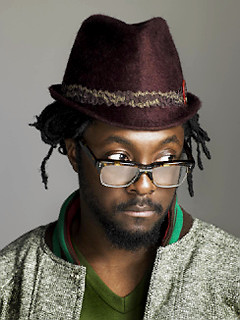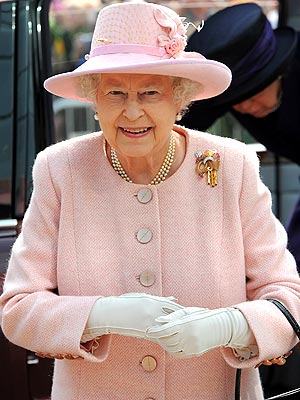 Will.i.am thinks this Queen Elizabeth is like his mother. The Black Eyed Peas star has been spending a lot of time in the UK while working on TV talent show The Voice and thinks the British monarch is "super dope."
"I love the queen. She's super dope. She reminds me of my mum. I mean, my mum and no money and the queen is obviously loaded, but just their strength and perseverance. My mum is everything to me, she's my ideal woman."
Click to continue reading Will.i.am: 'Queen Elizabeth is Super Dope'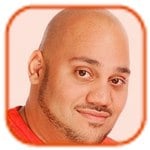 Posted by Andru Edwards Categories: Music, Sports, Photos, Features,
Will.i.am says carrying the Olympic torch was a dream come true. The Black Eyed Peas star was chosen as one of the 8,000 inspirational people to become a torchbearer as the flame makes its way across the UK ahead of the London Games this summer and he admits it was a thrill to be involved.
Speaking in Taunton, Devon, South West England, where he carried the torch today, Will.i.am said, "It feels like a dream. This is something you've always seen growing up so to be here today in the UK with all the hard work it took me to be able to get to this level and do that, it's just pursuing my dreams. And now I'm in the UK and running with the torch and it's great."
After running with the torch, the "I Gotta Feeling" hitmaker then took to his Twitter account to speak of his joy at being involved: "A great memory in the town of tauton today...#tweetthetorch... Taking off in the hip.hop.copter...i loved tauton...great people...#tweetthetorch (sic)"
The torch arrived in Britain from Greece on Friday with soccer star David Beckham being one of the people to help bring it into the country.
Click to continue reading Will.i.a.m Carries the Olympic Torch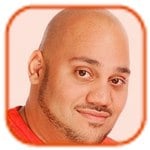 Posted by Andru Edwards Categories: Music, Prime Time, Reality, BBC, Gossip, Rumors,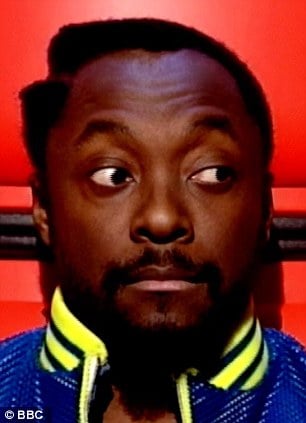 Will.i.am's international lifestyle is apparantly causing The Voice contestants to lose out on valuable coaching time.
The Black Eyed Peas' star's frequent trips from the show's base in the UK to the US means that all competitors on the show are affected because of BBC rules. The television network bosses say the other coaches can mentor their acts ONLY when Will.i.am sees his, to ensure fairness. His acts told last week how they saw him for just two half-hour sessions in the run-up to the opening live episode.
Yesterday, coach Danny O'Donoghue's acts revealed how their time with the script frontman had been limited by the new ruling.
"If Will is out of the country, we aren't seeing Danny. All the mentors have to do equal amounts," contestant Bo Bruce told The Sun.
"We all get the same amount of time. The coaches fit it round their schedules. We only started doing our songs on Monday -- we found out what they were at the same time as the other teams but they started on them and we were in the dark on what we were doing with them," Max Milner said.
© Gear Live Inc. – User-posted content, unless source is quoted, is licensed under a Creative Commons Public Domain License. Gear Live graphics, logos, designs, page headers, button icons, videos, articles, blogs, forums, scripts and other service names are the trademarks of Gear Live Inc.