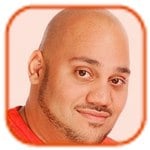 Posted by Andru Edwards Categories: E3, Hardware, Nintendo, Wii U,
Nintendo just finished presenting its annual E3 Media Briefing, and they went all out on letting us know about the games that'll be coming to the Wii U console. In addition, the company put together a video tour of the Wii U GamePad itself, allowing gamers to learn more about the unique peripheral and all it can do. Get a look at the video above.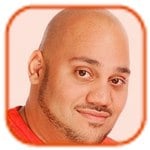 Posted by Andru Edwards Categories:

Nintendo is set to fully unveil the Wii U console, and we are here to bring you the action live as it happens! Click on through for our live coverage of Nintendo's E3 Media Briefing and Wii U launch!
Click to continue reading Nintendo E3 Media Briefing live coverage!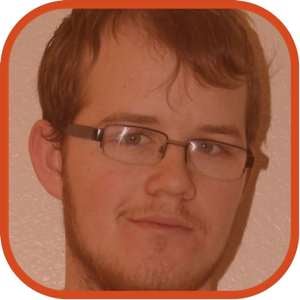 Posted by John Ball Categories: Corporate News, Nintendo, Rumors, Wii U,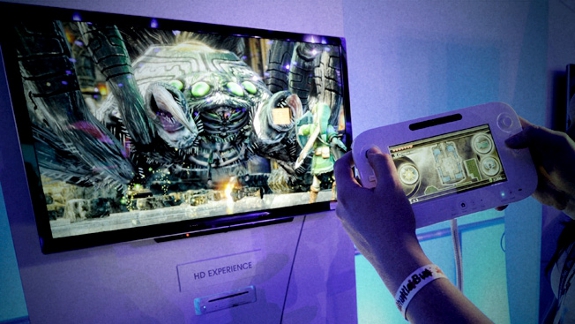 Ahh Nintendo, rarely an innovator, often an imitator. At least that can be said about the company's next online "innovative" venture. The company is looking to various media service providers in order to kick off the Wii U release later this year with a bang. Like the Xbox 360, Nintendo has every intention of collecting as many service providers as it can in order to try to replace your cable or satellite box with the console. Nintendo is currently in talks with several 'top content' companies, possibly including Comcast, to become a cable TV provider alongside or after the Wii U launch.
Currently there are no official statements from Nintendo as to what content we can expect to see with the Wii U. What we do know is that Nintendo has announced that the Wii will soon be receiving Hulu compatibility.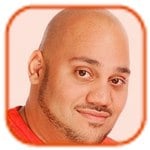 Posted by Andru Edwards Categories: Rumors, Video Games,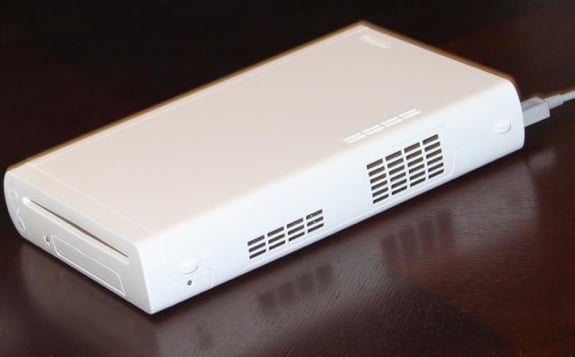 Let the console-jockeying commence: Rumored specifications for Nintendo's big follow up to the Wii are hitting the airwaves and, if true, they'll give Nintendo a one-up on its console rivals for a brief period of time, at least.
According to Wii U Daily, an undisclosed developer has allegedly leaked some of the specifications for Nintendo's Wii U gaming console, currently rumored for released in the latter part of next year. According to the rumor-starter, the Wii U will allegedly pack a quad-core, 3-GHz CPU from IBM into its design, a 45-nanometer PowerPC chip that's "very similar" to the 3.2-GHz triple-core PowerPC processor found in the Xbox 360.
Wii U Daily goes on to mention that the Wii U will come with 768 megabytes of embedded DRAM – built on the same die as the CPU itself – as well as an "unknown," 40-nanometer GPU from ATI.
Are your eyebrows raised yet? If not, they should be. First off, IBM's already insinuated that the Wii U will be using a Power7 variant of its Power-based microprocessor architecture, not a PowerPC. That said, there is a four-core Power7 CPU in IBM's arsenal that runs at 3.0-GHz on the dot – make of that what you will. As Extreme Tech's Sebastian Anthony puts it, "In terms of raw power, this should put the Wii U way ahead of the Xbox 360 and PlayStation 3."
Click to continue reading Rumored Wii U specs put it ahead of Xbox 360, PS3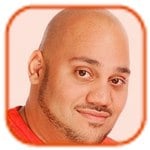 Posted by Andru Edwards Categories: E3, Hardware, Nintendo, Wii U,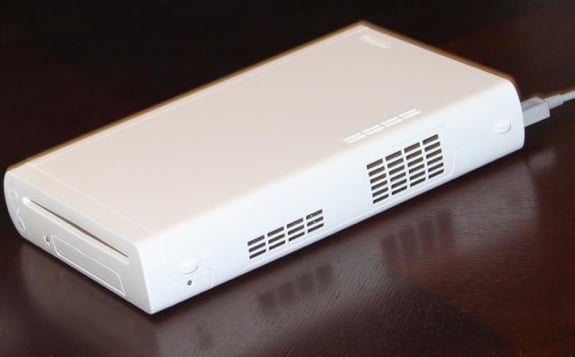 While Nintendo focused their E3 2011 Wii U efforts on the tablet-style controller for the new platform, many gamers wondered why they were to quiet about the console itself. In fact, many wondered if the Wii U controller was the console, and if it was just a new accessory for the current Wii system. Nintendo cleared it up later during E3, but all the press photos they released focused on the exciting controller. We're guessing they simply thought that the controller was the big deal (which it is,) and that no one would care about the actual console when it's over a year away from launching (although they were wrong there.) Above is an image of the Wii U console. Not much to see, but at least we can see that it is certainly not a Wii. Oh, and yes, it does 1080p.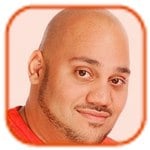 Posted by Andru Edwards Categories: Hardware, Nintendo, Wii U,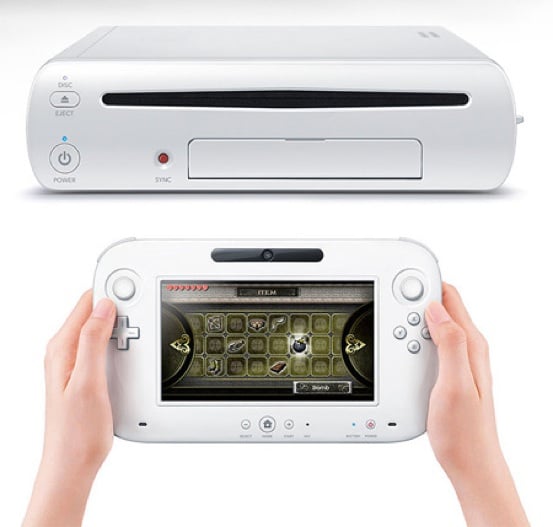 Nintendo's hot Wii U console is set to ship next year, but one thing that won't be a part of the package is DVD or Blu-ray movie playback. According to Nintendo, customers already have DVD and Blu-ray players, and they are so cheap that you can get one easily without them bundling that into the Wii U software.
Wii U does not have DVD or Blu-ray playback capabilities. The reason for that is that we feel that enough people already have devices that are capable of playing DVDs and Blu-ray, such that it didn't warrant the cost involved to build that functionality into the Wii U console because of the patents related to those technologies.
So yeah, Wii U will purely be a gaming console, just like Wii, as opposed to a whole-home entertainment strategies that you see with the Xbox 360 and PS3.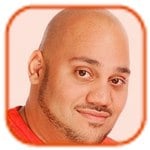 Posted by Andru Edwards Categories: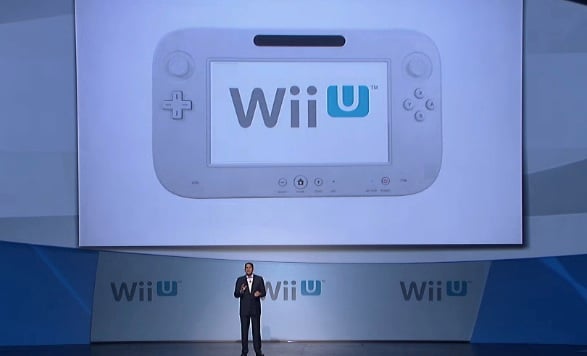 During its E3 2011 keynote address, Nintendo of America President Reggie Fils-Aime announced Wii U, their next-generation console. The intro video was heavily influenced by the Wii U controller, which has a large touchscreen on it. Nintendo says it's a 6.2-inch display, large enough to allow you to play Wii U games directly on the controller if someone else wants to use the television, but it also works with the Wii U console as well, becoming a second screen. It has two analog pads, shoulder buttons, force feedback, accelerometer, control pad, microphone, speakers, gyroscope, and a camera. This is definitelythe most powerful home console controller we've ever seen.
Games announced include Smash Brothers, Assassin's Creed, EA Sports titles, Ghost Recon Online, Tekken, Ninja Gaiden 3: Razor's Edge, Aliens Colonial Marines, Lego City Stories, Darksiders II, and more. Nintendo did make sure to mention that Wii U is an HD console, which leads us to believe that this is more than just a new Wii controller, but they really made the announcement all about the controller and less about the console itself.
Nintendo says that Wii U will launch in 2012, but no price was announced.
Developing...
© Gear Live Inc. – User-posted content, unless source is quoted, is licensed under a Creative Commons Public Domain License. Gear Live graphics, logos, designs, page headers, button icons, videos, articles, blogs, forums, scripts and other service names are the trademarks of Gear Live Inc.