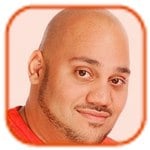 Posted by Andru Edwards Categories: Apple, PC / Laptop, Software,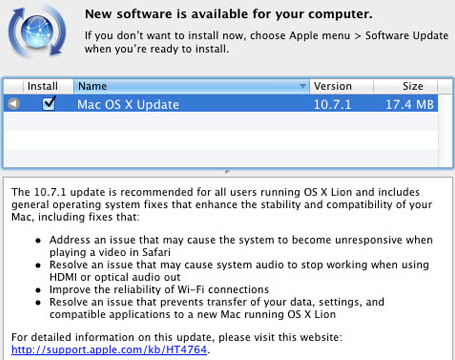 Apple has just released Mac OS X 10.7.1, the first major update for Lion, the latest incarnation of the Mac operating system. The update fixes a few bugs, improves reliability of Wi-Fi, and resolves an issue with transferring settings to a new Mac. If you are running Lion, go ahead and fire up Software Update to get this...it's only 17 MB in size.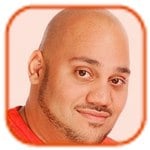 Posted by Andru Edwards Categories: Apple, Cell Phones, Corporate News, GPS,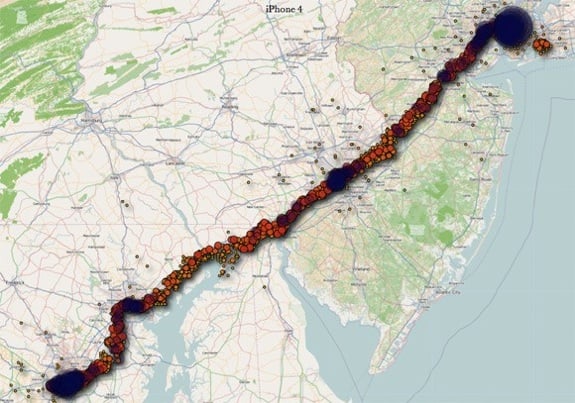 Today Apple released a Q&A about the location data that's stored on the iPhone. In the statement, the company says broadly that it does not track the iPhone's location, and that the data, which is currently stored in an unprotected file, will be encrypted in the next major update of iOS.
In the statement, Apple admits that iPhones send location data to Apple to maintain a crowd-sourced database of Wi-Fi hotspots and cell phone towers, as many have suspected. However, the company says the locations recorded can be up to 100 miles away from the where the phone actually is, and that the data is sent anonymously.
Apple further explains that it's creating the database to provide better location services on the phone. By using the crowd-sourced locations of cell towers and hotspots, the phone can more quickly locate the user than if it were using GPS satellite data alone. Putting the entire database on every user's phone would be untenable, though, so an iPhone requesting location services accesses a subset, or cache, of the database. It's this data, not necessarily data specifically generated by the user, that's stored in the unencrypted file, "consolidated.db."
At the same time, though, the company effectively admits that retaining such a lengthy and comprehensive location record on the phone—ever since the user upgraded to iOS 4, or about a year for most users—is unnecessary to maintain such a database. Also, backing the file up to a user's computer is clearly not needed either. Apple says it plans to do four things in the next major update of iOS:
Click to continue reading Apple finally addresses iPhone location tracking, promises to encrypt data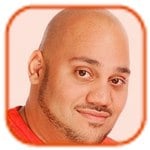 Posted by Andru Edwards Categories: Broadband, Wireless / WiFi,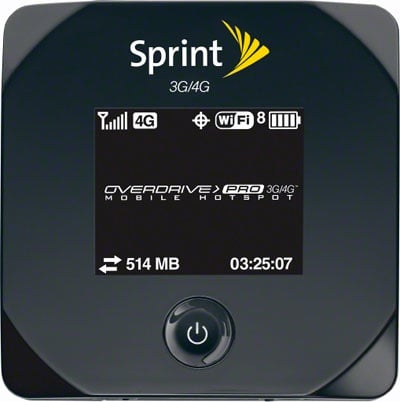 Sprint today announced that the Overdrive Pro 3G/4G Mobile Hotspot by Sierra Wireless will be available on March 20. It is the next generation of Sprint's previous Overdrive 3G/4G Mobile Hotspot, increases the number of shared users from five to eight, and has a 45 percent larger LCD screen.
Sprint claims the Overdrive Pro offers a number of enhancements over its predecessor, focused mostly on performance and usability. There is a 35 percent improvement in power-up and power-down times. The integrated LCD screen is now 45 percent larger to provide a greater viewing area, while the device itself is actually smaller for easier portability. And the LCD can now display detailed connection and device information through additional screens that can be accessed by double-pressing the power button.
The Overdrive Pro allows users to connect up to eight Wi-Fi-enabled devices simultaneously–including laptops, tablets, eReaders, gaming devices, cameras and even smartphones from other carriers–through a single connection (via Wi-Fi) to Sprint's 3G or 4G networks.
Click to continue reading Sprint Overdrive Pro 3G/4G Mobile Hotspot launches March 20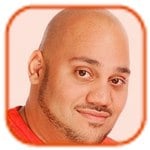 Posted by Andru Edwards Categories: Handhelds, Wireless / WiFi,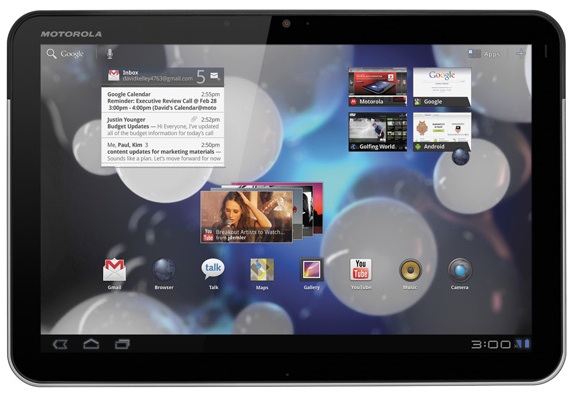 The Wi-Fi version of the Motorola Xoom will be available at various retailers starting March 27, the company announced Wednesday.
The 10.1-inch tablet will be at Amazon.com, Best Buy, Costco, RadioShack, select Sam's Club locations, Staples, and Walmart - both in-store and on their Web sites.
The Motorola Xoom Wi-Fi with 32GB of memory will cost $599.
Motorola said the Xoom Wi-Fi will also be available to commercial IT channels and regional retailers through a distribution agreement with Synnex Corporation, and regional carriers through Brightpoint.
Click to continue reading Motorola Xoom Wi-Fi model launches March 27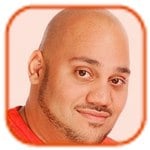 Posted by Andru Edwards Categories: Broadband, Wireless / WiFi,
Wired broadband is nearly 30 percent faster than wireless broadband within the same household, an Internet research company has found.
UK-based research firm Epitiro surveyed 2,761 U.S. broadband consumers between November 2010 and February 2011. Forty-five percent used a wired connection to their broadband routers and 55 percent connected via Wi-Fi. The respondents were asked to embed a speed test application on their computers in order to measure download times.
Wired download speeds were 29.7 percent faster than Wi-Fi connections. The average actual speed was 7.4 Mbps for wired connections, compared to 5.2 Mbps for wireless ones. Furthermore, latency was 10-20 percent higher over Wi-Fi. Packet loss and jitter were also detected.
Why is Wi-Fi so much slower than older wired technology? According to Epitiro, wireless speeds are degraded because most wireless routers, by default, are set to the same channel, which causes "radio congestion." Signal strength is also hindered by physical objects like walls, doors, floors, furniture, even people. Other common radio-based devices, like microwave ovens and baby monitors, also hog your home's wireless spectrum.
With more consumers now using wireless connections than the technically superior wired connections, Epitiro concluded that consumers prioritized "quality of experience" over the "quality of service." Put another way, consumers still prefer the convenience of mobility over the extra minutes of download time saved. Furthermore, Web browsing times were roughly the same between types of connections.
Click to continue reading Wi-Fi reduces broadband speeds by 30 percent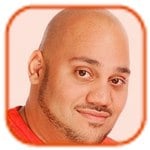 Posted by Andru Edwards Categories: Apple, Cell Phones, Handhelds, Wireless / WiFi,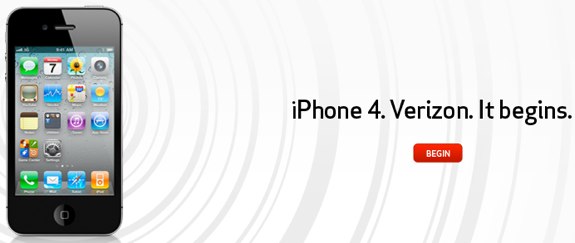 We mentioned this in the announcement post about the Verizon iPhone 4, but it's worth repeating. The Verizon iPhone, which was running iOS 4.2.5 at today's demo, includes a mobile hotspot feature. What this means is that you can enable a feature that would allow the iPhone to act a a mobile Wi-Fi hotspot, similar to a MiFi or other Android devices. When acting as a hotspot, you can connect up to five devices to the iPhone, taking advantage of its connection to the Verizon network. There were no details on what the feature would cost, or how much bandwidth would be allowed, but it's definitely nice to know that the feature is coming.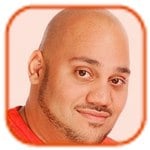 Posted by Andru Edwards Categories: Handhelds, Hot Deals,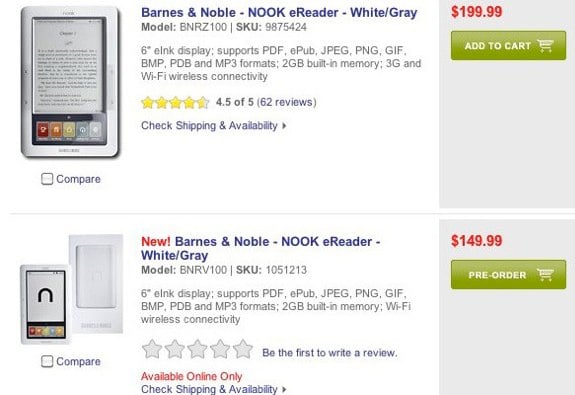 If the $259 Barnes & Noble nook was too rich for your blood, but you've been wanting a quality e-reader, you are gonna wanna take a second look at what B&N has to offer. Today they've announced that they have cut the price of the 3G nook by $60—that means you can get the same nook that launched at $260 for $199 starting today. However, we think it's safe to say that most people don't really have a need for the 3G that's built into the nook. It's easy enough to log on to Wi-Fi and load up on books before you leave the house, or even at a hotspot. That said, B&N has also just announced a Wi-Fi-only nook, and that costs just $149. That is a fantastic deal, and we suggest that you jump on it if you were on the fence previously. In fact, to us, it looks like the best deal in the e-reader world to date.
You can buy the B&N nook at the new prices now.
Read More

| B&N nook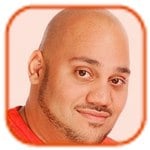 Posted by Andru Edwards Categories: Corporate News, Internet, Wireless / WiFi,

Starbucks just announced that they are dropping their Wi-Fi fee starting on July 1. That's right, Wi-Fi at all Starbucks locations will be free from July 1 on. In fact, as you can see in the tweeted announcement, it will be 1-click to log on, no registration required. Starbucks Wi-Fi is currently powered by AT&T, but going forward, the company will be partnering with Yahoo! to provide the free service to customers. This is a big move, since Starbucks is pretty much, well, everywhere.
Read More

| Starbucks Twitter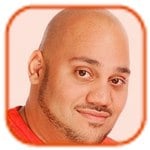 Posted by Andru Edwards Categories: Accessories, Cameras, Internet, Product Reviews, Wireless / WiFi,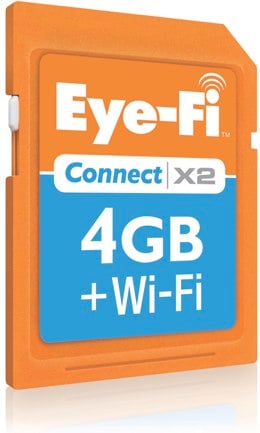 We've talked about our love of the Eye-Fi line of flash memory cards in the past, and their latest X2 line has just recently hit stores with a bunch of new features. We were able to spend a bit of time with their entry-level device, the Connect X2, to get a look at what their most basic X2 branded model can do. As it turns out, it's a great card that can do a heck of a lot. Read on to find out how a memory card with built-in WI-Fi can change the way take and share your digital photos.
First, let's cover the basics. The Eye-Fi Connect X2 is a 4GB SDHC Class 6 flash memory card with Wi-Fi built-in. If you are unfamiliar with Eye-Fi, the whole magic here is in the Wi-Fi, as it opens up possibilities that you just don't get with other SD cards. The Connect X2 can automatically upload your images and videos to your computer, either to a folder or directly into your image storage program like iPhoto and Picasa. In addition, it can also upload that content to one of more than 25 sites online—places like Flickr, Facebook, YouTube, Picasa, MySpace, and the like.
Click to continue reading Eye-Fi Connect X2 review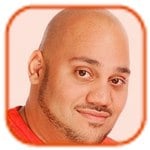 Posted by Andru Edwards Categories: Accessories, Cameras, Corporate News, Wireless / WiFi,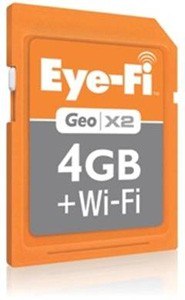 The folks over at Eye-Fi have yet another 802.11n card they'd like you to know about, and this one is an Apple Store exclusive. The Geo X2 sits nicely between the $49.99 Connect X2 and the $99.99 Explore X2, and will cost $69.99. For all intents and purposes, the Geo X2 appears to be similar to the Explore X2, but it packs in 4GB of memory instead of 8GB. It rocks the same Endless Memory Mode that automatically deletes photos after they safely been wirelessly synched and backed up, the Class-6 flash memory, and the automatic geotagging support as well.
Alongside this announcement, Eye-Fi also made it known that, starting at the end of May, users can expect greatly improved Wi-Fi support, thanks to their partnership with Devicescape. The meat and potatoes of this announcement is that the Eye-Fi cards will now be able to log on to public Wi-Fi hotspots that require getting through a browser splash screen. Since that is pretty much the majority, this opens things up quite a bit.
© Gear Live Inc. – User-posted content, unless source is quoted, is licensed under a Creative Commons Public Domain License. Gear Live graphics, logos, designs, page headers, button icons, videos, articles, blogs, forums, scripts and other service names are the trademarks of Gear Live Inc.