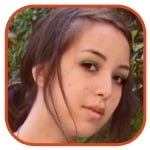 Posted by Robin Paulson Categories: Celebrities, Editorials, Fashion Designers,
No one is apparently looking more forward to swimsuit season than Jessica Simpson, who flaunts her dramatic post-baby body in a series of photos for her eponymous line's upcoming collection.
Photographed by Ellen Von Unwerth, the mother of two models a curve-hugging white swimsuit (seen to the right and after the jump) in a couple photos and some floral frocks in others (seen after the jump). "This swimsuit is feminine and a little retro in its detailing... It's very sexy, but it still leaves something to the imagination. And the shape is incredibly flattering," Simpson said.
Unwerth shot the images at a residence outside of Santa Barbara back in November.
Simpson, 33, explained the inspiration behind her Spring/Summer 2014 line: "This season we brought a feminine take to the current trend toward casual... For instance, pairing a loose-knit sweater or an oversize worn-in denim jacket over a dainty floral print romper, or adding a touch of a pastel rose print to the lapel of a moto jacket. You'll see a lot of floral throughout the line—perfect for spring."
Click to continue reading Jessica Simpson Shows Off Weight Loss in Her Spring 2014 Ads
Read More

| People

Kim Kardashian insists she has worked "so hard" for her post pregnancy figure.
The Keeping Up with the Kardashians star has blasted rumors she digitally altered a recent photograph of her and her friend Blac Chyna to make them appear thinner before posting it on Instagram.
Addressing the allegations on Twitter for the first time on Friday, the 32-year-old star wrote, "It sucks when people make up surgery or Photoshop lies when I am so disciplined & work so hard! Just trying to motivate others & show anyone struggling with weight they can totally achieve whatever they want if they are dedicated!"
Click to continue reading Kim Kardashian Slams Photoshop Rumors
Miranda Lambert has blasted claims she had surgery to slim down.
The country star faced was rumoured to have sought help in losing a dress size recently, but assured fans her new body is down to her own hard work.
"Though I NEVER care what the tabloids have to say about me... I wanted to address this certain story they are running this week and set the record straight. I DID NOT have surgery to lose weight. That is ridiculous. I lost my weight the healthy and good old fashioned way. Watching what I eat and working out with my trainer Bill Crutchfield [sic]," she wrote on her blog.
The "Mama's Broken Heart" singer - who is married to fellow country star Blake Shelton - added she wasn't even counting how many pounds she lost, and wasn't get healthy to please anyone but herself: "As for the assumed number of pounds lost...? I don't even know! Like I have always said, it's not about a scale, it's about how you feel and how your jeans fit. And on November 10th when I turned 30, my skinny jeans were finally baggy! Mission accomplished! So for anyone who is tempted to read the 'Trash Talk' please don't. I am proud to be a normal size girl and I want to encourage everyone to be confident at any size. Thanks for the support yall!"
Kim Kardashian has slammed rumors she had secret procedures to get rid of her baby weight.
The 33-year-old star, who gave birth five months ago to daughter North West, says she is annoyed at reports she lost 50lbs by having fat-reducing treatments.
The brunette beauty took to Twitter to address the reports and wrote, "I am very frustrated today seeing reports that I got surgery to lose my baby weight! This is FALSE. I worked so hard to train myself to eat right & healthy, I work out so hard & this was such a challenge for me but I did it!!! I'm so proud of my accomplishment & NO ONE will take this away from me with fake reports! Say what u want about me but I work hard & am the most disciplined person u will ever meet!"
Click to continue reading Kim Kardashian Denies Having Surgery to Lose Baby Weight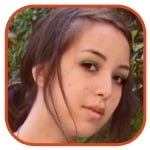 Posted by Robin Paulson Categories: Fashion Designers, Health & Beauty, Models,
Fashion designer Isaac Mizrahi believes that models' body issues are a thing of the past.
Despite three fashion models dying in the past six years from eating disorders and some still coming out these days saying that they're recovering from eating disorders, Mizrahi claims that such issues are no longer problems in today's industry:
"I don't notice girls anymore in the majority who are sickly-looking. Even if they're tall and thin now, they look healthier to me. Not fat, not fatter, but they just look healthier. I mean this -- there was a moment when there was this whole heroin chic thing and it just looked terrible. It just looked terrible! And now everyone points at it and goes, 'Oh dear, that's terrible.' And the girls are encouraged to be thin, but I don't think they're encouraged to look like drug addicts anymore. I mean, I'm sure there are some designers who like the girls to look like drug addicts, but not on the whole the way it was for a good 10 years -- like, in the middle of the '90s to around 2002 or so. There was that thing going on, and it was sickening, absolutely sickening. I don't think it exists anymore."
Click to continue reading Isaac Mizrahi: Too-Skinny Models Are a Problem of the Past
Read More

| The Huffington Post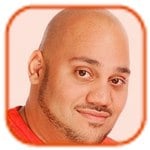 Posted by Andru Edwards Categories: Lionsgate, Action, Adaptation, Adventure, Science Fiction, Sequels, Thrillers, Celeb News, Filmmaking, New Releases,
Liam Hemsworth tried to lose weight for his role in Hunger Games: Catching Fire.
The hunky actor claims he tried to avoid pumping iron in the gym and tried to eat healthily before reprising his role in the popular sci-fi series because he wanted to shed some extra pounds: "I was actually trying to lose weight, so I'm not lifting anything too heavy during this process. I tried to cut out the bad food."
Liam's co-star, Josh Hutcherson insists there was no rivalry between the male cast members on set when it came to bulking up their bodies for the movie. "We didn't really train together, for me I definitely did a lot more training for the first movie, I kind of coasted into the second one but I worked very hard, a lot of weight lifting and stuff," he explained.
Click to continue reading Liam Hemsworth Tried to Lose Weight for 'Catching Fire'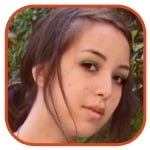 Posted by Robin Paulson Categories: Celebrities, Health & Beauty, News,
"There are shows like The Fashion Police that are just showing these generations of young people to judge people based on all the wrong values and that it's OK to point at people and call them ugly or fat. 'They call it 'fun' and they say 'welcome to the real world' - and that shouldn't be the real world, it's going to continue being the real world if we keep it that way. We have to stop treating each other like that and stop calling each other fat."
- Jennifer Lawrence takes a stand against body shaming in the media. Don't you just love every word that comes out of this woman's mouth?
(Make sure to check out other notable quotes.)
Read More

| Daily Mail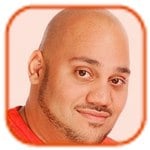 Posted by Andru Edwards Categories: Celebrities, Health & Beauty,
Christina Aguilera banned "dairy and carbs" from her diet to lose weight.
The 32-year-old star had a number of small meals throughout the day, avoided dairy and carbohydrates products - both of which provide energy - in addition to doing "energy training" to slim down.
"Her diet plans has been built around very small portions and very high energy training for short periods of time, but frequently. Banned are dairy and carbs. On the agenda is a lot of coconut water, herbal teas, tofu, celery, oily fish and small amounts of low fat cheese. But the major key to this is only hand size portions of every meal and five small meals a day," a source said.
Christina's weight loss became apparent at the start of this year and her new figure helps increases her confidence. "Her body is hugely important to her and it's one of the ways she gets her confidence - so being overweight was something she was never going to live with," the insider added.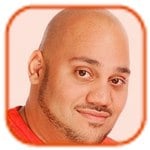 Posted by Andru Edwards Categories: D-List, Television, Pregnancies,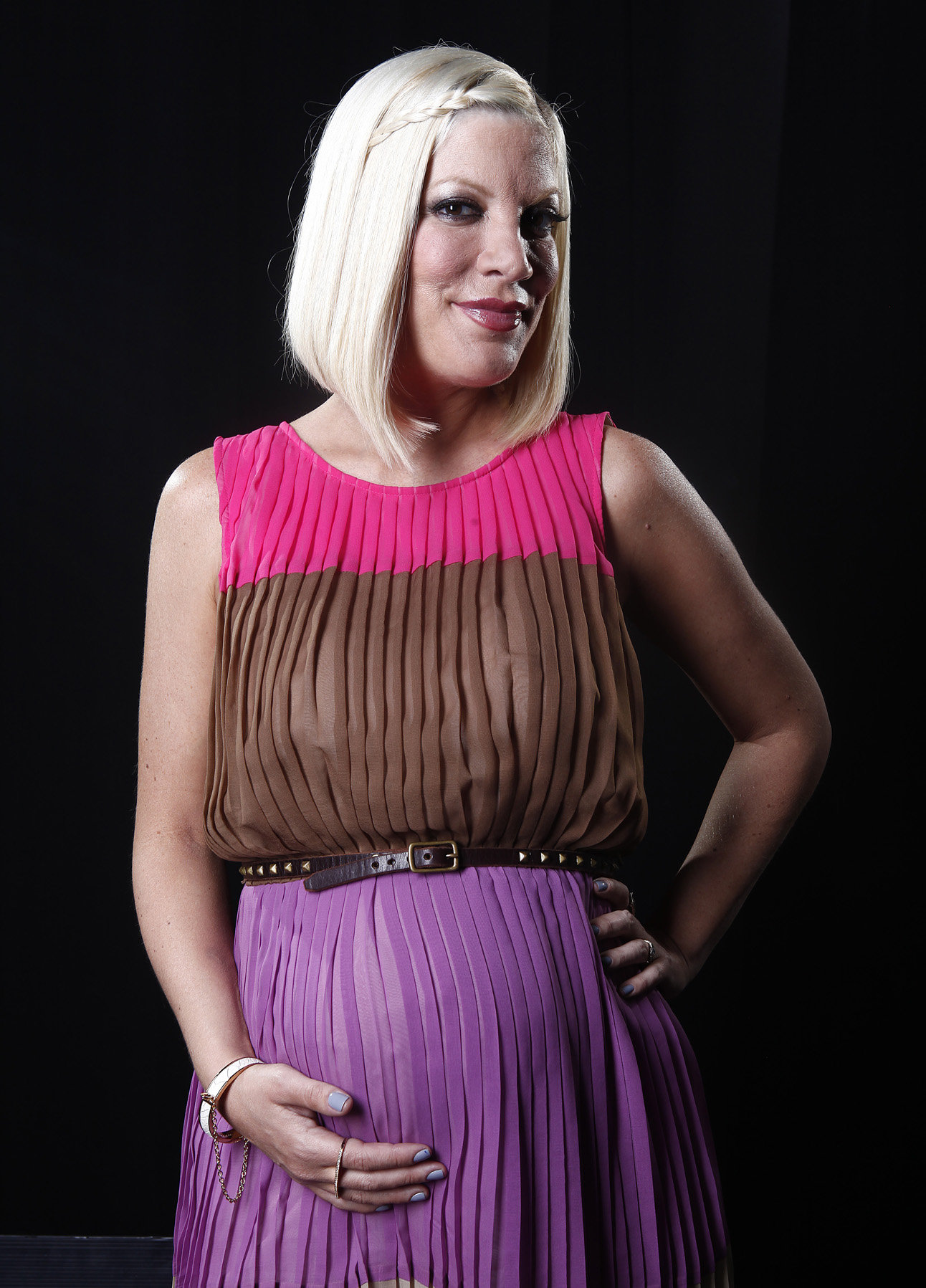 Tori Spelling lied about her weight loss after giving birth.
The 40-year-old actress has admitted she wasn't honest about how she shed the pounds following the birth of her son Finn in August 2012, revealing she severely restricted her food intake rather than taking up exercise like she previously claimed. In April, Tori said she had taken up low-impact cardio and a healthy diet of fish and vegetables, but in her new autobiography Spelling It Like It Is, she wrote, "I really don't exercise much, period. So I took off my weight the old-fashioned way. I like to call it the 'Just Keep Your F**king Mouth Shut and Eat Air' diet. It's all the rage. My publicist had given me clear instructions about what to say about my weight loss. Women didn't want to know that I had lost weight through dieting, not exercising. I didn't want to be the a**hole who didn't work for it. So I said that I swam. It was sort of a bad choice. I can't do much more than a doggy paddle."
The actress - who also has son Liam, six, and daughters Stella, five, Hattie, two, with husband Dean McDermott - previously said she had taken up swimming to help lose weight and had substituted her husband's home cooked meals with lean sushi.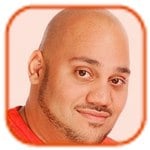 Posted by Andru Edwards Categories: Health & Beauty, Models, Rumors,
Kate Moss is reportedly detoxing in Turkey.
The supermodel - often pictured smoking or enjoying a glass of champagne - has reportedly been surviving on juice, fresh herbs, and daily enemas as part of her health kick. The 39-year-old is reportedly on a week long program in the city of Bodrum which also includes pilates, yoga and stretching sessions.
The LifeCo detox program costs $5,400 and has also been helping Kate to lose weight, with her reportedly shedding more then two kilos.
"Kate has detoxed here before and lost three-a-half kilos [about 8 pounds] - she absolutely loved it. She really enjoys being healthy, eating clean and not drinking, and while the gym is not her natural calling, she does enjoy the odd spot of yoga. Kate feels mentally and physically cleansed, and reckons her skin and eyes look much brighter and clearer already," a source said.
Click to continue reading Kate Moss Detoxing in Turkey
© Gear Live Inc. – User-posted content, unless source is quoted, is licensed under a Creative Commons Public Domain License. Gear Live graphics, logos, designs, page headers, button icons, videos, articles, blogs, forums, scripts and other service names are the trademarks of Gear Live Inc.