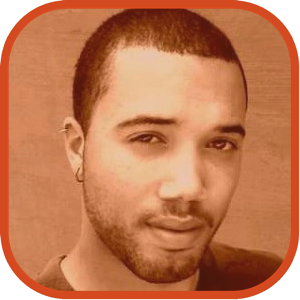 Posted by John Kilhefner Categories: Misc. Tech, Science,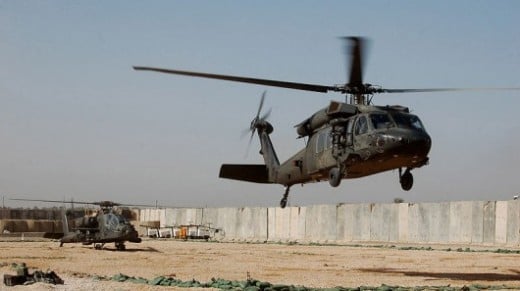 It's always good news to hear of a military device intended for war that isn't branded "death from above," and that actually saves lives instead of taking them. This can be attributed to the researchers at the University of Michigan who have created a new way to protect helicopters from incoming missile up to 1.8 miles away. What's different about this missile defense is that it uses a laser based technology to "blind" incoming missiles instead of destroying them. This is done by using a mid-infrared super continuum laser that takes on the heat properties of a helicopter, confusing the missile and causing it to lose "sight" of the helicopter. The device has no moving parts, giving it a long life span on the adverse conditions of aircraft operations. Mohammed Islam, a professor in the Department of Electrical Engineering and Computer Science stated: "The laser-based infrared countermeasures in use now for some aircraft have 84 pieces of moving optics. They couldn't withstand the shake, rattle and roll of helicopters. We've used good, old-fashioned stuff from your telephone network to build a laser that has no moving parts." This technology has enabled University of Michigan to start a company called Omni Sciences, funded up to $1 million from the Army and DARPA, to develop a second generation version.
Read More

| Gizmag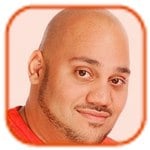 Posted by Andru Edwards Categories: 20th Century Fox, Action, Adventure, Remakes, Comedy, Casting, Celeb News, Celebrity Gossip, Filmmaking, Upcoming Releases,
Not only was Jessica Biel a troublesome teenager, but she also happens to love working with weapons.
The Planet 51 actress recently signed up to appear in forthcoming movie remake The A-Team and is enjoying getting to grips with the action scenes.
"It's going really, really well. I'm getting to work a lot with weapons again, which I haven't done in a long time. We've got a really interesting tone going on. I was a little concerned at first about whether we were going to be really cheesy or super dark but I think we've found a lot of humor, at the same time that it's quite emotional with some dramatic moments."
The actress also admitted she found working on The Texas Chain-saw Massacre "intense" and admits is caused her to "freak-out."
"The Texas Chain-saw Massacre was one of the hardest experiences for me, creatively and emotionally. It was intense because I was at this high level of freak out for about a month. It was just so not of this world."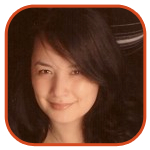 Posted by Veronica Santiago Categories: Artist News, Hip-Hop & Rap,
Who knew Lil Wayne's Behind the Music special would become so dated…so quickly?
A fourth child isn't the only thing the rapper is facing in the months to come. Come February, the 27-year-old may be sentenced to up to one year in jail.
Earlier today, the Grammy award winner pleaded guilty to an attempted weapons possession charge. The plea bargain - which reversed an earlier "not guilty" declaration - spared Lil Wayne (a.k.a. Dwayne Michael Carter Jr.) from what could have been 3.5 years following a jury trial.
Thursday's legal matter stemmed from a July 2007 police search of his tour bus. DNA tests conducted later linked Carter to a .40-caliber gun found on board. Unfortunately, today's agreement with prosecutors won't put an end to Dwayne's troubles. He still faces drug and weapons possession charges from a January 2008 incident in Arizona.
Read More

| CNN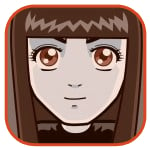 Posted by Sheila Franklin Categories: Games, Videos, $2.99,
When Ethan Nicolas' iShoot hit #1 on the App Store list, he quit his day job to further develop applications. That meant he was making about $21,000 a day from 10,000+ downloads after Apple's cut. Although it has dropped to #6, the $2.99 artillery game seems to still be making the bucks. There can be up to 4 players at a time, either human or computer, to see who can be the last tank standing. There are 25 weapons, including a mega mortar, dirt ball, stinger missiles and planet buster, realistic sound effects and authentic landscapes for destroying the planet, piece by piece.
Read More

| iPhone Savior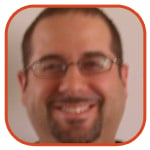 Posted by David Torres Categories: Editorials, Movies, Marvel Comics,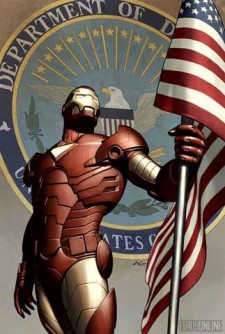 I finally got Iron Man on DVD the other day. Whenever I get a DVD of a comic book movie I ALWAYS get the double disc set because of the extras. I saw when I was ordering it online that this DVD had a history of the character in comics. I love comics and I love history so this was a win-win situation.
So I sat down one night and began watching the extras first before I even watched the film. I saw the film in the theater, so I could wait until I saw the extras first.
Click to continue reading Iron Man: Warmonger or American Hero?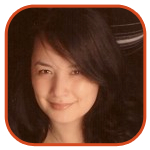 Posted by Veronica Santiago Categories: Movies,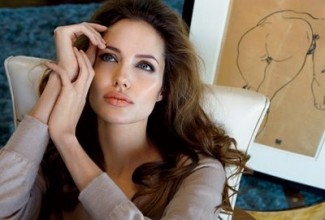 Angelina Jolie's not just beautiful—she's potentially deadly too.
While she may be a humanitarian with four children (six, if you count the unborn twins), the Wanted star says she's not afraid to shoot you. The mama bear, who has seen a lot of weapons training during her career, told the Daily Mail she'd be more than willing to use her skills if forced to.
"I bought original, real guns of the type we used in Tomb Raider for security. Brad and I are not against having a gun in the house, and we do have one. And yes, I'd be able to use it if I had to. I could handle myself. I think there are certain combat skills that would come out. I tend to want to throw an elbow. I don't know why. I've learned all the punches, head butts and kicks – yet getting someone with my elbow is my first instinct."
Click to continue reading Angelina Jolie Will Shoot You If She Has To
Read More

|
Daily Mail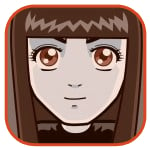 Posted by Sheila Franklin Categories: Misc. Tech, Science,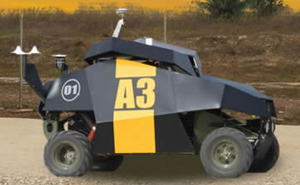 It appears that is isn't just the U.S. military using robotic vehicles. The Israeli Guardium is a 4-wheeled robotic soldier, designed to replace humans in scary places. It is operated via command room with a joystick and is mounted with 360º cams, night-vision, and for the tight spots, machine guns. The bot has pre-planned routes and navigates through traffic. With a price starting at $600,000, we say we will gladly use our taxes to purchase a few for both sides and bring our guys home.
Read More

| New Launches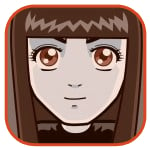 Posted by Sheila Franklin Categories: Household, Misc. Tech,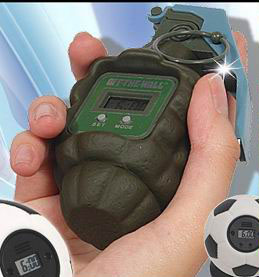 This week, a hand grenade made its way to the Canadian border. Another one, which turned out to be a toy, was discovered at the McNamara Terminal at Detroit's Metro Airport. Now you can join the group with the Hand Grenade Alarm Clock. Made of PVC, this clock has to be thrown to turn itself off. This is a perfect gift for those who want to vent their anger when disturbed first thing in the a.m. It's available at CScout for $39.00.
Read More

| CScout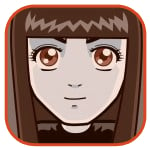 Posted by Sheila Franklin Categories: Design, Misc. Tech, Science,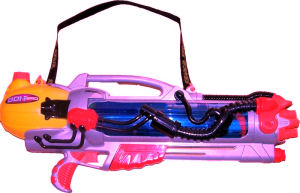 Special Materials Ltd. is a Russian weapon company that has decided to create a portable water cannon. They are contemplating the idea of a "non-lethal weapon based on electro-hydrodynamical effect," which means a sharp mini-electric shock in a jet of water. They say that the results are minor with little chance of injury. Excuse us, but doesn't water plus electricity mean run away?
The first prototype of the CPS 2000 shot a half ounce of water at 200 feet per second, leaving a spot of about 12-inches diameter on a target which was about 12 feet away. The company is hoping that their eventual super soaker will fire 2 to 7 lbs. of water at a distance of 17 feet. We say, "Ouch!"
Read More

| Gizmodo

A new video titled Betalicious has made its way onto the internet. It showcases a Mr. Jukes' foray into the Halo 3 beta. Mr. Jukes is a Microsoft employee, and using his fancy video editing skills, has put together what is easily the best Halo 3 video the public has had a chance to see. It offers a good look into several of the game's levels, the man cannon, Spartan Laser, and more. One thing is for sure: the Spartan Laser can be absolutely dominant in the hands of someone who knows how to use it, judging by the montage near the end and the scattered clips throughout.

Head to Bungie to download the video and read an interview with Mr. Jukes.
Read More

| Bungie

© Gear Live Inc. – User-posted content, unless source is quoted, is licensed under a Creative Commons Public Domain License. Gear Live graphics, logos, designs, page headers, button icons, videos, articles, blogs, forums, scripts and other service names are the trademarks of Gear Live Inc.