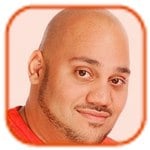 Posted by Andru Edwards Categories: Apple, Corporate News, Google, PC / Laptop, Videos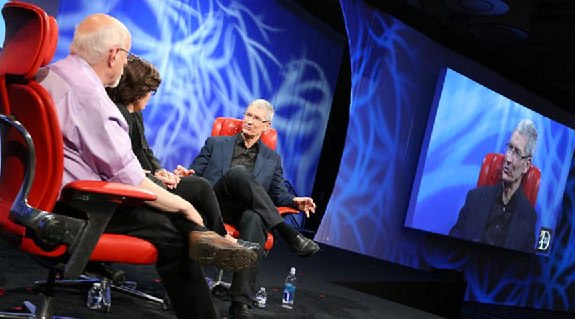 Yesterday evening, Apple CEO Tim Cook took the state at the 11th annual D: All Things Digital conference, and spoke about many topics relating to Apple. During the D11 interview, Walt Mossberg and Kara Swisher hit Cook with tough questions, most of which were answered with just enough information so as not to give away specific future plans. Talking points include wearable computing, changes coming to iOS, Apple stock price, taxes, and more. We've got the full 90-minute interview video for you after the break--check it out.
Click to continue reading Watch this: Apple CEO Tim Cook's 90-minute D11 interview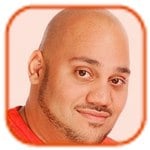 Posted by Andru Edwards Categories: Toys, Videos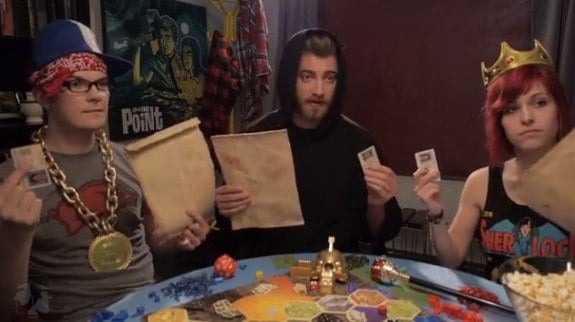 One can argue that the resurgence of tabletop gaming and board games can be attributed in large part to Kickstarter. We've backed a few games, but there's one we can't wait to play above all others: Risky Settlers Knights and Allies of the Lords of Dominion of Earth: Pandemic Edition. Why? Check out the video after the break to see for yourself.
Click to continue reading Why are some board game rules so ridiculously complicated? [Video]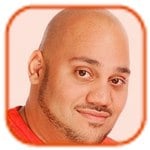 Posted by Andru Edwards Categories: Adventure, Culture, Nintendo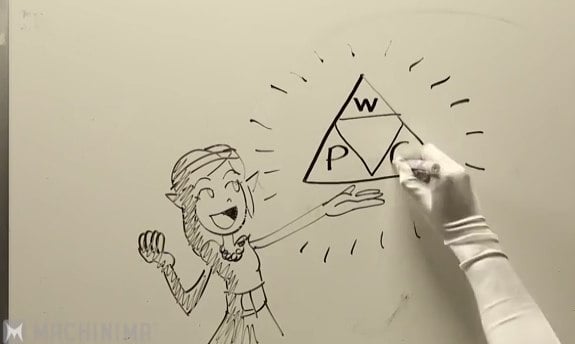 Princess Zelda is getting in on all that YouTube "Draw My Life" action, putting what possibly may be the most unique life yet to pen and paper. In all seriousness, though, we think that watching fans of iconic game characters making these types of videos is a fun idea. Here's to hoping we see more of this infused into gaming culture. For now, enjoy Zelda's life in the video after the break.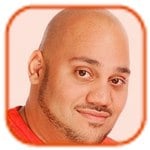 Posted by Andru Edwards Categories: Microsoft, Xbox Live, Xbox One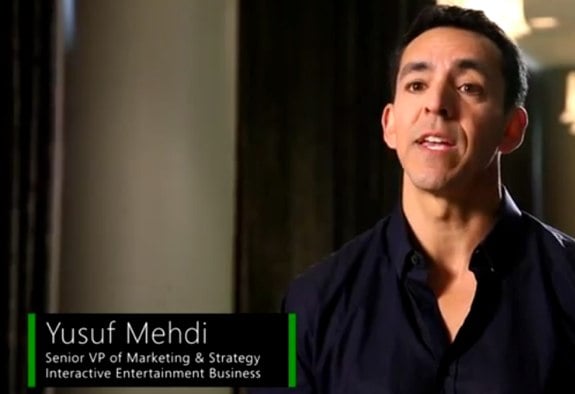 Earlier this morning Microsoft revealed the Xbox One, the follow-up to its 8-year-old Xbox 360. After the jump, we've got a video where Microsoft Xbox executives discuss the new Xbox One console and what they believe makes it the best home console on the market. Check out the video, and let us know if you agree.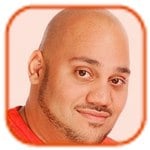 Posted by Andru Edwards Categories: Corporate News, Microsoft, Video Games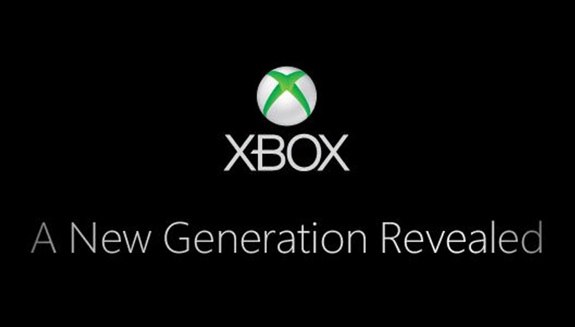 Microsoft is set to reveal the new Xbox One this morning, with the event kicking off at 10:00am PDT / 1:00pm EDT/ We've got the video for you below after the break--just hit play when it's time!
Click to continue reading Watch This Live: Microsoft reveals the new Xbox One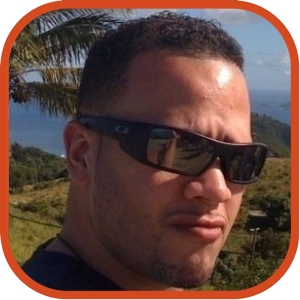 Posted by Jason Diaz Categories: Corporate News, Home Entertainment, Videos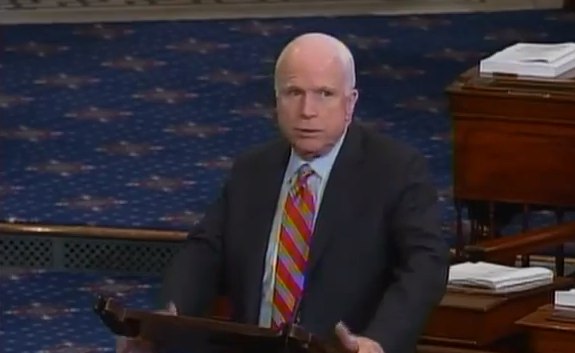 Speaking of TV, Republican US Senator, John McCain, of Arizona has introduced a bill to the house floor dubbed The Television Consumer Freedom Act of 2013. The legislation has three components. The first is the unbundling of TV programing from content and cable companies, which allows the consumer to have à la carte service options. It also lets the consumer pay for only those channels and shows they want to watch. The second will establish consequences for providers that misuse or don't properly execute the stipulations in the bill, such as downgrading their online offering. Lastly, it will eliminate local sports blackouts, finally!
All politics aside, every consumer should get behind this bill. Perhaps an indirect benefit for content makers is that the bill could help curb privacy, which is running rampant, although many do not admit so publicly. In the end, if done right, the bill could break the cable provider's stronghold on the traditional content distribution model, eliminate the exorbitant pricing scheme, or, as the Senator of Arizona eloquently put it, end the cable monopoly. As I'm writing this, a tear rolled down my eye. Thank you Mr. John McCain for thinking of my wallet. Watch the historical speech after the quick break.
Click to continue reading McCain's Television Consumer Freedom Act calls for a la carte TV, end of sports blackouts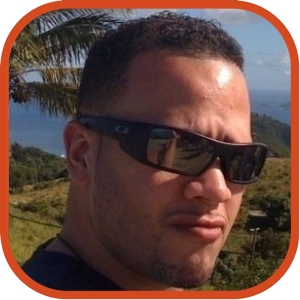 Posted by Jason Diaz Categories: Apple, HDTV, Videos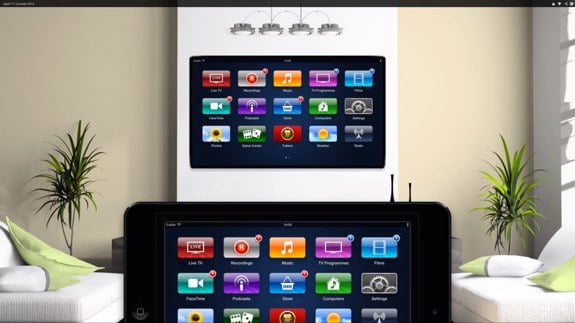 It's becoming customary within the Apple community to conceptualize ideas of future Apple products and software. In this case, Sam Beckett conceptualizes what the mythical Apple TV set, or iTV, display may look like and how it might behave. Interactions, mostly done by way of an iOS device, in this case are done with an iPad mini. This, of course, is opposed to using the often confusing button-riddled TV remote. Interacting and navigating is user-friendly and intuitive while using DVR functions, swiping between channels using gestures, using Siri and Genius content recommendations, etc. In addition, apps are served up as channels, and the user would have the ability to tie into their cable provider of choice if they aren't ready to cut the cord. I don't know about you, but we're digging this much. Watch the video after the snappy break.
Click to continue reading Watch this: The mythical Apple TV set conceptualized [Video]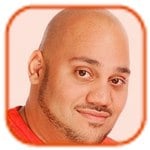 Posted by Andru Edwards Categories: Design, Toys, Videos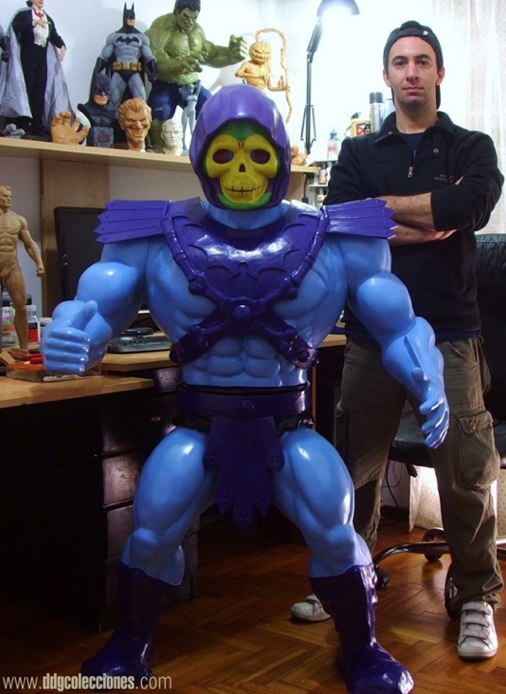 If you were a child of the '80s, you probably remember He-Man and the Masters of the Universe cartoon that was on television every weekday afternoon. He-Man would do his best to rid Eternia of Skeletor. I remember going to Macy's in NYC as a four-year-old and getting to "meet" a life-sized, robotic He-Man that was signing autographs. There was no Skeletor equivalent though, until now. The life-sized Skeletor replica is molded and sculpted based on the dimensions of the action figure. Check out the video after the break for more on the construction of Skeletor.
Click to continue reading Check out this life-sized homemade Skeletor sculpture [Video]
Read More

| DDG Colecciones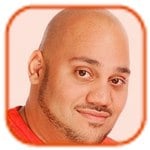 Posted by Andru Edwards Categories: Google, Internet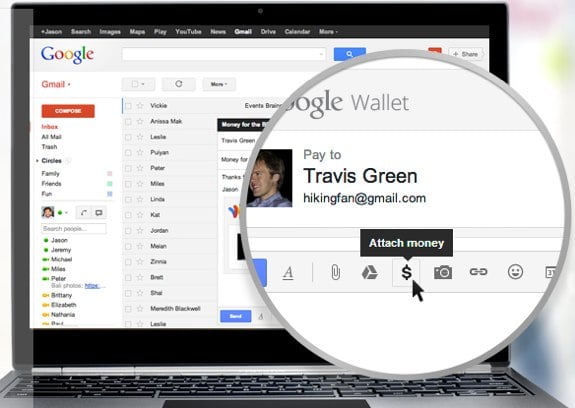 Google is making the practice of sending money to friends as easy as attaching a document to an email. Using Gmail, you'll be able to attach cash money to your emails using your Google Wallet account, for free. The nice thing is that you don't have to have funds on your account to do this--you can just have a bank account attached to your Wallet account. Recipients of your paper won't need to have a Gmail account, which is one more thing you don't need to worry about, and anyone you send money to can return it to you as well. Google is rolling out the feature now to Gmail users over the age of 18. Check out a video that explains it all, after the break.
Click to continue reading You can now attach money to your Gmail messages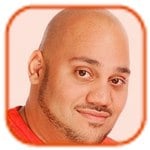 Posted by Andru Edwards Categories: Product Reviews, Transportation, Videos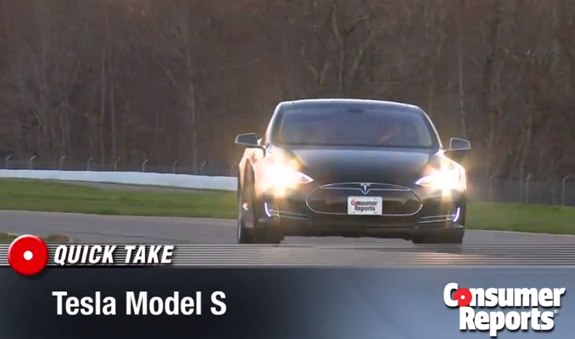 The Tesla Model S has just received the highest form of praise from Consumer Reports--best car it has ever tested. That is quite an achievement, and an amazing vote of confidence for the small California-based car manufacturer. Consumer Reports even made sure to reiterate that it didn't just mean best electric car, but rather, the Tesla Model S was simply the best car Consumer Reports has ever tested, period. Standout features like a battery that allows the driver to go 200 miles before needing to be recharged (although that is a $10,000 add-on option,) incredible handling due to the weight and low placement of the battery, and the ability to go from 0-60 in 5.6 seconds. The vehicle tested would retail for $89,650, and to be honest, we'd expect a car that costs that much to be in the running for "best car tested" in any media outlet.
Get a look at the Consumer Reports Telsa Model S video review after the break.
Click to continue reading Tesla Model S Consumer Reports review: Best car we have ever tested
© Gear Live Inc. – User-posted content, unless source is quoted, is licensed under a Creative Commons Public Domain License. Gear Live graphics, logos, designs, page headers, button icons, videos, articles, blogs, forums, scripts and other service names are the trademarks of Gear Live Inc.