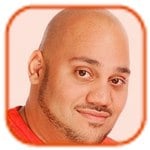 Posted by Andru Edwards Categories: Microsoft, PC / Laptop, Software, Videos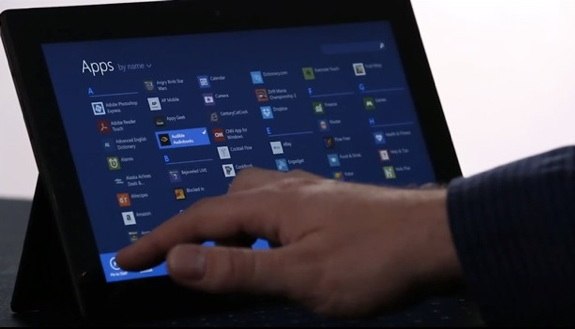 Microsoft has prepared a video first-look at Windows 8.1, the upcoming update to its major desktop operating system, due out later this year. Using a Surface Pro to demo the software, Jensen Harris of the Windows User Experience team walks us through some of the improvements, including the new cloud-powered lockscreen, new Start screen tile sizes, app sorting, Start screen arranging, new personalization options, motion accents for wallpapers, and more. Two pretty big items not touched upon are the return of the Start button, and that Outlook 2013 is coming to Windows RT 8.1. Check out the full video after the break to see what awaits you in Windows 8.1, the preview of which will be available on June 26.
Click to continue reading Microsoft details Windows 8.1 features [Video]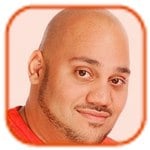 Posted by Andru Edwards Categories: Apple, Handhelds, Portable Audio / Video, Videos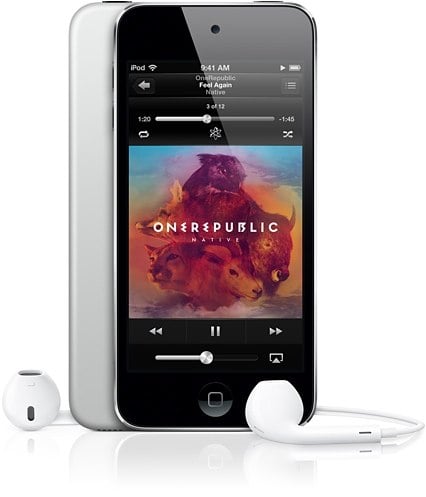 Apple's new fifth-generation 16GB iPod touch (which doesn't include a rear camera) was announced yesterday, and is starting to show up at Apple retail stores today. Ben Pasternak over in Australia was one of the first to get his hands on one of the new iOS devices, and put together a short video showing off the two-toned iPod touch. As a refresher, the new 16GB touch costs $229, and replaces the discontinued fourth-generation iPod touch. You can get the new iPod touch now, and check out the video after the break.
Click to continue reading Check out Apple's new 16GB camera-less iPod touch [Video]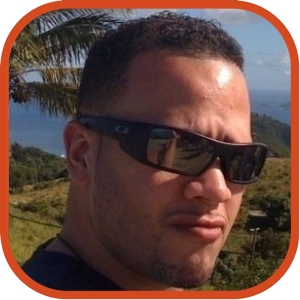 Posted by Jason Diaz Categories: Accessories, Apple, Handhelds, Rumors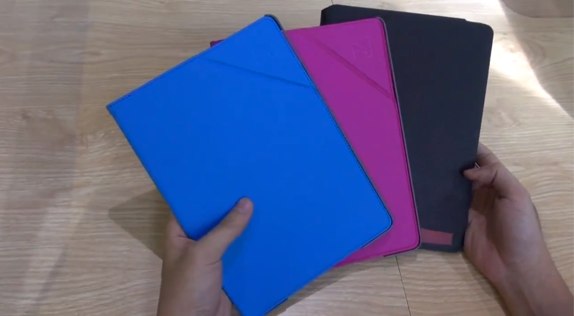 The folks over at Tinhte.ven, who have a fairly good track record with Apple leaks, have managed to get their hands on some cases that are said to be designed for the expected iPad 5. This is becoming the norm, as we speculate that case makers pay leakers for design schematics in order to get a leg up when the Apple product goes on sale.
Rumors are pointing to a redesigned iPad 5 that has slimmer and lighter characteristics and reduced bezels, similar to those found on the iPad mini. If you're looking into buying a new iPad, we suggest waiting a bit longer if you want the latest and greatest--our guess is we will see the new models in about 3 months. Check out the video after the break.
Click to continue reading Purported iPad 5 case leak points to redesign with reduced bezel size [Video]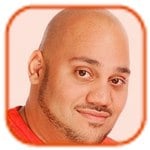 Posted by Andru Edwards Categories: Apple, Corporate News, Google, PC / Laptop, Videos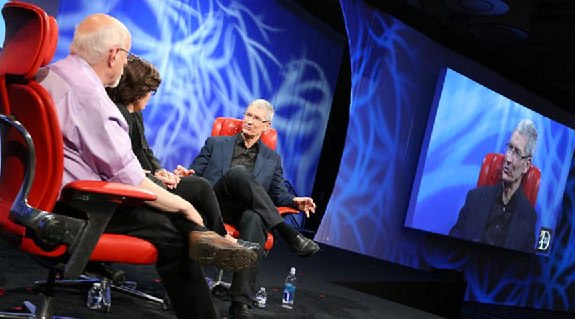 Yesterday evening, Apple CEO Tim Cook took the state at the 11th annual D: All Things Digital conference, and spoke about many topics relating to Apple. During the D11 interview, Walt Mossberg and Kara Swisher hit Cook with tough questions, most of which were answered with just enough information so as not to give away specific future plans. Talking points include wearable computing, changes coming to iOS, Apple stock price, taxes, and more. We've got the full 90-minute interview video for you after the break--check it out.
Click to continue reading Watch this: Apple CEO Tim Cook's 90-minute D11 interview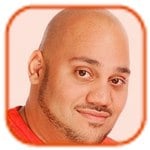 Posted by Andru Edwards Categories: Toys, Videos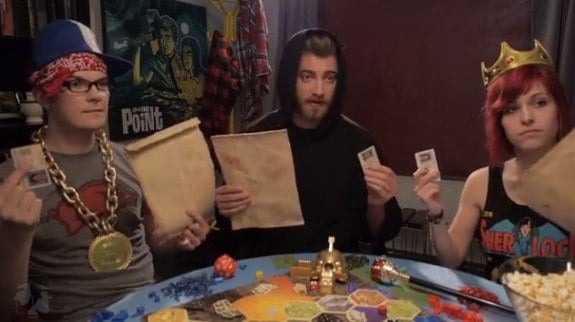 One can argue that the resurgence of tabletop gaming and board games can be attributed in large part to Kickstarter. We've backed a few games, but there's one we can't wait to play above all others: Risky Settlers Knights and Allies of the Lords of Dominion of Earth: Pandemic Edition. Why? Check out the video after the break to see for yourself.
Click to continue reading Why are some board game rules so ridiculously complicated? [Video]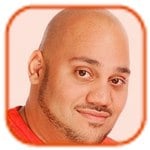 Posted by Andru Edwards Categories: Adventure, Culture, Nintendo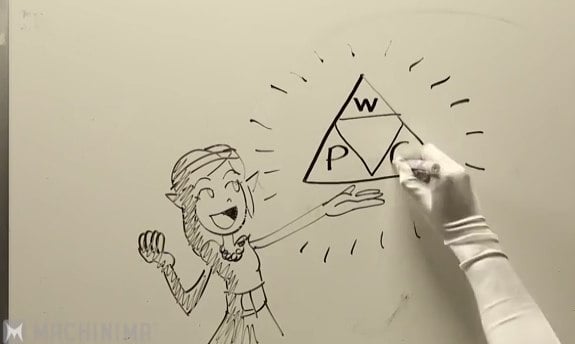 Princess Zelda is getting in on all that YouTube "Draw My Life" action, putting what possibly may be the most unique life yet to pen and paper. In all seriousness, though, we think that watching fans of iconic game characters making these types of videos is a fun idea. Here's to hoping we see more of this infused into gaming culture. For now, enjoy Zelda's life in the video after the break.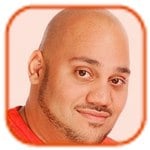 Posted by Andru Edwards Categories: Microsoft, Xbox Live, Xbox One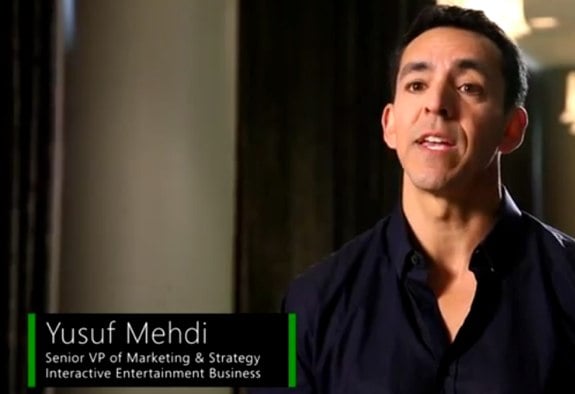 Earlier this morning Microsoft revealed the Xbox One, the follow-up to its 8-year-old Xbox 360. After the jump, we've got a video where Microsoft Xbox executives discuss the new Xbox One console and what they believe makes it the best home console on the market. Check out the video, and let us know if you agree.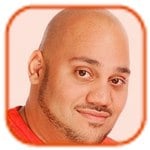 Posted by Andru Edwards Categories: Corporate News, Microsoft, Video Games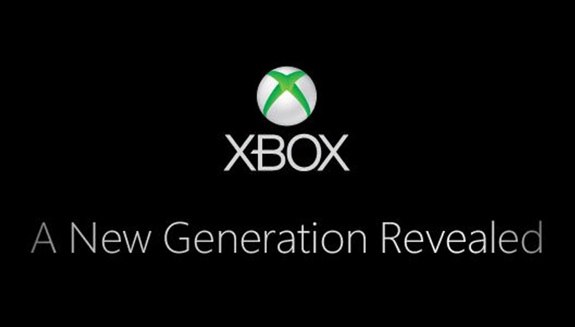 Microsoft is set to reveal the new Xbox One this morning, with the event kicking off at 10:00am PDT / 1:00pm EDT/ We've got the video for you below after the break--just hit play when it's time!
Click to continue reading Watch This Live: Microsoft reveals the new Xbox One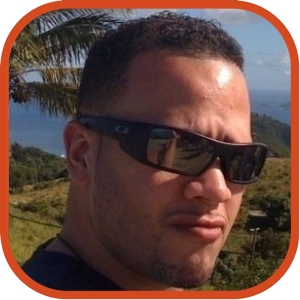 Posted by Jason Diaz Categories: Corporate News, Home Entertainment, Videos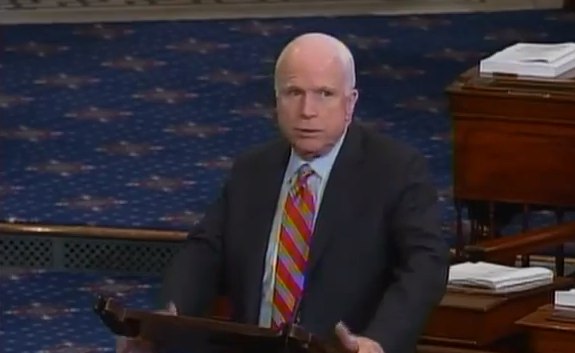 Speaking of TV, Republican US Senator, John McCain, of Arizona has introduced a bill to the house floor dubbed The Television Consumer Freedom Act of 2013. The legislation has three components. The first is the unbundling of TV programing from content and cable companies, which allows the consumer to have à la carte service options. It also lets the consumer pay for only those channels and shows they want to watch. The second will establish consequences for providers that misuse or don't properly execute the stipulations in the bill, such as downgrading their online offering. Lastly, it will eliminate local sports blackouts, finally!
All politics aside, every consumer should get behind this bill. Perhaps an indirect benefit for content makers is that the bill could help curb privacy, which is running rampant, although many do not admit so publicly. In the end, if done right, the bill could break the cable provider's stronghold on the traditional content distribution model, eliminate the exorbitant pricing scheme, or, as the Senator of Arizona eloquently put it, end the cable monopoly. As I'm writing this, a tear rolled down my eye. Thank you Mr. John McCain for thinking of my wallet. Watch the historical speech after the quick break.
Click to continue reading McCain's Television Consumer Freedom Act calls for a la carte TV, end of sports blackouts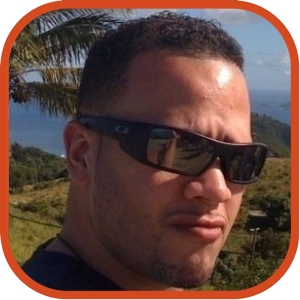 Posted by Jason Diaz Categories: Apple, HDTV, Videos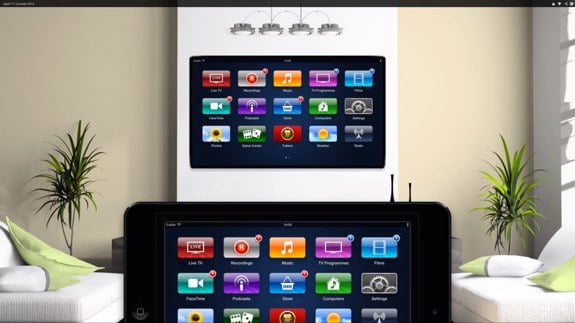 It's becoming customary within the Apple community to conceptualize ideas of future Apple products and software. In this case, Sam Beckett conceptualizes what the mythical Apple TV set, or iTV, display may look like and how it might behave. Interactions, mostly done by way of an iOS device, in this case are done with an iPad mini. This, of course, is opposed to using the often confusing button-riddled TV remote. Interacting and navigating is user-friendly and intuitive while using DVR functions, swiping between channels using gestures, using Siri and Genius content recommendations, etc. In addition, apps are served up as channels, and the user would have the ability to tie into their cable provider of choice if they aren't ready to cut the cord. I don't know about you, but we're digging this much. Watch the video after the snappy break.
Click to continue reading Watch this: The mythical Apple TV set conceptualized [Video]
© Gear Live Inc. – User-posted content, unless source is quoted, is licensed under a Creative Commons Public Domain License. Gear Live graphics, logos, designs, page headers, button icons, videos, articles, blogs, forums, scripts and other service names are the trademarks of Gear Live Inc.