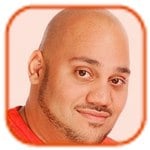 Posted by Andru Edwards Categories: PC / Laptop, Software, Video Games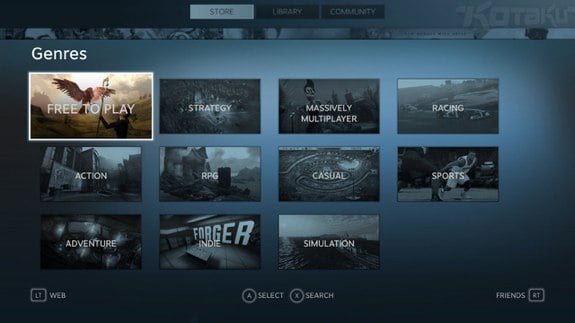 Steam Big Picture Mode has arrived, bringing a long-awaited Steam interface to the television. You'll need to have a PC connected to your television to take advantage of the software while we wait with hope for a dedicated Steam game console. Steam Picture Mode offers users all the same features that they're used to--playing games, buying games, and the like. There's also a built-in web browser, and all-new controller input support. This is all about bringing the Steam experience into the living room, where people prefer playing games. This is PC-only for now, but the Mac version should be arriving soon.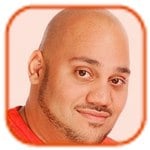 Posted by Andru Edwards Categories: Google, Home Entertainment, Video Games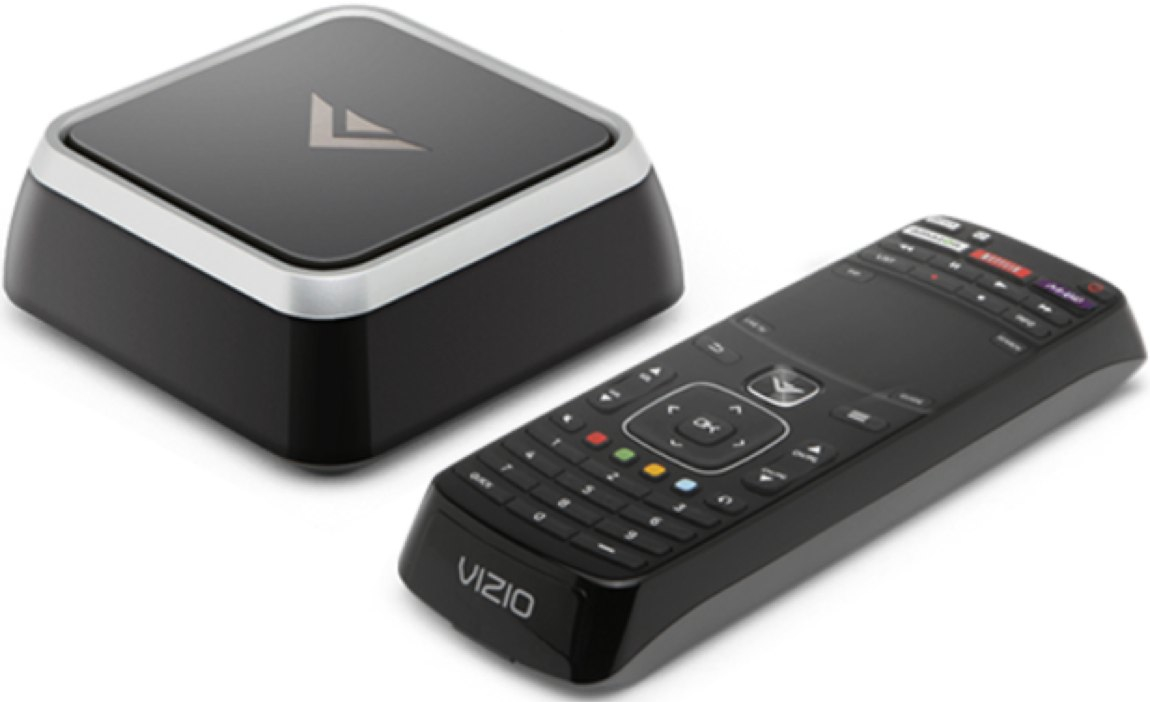 Vizio has announced the Co-Star, its Google TV set-top-box that sets itself apart with two key bulletpoints:
The Co-Star comes with OnLive steaming gaming built-in as an app. Just launch the app, and as long as you have decent broadband, you can play a ton of video games.
Google TV has certainly had a rough time getting off the ground, and the Co-Star may be the product that offers it the boost that it needs, although we highly doubt it. If you're interested, Vizio starts taking Co-Star preorders next month.
Read More

| Vizio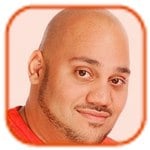 Posted by Andru Edwards Categories: Editorial, Features, Video Games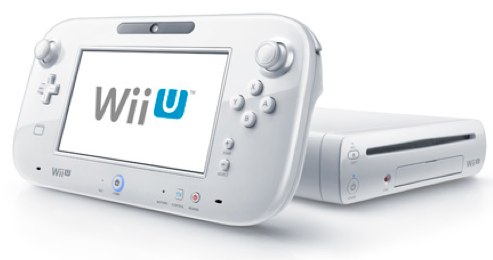 Today we received a question about Nintendo's upcoming console release, Wii U, with GeekWire reader Alex wondering why the company continues to release new peripherals for a console that's seen better days.
Question: What's up with the Wii U? Why is Nintendo releasing yet another expensive peripheral for the aging Wii?
Nintendo originally announced Wii U in June 2011 in a vague manner, leaving much of the pertinent details left to the imagination. Because of this, many assumed that Wii U was the name of the new tablet-esque controller, and that it would interface with the Wii console that originally hit stores in November 2006. Thankfully, nothing could be further from the truth.
Click to continue reading Ask Andru: Is Wii U really a next-generation console?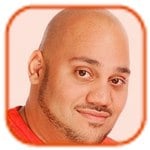 Posted by Andru Edwards Categories: Apple, Handhelds, Hot Deals, Software, Video Games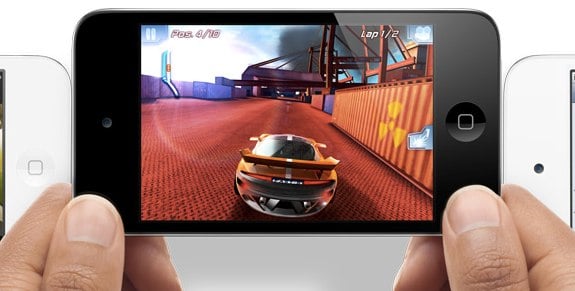 It's Memorial Day, and while we all remember those who've fought--and continue to fight--for our freedom, plenty of stores are also offering deals. For example, the Apple App Store is featuring a bunch of heavily discounted titles, some up to 90% off, for Memorial Day. We've got a list of some of the best deals below! Definitely the right time to stock up if you own an iPad, iPhone, or iPod touch (oh, and don't forget, you can jailbreak them all now too!):
Universal Apps (iPad, iPhone, iPad)
iPad Apps
iPhone Apps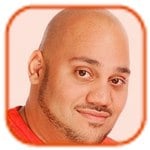 Posted by Andru Edwards Categories: Accessories, Cameras, HDTV, Hot Deals, Movies, PC / Laptop, Video Games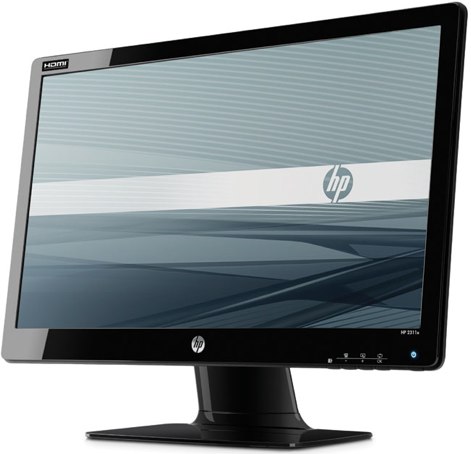 We've got a long holiday weekend ahead of us to enjoy, and we figured that while you're in the shopping mood picking up some charcoal to fire up the grill, we'd give you some extra stuff to add to your list. There are a bunch of sales on gadgets, computers, HDTVs, video games, and more, and we've got a whole list of great tech deals for you to perous after the break. Some things that stand out to us are the 23" HP 231x Ultra-slim monitor for $115, Battlefriend: Bad Company 2 for $5, and the 39" TCL 1080p plasma HDTV for $350. Be sure to check out our Newegg promo code thread as well for even more deals.
Click to continue reading Top Memorial Day weekend tech deals: HDTVs, notebooks, video games, and more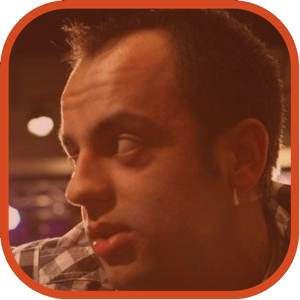 Posted by Andrey Malskiy Categories: Casual, Culture, Retro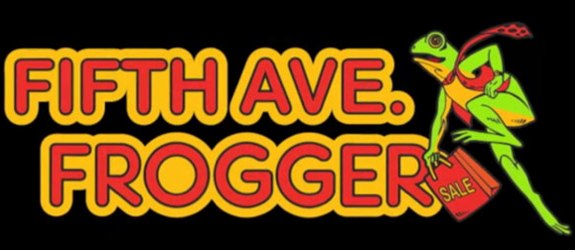 Since we're on the topic of childhood memories today, one of the first video games I remember being exposed to was Frogger, followed by Grand Turismo, which explains the ever present need for speed, power, and having my traffic court lawyer on speed dial. But that's a different story in and of its self.
The Smithsonian Museum has opened its doors to video games. Among the classic video games that grace its halls are Pac-Man, Super Mario Brothers, and other household classics. However, Frogger is no were to be found in the line up.
We, along with other, more creative activists, feel that the Frogger snub is an injustice! How do you rep a 30-year-old game in modern times? Well, take Frogger to New York City and attempt to get him across a street of traffic. Oh, and make sure it's based on real time traffic flow in order to make the game near impossible to complete. If you're not located in NYC, get a look at the action in the video below, then head on over to the Smithsonian's Facebook page and tell them you want Frogger.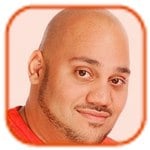 Posted by Andru Edwards Categories: Hot Deals, Video Games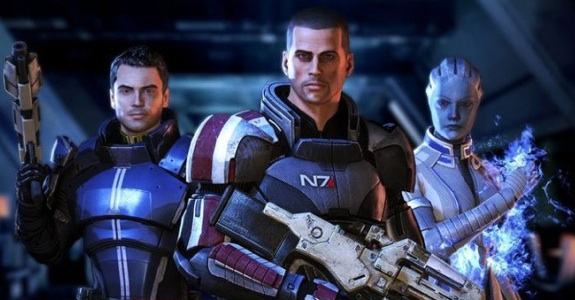 If you've been looking for an epic AAA title to get your hands on and haven't yet played Mass Effect 3, today is the day that you should make that consideration. It's a huge game with awesome atmosphere, and it's selling for half-off today on Amazon. Yep, you can get the latest Bioware blockbuster for 50% off for the Xbox 360, PlayStation 3, and PC, right now. Hurry though, because tomorrow the price returns to normal.
Read More

| Amazon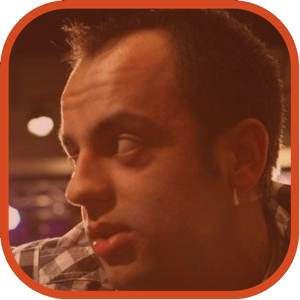 Posted by Andrey Malskiy Categories: Misc. Tech, Video Games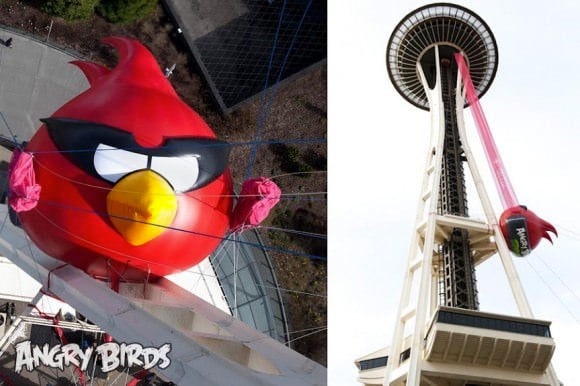 For those that live in Seattle, you might have noticed the bird-like tumor growing on the Space Needle. Upon closer examination, you'll realize it's an Angry Bird. You might be asking yourself, what's going on? Well, it's all for the sake of marketing.
The popular mobile game, Angry Birds, has taken over our phones, toys, apparel, a racing team, and now the city of Seattle. The 35-foot suspended bird, held by a T-Mobile slingshot, is a part of a marketing scheme to promote the newly themed game, Angry Birds Space, which was released on March 22.
Peter Vesterback went on the record saying, "We wanted to do all things space and Seattle is famous for the Space Needle, so that's why we're here."
Sadly, the bird won't be launched from the Space Needle, but nevertheless, it stirred up quite a bit of media buzz around the Emerald City.
Read More

| Seattle PI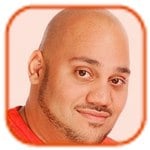 Posted by Andru Edwards Categories: Features, Microsoft, Video Games, Videos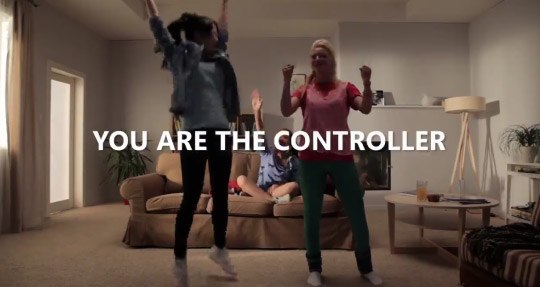 We're back with another edition of Ask Andru - this time we're focusing on the wildly popular Kinect add-on, and how useful it might be for Xbox 360 owners who primarily use their consoles for watching streaming video. On to the question:
My family has an Xbox 360 but we end up using it primarily for Netflix, not games. I've read that the recent Xbox Live update added more ways to navigate menus and content using voice and gestures with Kinect. Is it worth buying a Kinect just for those controls, if we don't use it to play games? Is talking and waving at the TV better than using the controller?
It's true--Microsoft recently released an update for the Xbox 360, known as the Fall 2011 Dashboard Update, that has fully optimized the console's interface for use alongside the Kinect add-on. Many early adopters of Kinect complained about how clunky and tacked on the experience felt when trying to navigate menus while using the Xbox 360 outside of gaming, and the update pretty much solved all of those problems. Now, it's easy to "grab" something on screen, swipe through menus, and make selections using hand gestures. Even cooler, though, is that the dashboard is now pretty much fully navigable using just your voice. Simply say "Xbox" and all your options for where you can go are displayed on the screen. If you can see it, you can pretty much say it. Here's a video I made that looks at the features you'll find in the latest update:
Click to continue reading Ask Andru: Should I get Kinect if I use my Xbox 360 primarily for watching Netflix?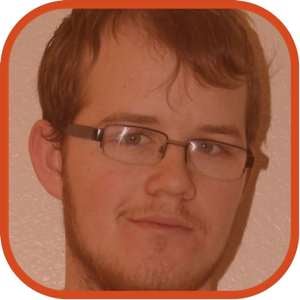 Posted by John Ball Categories: Portable/Mobile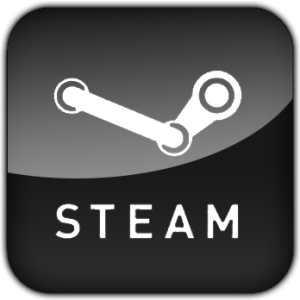 Last week, as some know, Valve released its mobile steam app for the App Store and Android Marketplace in beta mode. Now, it's open and available to all. Go pick up the Steam app today from either store for free if you want to give it a try.
© Gear Live Inc. – User-posted content, unless source is quoted, is licensed under a Creative Commons Public Domain License. Gear Live graphics, logos, designs, page headers, button icons, videos, articles, blogs, forums, scripts and other service names are the trademarks of Gear Live Inc.