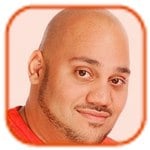 Posted by Andru Edwards Categories: Apple, Corporate News, Handhelds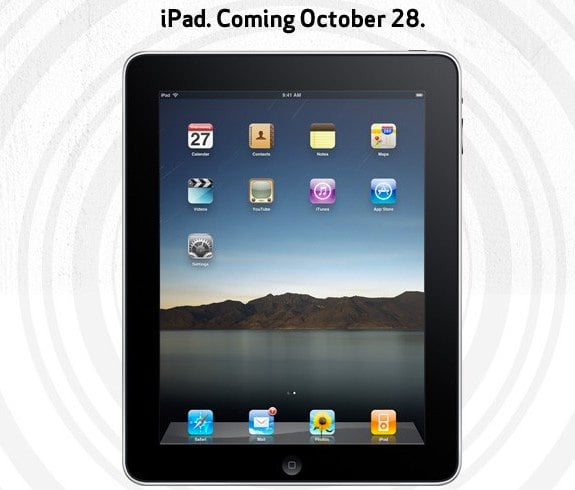 Not to be outdone by Amazon, Target, and Walmart selling the iPad, Verizon Wireless and AT&T brick-and-mortar locations will begin selling the Apple tablet beginning October 28. This marks the first time that Verizon is carrying an iOS device to date, and likely fuels speculation that the iPhone is coming to VZW in early 2011. They'll be bundling the iPads with their MiFi 2200 Intelligent Mobile Hotspot, with pricing set at $630, $730, and $830 for the 16, 32, and 64GB models respectively. Users will get 1GB of monthly data allowance for $20, contract-free. On the AT&T side of things, they'll be selling the WiFi + 3G model of the iPad, which connects to the AT&T 3G network, and users there will pay $15 for 200MB of data, or $25 for 2GB monthly, no contracts.
Read More

| Verizon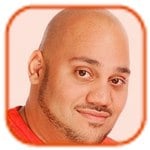 Posted by Andru Edwards Categories: Apple, Cell Phones, Handhelds, Rumors
According to the Wall Street Journal, Apple is readying plans to mass produce a CDMA version of the iPhone 4 that would allow Verizon Wireless to sell the phone early next year. They say their sources are "people briefed by Apple," and we know that we've all gone over this rumor numerous times over the past couple of years, but it seems that 2011 marks the end of the AT&T exclusivity on the iPhone in the US, and we wouldn't be surprised to see it hit Verizon in the first quarter of 2011.
In other news, WSJ reports that Apple is already hard at work on the iPhone 5. Of course, with it expected to launch in just 8 months, that really isn't news at all.
Read More

| WSJ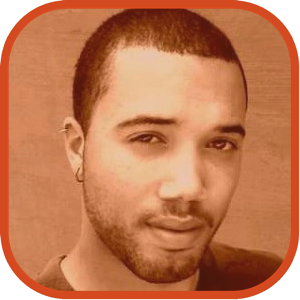 Posted by John Kilhefner Categories: Cell Phones, Corporate News, Microsoft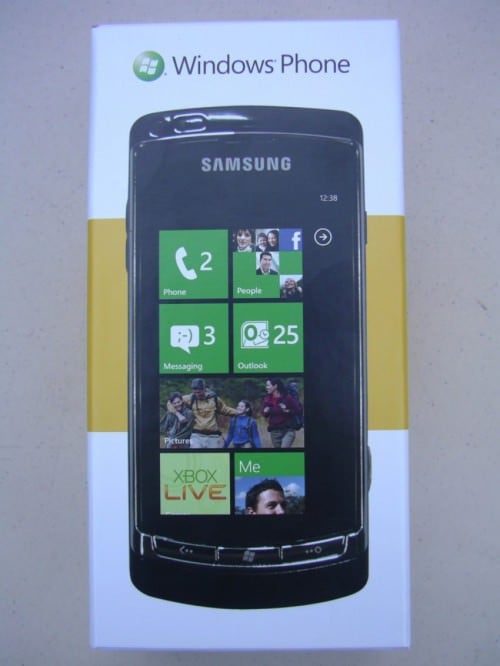 Verizon Wireless has confirmed that they will not be one of the carriers of Microsoft's product when Windows Phone 7 launches in just a few weeks. While the Kin's lack of any commercial viability led Verizon to stop carrying the product a mere few weeks after launch, Verizon and Microsoft's relationship is reportedly intact. This leaves AT&T as the flagship carrier, as no others are known at this point. We'll see at the launch if Windows Phone 7 can compete with the iPhone on its platform, and whether or not Verizon sitting out of the launch fray will have any negative impact on the success of WP7.
Read More

| Business Week via Phonescoop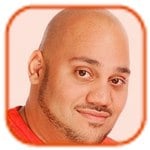 Posted by Andru Edwards Categories: Cell Phones, Handhelds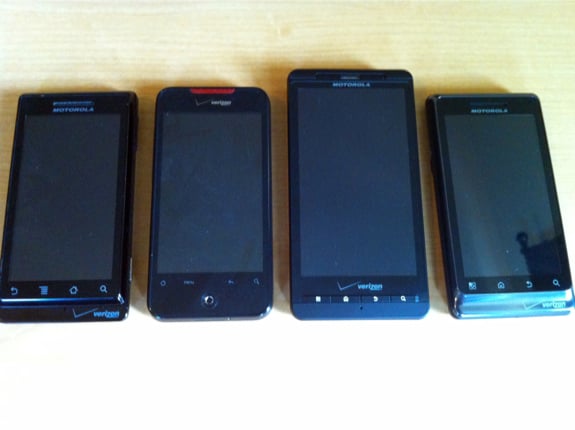 With the release of the Motorola Droid 2, what you see above is the complete and current Verizon Droid smartphone lineup. Of course, now that the Droid 2 is available, the original Droid is no longer being sold, although you can find it as a refurbished unit still. The Droid Incredible from HTC is still my favorite Android device, and it'll get even better once Android 2.2 arrives in a few days on the Incredible. The Droid X is the monster that's figuring out if it wants to be a smartphone or a mini tablet, and the Droid 2 gives us a powerful (seriously, it's fast) QWERTY slider that ships with Froyo already installed.
Now here is the interesting thing. The original Droid was Verizon's first Android device, and it launched on November 6, 2009. A little over 6 months later, the Incredible launched. Three months later, the Droid X arrived from Motorola, and then a month after that, we got the Droid 2. Verizon launched four Droid devices in under a year, and it took Apple three years to do the same. When you look at it that way, it's only logical that Android phones will outsell iPhone handsets, as there are way more of them to go around (not to mention that they're available on all four carriers as well.)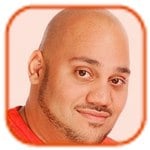 Posted by Andru Edwards Categories: Cell Phones, Features, Galleries, Handhelds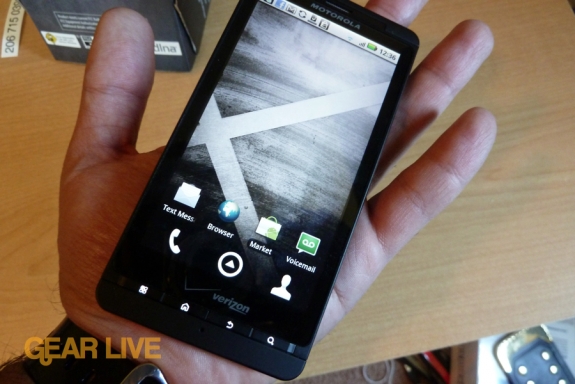 The Motorola Droid X gets released next week, and we were able to get our hands on the device a bit early to bring you some coverage. In case you're unfamiliar, the Droid X will be available on Verizon, and sports a 4.3-inch 480x854 display, 8 megapixel camera, and can record 720p HD. It also has the ability to act as a mobile 3G hotspot for up to 8 devices, and can connect to an external display using HDMI. Take a look at the images in our Motorola Droid X unboxing gallery, and look out for our review soon!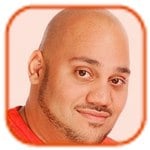 Posted by Andru Edwards Categories: Apple, Cell Phones, Handhelds, Rumors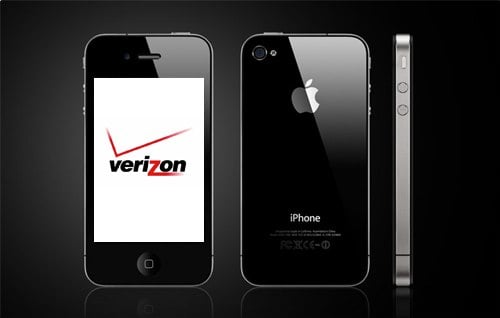 According to Bloomberg, it seems that Verizon Wireless may finally start offering the iPhone to customers, starting in January 2011. Many have wondered when AT&T's exclusive grip on the iPhone would be coming to an end, and "two people familiar with the plans" are pointing to January. As expected, Verizon and Apple spokespersons have declined to comment, but we wouldn't be shocked if we saw the iPhone 4 drop on Verizon in the new year.
Read More

| SFGate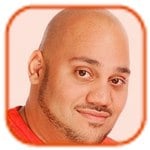 Posted by Andru Edwards Categories: Cell Phones, Corporate News, Handhelds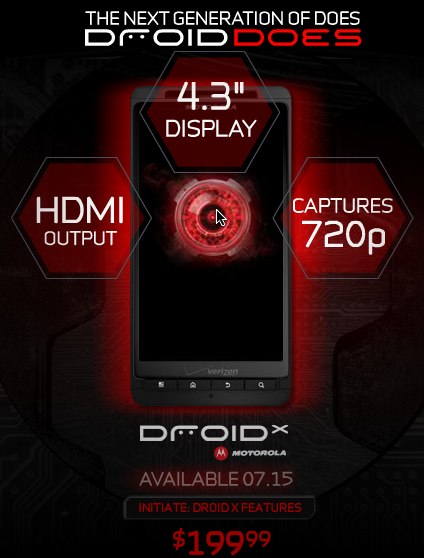 A few minutes ago Verizon and Motorola got together to announced the new Droid X Android smartphone, and we've got all the details for you. First and foremost, the Droid X will ship with Android 2.1 and a new customized UI. It boasts a 4.3-inch 854x480 display, 1GHz TI OMAP 3640 processor, 8 megapixel camera with dual LED flash, 720p video capture, and 8GB internal storage. It's also got a flash card port that supports up to 32GB of storage, and the phone does ship with a 16GB card. The Droid X can also act as a mobile hotspot, providing WiFi access to up to five other devices, multitouch keyboard (thank you!), DLNA support, and even an HDMI out.
We know you are wondering when Froyo (Android 2.2) will hit the phone, and Verizon says that will happen later this summer, alongside Flash 10.1 support. You'll be able to pick up the Droid X on July 15th from Verizon Wireless for $199.99 with two-year contract after rebate (rebate? really? still?) and if you wanna add the hotspot feature, that will be an extra $20 per month with a 2GB cap. Similar to how AT&T made all customers with upgrade dates through 2010 eligible for the iPhone 4 right away, Verizon is doing the same for the Droid X.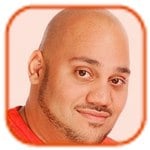 Posted by Andru Edwards Categories: Cell Phones, Handhelds, Rumors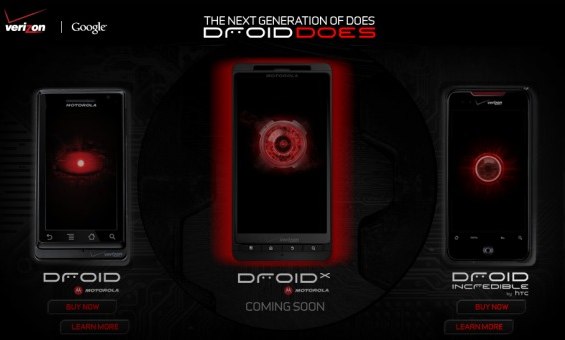 One day before the iPhone 4 arrives to take over the world, Verizon is set to reveal the Motorola Droid X in an official capacity. As you can see from the image above, they aren't exactly keeping it under wraps—hey, you gotta take all the buzz you can get when you launch one day before the iPhone 4, which has sold over 600,000 units already. So, we will get the full meal deal on June 23 as far as the Droid X goes, but in the meantime we do know that the display on this thing is 4.3-inches in screen size. Definitely very EVO 4G-ish with a display that size. Verizon is also touting the Droid X as having a 720p high definition display, which we are wondering if that's a mistake. Don't get us wrong, we'd love to see it, but earlier prototypes had 854x480 screens, and the EVO 4G itself has an 800x480 display. If we find out that the Droid X has a 1080x720 on June 23, we'll have to bow down to Motorola. This Droid X also has a built-in HDMI port, allowing you to display content on a big screen with the appropriate cable.
We will be keeping an eye out for more Droid X tidbits from now through the 23rd, when everything gets revealed.
UPDATE: Verizon just updated their Droid X teaser, and it now shows "702p Capture." In other words, it can record 720p HD video, but the screen isn't HD. So, that's that!
Read More

| Verizon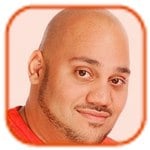 Posted by Andru Edwards Categories: Cell Phones, Features, Galleries, Handhelds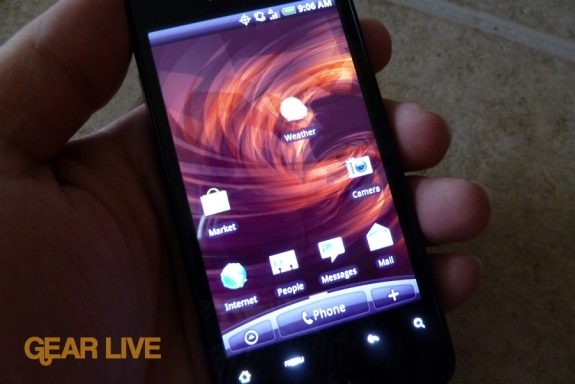 We recently mentioned that Google announced that the Nexus One wouldn't be hitting Verizon, and the reason behind the decision is that there is a better option in the Droid Incredible from HTC. We recently got our hands on a Droid Incredible, and we've been playing with it for a couple of days now, steadily forming our opinion of the device. While the full review isn't ready yet, we can comfortably say that we like the Incredible quite a bit more than the Nexus One. Look out for our review in a few days, but in the meantime, we've got a Droid Incredible gallery for you, giving you a look at the aesthetics of the device.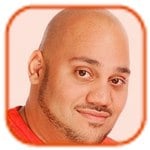 Posted by Andru Edwards Categories: Cell Phones, Corporate News, Handhelds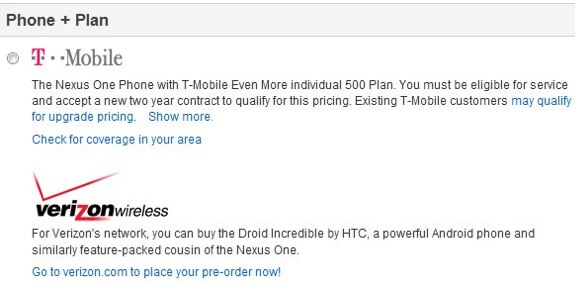 If you're a Verizon Wireless customer that was waiting on the Nexus One's arrival before upgrading, looks like you'll have to make a slight change of plans. Google has just made it known that, despite announcing that the Nexus One would hit Verizon soon, it is now dead. Instead, they recommend that you go with the Droid Incredible instead. At first glance, that may come across as lame, but the fact is that the Droid Incredible is a better phone than the Nexus One, so we have to give kudos to Google for recognizing the work that was put into the phone by HTC. We will have more on the Droid Incredible later today, as we are currently playing around with one in the Gear Live Review Labs.
Read More

| Google

© Gear Live Inc. – User-posted content, unless source is quoted, is licensed under a Creative Commons Public Domain License. Gear Live graphics, logos, designs, page headers, button icons, videos, articles, blogs, forums, scripts and other service names are the trademarks of Gear Live Inc.