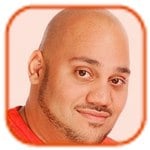 Posted by Andru Edwards Categories: Cell Phones, Corporate News, Music, Wireless / WiFi,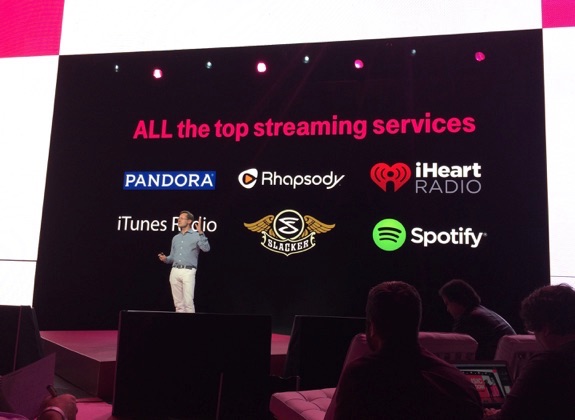 At yesterday's T-Mobile Uncarrier 5.0 event, the company surprised everyone by also announced Uncarrier 6.0: absolutely free unlimited streaming music. Dubbed "Music Freedom," T-Mobile CEO John Legere revealed that any T-Mobile customer can stream music from Pandora, iHeartRadio, iTunes Radio, Spotify, Slacker, Rhapsody, Milk, and Beatport without having to worry about data caps. To make it clear, Legere stated "Every single note of music will come free, not against your bucket. Even when you exhaust your data bucket, you can still stream unlimited music at high speed." The services mentioned account for 85% of music streamed on T-Mobile, but the company isn't stopping there. For example, services like Rdio and Google Play All Access Music will be part of an online voting area that T-Mobile is providing to allow customers to choose which other music services they'd like to see added. The goal is to add a few new services each month.
If you already have an unlimited T-Mobile account, you aren't left in the cold. The company also announced a partnership with Rhapsody unRadio, an app that is available to anyone on any carrier, and T-Mobile unlimited customers get free access, while limited T-Mobile customers get a 20% off discount and pay $4 per month. If you aren't on T-Mobile, you pay $5 for unRadio.
Uncarrier 5.0 was the T-Mobile Test Drive, which sees the company giving anyone in the US an iPhone 5s for free for a week to try out the T-Mobile network.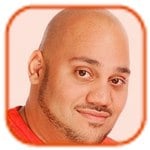 Posted by Andru Edwards Categories: Apple, Cell Phones, Corporate News, Handhelds, Wireless / WiFi,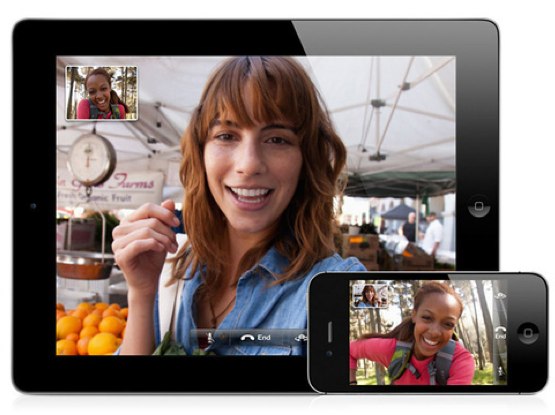 AT&T will finally be lifting its almost 3-year ban on FaceTime (and other pre-installed video chat services like Google Hangouts on ANdroid) for its customers on grandfathered unlimited data plans. Over time, AT&T has made stock video chat apps available on its cellular network only to customers on tiered data plans, or its newer Mobile Share plans, while unlimited users looked on in disappointment. That all changes starting next month, when customers with LTE devices get access to pre-installed video chat services:
For video chat apps that come pre-loaded on devices, we currently give all OS and device makers the ability for those apps to work over cellular for our customers who are on Mobile Share or Tiered plans. Apple, Samsung and BlackBerry have chosen to enable this for their pre-loaded video chat apps. And by mid-June, we'll have enabled those apps over cellular for our unlimited plan customers who have LTE devices from those three manufacturers.
So if you've got an iPhone 5, you're in luck. If you are on an older iPhone 4S or iPhone 4, you have a bit more of a wait ahead of you. In fact, it appears that even if you have a current LTE device that isn't made by Apple, BlackBerry, or Samsung, you've got a wait ahead of you. Recent buyer of the awesome HTC One? Sorry:
Throughout the second half of this year, we plan to enable pre-loaded video chat apps over cellular for all our customers, regardless of data plan or device; that work is expected to be complete by year end.
We've been getting reports that some AT&T customers with unlimited plans and LTE devices are already seeing FaceTime over Cellular enabled.
Read More

| The Verge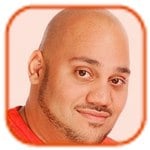 Posted by Andru Edwards Categories: Cell Phones, Corporate News,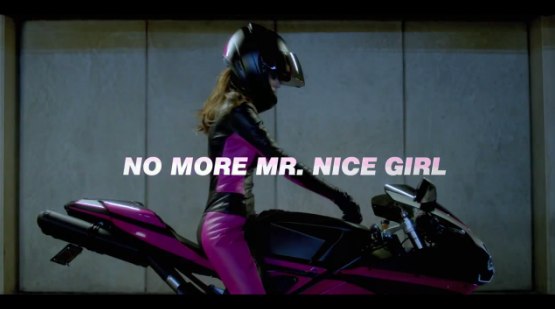 T-Mobile has announced that its bringing back unlimited data plans beginning September 5th. The company is touting that there will be no speed limits, throttling, or data caps for customers who subscribe to the new Unlimited Nationwide 4G Data plan. The cost? Users can expect to pay $20 when they add unlimited data to a Value voice and text plan, or $30 when added to a Classic plan. T-Mobile will allow users to add unlimited data to any T-Mobile smartphone, or customers can bring their own smartphone (like the iPhone?) that's compatible with T-Mobile's network.
Click to continue reading T-Mobile Unlimited Nationwide 4G Data plan is a great deal for fake 4G
Read More

| T-Mobile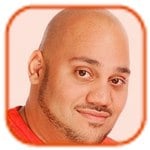 Posted by Andru Edwards Categories: Apple, Cell Phones, Hot Deals,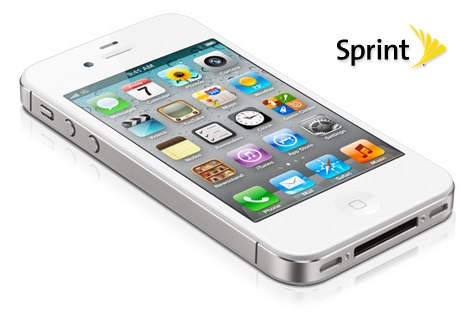 If you just can't wait until September 21 to get your hands on the new iPhone 5, Sprint just cut the price of the iPhone 4S by $50. You can now get a 16GB iPhone 4S for $149.00, 32GB model for $249.99, and the 64GB version for $349.99 with two-year contract. You've gotta get it directly from Sprint, though, as ordering directly from Apple won't give you the discount. Sprint is also still selling the iPhone 4, but the price on that one is still $99 for an 8GB version with no price cut to be seen. This is obviously in reaction to the news that Apple is set to introduce the next iPhone on September 12, which is set to go on sale on September 21.
Read More

| Sprint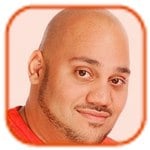 Posted by Andru Edwards Categories: Apple, Cell Phones, Corporate News, Hot Deals,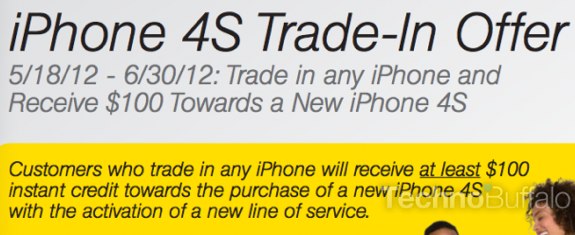 Sprint is still looking to capitalize on its investment in the iPhone, and it looks like its found a way to lure iPhone users to the service. Beginning tomorrow, Sprint will give you at least $100 towards a new iPhone 4S when you trade in any iPhone model when you agree to Sprint two-year contract. The promotion will run through the end of June.
Sprint is currently the only iPhone carrier that offers unlimited data for new customers. Is that enough to make you consider making a switch?
Read More

| TechnoBuffalo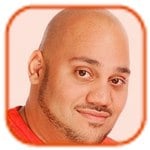 Posted by Andru Edwards Categories: Broadband, Cell Phones, Corporate News,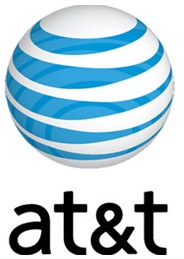 AT&T stopped offering unlimited data plans for its cell phone customers long ago, but allowed those who already subscribed to such a plan to be grandfathered in. However, recently it's become very obvious that, grandfathered in or not, AT&T wants you off of the unlimited plan, and that they'd annoy you with slow data speeds in an effort to nudge you towards a tiered plan. Some users were seeing their speeds throttled down after using just 2 GB of data on their "unlimited" plans. After enough people complained, and enough press covered it, AT&T has finally decided upon what the throttling rules will be for unlimited data customers. If you have a smartphone that works on our 3G or 4G network and still have an unlimited data plan:
You'll receive a text message when your usage approaches 3 GB in one billing cycle.
Each time you use 3 GB or more in a billing cycle, your data speeds will be reduced for the rest of that billing cycle and then go back to normal.
The next time you exceed that usage level, your speeds will be reduced without another text message reminder.
If you have a 4G LTE smartphone and still have an unlimited data plan, the same process applies at 5 GB of data usage, instead of 3 GB.
So, there you have it. If you have an unlimited 3G data plan, then you can use up to 3 GB of data in a given billing cycle before your speeds are throttled down to super-slow for the remainder of the cycle. Once a new cycle begins, the process starts again. As for you unlimited 4G LTE AT&T customers, you get 5 GB instead of 3 GB. Kind of horrible, since 4G LTE is supposed to let you get faster data speeds and all the advertisements around it show customers using it to stream movies and TV shows, and yet AT&T is saying if you do that a couple of times, then for the rest of the month your data speeds will be nowhere near what 4G LTE is advertised as.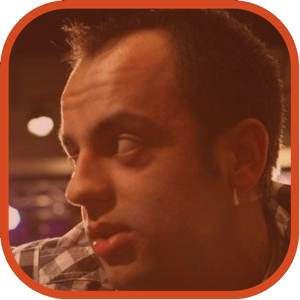 Posted by Andrey Malskiy Categories: Cell Phones, Corporate News, Wireless / WiFi,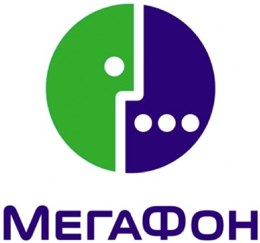 Here in the U.S., the days of unlimited data are over, unless you've been grandfathered in on an older plan (and even those are now being throttled!) However, unlimited data is still running rampant and wild in the land of Russia.
Russian carrier MegaFon held a competition to see which of its customers could use the most data--seriously, imagine that happening in America. There were more than 1 million rubles ($33,000) in prizes at stake. The winner, who used a staggering 419 GB of data in just one week, won an overseas vacation valued at about $5,000. Though we're not sure how he used 21-megbits-per-second, we stand in awe of both the user, and the mobile carrier that encouraged the bahavior. So if you ever find yourself in Mother Russia, just remember, over there you don't use data, data uses you.
Read More

| C News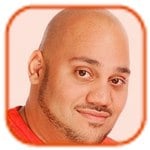 Posted by Andru Edwards Categories: Cell Phones, Corporate News, Handhelds, Hot Deals,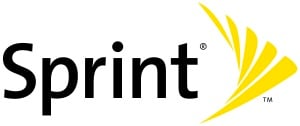 One of the big news items coming out of Apple's Let's Talk iPhone event yesterday was that Sprint is finally going to be carrying the iPhone. In fact, not only will the iPhone 4S be available on the nation's third-largest carrier, but the $99 iPhone 4 will also be sold as well. Today we get news that Sprint has confirmed that it'll be offering unlimited data plans.
"We will be offering the benefit of our unlimited plans that start at just $69.99," said spokeswoman Michelle Leff Mermelstein. Sprint's $69.99 plan includes unlimited data and 450 voice minutes as well as unlimited mobile-to-mobile calling. Unlimited calling and data costs $99 a month.
This makes Sprint the only US carrier to currently offer the iPhone alongside an unlimited data plan, as both Verizon and AT&T have caps in place for anyone who isn't grandfathered in on an unlimited plan. If you're wanted to pick up a new iPhone and want to make sure you've got unlimited data, Sprint's looking might fine right now.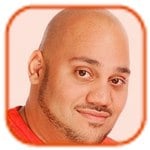 Posted by Andru Edwards Categories: Cell Phones, Corporate News,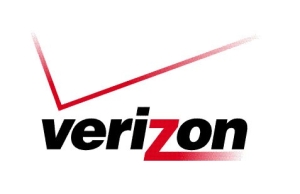 Longtime Verizon smartphone users took comfort in the $30 monthly charge for unlimited data. All of that is set to end on July 7 with the introduction of tiered data packages.
In a statement obtained by droid-life.com, Verizon has overhauled its pricing scheme with three new data tiers - 2GB, 5GB, and 10GB - with monthly rates of $30, $50, and $80 respectively. These prices apply to both 3G and 4G phone owners.
There is a separate tiered pricing scheme for those who want tethering. These packages tack on an extra 2GB and $20 to each basic data package. The options are 4GB, 7GB, and 12GB with monthly rates of $50, $70, and $100 respectively.
The penalty for exceeding the data cap is $10 per 1 GB. It used to be $1.99 per Mbyte. Times have changed.
Click to continue reading Verizon Wireless unlimited data plans go away on July 7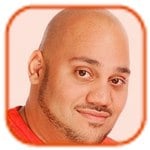 Posted by Andru Edwards Categories: Broadband, Cell Phones, Corporate News, Wireless / WiFi,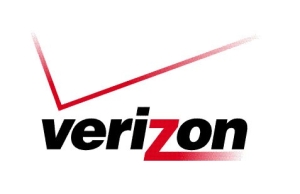 What does a wireless carrier do when it expects to cancel its unlimited data plan? Offer a data management service.
Verizon, which said in March that it plans to do away with its unlimited data plans by this summer, launched a Verizon Wireless Usage Controls service on Monday, with the ability to set usage allowances, place restrictions on when kids and other members can use their phones, and even block numbers.
Usage Controls is available for $4.99 per month per line, which is added to a customer's monthly service plan, Verizon said.
"Summer vacation means more time for the youngest customers who use Verizon Wireless phones to send and receive messages, download and use apps and games, surf the Web, and make calls on their cell phones," Verizon said. "But, with a few tools from Verizon Wireless, summertime doesn't have to mean unexpected high wireless bills."
Click to continue reading Verizon Usage Controls lets you monitor data, prepares you for end of unlimited use?
© Gear Live Inc. – User-posted content, unless source is quoted, is licensed under a Creative Commons Public Domain License. Gear Live graphics, logos, designs, page headers, button icons, videos, articles, blogs, forums, scripts and other service names are the trademarks of Gear Live Inc.