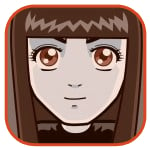 Posted by Sheila Franklin Categories: Nintendo, Wii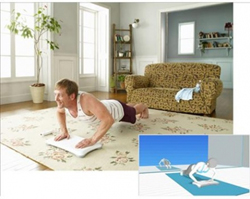 The UK claims that up to 10 users a week are being hospitalized because of their Wiis. Dr. Dev Mukerjee of Broomfield Hospital, Essex, claims that there has been a 100% increase of patients with "Wii-itis." Ailments such as shoulder or wrist inflammation have been reported as well as "Wii-knee" after playing Wii-Fit, which may involve 3 months of treatment to cure. So remember, before you head into heavy gaming mode, do some stretching exercises first.
Read More

| Fox News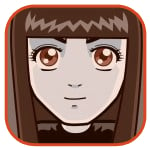 Posted by Sheila Franklin Categories: Cell Phones, Hot Deals, Music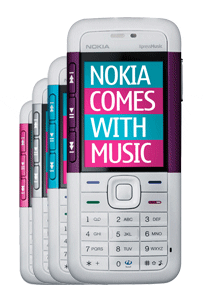 Nokia has decided to launch its "Comes with Music" package in the UK first after making a deal with Carphone Warehouse. The arrangement allows users to permanently keep the music they have downloaded during the year on their 5310 XpressMusic Phone which will be offered in 8 Special Editions. Warner Music Group, Universal, and Sony BMG have all agreed to participate in the program that should begin next month. Contact Carphone if you live across the pond and would like to pre-register.
Read More

| Reuters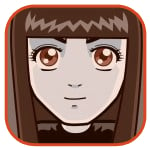 Posted by Sheila Franklin Categories: Household, Internet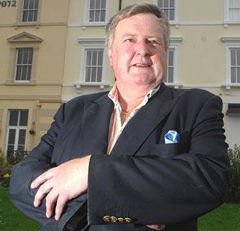 Remember when we told you about Ian Usher? Now David Piper is following suit by auctioning off his life on eBay through August 11. Originally, the Lord of Warleigh placed an ad in the International Herald Tribune in 2002 seeking a mate and received more than 2,000 replies. However, the one he chose didn't work out. After being diagnosed with prostate cancer, he plans to move to London for treatment and figures he should get about £6 million. Items include six acres, contemporary art, a waterside residence with a view of the Channel, his two Bentleys, and possibly contact info on those ladies he turned down.
(Oddly enough, when we went back to the eBay site, it claimed that bidding was over. Maybe the chap has decided to remain the master of his domain.)
Read More

| Telegraph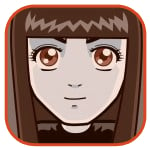 Posted by Sheila Franklin Categories: Misc. Tech, Science, Videos
British drone makers from the GFS Projects, who have been given a research contract from the U.S. Army, will be flying (literally) back across the pond to partake in the Grand Challenge in August. They will be entering one of their 31-inch diameter saucers which they feel, according to the competition rules, is an "autonomous or semi autonomous system designed to detect, identify, monitor and report the position of a wide range of threats within a complex military urban environment, including within individual buildings."
So if you think you espied a UFO kicking around the planet sometime, you may be seeing the real thing.
Read More

| Wired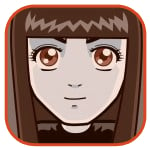 Posted by Sheila Franklin Categories: Design, Misc. Tech, Science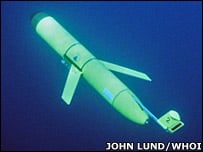 U.S. scientists from the Wood's Hole Oceanographic Institute (WHOi) in the UK have been researching an underwater robotic glider that harvests heat energy from the Caribbean. Tested since December, the device has gone thousands of kilometers without batteries. The team feels that the capsule could undertake surveys for up to six months, although it still needs batteries for data retrieval, sensors and its satellite communications system. Still, we applaud the WHOi in its green efforts and hope the fish and tourists don't mind.
Read More

| BBC


Posted by Lolita Beckwith Categories: Culture, Nintendo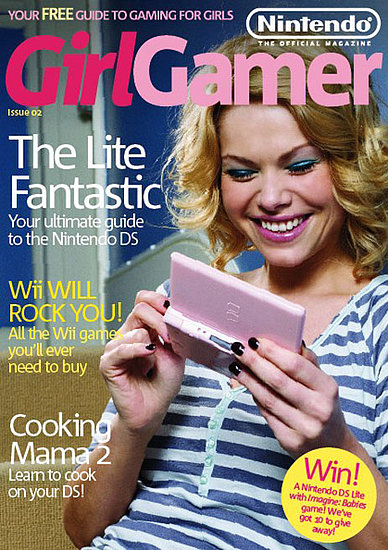 We were very excited to see that there's a gaming magazine dedicated to females—but we admit to having some reservations. Currently available in the UK, we feel Nintendo's "Girl Gamer" magazine is way too heavy on the pink…the title, the DS Lite, the
1970s-inspired
makeup job. And really, a "Cooking Mama 2" article? A little stereotypical. Granted we are literally judging the magazine by its cover, and get that it's aimed at the tween set. But let's hope that if and when Girl Gamer hits US shores, it will be a little… grittier. For our UK brethren, the next issue of Girl Gamer, which is free by the way, will be available in March.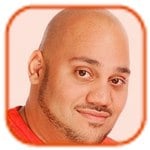 Posted by Andru Edwards Categories: Apple, Cell Phones, Handhelds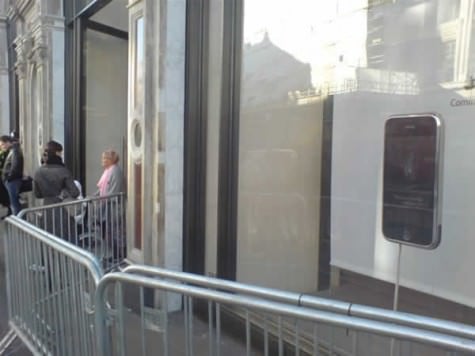 Now this is just silly, especially when compared to the mania that the iPhone launch caused here in the US. Apparently, there is no one in the UK
standing in line
queueing to purchase an iPhone. I mean, there are some, but very, very few. Compare that to the 4-block long line that I was a part of when I purchase my iPhone at the Seattle Apple Store, and I start looking like a dork. Especially since I was within the first 40 people in that line. Oh, and the fact that later that night, when the line had made it through, there were still plenty of iPhone to be had. I guess the British just have a bit more dignity than we do.
[Thanks, Patrick!]
Read More

| iPhone Crowds? Don't believe the hype!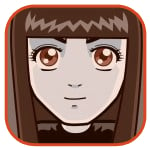 Posted by Sheila Franklin Categories: Corporate News, Internet, Wireless / WiFi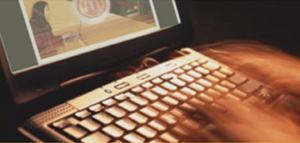 McDonald's continues to try to improve its image by competing with higher end coffee bars like Starbucks. First they put out their Premium Coffee and redesigned some of their restaurants with a quieter green and yellow motif. Now they are offering free WiFi service in the U.K. in 1,200 outlets. The service is already available across the pond and in parts of the U.S., but this is the first time it will be a massive freebie. Chief Information Officer Ivan Brooks believes that regular users will save as much as $530.00 per year. That buys a lot of supersized meals, and we're lovin' it.
Read More

| c|net News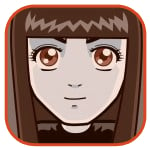 Posted by Sheila Franklin Categories: Cameras, Misc. Tech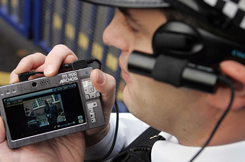 Bobbies in the UK must be pleased with their new acquisitions of head-cams. Approximately £3 million worth of the devices are to be given to police in England and Wales. Tested in Plymouth, the cams replace written statements omitting the need for paperwork and can be used as evidence. Able to store up to 400 hours of footage, officers are instructed to wear signs that say "I am video recording you." Excuse us, but wouldn't that be obvious to all except the overly-inebriated?
Read More

| Free Republic

Posted by Christopher Sasaki Categories: Hardware, PlayStation 3
Chart-Track, publisher of video game hardware and software sales numbers in the UK commented on the recent sales figure leak that indicated the PS3 suffered an 82% sales drop in its second week of release. Commenting to Next Generation, Chart-Track director Dorian Bloch claimed that without context, the drop "alone means nothing." With previous launches of the Wii and the Xbox 360 supply constrained, Bloch asserts that the PS3 launch can not be compared. And Bloch is correct; the number right now is meaningless, without the context of a trend. While the drop appears calamitous, gamers may get a better idea of the true state of PS3 sales as the weeks continue. The danger of such a drop, though, can cement the idea in the minds of the consumers that the console may be a "flop," despite reality.
Read More

| Next Generation

© Gear Live Inc. – User-posted content, unless source is quoted, is licensed under a Creative Commons Public Domain License. Gear Live graphics, logos, designs, page headers, button icons, videos, articles, blogs, forums, scripts and other service names are the trademarks of Gear Live Inc.