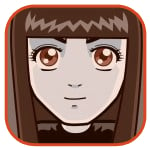 Posted by Sheila Franklin Categories: Cell Phones, Internet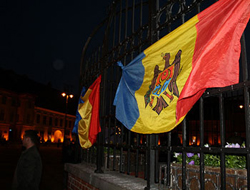 This is proof positive that Twitter is more than stuff and nonsense. Moldovans were using the social messaging network to create a rally in response to Sunday's election result and poor economy. Using Facebook and the tag "#pman," which stands for Piata Marii Adunari Nationale, a large square in the capital city Chisinau, more than 10,000 gathered. The rally was considered to be "well designed, well thought out, coordinated, planned and paid for." The protests began quietly on Monday, but escalated into stone throwing and fires until dispersed on Tuesday.
Read More

| NY Times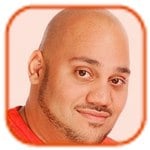 Posted by Andru Edwards Categories: Internet, Transportation, Videos
After speaking with an OnStar rep, we can now undoubtedly tell you that Twitter is most definitely coming to GM's OnStar service. I was actually featured in a piece here on Seattle's KING 5 News, where I talked a bit about the features that OnStar is saying will be available. On the flip-side, they also talk to a Washington State Patrol officer, who says that even though this would be a hands-free activity, it is just one more thing that is taking your mind off of driving.
OnStar didn't give us a timeframe for when the Twitter integration would launch, but hey, at least now you know that our original Twitter on OnStar article wasn't an April Fools joke…although, Trooper Brandon Lee's bow tie very well might be.
As always, you can follow Gear Live on Twitter.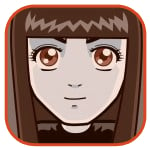 Posted by Sheila Franklin Categories: Internet, Misc. Tech, Videos, Wireless / WiFi
Twitter is not just for people anymore. BakerTweet, designed by Poke London, lists their bakery goods when they come out of oven. The device is an Arduino board and Linksys WiFi adapter combined in a box. They scroll through a list and push a button to send out a pre-configured tweet. Installed in the Albion Cafe in London, it already has a following of over 300 customers. It's easy to understand why when you read one of their descriptions:
"Rocks of buttery, raisiny joy, freshly risen scones to slather with cream and jam - just being set out now."
Yummy. We are thinking that this may be a new trend and could be used in reverse, say if you were on your way home and wanted to pick up a pizza. "Dude, make me a Meat Lovers Med."
Read More

| Slash Gear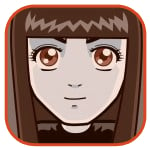 Posted by Sheila Franklin Categories: Handhelds, Internet, Misc. Tech, PC / Laptop

Poor texters can now use TweetCall to speak their messages. A free service, after signing up, you dial up 1-877-TWEETCALL, tweet a bit and your voice is transcribed. The service is powered by Quicktate that uses real humans to proofread for correct syntax, spelling, punctuation and capitalization, not that most use them in the first place. And speaking rather than typing may result in your being cut off because you went past your 140 character limit.
Read More

| TweetCall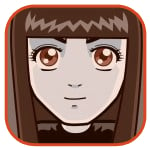 Posted by Sheila Franklin Categories: Google, Internet, Rumors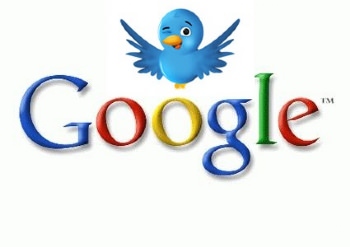 Rumor has it that Google may be buying Twitter. Michael Arrington of TechCrunch reports that he has two unnamed sources who say that they are in the late stages of negotiations. Twitter already turned down an offer from Facebook, although that deal involved overvalued stock. Google plans on paying cash and/or public stock. We guess that this is a win-win for both. Twitter founders Evan Williams and Biz Stone have already sold Blogger to Google and considering that tweeting is more popular all the time, this will involve big profits down the line.
Read More

| TechCrunch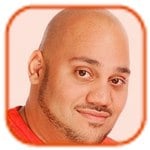 Posted by Andru Edwards Categories: Features, Internet, Transportation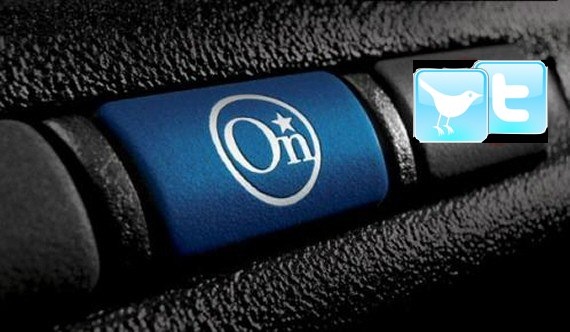 OnStar users, look out—Twitter is about to become a part of your experience. How so? Well, being an owner of a couple of Cadillacs with OnStar built-in, we sometimes receive surveys or phone calls asking us how we are liking things. Nothing out of the ordinary. However, in today's survey, I found a portion that was particularly interesting:
"While in your vehicle, you can use OnStar to submit and retrieve tweets (messages) via your Twitter account. Using OnStar's Voice-Activated Hands-Free Calling system, and having your voice converted into text, you can provide updates which would appear in the "What are you doing?" section of your Twitter homepage. It is also possible to listen to a tweet that was sent to you by someone else after it has been converted into voice. You can send and receive tweets without having to type or read anything."
Did you get that? Voice to text conversion using your in-car hands-free system so that you can both post to Twitter, and hear what is going on with your friends. Kind of crazy when you first think about it, but after a few minutes, you can start to imagine some cool uses. You can voice-tweet something like "I'm headed to downtown Seattle, where can I find the best slice of pizza?" You can then listen for responses, and when you hear one, have OnStar direct you to that location. Or you can just, you know, mess around on Twitter while driving without trying to juggle your iPhone and the steering wheel.
No word on when exactly the service will go live. Oh, and you can follow Gear Live on Twitter.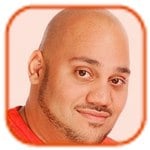 Posted by Andru Edwards Categories: Internet, Videos
If you are on Twitter like we are, then you know that it's kind of annoying when you get a new follower, and all Twitter tells you about them is their username. Twimailer steps up to the plate and provides you with a much more informative notification email whenever you get a new follower, which gives you things like their recent tweets, their number of followers and how many they follow, their avatar, bio, and more. Check the video above for a quick demo. Very nice.
Read More

| Twimailer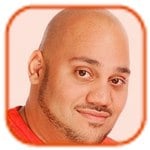 Posted by Andru Edwards Categories: Internet, Videos
We admit it, we love Twitter. In fact, you can follow Gear Live on Twitter, in addition to myself. We've been using it for a long time now, but apparently, the folks over at The Daily Show are still trying to figure out the whole Twitter phenomenon. Check the above video for the hilarity.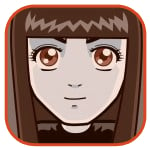 Posted by Sheila Franklin Categories: Internet, Science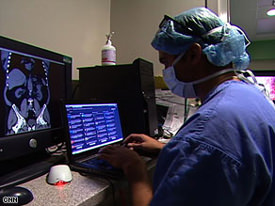 Even doctors love Twitter. Last week surgeons from the Henry Ford Hospital in Detroit, Michigan sent short updates while removing a cancerous tumor from a man's kidney. Sent by the chief resident, the messages were watched by medical students, doctors and perhaps fans of "Grey's Anatomy." Four months ago, Robert Hendrick, while under local anesthesia, tweeted his varicose vein removal surgery while the event was taking place. He claimed that it not only took his mind off it and lessened his nervousness, but family and friends were there to support him.
Read More

| CNN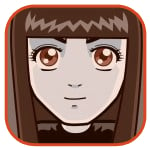 Posted by Sheila Franklin Categories: Downloadable Content, Games for Windows, Hot Deals, Microsoft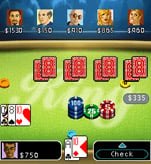 Windows Mobile is using Twitter to give away free games. Head to WM's Twitter to get codes for such games Home 2 Free, Texas Hold'em King 3, Mahjong, Leisure suit Larry and Guitar Hero III. When you get to the Winplay site, it will tell you which cell phones are compatible with the downloads. These single use registration codes work on a first come, first serve basis, so you might want to check Twitter frequently.
Read More

| WM Dev

© Gear Live Inc. – User-posted content, unless source is quoted, is licensed under a Creative Commons Public Domain License. Gear Live graphics, logos, designs, page headers, button icons, videos, articles, blogs, forums, scripts and other service names are the trademarks of Gear Live Inc.