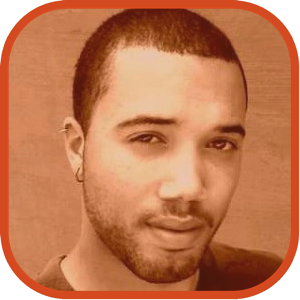 Posted by John Kilhefner Categories: Corporate News, News, Partnerships, Social Media
Nielsen and Twitter are joining forces to create Nielsen Twitter TV Rating. Twitter, as we all know, is a social media platform that sees more than a billion tweets every 2.5 days on an inexhaustible list of topics. Nielsen specializes in information, particularly what consumers watch and buy. With Nielsen Twitter TV Rating, the two companies hope to find a standardized way of measuring the conversations happening around TV shows.
The ratings will be commercially available Fall 2013, and, according to Twitter's blog, will function as "one common benchmark from which to measure the engagement of their programming." The new rating system will set in place measures to quantify the people discussing the TV shows, as well as the people who were exposed to the conversation. The goal will be to provide "the precise size of the audience and effect of social TV to TV programming."
This is not the two companies first pairing, as both came together earlier this year to measure the impact of brand advertising campaigns using Twitter surveys.
Read More

| Twitter Blog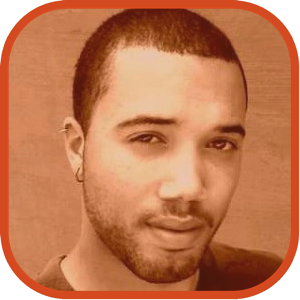 Posted by John Kilhefner Categories: News, Social Networks, Startups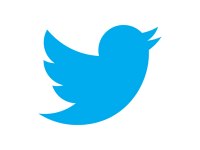 While Twitter has been described as a "self-cleaning oven" and a "truth machine," rumors do slip through and cause confusion, if briefly. A new study building on research done in 2010, analyzing tweets surrounding the Chile 8.8 earthquake, is currently researching the possibilities of sussing out the true tweets from the false ones.
The study uses 16 features to identify whether a tweet is credible or not. It seems reliable information tends to be longer and include URLs, as well as come from people with a lot of followers. The true tweets also tend to be negative in nature, and do not contain exclamation points or question marks.
A new paper by those behind the Chile earthquake study, Carlos Castillo, Marcelo Mendoza and Barbara Poblete, will appear in the journal Internet Research next month with what look to be encouraging results. Their algorithm had an AUC of 0.86, meaning that when it's presented with a false tweet and a true tweet, it would label the true tweet more credible 86 percent of the time.
It's not perfect, and actual people would probably fair better in determining which tweet was more credible. Probably. In any case, it's nice to see we're making strides toward making the Internet a more credible place. My only concern is the escalation factor; that is, the people behind the deliberately false information will only adopt better practices to fool such truth-seeking algorithms.
Read More

| Slate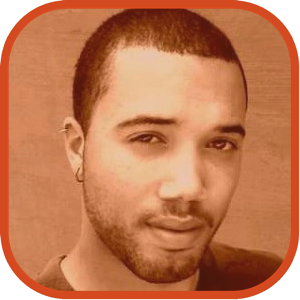 Posted by John Kilhefner Categories: Corporate News, Legal, Social Networks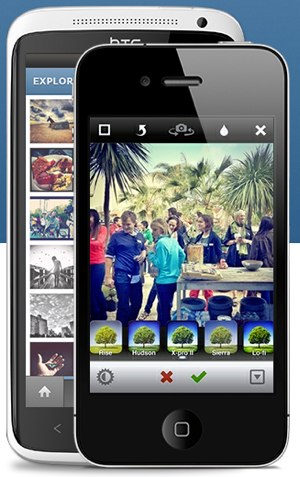 Instagram users are flocking to greener pastures after the photo-sharing service posted new Terms of Service this week. With the new TOS, users are required to consent to allowing the Facebook-owned service license their public photos to companies, organizations and advertisers. As CNET puts it, this could make Instagram a stock photo service in itself, without paying out to photographers.
More than likely, however, the new TOS are for Instagram users would be used in promotional images, rather than as stock photos that cheat the photographers out of money. It's the fact that the latter is a possibility that is causing some users to embark on an exodus to Flickr, Hipstamatic or Twitter.
The Verge reports that searching for Instagram on Twitter brings up several instructions for how to export your Instagram pics and cancel your account. There are also several tweets spreading about which photo-sharing services make a good Instagram replacement, such as the article Fast Company posted.
The change in its Terms of Services coincides not only with the unwelcome change in photo-cropping functionality, but also as Twitter adds its own photo filters, and Flickr releases version 2.0 of its iOS client. It may be a temporary setback for Instagram, or it could spell the beginning of the end if the service doesn't do something fast to appease its users.
Read More

| CNET via The Verge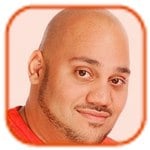 Posted by Andru Edwards Categories: Announcements, Features

We know we push out a lot of content here on Gear Live, but it's actually prtty easy to stay on top of everything, even if you don't have the chance to visit the site every day. How? Like this:
See? Told you it was easy!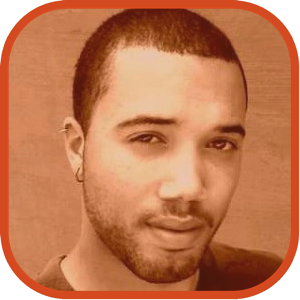 Posted by John Kilhefner Categories: Acquisitions, Corporate News, Rumors, Social Networks, Startups

Way before Facebook bought Instagram for $1 billion, Twitter apparently made an offering of its own, to which Instagram initially agreed to.
The offer from Twitter, according to The New York Times, was for $525 million. Instagram's CEO, Kevin Systrom, agreed to the buy-out, but changed his mind before selling Instagram to Facebook without allowing Twitter to make a counter offer.
What's interesting is that Systrom had stated while under oath to the California Corporations Department that Instagram had never received another formal offer. None of the parties have commented on the Times article that brought this information to life, but it could mean we might be in the throes of an intense legal battle shortly.
Read More

| NY TImes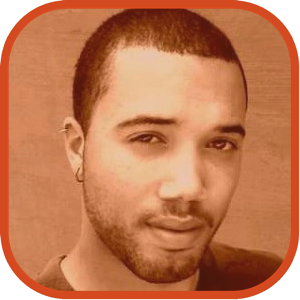 Posted by John Kilhefner Categories: Corporate News, Internet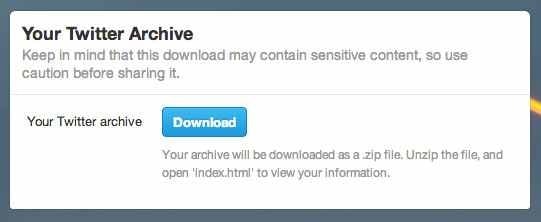 If you thought you could just bury the past under an onslaught of new tweets, then you're about as wrong as Commissioner Gordon and Batman at the end of The Dark Knight.
The truth always comes out eventually, and this time it's coming out one tweet at a time in the form of your very personalized Twitter archive that, you guessed it, contains every tweet you ever posted. Each personalized archive is done up in HTML and divided by month, so you can remember the great (and not so great) times of your social media life a month at a time.
Twitter CEO Dick Costolo promised this feature earlier, but it appears to be rolling out for select users right now, and you may very well be one of them. To check, go to your Twitter account and see if you find "Your Twitter Archive" under the settings page.
Read More

| The Next Web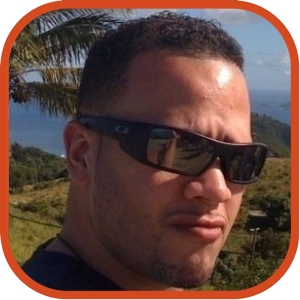 Posted by Jason Diaz Categories: Social Networking, App Updates, iPad Apps, Free Apps
Instagram started it; Facebook has it now and, of course, social micro-blogging service Twitter won't be left behind. Twitter has followed suit with it's own editing and filtering functionality update in version 5.2. Here is a list of changes and new features:
Create beautiful photos right within Twitter, with filters powered by Aviary.
Apply one of eight different filters to instantly add a new look and feel to your photos
Choose a filter by comparing all your options in a convenient grid view or by swiping through each version
Make your photos pop with balanced light and colors by tapping the auto-enhance wand
Crop and scale to frame the action the way you want
We've also added many other improvements and fixes to this update.
Read More

| Twitter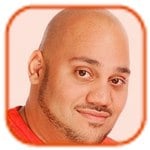 Posted by Andru Edwards Categories: Apple, PC / Laptop, Software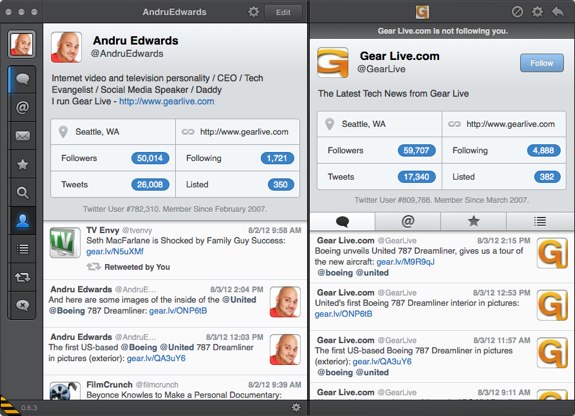 Tweetbot for Mac has just been updated to version 1.0.1, bringing with it a few nice improvements, including integration with OS X 10.8 Reading List when you want to mark a URL to be read later. Here's the full changelog:
added support for Reading List as a Read Later service (OS X Mountain Lion only)
added j/k navigation support in timeline
added ability to disable Streaming in Preferences
improved keyboard support in people searcher
fixed an issue where timeline would scroll down to tweets that were already read
fixed streaming on accounts with more than 1500 followers
fixed other reported issues and bugs
Grab the update from the Mac App Store now!
Read More

| Tweetbot for Mac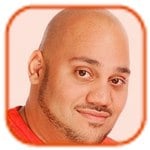 Posted by Andru Edwards Categories: Apple, Software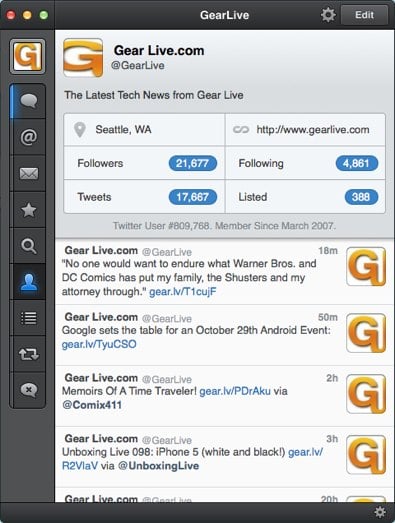 Tweetbot is arguably the best Twitter experience you can get on an iPhone, iPod touch, or iPad, and now the folks at Tapbots have released Tweetbot for Mac. It's a clean, polished Twitter experience that outshines both official offerings from Twitter itself--Twitter for Mac and Tweetbot. iCloud and Notification Center support are on board, allowing you to sync preferences and read items across devices. You can pick up Tweetbot for Mac now for $19.99 in the Mac App Store. Why so much? Well, due to Twitter's new, strict API rules, developers like Tapbots only have a limited number of user tokens that its apps can use. So if you wanna use Tweetbot, you're gonna have to grab it soon, because once the API tokens are gone, they're gone.
Read More

| Tweetbot for Mac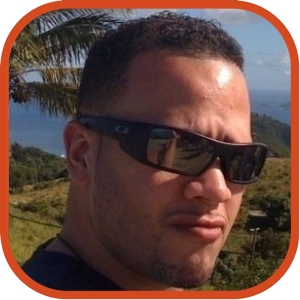 Posted by Jason Diaz Categories: Corporate News, Internet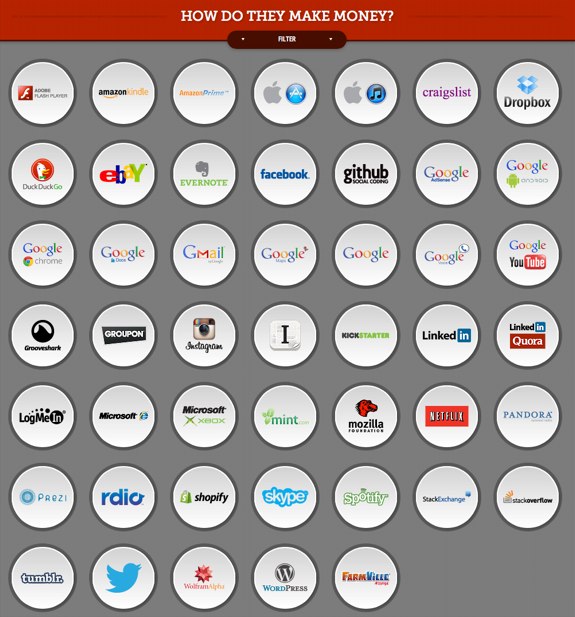 Ever wonder how your favorite tech companies, apps, services or social networks like Facebook and Twitter actually make money? Do they even make a profit? This cool HTML5 optimized page by RCS See Interactive answers that very question. It gathers up all of that info and breaks it down into categories in a cool interactive way. It lets you know which companies make money from advertising, subscriptions, lead generation, selling your data (yep, that happens a lot!), freemium models, and royalties. Go check it out! Tap any circle and what you find may surprise you.
[Thanks, Pedro!]
Read More

| How Do They Make Money?

© Gear Live Inc. – User-posted content, unless source is quoted, is licensed under a Creative Commons Public Domain License. Gear Live graphics, logos, designs, page headers, button icons, videos, articles, blogs, forums, scripts and other service names are the trademarks of Gear Live Inc.