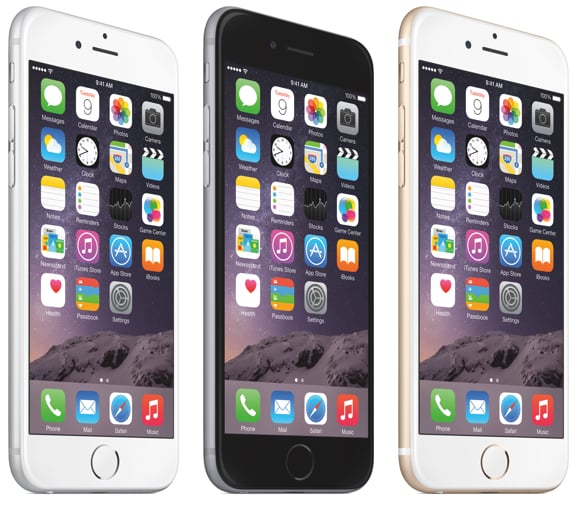 We just reported that Apple has released iOS 8.0.1, an update to the massive iOS 8 upgrade that arrived one week ago (see our iOS 8 review.) The update brings a handful of bug fixes and improvements, but has also introduced two new issues for those with an iPhone 6 or iPhone 6 Plus. After installing iOS 8.0.1, owners of the newest Apple smartphones are reporting that they can no longer connect to the cell provider, and that Touch ID fingerprint recognition no longer works. These are both fairly huge issues that you'd think would have been caught immediately before releasing iOS 8.0.1 into the wild, but that's neither here nor there. At this point, we recommend that everyone hold off on upgrading to iOS 8.0.1 while Apple gets this figured out.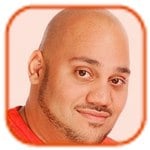 Posted by Andru Edwards Categories: Apple, Cell Phones, Features, Handhelds, Product Reviews, Software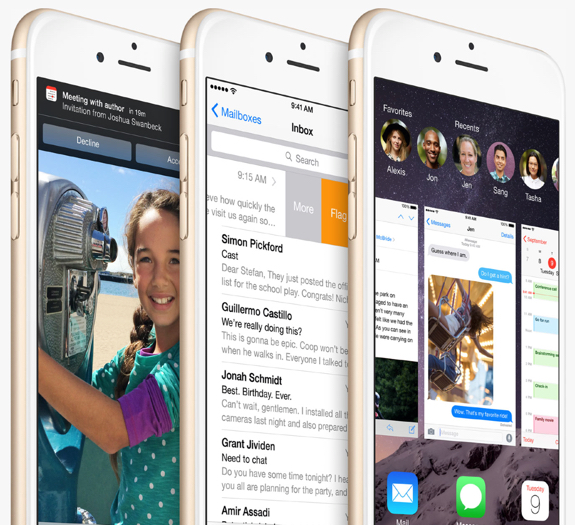 iOS 8 is the follow-up to last years radical redesign of Apple's mobile operating system. After the visual overhaul, the company went to work on adding a bunch of features that would make its devices more open with features like extensions and third-party keyboards, yet more secure with improved permissions and more widespread Touch ID integration. With iOS 8, Apple looks to refine the experience that was introduced last year, while allowing features for the power users of the world to shine.
It's been shown that Apple follows a two-step release process with its iOS device hardware and software. For example, one year the company will release a new design for the iPhone, and the following year it'll keep that design and refine the device, releasing it as an "S" class upgrade. iOS seems to follow a similar pattern, especially this year, which follows last year's big redesign. With iOS 8, Apple has introduced a layer of polish on top of its mobile operating system, bringing with it a bevy of new features. The question remains, do all the changes come together in a meaningful way? Join us for our full iOS 8 review as we explore the answer.
Click to continue reading iOS 8 review: A more powerful iPhone experience arrives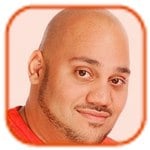 Posted by Andru Edwards Categories: Apple, Cell Phones, Corporate News, Handhelds, Hot Deals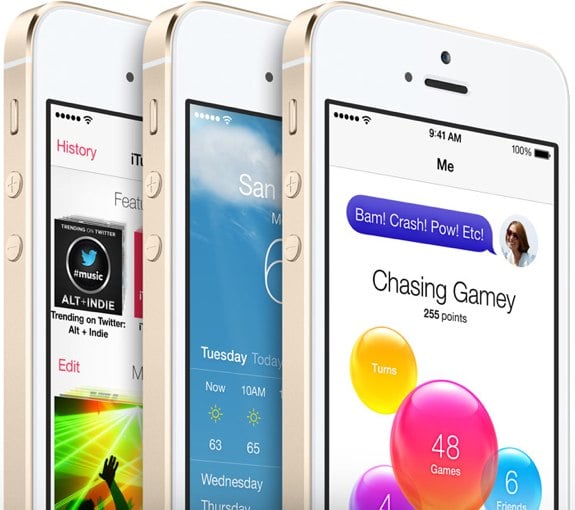 Ater announcing the new iPhone 6 and iPhone 6 Plus during its We Wish We Could Say More event, Apple announced that it was cutting the price of the iPhone 5s in half. You'll now be able to pick up the 16GB iPhone 5s for $99 with a two-year contract.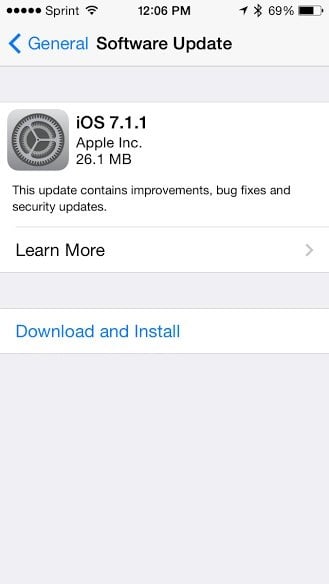 If you haven't yet updated, Apple released iOS 7.1.1 yesterday, focused on improving the responsiveness of Touch ID fingerprint recognition, iOS keyboard responsiveness, and Bluetooth keyboard usage as well. After installing the small 26 MB update, you should find that Touch ID is less forgetful, while the rest of the updates are fairly minor. You can head into iOS settings and check for the software update to grab it over the air now.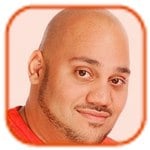 Posted by Andru Edwards Categories: Apple, Handhelds, Rumors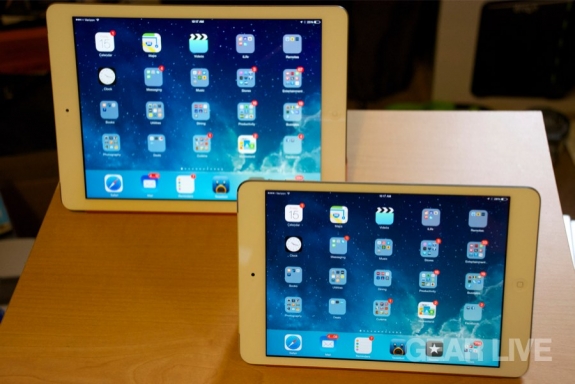 Apple may be prepping the 2014 iPad Air and iPad mini with Retina display models to include Touch ID, among other new additions. According to KGI Securities analyst Ming-Chi Kuo, the prediction is that we'll see an expected chip bump with the Apple A8 processor, rear iSight camera resolution increased to 8MP, and the aforementioned Touch ID fingerprint recognition security feature in both the iPad Air and iPad mini with Retina display.
Kuo also believes that this year's iPads will launch earlier than they did last year, which would imply that they should arrive sooner than November. As for the long-rumored 12.9-inch iPad? Kuo says that the larger tablet is unlikely to appear in 2014.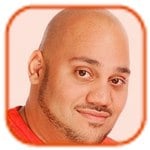 Posted by Andru Edwards Categories: Apple, Cell Phones, Features, Software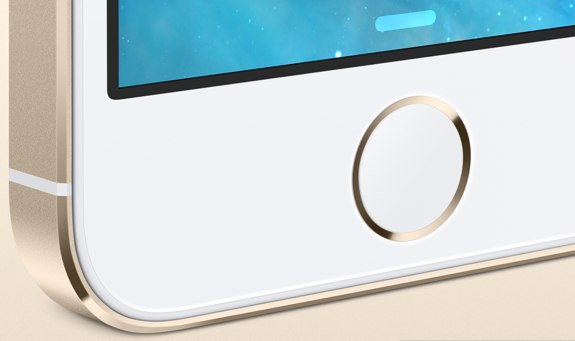 We're back for another installment of Ask Andru, where I take your burning tech questions and give you practical answers! This time, we have a two-parter as it pertains to securing your iPhone 5s (see our iPhone 5s review) and iPad, as well as making Touch ID work as well as expected. Here we go, these questions were sent in by Mike:
I have two questions,

I have a two part question, what is the best security app for the iPad mini with Retina display & the iPhone 5s?


Since I picked up my new iPhone 5s from the AT&T Store-Lynwood this past October and two exchanges for two new replacement phones from the Apple Store @ Alderwood Mall, the Touch ID still has not worked for me. Have other users had problems with the Touch ID? In regards to exchanging my 5s for a 5c or a Droid phone, I have been informed that it is past their respective fourteen day warranty period to facilitate an exchange because their operating systems will not allow this transaction to take place. So thus, AT&T and Apple have left me with a defective product.

Regards,
Mike
Let's start with that first one. When most people talk about security apps, I think they're asking about something that will protect them from viruses and malware getting installed on their mobile devices. For Android, for example, you might want to have something installed due to the rampant malware that can be found in the Google Play store. However, Apple sandboxes each app, and as such, none get full access to take over your device, no matter how hard they try. Apple also has a vetting process for each app as well, so there are no antivirus or anti-malware apps that you'll need. Yet, one app that I do love for security and protection is called 1Password. Let me explain.
Click to continue reading Ask Andru: How to improve Touch ID and secure your iPhone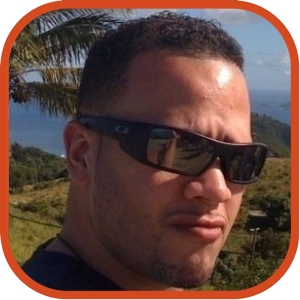 Posted by Jason Diaz Categories: Accessories, Apple, Cell Phones, Features, Product Reviews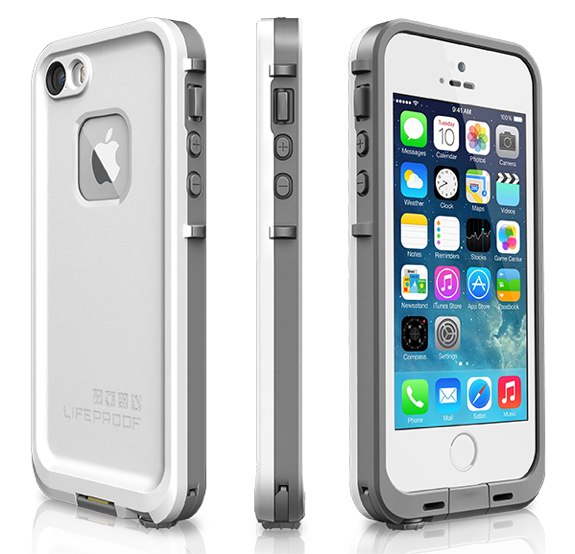 It's said that Apple product's cycle iteration are improved upon from generation to generation; dubbed the tick tock method. In that regards, LifeProof has proven itself to be in sync. The Frē for iPhone 5s is an incremental update (see our iPhone 5s review) that goes hand in hand with the update of the Apple's latest iPhone. To the untrained eye, the iPhone 5s' outer design is relatively unchanged from the iPhone 5 except for a few important aspects, which LifeProof simply nails.
Let me say that right off the bat, the Touch ID is nothing short of a marvel. Biometric security is nothing new, but in and of itself, many companies have attempted it and many have failed miserably. On the other hand, Apple has executed it to perfection while making it look easy. My biggest trepidation was how LifePoof's new case would continue to provide protection from environmental factors like snow, water, dirt and shock while still allowing access to the Touch ID's function, without hindering biometric authentication in any way. So, how did it perform? Join us for our LifeProof Fre for iPhone 5s review to find out!
Click to continue reading LifeProof Fre for iPhone 5s review: An impressive Touch ID-ready case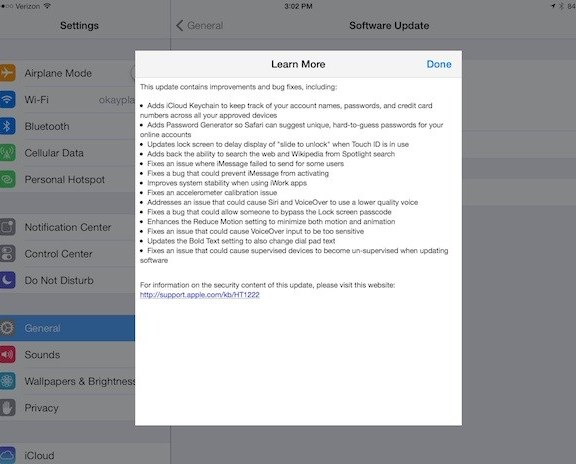 Alongside all the major news coming out of today's Apple iPad event, the company has also released an iOS update. iOS 7.0.3 bring a few new features to the platform, like iCloud Keychain, which works alongside the same feature in OS X Mavericks (which was also released today on the Mac App Store) to keep your account names, passwords, and credit cards synced across your devices, while protecting them with your Apple ID. Here is a rundown of all the changes in iOS 7.0.3:
Adds iCloud Keychain to keep track of your on account names passwords and credit card numbers across all your devices
Adds Password Generator so Safari can suggest unique hard to guess passwords for your online accounts
Updates lock screen to delay display of "slide to unlock" went Touch ID is in use
Adds back the ability to search the web and Wikipedia from Spotlight search
Fixes an issue where iMessage failed to send for some users
Fixes a bug that could prevent iMessage from activating
Improves system stability when using iWork apps
Fixes an accelerometer calibration issue
Address is an issue that could cause Siri and VoiceOver to use a lower quality voice
Fixes a bug that could allow someone to bypass the lock screen passcode
Enhances the Reduce Motion setting to minimize both motion and animation
Fix is an issue that could cause VoiceOver input to be too sensitive
Updates the Bold Text setting to also change dial pad text
Fix is an issue that could cause supervise devices to become unsupervised when updating software
You should be able to check the Software Update area on your iPhone, iPad, or iPod touch to grab the update now.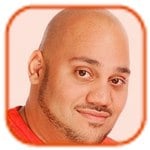 Posted by Andru Edwards Categories: Apple, Cell Phones, Features, Handhelds, Product Reviews, Videos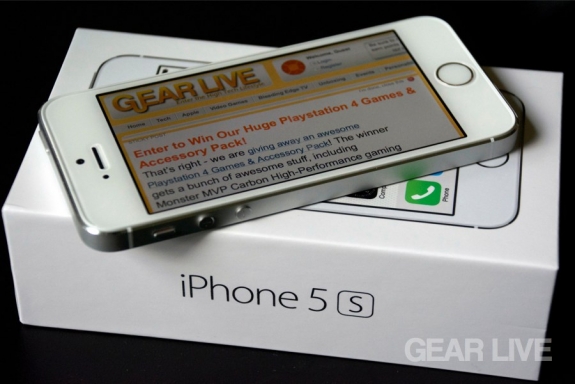 According to Apple, the iPhone 5s is the most forward thinking smartphone ever created. Of course, being that this is an S-model iPhone launching in a year that ends in an odd number, and that means that we'll find plenty of naysayers who dismiss Apple's flagship smartphone as simple and iterative. It looks just like last year's iPhone 5 on the outside, so what can be so different, right?
Well, being an S-class device, the iPhone 5s follows a now-familiar pattern. The iPhone 3GS in 2009 doubled the speed of the iPhone 3G from the year before and added video recording and basic voice commands. The iPhone 4S brought Siri, 1080p video, and dual-core processing. This year, Apple has highly focused the iPhone 5s on three big changes. The iPhone 5s is the first smartphone to ship with a 64-bit processor, and includes the first 64-bit version of iOS in iOS 7. It's also the first smartphone to ship with a capacitive fingerprint sensor, and includes a greatly improved camera system. Sure, these things may not be important to those who are just fine with their current iPhone (or competing device, for that matter,) but for Apple, these moves are a big deal and set up the future.
But is a phone so focused on a future worth your attention today? Join us for our full iPhone 5s review as we seek out the answer.
Click to continue reading iPhone 5s review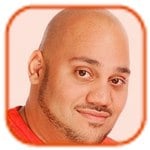 Posted by Andru Edwards Categories: Apple, Cell Phones, Features, Handhelds, Videocasts
Apple's iPhone 5s is the first flagship smartphone from the company to ship in three different colors - silver, gold, and space gray. Two of the colors are new for the iPhone 5s, with Apple doing away with the black & slate model, and adding the golden hue to the lineup. There have been severe supply constraints of the new model, but we were lucky enough to get our hands on them on day one. In this episode, ee head to the Apple Store at Alderwood Mall in Lynnwood, Washington to be one of the first to get our hands on the iPhone 5s, and we unbox it in store to give you a look inside the box! Also, be sure to check out our in-depth iPhone 5s review as well.
You can pick up the iPhone 5s now from Apple.
Don't forget to subscribe to Gear Live on YouTube!
© Gear Live Inc. – User-posted content, unless source is quoted, is licensed under a Creative Commons Public Domain License. Gear Live graphics, logos, designs, page headers, button icons, videos, articles, blogs, forums, scripts and other service names are the trademarks of Gear Live Inc.