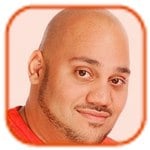 Posted by Andru Edwards Categories: Summit Entertainment, Drama, Thrillers, Celeb News, Filmmaking, Upcoming Releases,
Noomi Rapace doesn't "need to be polite" when she works with Tom Hardy.
The Swedish actress appears alongside the Batman: The Dark Knight Rises star in Soviet-era thriller Child 44, and says their on screen chemistry comes from being such good friends off-camera:
"I met Tom two years previously and we were looking for something to work on. What was really great was that we know each other really well, and we really trust each other, so we don't need to be polite, we don't need to start from zero. We could just melt into the next one. We had so much for free. It felt like we were this gypsy family coming from New York with all our family and the next stop was Prague [in The Czech Republic]."
Noomi also told how one of the main reasons she wanted to become an actress and travel the world was so it got her away from the cold winters of her native Sweden, but also acknowledged they were always a good time for her creatively. "Because it's dark and cold out, it forces people to be creative, you can't just sit and hang out. For six months it's dark and lonely and forces some creativity," she added.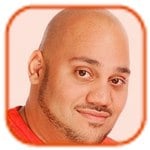 Posted by Andru Edwards Categories: Movies, Television, Features,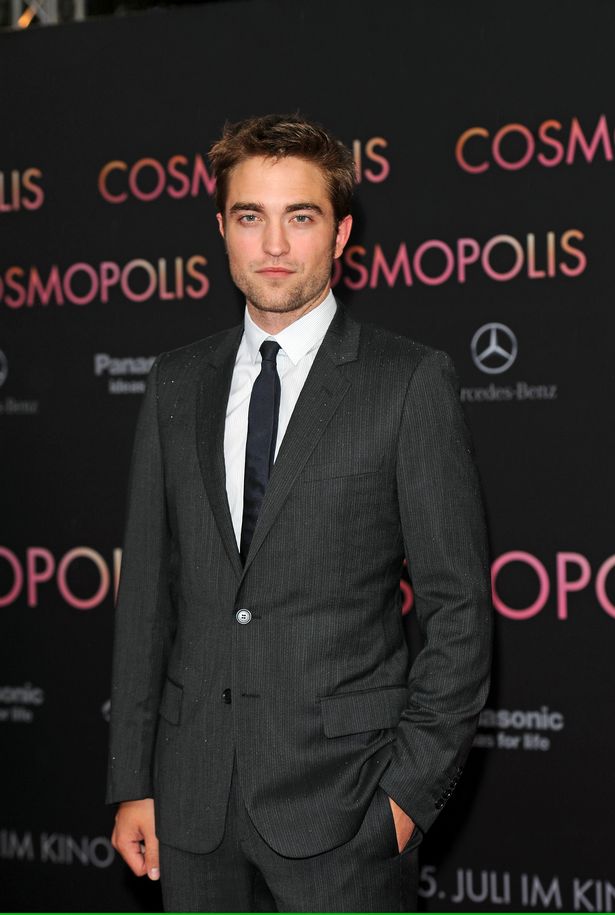 Robert Pattinson has been named the sexiest man in the world.
The Twilight actor has topped Glamour's 50 Sexiest Men of 2012 poll beating a host of famous hunks to take the British magazine's title for the fourth year in a row. The 26-year-old star beat Thor star Tom Hiddleston and Hollywood heartthrob Johnny Depp into second and third place respectively.
The top five was rounded off by Michael Fassbender and Sherlock actor Benedict Cumberbatch.
Other hunks to make the top 10 included Robert Downey Jr., Robert's Twilight co-star Taylor Lautner and Henry Cavill - who will be seen next year playing Superman in Man of Steel.
Over 40,000 people voted in this year's poll and notable entries in the top 20 include Alexander Skarsgard (14), Batman actor Christian Bale (18) and his Dark Knight Rises co-star Tom Hardy (20).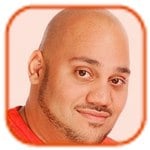 Posted by Andru Edwards Categories: Movies, Dating, Celebrity Babies, Features,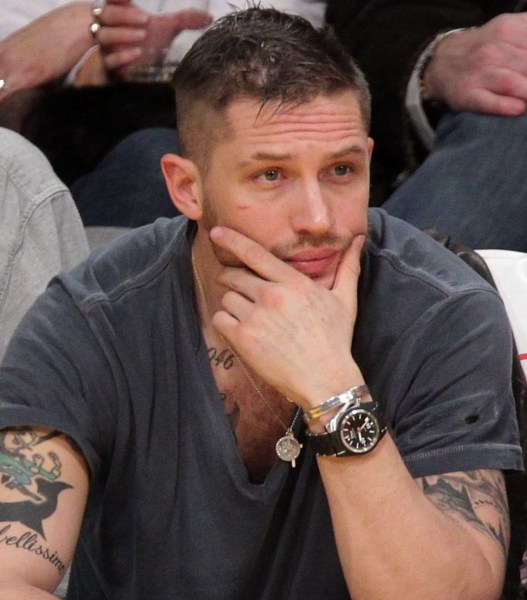 Tom Hardy feels "sad" that he doesn't see more of his son.
The actor regrets the fact he doesn't get to spend as much time with four-year-old Louis - his child with ex-girlfriend Rachel Speed - as he would like because of his film work.
Despite his guilt, Tom - who stars as villain Bane in new Batman film The Dark Knight Rises - knows his successful career has many benefits for his child:
"My little boy lives mostly with his mum and I see him when I can. I'm very much aware of being a 'Skype father,' which is sad. But I have to have the finances to make sure he'll be secure and I can only do that by working."
Click to continue reading Tom Hardy Wants to See More of His Son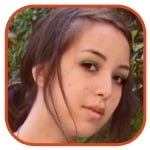 Posted by Robin Paulson Categories: Celebrity Gossip,
For today's installment, we have Tom Hardy to the left and Logan Marshall-Green to the right.
Am I the only one who saw Prometheus and thought that Hardy was in it until the credits rolled?
(Make sure to check out more of our Celebrity Double-Takes here, here, here and here.)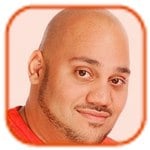 Posted by Andru Edwards Categories: Warner Bros, Action, Adaptation, Mystery, Noir, Sequels, Thrillers, Celeb News, Upcoming Releases,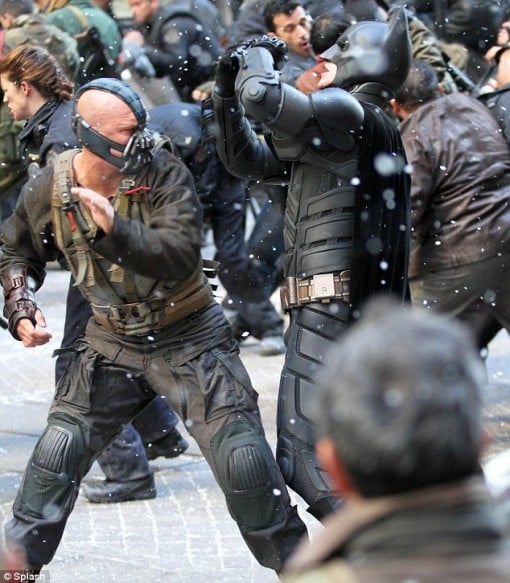 Christian Bale thinks Tom Hardy is a "phenomenal" actor.
The 38 year old actor claims his talented The Dark Knight Rises co-star "knows his s**t," but says the heavy costumes meant the pair didn't get much interaction.
"Tom is phenomenal. He's an extraordinary actor. If I were a director I would want Tom to be in my movies. He knows his s**t. But it's a funny distance that you have in these movies, literally, by being cocooned by a cowl. I don't truly feel like I've worked with Gary (Oldman), even though we've done three movies together. And likewise with Tom, we're both behind these masks. He's feeling the isolation as well. It's a strange feeling. So we agreed after this we'd like to work with each other on something one day!"
Christian reprises his role as Batman in Christopher Nolan's follow-up to The Dark Knight, and Tom plays arch-rival Bane. Nolan is insistent this will be the final time we see Gotham City.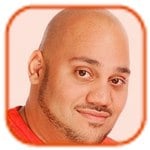 Posted by Andru Edwards Categories: Warner Bros, Action, Adaptation, Mystery, Noir, Sequels, Celeb News, Filmmaking, Upcoming Releases,
Tom Hardy doesn't want to compete with Heath Ledger.
The Inception actor has admitted he isn't worried about living up to the late actor's legacy by taking on the role of the villain in the third Batman installment, The Dark Knight Rises.
"That would be putting myself in a competition with somebody who's clearly brilliant. And it's not a question of whose talent is greater or whose work is greater. It's just trying to be the best that we can be. I'm not trying to be better than somebody else. What he did was amazing. That's that. I've got a part I've got to play, and I want to play my part."
Tom portrays muscular comic book super-villain Bane in Christopher Nolan's latest film, while Brokeback Mountain star Heath was awarded a posthumous Best Actor Oscar for his performance as the Joker in The Dark Knight.
The Dark Knight Rises producer, Emma Thomas, said the writers wanted to steer clear of similarities with Heath's iconic Joker character: "We were obviously never going to revisit the Joker, and you don't want to be trying to chase that. It's fun to have a very different sort of villain in this, and a different sort of challenge for Batman to meet, much more physical. It's almost a more even match in some ways, you know, in a physical sense."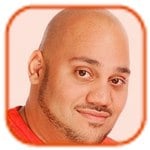 Posted by Andru Edwards Categories: Drama, Musicals, Celeb News, Celebrity Gossip, Upcoming Releases,
Tom Hardy is set to swap movies for musicals.
The Lawless actor has revealed he's closely involved in the development of a new stage production called Harold's Harem, which he will star in.

Tom - who will appear in this year's latest Batman film, The Dark Knight Rises - describes the musical as a "crazy piece of work" and he can't wait to get started on the project.
 Speaking about his character, he told the Daily Mail, "Harold's a cross between two guys Robert De Niro has played in Martin Scorsese films, The King of Comedy and Taxi Driver.
 Think of Taxi Driver as a Bollywood movie and Harold's Harem is somewhere where all those - The King of Comedy, Taxi Driver and Bollywood - meet."

However, Tom was coy when asked if he would be singing and dancing in the production, saying, "It's not a traditional musical."
He added that he thought it would be a serious piece more in the vein of the Civil Rights breakthrough musical Caroline Or Change that transferred from New York to London's National Theatre in 2003.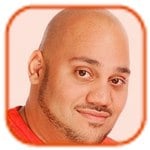 Posted by Andru Edwards Categories: Movies, Videos,
The Dark Knight Rises is set to be unleashed upon us on July 20, less than three months from now, and Warner Bros. just hit us with a new trailer. The two-minute spot is better than the first two that were released, and makes us salivate a bit more for the finale of Christopher Nolan's Batman saga. Check it out.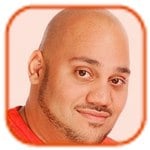 Posted by Andru Edwards Categories: Action, Science Fiction, Sequels, Thrillers, Celeb News, Upcoming Releases,
Tom Hardy has grown a beard because the new Mad Max film shows the character in "his wild days."
The British actor is portraying character Max Rockatansky in Mad Max: Fury Road - the fourth film in the franchise - and confirms he has grown "big and bushy" facial hair because of part of the storyline.
"The beard is to make me look handsome. Really, it's because I'm about to play Mad Max in the new film and we start the shoot by showing him in his wild days. It's going to be really big and bushy - what I have now is only the start," he said.
The Dark Knight Rises star has always wanted to sport some fuzz on his face but has always been stopped in the past because his movie character's have required clean shaves.
"I've always wanted a beard, but I've never been able to have a proper one because I was always having to shave it off for my next role. But at last the stars are aligning for me to grow one and work at the same time."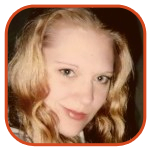 Posted by K.C. Morgan Categories: Warner Bros, Action, Adaptation, Adventure, Sequels, Casting, Upcoming Releases,
The cast for the new Batman film, The Dark Knight Rises, is rounding out nicely. The mystery surrounding actor Joseph Gordon-Levitt has finally been cleared up: he'll be playing Gotham City beat cop John Blake.
Marion Cotillard's role as Miranda Tate has also been officiliazed by Warner Bros. Tate is a board member for Wayne Enterprises who will assist Bruce Wayne in his philanthropic efforts for the city.
It was previously announced that Anne Hathaway will play Catwoman and Tom Hardy will portray Bane. After The Dark Knight Rises, the entire Batman film franchise will be re-booted with a new cast (and main hero).
Read More

| Huffington Post

© Gear Live Inc. – User-posted content, unless source is quoted, is licensed under a Creative Commons Public Domain License. Gear Live graphics, logos, designs, page headers, button icons, videos, articles, blogs, forums, scripts and other service names are the trademarks of Gear Live Inc.