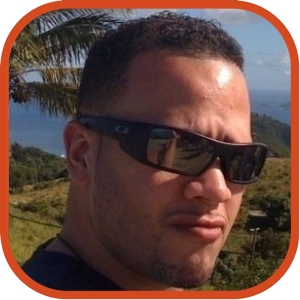 Posted by Jason Diaz Categories: Apple, HDTV, Home Entertainment, Rumors,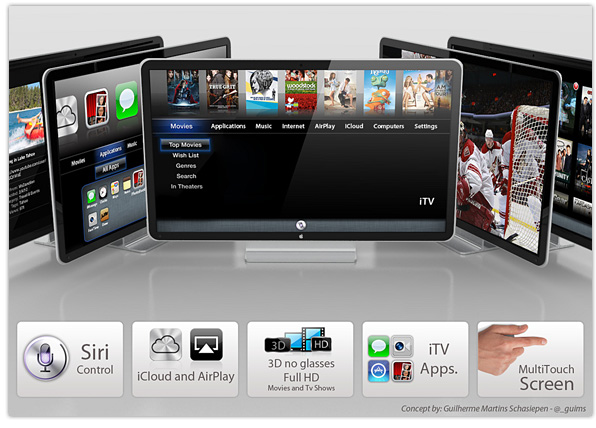 Time Warner CEO, Jeff Bewkes, reiterates wishful sentiments from the cable company that Apple make their own branded television set, and shake up the entire industry, when the question was asked of him at a conference.
"I hope they do," he said, "I think Apple is a great device company."
The Time Warner CEO thinks that Apple can solve the go-to-market-strategy problem with the cable/content business.
"They bring good interface and navigation skills,"
Perhaps an à la carte hardware system is already in the making at the secretive Cupertino labs. Who knows, maybe television and content executives are already privy to the details while deals are being established. Gear Live has reported that Time Warner COO, Rob Marcos, stated that the cable company would be willing to cede control of user interface (UI) and user experience (UX) as long as they can still maintain a relationship with customers.
"It's really all about maximizing the capabilities to get Time Warner customers the best possible experience."
Read More

| Business Insider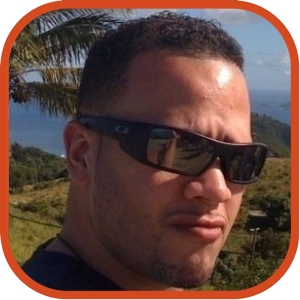 Posted by Jason Diaz Categories: Apple, Home Entertainment, Rumors,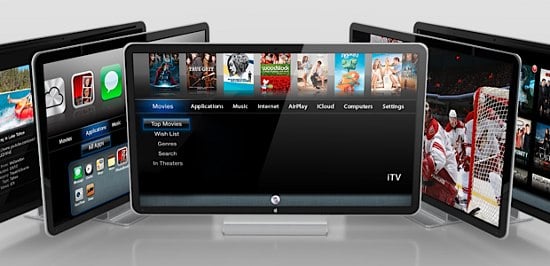 It's only a matter time before cable providers see the error of their ways, and Time Warner Cable might be ahead of the curve. According to The Hollywood Reporter, the cable provider is thinking of ceding control of its cloud based television services to device makers like Apple, with the provision that it will not give up its relationship with subscribers. The deal is in the details and perhaps Time Warner senses a shift in the current go-to-market-strategy and wants a leg up in negotiations.
Click to continue reading Time Warner Cable says it is willing to allow Apple to build its new UI
Read More

| Hollywood Reporter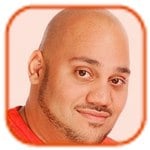 Posted by Andru Edwards Categories: Apple, Corporate News, Home Entertainment, Software,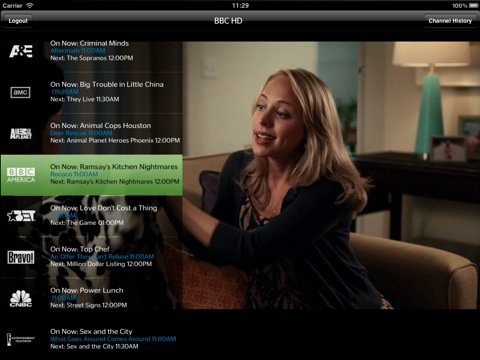 Amidst a controversy over streaming rights, Time Warner Cable has agreed to remove content from Fox Cable Networks, Viacom, and Discovery from its iPad app.
All three networks were "willing to threaten to sue over it," Jeff Simmermon, director of digital communications at Time Warner Cable, wrote in a blog post, so Time Warner has pulled the networks from its iPad streaming for the time being.
Specifically, Time Warner will remove streaming access to 11 channels: Animal Planet, BET, CMT, Comedy Central, Discovery Channel, FX, MTV, National Geographic, Nickelodeon, Spike, and VH1.
Time Warner still maintains that it has "every right" to stream content from these channels via its iPad app, but said it will focus its iPad efforts "on those enlightened programmers who understand the benefit and importance of allowing our subscribers - and their viewers - to watch their programming on any screen in their homes."
Click to continue reading Time Warner removes Fox, Viacom, and Discovery channels from iPad App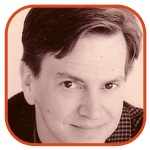 Posted by Tom Mason Categories: Editorials, DC Comics,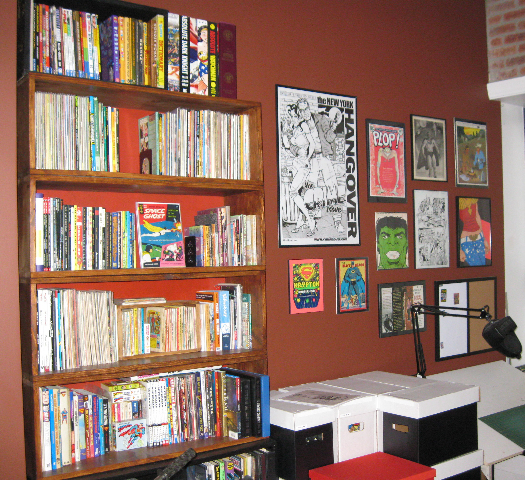 You know that thing you do with your comic book/action figure/DVD collection? No, not that thing. The thing where you categorize them, memorize them, shelve them and keep track of where everything is. And then take pictures of your shelves to post on Facebook.

You're an amateur "asset coordinator" and believe it or not, there's a department at Time Warner (the parent company of DC Entertainment and DC Comics) in their Turner Broadcasting division that wants one of their very own.

Based in Atlanta, GA, the Asset Coordinator needs a Bachelor's Degree and 5-7 years experience in asset management, plus proficiency in the usual software suspects: Photoshop, Illustrator, PowerPoint, In-Design, Excel and MS Word. (Really? Because isn't MS Word so prevalent in the world that chimpanzees can now use it to pull ants from a nest?)
Click to continue reading Comic Book Jobs: Turner Broadcasting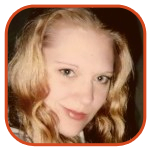 Posted by K.C. Morgan Categories: HBO, Internet, News,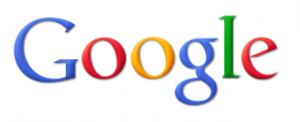 It's official: Google is in charge of the modern world. The Internet giant recently signed a deal which brings together HBO, Netflix, Pandora and the NBA under a new banner: Google TV.
It's all part of Google's multimillion-channel TV system, which will launch in the fall. The system runs on Google's Android OS, making it possible for Web viewers to watch content on their television sets. And next fall, Google's going to present Google Mind, which allows users to plug their brains directly into their computer systems. (We're just kidding about that last bit … or, are we?)
NBC Universal, Time Warner and Twitter will also be involved, offering apps which will allow users to access content from their TVs. HBO alone plans to offer 600-plus hours of programming (which just about covers the first two seasons of The Sopranos), and the NBA has created an app which will keep viewers updated on games and scores in real time. Google is hinting that even more news will unfold in the next few weeks.
Read More

| CNN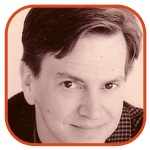 Posted by Tom Mason Categories: Editorials, Movies, Television, DC Comics, Marvel Comics,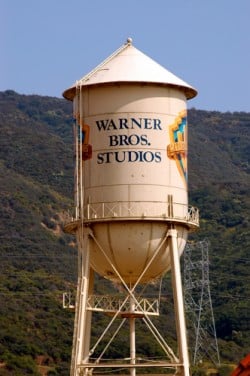 Well, at least Batman will still be published out of New York!
I'm no pundit and I'm certainly no reporter or journalist, and I'm not even a DC insider, although I should point out that before Paul Levitz bought Wildstorm, he tried to buy the company I co-founded, Malibu Comics.
I was saddened, though not surprised that Warner Bros. was splitting DC Entertainment into two divisions and keeping all their old school business in Manhattan. My sympathies go out to all DC employees who are getting let go and to all freelancers who are getting their books cut out from under them. This is not an easy time, and it's not going to get easier.
I think lost in all the discussion and rundown of DC's recent shift is that the biggest piece of the puzzle has yet to be explained or admitted to. Warner Bros. which folded DC Comics into a new company called DC Entertainment just a year ago, now took DC Comics out of that company and moved DC Entertainment – along with all of the money-making portions of the company – to the West Coast.
DC Comics, the comic book division, is now its own stand-alone entity. An island of old-school publishing left without its support network. This has been hailed as a victory for the comic book people.
It isn't. It's a wake up call.
Click to continue reading Warner Bros. Comics & Stories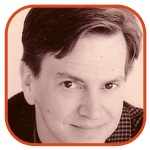 Posted by Tom Mason Categories: Conventions, Editorials, Movies, Television, DC Comics,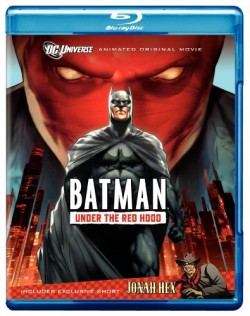 Are you tired of the hassle of trying to get a room at Comic Con International in San Diego each year? Do you want to be part of the solution and not the problem? Time Warner has your chance as they're looking for a Director, Publicity & Special Projects in "Worldwide Television Marketing."
You'll be reporting to and working "closely with the Senior Vice President, Publicity, as chief consumer strategist for special projects related to, but not limited to, programming from Warner Bros. Television, Warner Horizon Television and Warner Bros. Animation."
Fortunately, they expand on that. It means "strategizing, creating and executing consumer-facing campaigns, initiatives and events, and collaborating with the comedy, drama, unscripted and photo publicity directors and team to maximize opportunities across all of the Studio's primetime television properties." Consumer-facing campaigns, by the way, are those that are marketed to the public, ads and promotions that they actually see, y'know, with their face.
Click to continue reading Comic Book Jobs: Warner Bros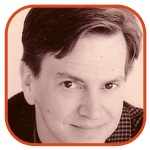 Posted by Tom Mason Categories: Editorials, Movies, Television, DC Comics, Marvel Comics, TokyoPop, Viz Media,
If you want to break into comics via by following the traditional corporate path instead of freelancing, you might try your luck at being an intern.
There's usually no money involved, you can get some college credit and you'll be doing important comic book work like getting coffee for the office or picking up someone's dry cleaning.
But you'll get to see how a comic book company works from inside its cubicles and that will either thrill you or horrify you. Companies often hire from their old intern pool when staff jobs become available so this is also a way in, should you do a good job, impress the heck out of the right people, and network like all those books tell you.
Viz Media, the San Franciso-based manga and anime company has a 2010 Fall Internship Program bursting with part-time opportunity in a number of departments: Animation Production, Design, Editorial, Information Technology, Licensing, Magazines, PR & Marketing, and Sales & Retail Development.
Click to continue reading Comic Book Jobs: Marvel, Viz, Tokyopop and Time Warner Interns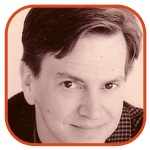 Posted by Tom Mason Categories: Editorials, DC Comics,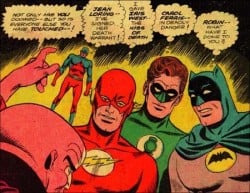 If you've ever dreamed of working in comics without actually writing them or drawing them, DC Comics might have a place for you (please make up your own joke for this space). As we roll into 2010, they have openings in two "non-creative" business-related departments, although as anyone can tell you, the business departments of major corporations can be very creative.
First off, the home of Batman and Superman (even after they're killed off) needs a Staff Accountant to help track money.
You'll be working for DC's Finance & Accounting department doing superheroic and necessary tasks like coding invoices, reconciling art and editorial inventory, journal entries (the financial kind, not the "Dear Diary" kind), account analysis and so on.
As always, you'll need that precious Bachelor's Degree in Accounting or Finance and they'd love it if you had some publishing industry experience. And here's the kicker: you'll need to communicate effectively and tactfully with managers and other levels of personnel, so save your snark and trolling for the internets.
Click to continue reading Comic Book Jobs: Who's Hiring? DC Comics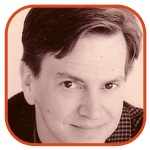 Posted by Tom Mason Categories: Editorials, TokyoPop,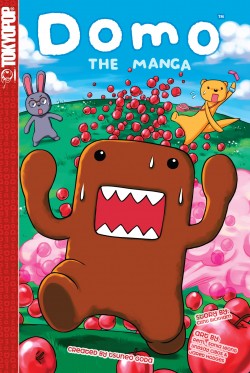 It's never ever easy to get a job in comics, just like it's never easy to get a job at Google or Yahoo. It's always easy to get a job at Borders, but that's hardly the dream now, is it? So let's check the help wanted internet and see what's being offered.
If you love the manga and you don't mind getting coffee or picking up the dry cleaning for the busy manga executive on the go, Tokyopop just might be your place. They're looking for a "Personal Assistant, Office of the CEO" who can "support all facets of the CEO's activities, including administrative areas, business development areas, creative areas, personal and time management areas, and any other areas required by the CEO. In addition, provide phone and meeting support to the SVP as required." There are a lot of duties, including scheduling and phone management, and you "must be willing to travel frequently to various countries, accompanying the CEO." As always, I'll bet one of those countries is Japan. The job is full time, which at Tokyopop translates to 55-60 hours per week.
If you like to read books, look at stuff, keep all your graphic novels in alphabetical order, and "ooh" and "ahh" over shelf porn, there might be something for you in the state of Virginia. Virginia Commonwealth University is looking for a new Department Head at their university library, specifically Special Collections & Archives.
Click to continue reading Comic Book Jobs: Who's Hiring? Tokyopop, VCU, Hollywood & Warner Brothers!
© Gear Live Inc. – User-posted content, unless source is quoted, is licensed under a Creative Commons Public Domain License. Gear Live graphics, logos, designs, page headers, button icons, videos, articles, blogs, forums, scripts and other service names are the trademarks of Gear Live Inc.