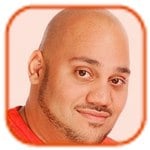 Posted by Andru Edwards Categories: Apple, Corporate News, Home Entertainment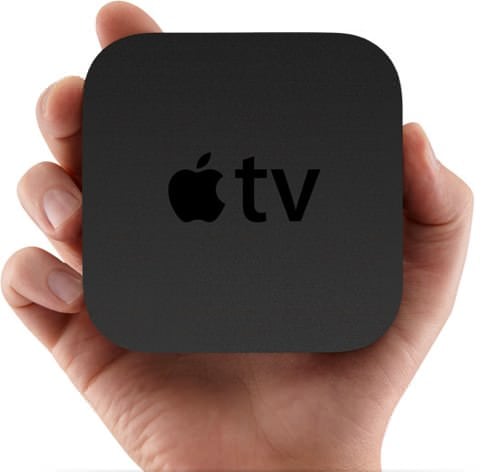 We could be wrong, but today's Apple Q1 2012 earnings call may have been the first time that the company has revealed any tangible sales figures for the Apple TV. According to CEO Tim Cook, Apple sold a record-breaking 1.4 million Apple TV units last quarter, which is exactly half of the 2.8 million units that it sold in the entire prior fiscal year. As expected, Cook wouldn't comment on the rumors of the imminent release of a bona fide Apple TV set. We're sure it's in the pipeline, but don't expect Apple to say anything on the record until it's ready to be shown off to the world.
The 1.4 million Apple TV units added to a record-breaking holiday quarter that also included sales of 37 million iPhones, 15 million iPads, and over 5 million Macs.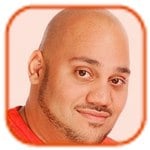 Posted by Andru Edwards Categories: Apple, Corporate News, Internet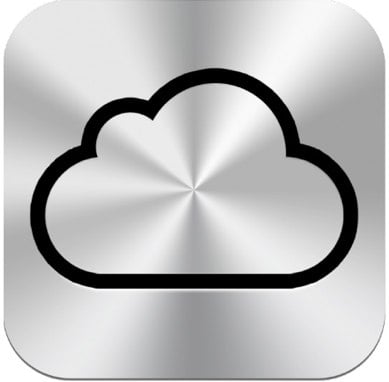 During its Q1 2012 earnings call where Apple announced a record-breaking holiday quarter, CEO Tim Cook also announced that there are now 85 million iCloud accounts. What's impressive there is that iCloud is just three months old, coming in as a replacement for the aging MobileMe, so that's a tremendously positive number as it pertains to user adoption. In fact, that 85 million number is 50 million more than iPhone 4S units sold.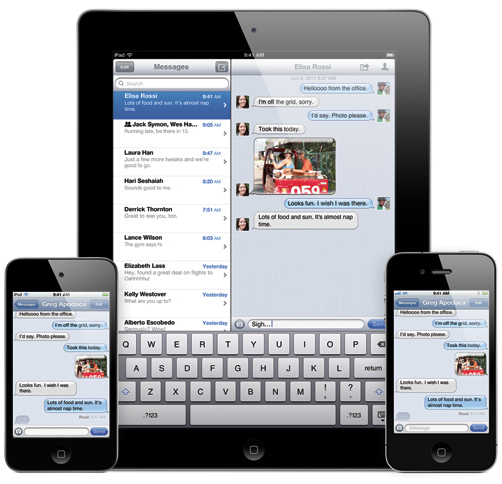 This afternoon, Apple announced that it has posted a record-breaking holiday quarter for fiscal Q1 2012, led by massive sales of iPhone, iPad, and Mac computers. In a nutshell, the company made a ton of cash, selling over 37 million iPhones, 15,430,000 iPads, 5,200,000 Macs, and 15,400,000 iPods. Full release after the jump.
Click to continue reading Apple posts record-breaking holiday quarter results with $13 billion in sales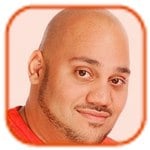 Posted by Andru Edwards Categories: Apple, Internet, Software, Storage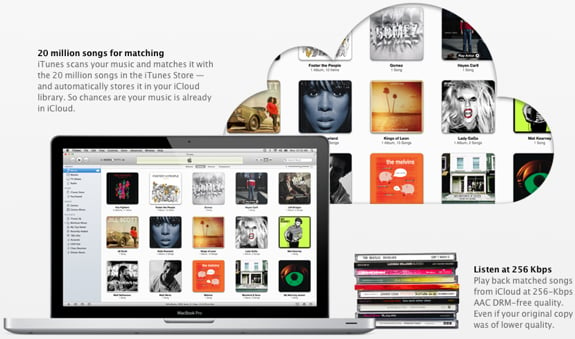 Apple has missed its own deadline to launch iTunes Match, a service that lets users store their entire music library in the cloud, or the iCloud, for access through any iOS device or computer.
Apple CEO Tim Cook announced the iPhone 4S (see our iPhone 4S review) in early October, and iOS 5 and iCloud went live several days later. The final piece of that puzzle, iTunes Match, was expected to launch at the end of October for $24.99 per year, but here we are on November 2 with no iTunes Match in sight.
With iTunes Match, users can store their entire music library in the cloud, or iCloud, for on-the-go access to your music from any iOS device or computer.
A portion of iTunes in the Cloud went live in June during Apple's Worldwide Developer Conference (WWDC), while a developer version of iTunes Match was released in late August; Apple even reportedly wiped out developers' Match libraries, fueling speculation that a launch was imminent.
Click to continue reading Apple misses iTunes Match launch date - what happened?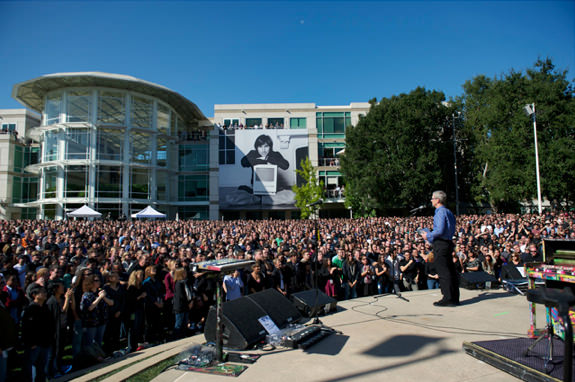 Today, Apple held a private celebration to remember the life of Steve Jobs for all employees. The company released the photo above, showing Apple CEO Tim Cook addressing employees.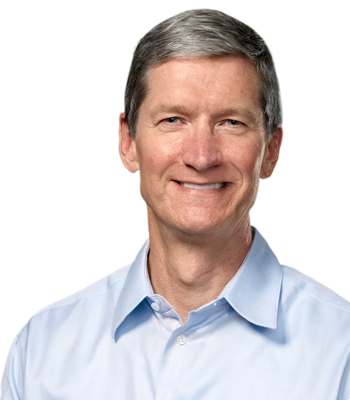 Former Apple CEO Steve Jobs died Wednesday at the age of 56. Jobs' successor, Tim Cook, delivered the sad news in an email to Apple employees, referring to Jobs a "visionary and creative genius."
Here's the full text of the note:
Team,
I have some very sad news to share with all of you. Steve passed away earlier today.
Apple has lost a visionary and creative genius, and the world has lost an amazing human being. Those of us who have been fortunate enough to know and work with Steve have lost a dear friend and an inspiring mentor. Steve leaves behind a company that only he could have built, and his spirit will forever be the foundation of Apple.
Click to continue reading Tim Cook sends memo to Apple workers about passing of Steve Jobs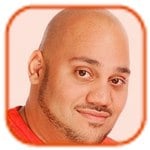 Posted by Andru Edwards Categories: Apple, Cell Phones, Videos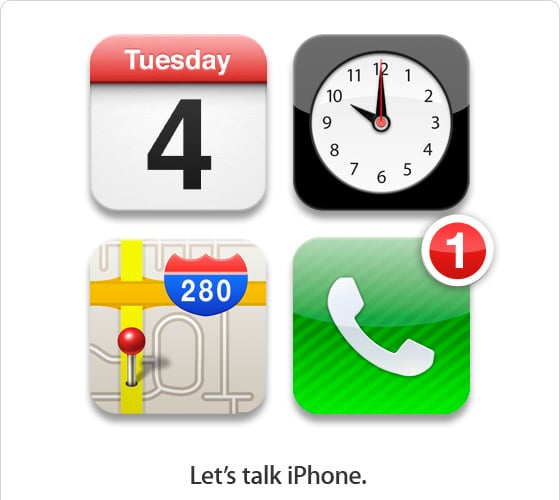 In case you didn't hear, Apple announced the iPhone 4S this morning at its Let's Talk iPhone event. If you missed the chatter, don't fret--Apple's posted a video of the entire event for you to watch and enjoy at your leisure. Click on through to see Tim Cook and crew do their best to get you excited about the next Apple smartphone.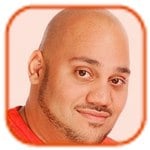 Posted by Andru Edwards Categories: Apple, Corporate News, PC / Laptop, Storage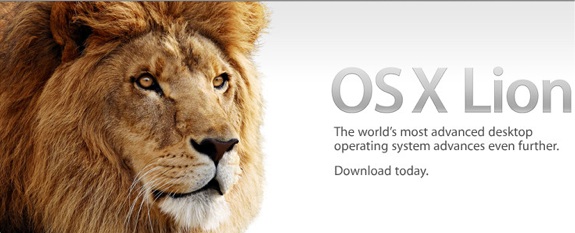 If you were wondering if Apple was making the right decision in launching Mac OS X 10.7, better known as Lion, as a digital download on the Mac App Store, it looks like that question has been answered. At this morning's Apple event, Tim Cook announced that Lion has been downloaded 6 million times. According to Tim, it took Windows 7 twenty weeks to reach what it took Lion 2 weeks to achieve in terms of install base.
So, there's your answer. If you're one of the few who has yet to install Lion, get it now!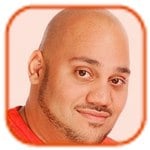 Posted by Andru Edwards Categories: Apple, Cell Phones, Editorial, Software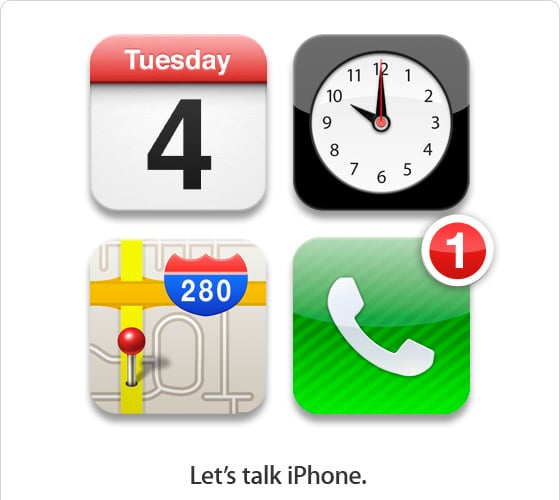 The iPhone 5 will be revealed in under an hour. In all likelihood, it won't be called that—that's just the general name people are calling the device, since it will technically be the fifth iPhone model from Apple. As with any iPhone launch, there have been the obligatory predictions, analysis, and mountains of rumors, but this launch is different from previous ones in a big and obvious way: Apple is unveiling the next iPhone in the fall instead of summer. Why?
It used to be there was a kind of unwritten agreement between Apple and its customers. Apple didn't say word one about any of its products until they were on the verge of general release. On the other side, customers and observers—the whole world, really—could rely on an extremely regular product release schedule: iPods in the fall, iPads in the winter/spring, and iPhones in the summer. It was so predictable you could plan vacations around it.
Click to continue reading Why Apple is announcing the iPhone 5 in October instead of June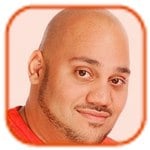 Posted by Andru Edwards Categories: Apple, Cell Phones, Handhelds, Rumors
According to tipsters speaking to AllThingsD's John Paczkowski, Apple's allegedly planning on making its big iPhone 5 announcement at an event on October 4. But contrary to previous announcement events, you won't be seeing Apple executives strutting around the stage at San Francisco's Yerba Buena Center for the Arts. According to Paczkowski's sources, Apple's moved the big iPhone announcement to its main campus.
There's no indication as to why the event moved. The reasoning could be as innocuous as the fact that the Yerba Center might already have been booked with another event on October 4. Or, for that matter, Apple might not have exactly known when it was going to be able to produce its iPhone announcement and, thus, hosting the event on its own campus affords the company additional flexibility (and additional time to pick the date).
Click to continue reading Apple to announce iPhone 5 on October 4 from main campus
© Gear Live Inc. – User-posted content, unless source is quoted, is licensed under a Creative Commons Public Domain License. Gear Live graphics, logos, designs, page headers, button icons, videos, articles, blogs, forums, scripts and other service names are the trademarks of Gear Live Inc.