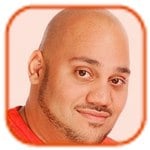 Posted by Andru Edwards Categories: Apple,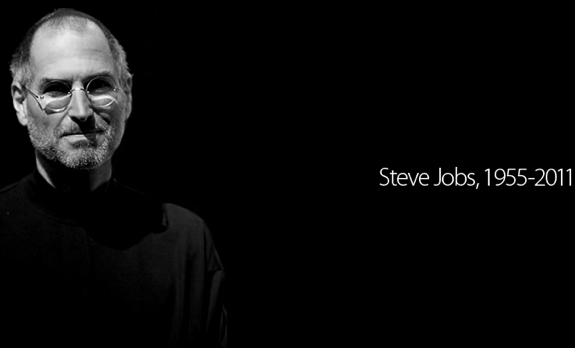 Fast Company has an adaptation of one of the stories from Becoming Steve Jobs: The Evolution of a Reckless Upstart Into a Revolutionary Leader, which releases one week from today on March 24, which you can pre-order now. Here's a short excerpt:
"Somebody that's selfish," Cook continues, "doesn't reply like that. I mean, here's a guy, he's dying, he's very close to death because of his liver issue, and here's someone healthy offering a way out. I said, 'Steve, I'm perfectly healthy, I've been checked out. Here's the medical report. I can do this and I'm not putting myself at risk, I'll be fine.' And he doesn't think about it. It was not, 'Are you sure you want to do this?' It was not, 'I'll think about it.' It was not, 'Oh, the condition I'm in . . .' It was, 'No, I'm not doing that!' He kind of popped up in bed and said that. And this was during a time when things were just terrible. Steve only yelled at me four or five times during the 13 years I knew him, and this was one of them.
You can head on over to Fast Company to read the full story. Definitely worth your time.
Read More

| Fast Company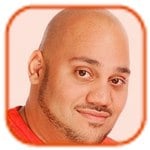 Posted by Andru Edwards Categories: Apple, Cell Phones, Corporate News, Handhelds, PC / Laptop, Software,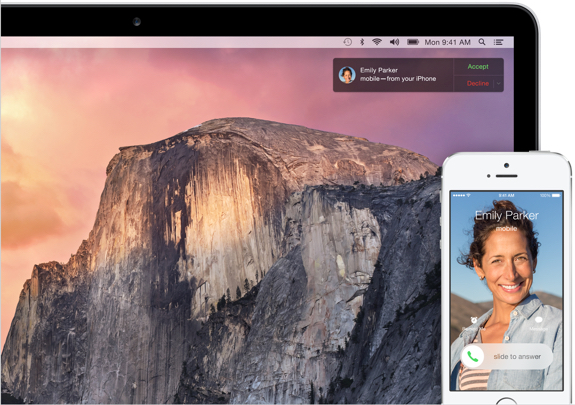 Yesterday was another big Apple event, and there was a lot of news coming out of the WWDC 2014 keynote--we got a look at OS X Yosemite, iOS 8, and much more. Here's a look at everything we covered in one easy place:
What are you most looking forward to?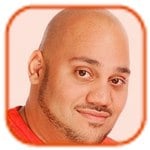 Posted by Andru Edwards Categories: Apple, Corporate News, PC / Laptop, Software,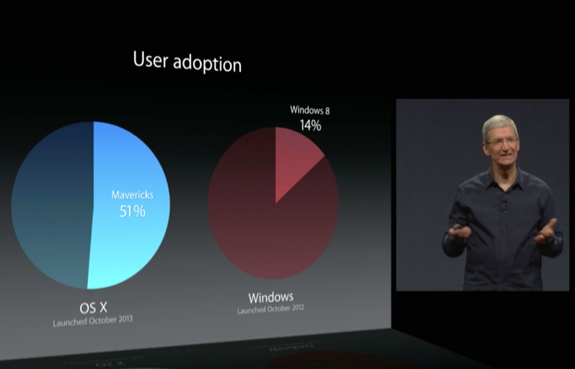 OS X Mavericks has the fastest adoption of any PC operating system in history.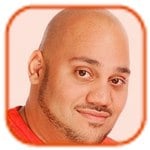 Posted by Andru Edwards Categories: Apple, Corporate News, Home Entertainment,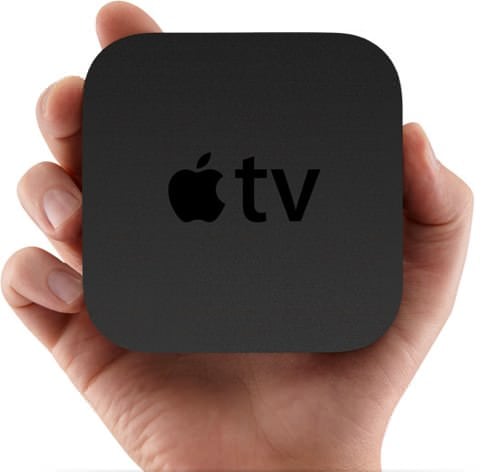 Apple CEO announced that Apple TV sales have now surpassed 20 million during today's Q2 2014 earnings call. As such, the company recently stopped referring to the Apple TV business as a "hobby," as it's done for the past seven years or so.
"I'm feeling good about this business and where it could go," Tim Cook said, further revealing that the company stopped calling the product segment a hobby once it pulled in $1 billion in revenue in 2013. "it didn't feel right to me to refer to something that brought in a billion dollars as a 'hobby,'"
Now, the Apple TV is an "area of intense interest"--no longer a hobby, indeed. The last major Apple TV hardware release came in 2012. Since then, the company has added many new channels of content over time. Rumors continue to persist that Apple will release a new Apple TV set-top box with expanded functionality, while others say that the company is set to reveal a full-on 4K Ultra High Definition television set of its own.
You can pick up the current Apple TV at a discount on Amazon.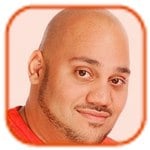 Posted by Andru Edwards Categories: Apple, Cell Phones, Corporate News,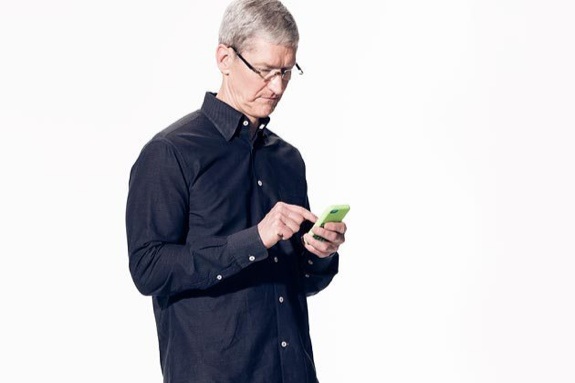 During today's Apple earnings call, CEO Tim Cook announced that 62% of current iPhone 4S buyers, and 60% of current iPhone 5c buyers are switching over from Android devices. The iPhone 4s is currently free with two-year contract, while the iPhone 5c is $99 (sometimes less) with the same term agreement (see our iPhone 5c review.) These numbers bring new light to the question that many ask, wondering why Apple keeps the iPhone 4s around, or why it made the iPhone 5c in the first place. They provide an inexpensive entry point with powerful hardware for users who just want to get started in the iOS ecosystem, without having to spend on a higher-priced flagship Apple device. By that tune, it would appear that the iPhone 5c is a success after all.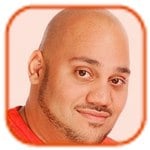 Posted by Andru Edwards Categories: Apple, Cell Phones, Corporate News, Handhelds, PC / Laptop, Portable Audio / Video,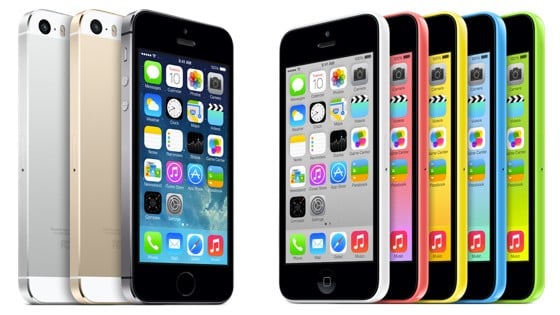 Today, Apple announced its second quarter earnings results, with revenue at $45.6 billion, beating the guidance of $42-44 billion that it previously gave, while also soundly beating analyst estimates.
How did Apple make that money? Mostly on the back of the iPhone. Device sales for Q2 2014 include 43.7 million iPhones sold, 16.3 million iPads, 3 million iPods, and 4.1 million Macs. In the same quarter last year, the iPhone sold 37.4 million, iPad 19.5 million, iPod 5.6 million, and Mac 3.9 million. The company also announced that Apple TV sales has now surpassed 20 million.
Apple isn't done yet. During today's earning call, CEO Tim Cook reiterated that Apple has new hardware categories that it's excited to reveal here in 2014. Time will tell if they'll be big enough to garner their own bulletpoint in the quarterly results in the future.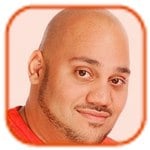 Posted by Andru Edwards Categories: Apple, Home Entertainment, Rumors, Video Games, Wireless / WiFi,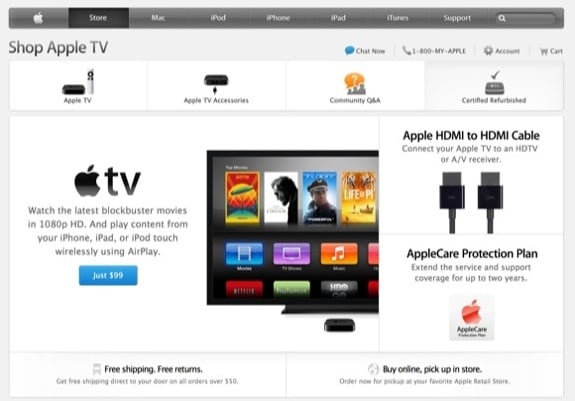 If you were paying close attention to the changes that Apple made to the Apple Store Online overnight, you would have noticed that, for the first time in its history, the Apple TV has its own section in the Store. Previously, the device had been relegated out of the way, buried in the iPad Accessories section. Odd, sure, since the Apple TV is hardly an accessory for the iPod at all, save for the fact that they can work together over AirPlay, but where else was Apple to put a product that wasn't meant to be featured? After all, the Apple TV wasn't a real business according to Apple--it was just a "hobby." Something the company dabbled in and played with, pulling the string to see where it would lead. Let's be clear: Apple has ambitious TV plans. The company has just been using the Apple TV as a research project. While it has been available for purchase for many years, Apple never advertises it. Not on television, radio, print, or web. So, the fact that here in 2014, seven years after first going on sale, the Apple TV now has its own dedicated section on the Apple Store (with AppleCare, a refurb section, and dedicated accessories) must mean that something bigger is happening, right? Well, where there is smoke, there's fire.
Click to continue reading Apple TV set to see major update, no longer a "hobby"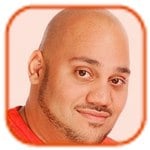 Posted by Andru Edwards Categories: Apple, Cell Phones, Editorial, Features, PC / Laptop,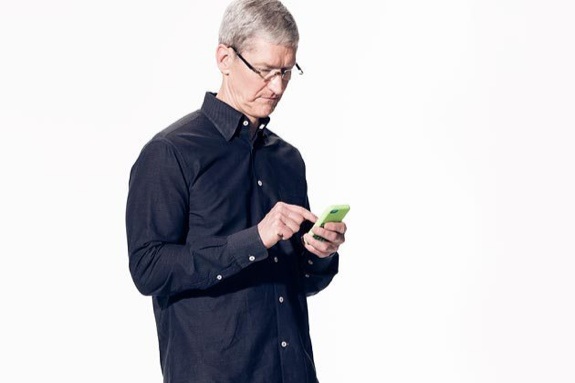 I was talking with my pal Dave Scherer from PWInsider today about Apple's performance, and he seems convinced that AAPL is no longer a good buy as far as stock is concerned. He basically believes that due to lower cost competition, Apple's higher-priced items won't sell as well, and that's why the stock was down after the earnings report. Of course, while I am no stock market expert, I definitely have an alternate view on how Apple will perform. My viewpoint, after the break.
Click to continue reading On Apple's Q1 2014 performance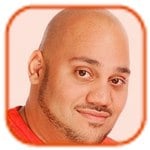 Posted by Andru Edwards Categories: Apple, PC / Laptop, Software, Videos,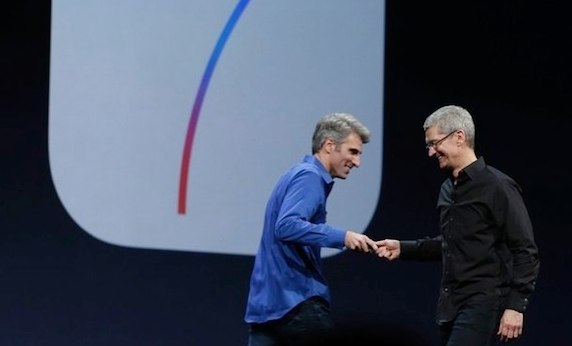 While Apple's WWDC 2013 keynote video has been available on the company website, iTunes, and Apple TV, many prefer YouTube for their web viewing, and now you can watch it there, too. This was a major event for Apple, the first where Tim Cook shined as a CEO stepping outside of the shadow of Steve Jobs. Get a look at the debut of iOS 7, OS X Mavericks, iTunes Radio, iWork for iCloud, the updated MacBook Air, and a sneak peek at the all-new Mac Pro in the video--we've embedded it after the jump.
Click to continue reading Apple's WWDC 2013 keynote video now on YouTube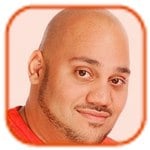 Posted by Andru Edwards Categories: Apple, Corporate News, Google, PC / Laptop, Videos,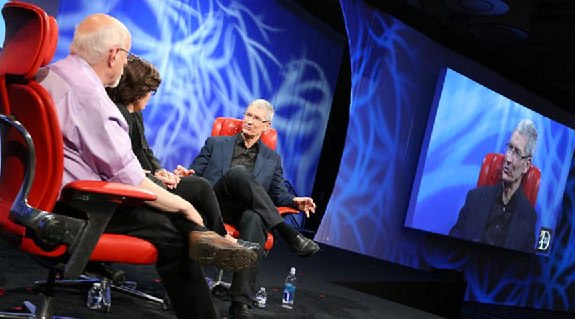 Yesterday evening, Apple CEO Tim Cook took the state at the 11th annual D: All Things Digital conference, and spoke about many topics relating to Apple. During the D11 interview, Walt Mossberg and Kara Swisher hit Cook with tough questions, most of which were answered with just enough information so as not to give away specific future plans. Talking points include wearable computing, changes coming to iOS, Apple stock price, taxes, and more. We've got the full 90-minute interview video for you after the break--check it out.
Click to continue reading Watch this: Apple CEO Tim Cook's 90-minute D11 interview
© Gear Live Inc. – User-posted content, unless source is quoted, is licensed under a Creative Commons Public Domain License. Gear Live graphics, logos, designs, page headers, button icons, videos, articles, blogs, forums, scripts and other service names are the trademarks of Gear Live Inc.