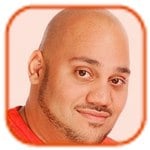 Posted by Andru Edwards Categories: Cell Phones, Transportation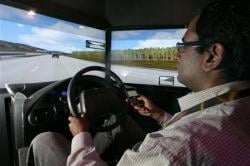 In case you need and more proof that you shouldn't be texting while driving (or really, doing anything at all with your smartphone,) it's just been found that the practice is more dangerous than originally thought:
Drivers were asked to stop when they saw a flashing yellow light, and their reaction times were recorded, Yager said.

The typical time it took a driver who was not texting to respond to the flashing light was one to two seconds. But when the driver was texting, the reaction time extended to three to four seconds, and the texting motorist was 11 times more likely to miss the flashing light altogether.
Yager said the reaction time was the same whether the driver was typing a message or reading one.
One in five motorists admit to texting, emailing, and checking social networks while driving.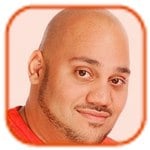 Posted by Andru Edwards Categories: Cell Phones, Corporate News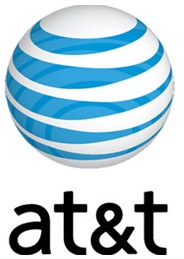 AT&T launched two global messaging plans today to attract international travelers who prefer to text while abroad.
Global Messaging 200 lets you send 200 messages for $30 per month, while Global Messaging 500 lets you send 500 text messages for $50 per month. Previously AT&T only offered a package of 50 text messages for $10. Don't let that fool you, though, as these prices are ridiculously expensive.
The new plans let you send text, photo, or video messages in more than 100 countries. Without a plan, AT&T charges $0.50 to send a text, $0.20 to receive a text, and $1.30 to send a message with a photo or video.
Click to continue reading AT&T launches super-expensive global text messaging plans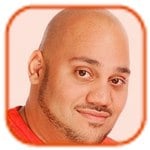 Posted by Andru Edwards Categories: Social Networking, New Apps, Free Apps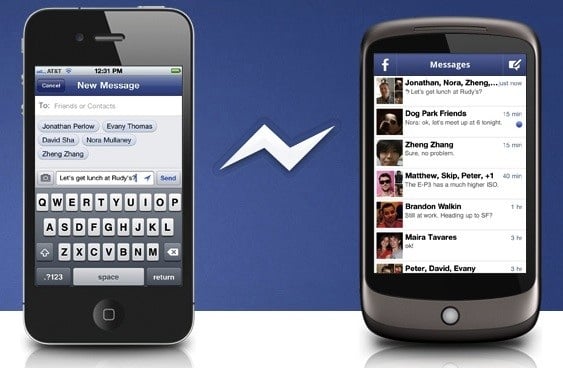 Facebook has just released a new Android and iOS app called Facebook Messenger, and it's exactly what it sounds like. Basically, Facebook has taken its messaging system, used their Beluga team to simplify it a bit, and pushed it out as an independent app. You can message your contacts without using up SMS (similar to things like BBM, Google+ Huddle, iMessage, GroupMe, Fast Society, and plenty of others,) and you can also create group messages on the fly as well. People will see these messages show up in the Messenger app, their Facebook inbox, or by SMS if they don't have the app installed. You can also share your GPS location and attach images to the message conversations as well. If you've used Beluga or Facebook, then you know how to use this.
You can grab it now from the App Store and Android Market.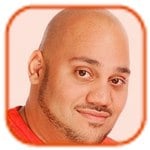 Posted by Andru Edwards Categories: Cell Phones, Corporate News, Microsoft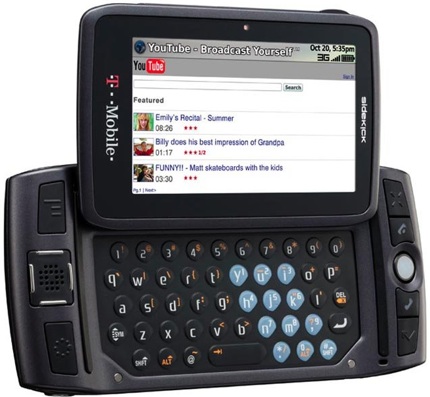 RIP, Sidekick. T-Mobile's once-beloved e-mail phone will finally die on May 31, when T-Mobile and Microsoft pull the plug on the specialized data service that delivers Web pages, e-mails, and apps to the Sidekick line.
"It was a joint decision reached by Microsoft and T-Mobile," T-Mobile spokesman Tom Harlin said. "We think it's a natural order for products to be replaced by newer technology, and we've announced there will be a 4G-enabled, Android-powered Sidekick."
But here's the catch: Harlin refused to commit to releasing the new Sidekick before May 31, saying only that "in terms of the next Sidekick, we'll have more information in the coming weeks."
Originally known as the Danger Hiptop, the T-Mobile Sidekick was a huge breakthrough for affordable, easy-to-use messaging phones when it first came out in 2002. Seven more models came out through 2009, and the Sidekick built a reputation as a popular messaging solution for young people with prepaid accounts. T-Mobile stopped selling the Sidekick last July.
Click to continue reading T-Mobile Sidekick service gets killed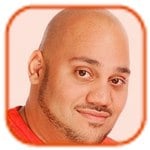 Posted by Andru Edwards Categories: Cell Phones, Handhelds, Videos
Just a quick PSA to those of you who do a lot of texting while walking--you should really look up every once in a while, just so you can be aware of your surroundings. You dont wanna end up in this unfortunate situation.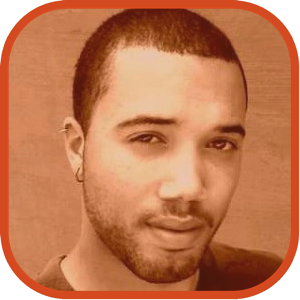 Posted by John Kilhefner Categories: Cell Phones
New reports from Nielsen show that teens are sending and/or receiving an average of 3,339 text messages every month, or 111 texts per day.
The statistic shows that girls are more prone to texting than males are, averaging 4,050 texts per month; while males averaged 2,539 texts a month. While text usage is rising, voice calls are declining rapidly. Teenagers spend 646 minutes per month talking on their cell phones on average. This is a 14% decrease from last year.
However, males take the lead when it comes to browsing the web, averaging 75 MB of mobile data per month. Females only averaged 53 MB in this category. Even so, both sexes have seen an extraordinary leap over last years stats of 11 MB and 17 MB of data per month.
Read More

| TG Daily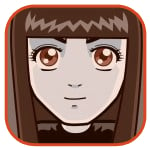 Posted by Sheila Franklin Categories: Cell Phones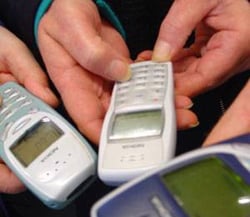 Be careful when you text message. A German man was fined $2,300.00 for accidentally passing on an SMS hate message right before Germany defeated Turkey in the Euro 2008 soccer tournament. The message said, "by opening this SMS, you have killed a Turk." Accused with inciting racial hatred, the man claimed that the only reason he was caught was because he accidentally forwarded it to someone whose house was searched by police. We figure texting something like that in the first place would be about the same as saying the "b" word in an airport.
Read More

| Reuters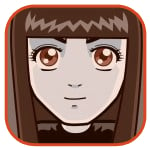 Posted by Sheila Franklin Categories: Entertainment, Social Networking, $0.99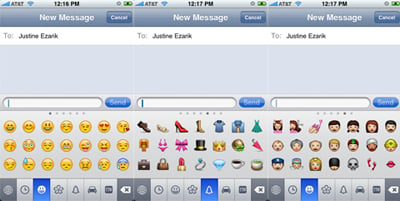 Emoji were such a hit in Japan that the emoticons are now available for everyone. The app is called Typing Genius. After you download it, you should play with it for a few minutes to activate it, then hit your settings "> General > International > Keyboards > Japanese" and click on the Emoji option. You are ready to text any other iPhones. No jailbreak is needed and the application is only $.99. Happy happy, joy joy.
Read More

| Typing Genius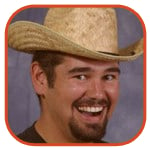 Posted by Patrick Phelps Categories: Google, PC / Laptop, Software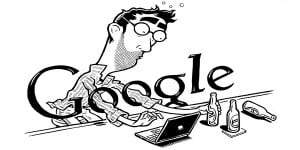 First there was drunk dialing – with a virtual Rolodex of both personal and work-related contact information just a keystroke away, it was only a matter of time before Google Labs came up with an idea to combat the latest device of the cocktail-inspired composer: drunk e-mailing. Mail Goggles, a new Gmail feature offered only on weekends between 10 p.m. and 4 a.m. was created with the intoxicated in mind. The program requires users who've enabled the function to perform five simple math problems within 60 seconds of clicking the send button, just to verify that you're in the right state of mind – a designated driver on the so-called information superhighway.
Read More

| The New York Times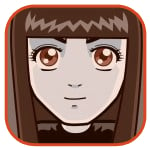 Posted by Sheila Franklin Categories: Cell Phones, Household, Internet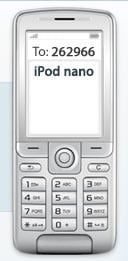 Amazon has a new service that allows shopping via cell phone, just in case you are having a shopping fix moment and can't wait to get home or the nearest mall. TextBuyIt is fairly simple. Type in a keyword to 262966 (AMAZON) and they will send you a list of matches. Choose and select the appropriate number. Get more search results by using "m" for a total of 8 selections, "xd" for details, "h" for help, and "x" to purchase. After ordering, they will call you back so you can confirm or cancel. We like using Amazon and even though we doubt that we would use it on the fly, it may be the shape of things to come when computers and cell phones eventually become one.
Read More

| Amazon

© Gear Live Inc. – User-posted content, unless source is quoted, is licensed under a Creative Commons Public Domain License. Gear Live graphics, logos, designs, page headers, button icons, videos, articles, blogs, forums, scripts and other service names are the trademarks of Gear Live Inc.