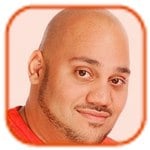 Posted by Andru Edwards Categories: Cell Phones, Corporate News, Features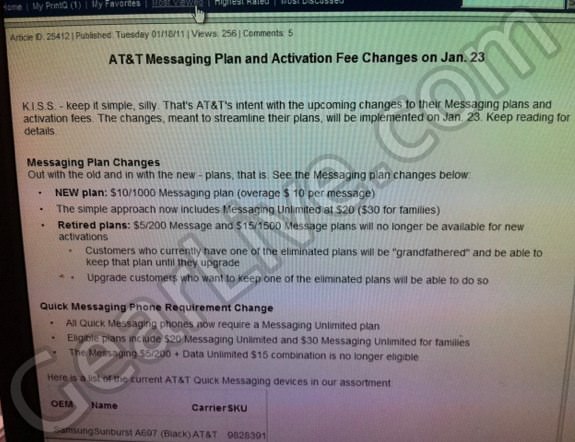 AT&T customers, get ready for new text messaging rates to go into effect starting next week. As the Verizon iPhone approaches, the company is looking to make their plans look a bit more attractive, and not so different from what Verizon will be offering. Above is an image leaked out of Best Buy showing that AT&T will have two text messaging plans going forward. The first is a new $10 per month for 1000 text messages (with each additional costing $.10,) while the second is the $20 unlimited text plan ($30 for family plans.) Going away are the $5/200 message and $15/1500 message plans. If you're a current customer on one of those plans, you are grandfathered in and can hold onto it, but new customers won't have those choices starting on January 23rd. Also on that day, AT&T will be raising activation fees.
We're not sure how much this will do to keep people from jumping ship, but it certainly makes the texting plans a little clearer. Also, be sure to check out how Best Buy plans to convince customers to choose the AT&T iPhone. War is upon us!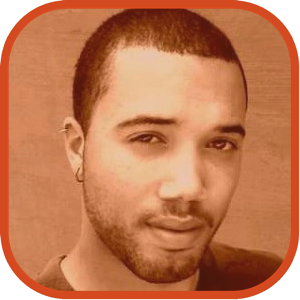 Posted by John Kilhefner Categories: Cell Phones
New reports from Nielsen show that teens are sending and/or receiving an average of 3,339 text messages every month, or 111 texts per day.
The statistic shows that girls are more prone to texting than males are, averaging 4,050 texts per month; while males averaged 2,539 texts a month. While text usage is rising, voice calls are declining rapidly. Teenagers spend 646 minutes per month talking on their cell phones on average. This is a 14% decrease from last year.
However, males take the lead when it comes to browsing the web, averaging 75 MB of mobile data per month. Females only averaged 53 MB in this category. Even so, both sexes have seen an extraordinary leap over last years stats of 11 MB and 17 MB of data per month.
Read More

| TG Daily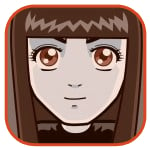 Posted by Sheila Franklin Categories: Cell Phones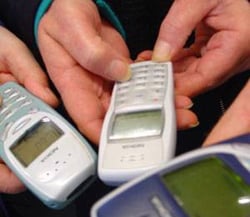 Be careful when you text message. A German man was fined $2,300.00 for accidentally passing on an SMS hate message right before Germany defeated Turkey in the Euro 2008 soccer tournament. The message said, "by opening this SMS, you have killed a Turk." Accused with inciting racial hatred, the man claimed that the only reason he was caught was because he accidentally forwarded it to someone whose house was searched by police. We figure texting something like that in the first place would be about the same as saying the "b" word in an airport.
Read More

| Reuters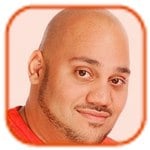 Posted by Andru Edwards Categories: Cell Phones, Corporate News, Wireless / WiFi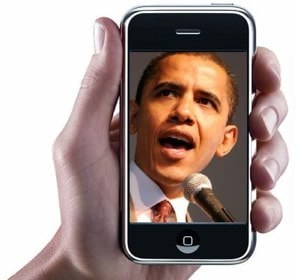 Barack Obama continues to reach the hearts of minds of the nation's younger citizens, and you just have to look at the way technology is being used as proof. My pal John Czwartacki from Verizon just shared an interesting piece of info - Verizon Wireless DC customers sent and received 2.9 million SMS messages between the hours of 10:00 am and 2:00 pm yesterday, during the inauguration. That's a lot of tap-typing. To give an idea of reference, that is more than three times the number os texts sent last week during the same four hour timeframe.
[Thanks, CZ!]
Read More

| CZ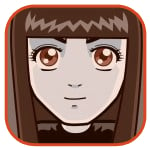 Posted by Sheila Franklin Categories: Cell Phones, Handhelds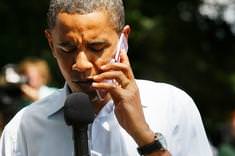 Mobile service providers are nervous that today's inauguration won't be able to handle the demand of cell phone and handheld calls, texts, photos and videos of the event. COWS (Cells on Wheels), COLTS (Cells on Light Trucks) and SatCOLTS (Satellite Cell Sites on Light Trucks) are being sent in to meet the demand. Carriers are also increasing in-building coverage on Capital Hill, along the parade route, the National Mall, and other high traffic areas. Even with the boost, those attending may still get a "no, you can't" signal and carriers are hoping that users will text instead of making their calls,or taking photos and video.
Update: In fact, this seems to be the case, so if you are catching up on your handheld or cellie, there may be a delay.
Read More

| eWeek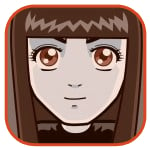 Posted by Sheila Franklin Categories: Internet, Misc. Tech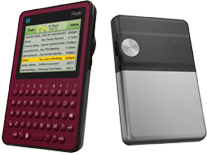 Email addicts might want to look into Peek, a simple device that makes it easy to check messages on the fly. Available in 3 colors, it features a full keyboard, scroll navigation, and is lightweight with a 2.5-inch color display. The Peek is compatible with most providers in the U.S. and holds up to 8MB memory. You get unlimited access and text messages for a flat monthly rate of $19.95. Right now they are running a special of $20.00 off the $99.95 price until December. Their new software, including shortcuts, will be loaded in the devices, and a rechargeable lithium ion battery, case and AC charger are included.
Read More

| Peek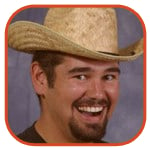 Posted by Patrick Phelps Categories: Google, PC / Laptop, Software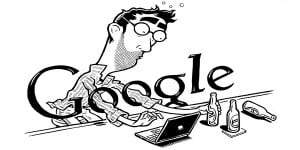 First there was drunk dialing – with a virtual Rolodex of both personal and work-related contact information just a keystroke away, it was only a matter of time before Google Labs came up with an idea to combat the latest device of the cocktail-inspired composer: drunk e-mailing. Mail Goggles, a new Gmail feature offered only on weekends between 10 p.m. and 4 a.m. was created with the intoxicated in mind. The program requires users who've enabled the function to perform five simple math problems within 60 seconds of clicking the send button, just to verify that you're in the right state of mind – a designated driver on the so-called information superhighway.
Read More

| The New York Times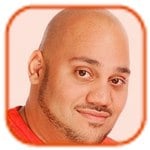 Posted by Andru Edwards Categories: Blogging, Features, Planning
We are ready to chat with Mark Bao, the 16-year old entrepreneur, and the youngest person to ever speak at Gnomedex. Mark runs Avecora, which does web apps. In the future they hope to do social consumer electronics. He also won me over by introducing himself as an avid Gear Live reader, as we got into a conversation about the BlackBerry Thunder.
Generation Y.5, how will they affect the future of technology? FIrst, they have more exposure to new technology. Companies are making it easier for technology to be used, but also this generation is more used to having it around and therefore more comfortable with it. Next, tech innovators and entrepreneurs will be brought out of this generation, and as such, there is a change in career paths, jobs, and influence. There is an expectation in more social features. Also, this generation is used to the age of data. This also spurs shorter attention spans. If something isn't interesting, they know they can just got find something else due to the vast wealth of data.
Francine talks about things she grew up without. No Facebook, Fax, Computer, Fax, Intel, McDonald's, Computers, etc. What she did have was privacy, security, clean air, healthcare, two parent household, and an extra-marital affair that no one found out about.
Francine wonders how much "in the way" the older Gen X generation is, as it pertains to Gen Y moving ahead and doing what they need to do. School in its present form isn't teaching what is needed for upcoming jobs. Sure, it teaches history, sciences that are valid, etc., but is missing the technologies that are necessary for those that are entering into the new industries. For Gen Y.5, school, college, jobs are becoming meaningless as it pertains to business, finance, and tech.
The big change came when mobile came to the forefront, having a communication system that allows you to socially interact in a multitude of ways from wherever you are. Voice, text, social networks, etc. As it pertains to privacy, most Gen Y.5ers don't really care about privacy, nor do they use the privacy features offered by networks like Facebook.
The one thing I think might have been missed, is that Mark is a very, very special case. However, most 16-year olds are not like Mark. They will mostly have regular jobs. Sure, they will use more tech, but right now most of them are using text messaging, MySpace, and Facebook - not selling companies, and creating new startups.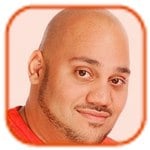 Posted by Andru Edwards Categories: Cell Phones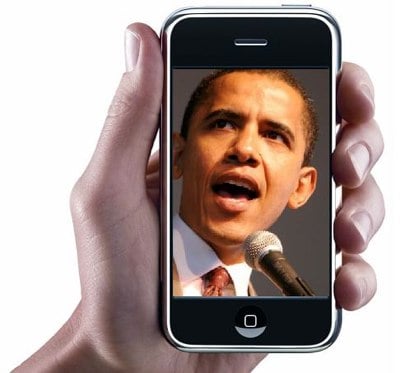 Whether you like him or you don't, you have got to hand it to Barack Obama and the things his campaign is doing to reach potential voters and get them engaged. Case in point, his using SMS as a marketing tool. You see, Obama is set to announce his running mate between now and the Democratic Convention. That's a given. However, instead of just leaving it at that, he is inviting his supporters (or, really, anyone) to sign up so that they can get an email and/or SMS the moment that the announcement is made. From the site:
Barack is about to choose a running mate, and he wants you to know first. You have helped build this movement from the bottom up, and Barack wants you to be part of this important moment.

Sign up today and we'll send you an email announcing Barack's running mate.

You can also text VP to 62262 to receive a text message on your mobile phone.
How's that for using today's technology to reach out? Meanwhile, McCain is still trying to grasp just what the Internet is.
Read More

| Obama VP SMS Sign up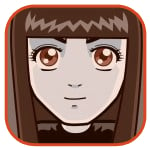 Posted by Sheila Franklin Categories: Cell Phones, Editorial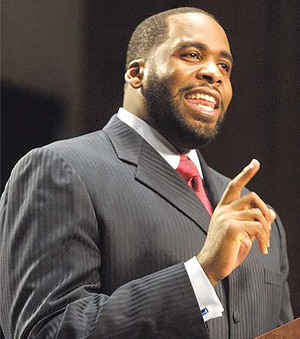 If you live in the environs of Detroit, Michigan, then you already know that we are in the midst of political controversy. Mayor Kwame Kilpatrick had a more than business relationship with his now former chief of staff Christine Beatty. We wouldn't presume to know or care what the politician does with his personal life as he is always up to some shenanigans, but one of the things mentioned during the uncovering of the scandal was text messages between the two. Apparently there were over 40,000 of them recovered.
We guess we assume that everyone text messages, so we found it somewhat amusing when they showed some of them and had interpreted them with differing versions of "LOL." Local news anchors either literally said "L - O - L" or "hehehe." Go figure.
While there is more to the story (including a public apology tonight after getting caught) that you can read if you are curious or simply want a giggle, we wondered about two things. Can a cell phone hold that many messages at a time? And even weirder, if you were supposedly in charge of an entire city, married, and having an affair, would you keep those messages around for just anybody to read? Hmmm. Like we said, we just wondered. Blogs are great for initiating discussions about topics like that.
© Gear Live Inc. – User-posted content, unless source is quoted, is licensed under a Creative Commons Public Domain License. Gear Live graphics, logos, designs, page headers, button icons, videos, articles, blogs, forums, scripts and other service names are the trademarks of Gear Live Inc.