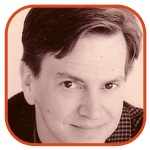 Posted by Tom Mason Categories: Editorials, DC Comics,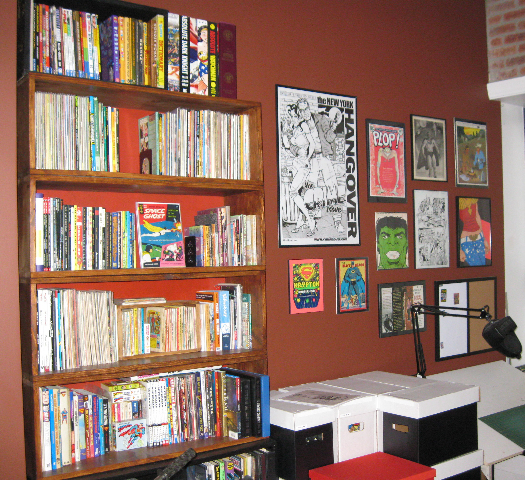 You know that thing you do with your comic book/action figure/DVD collection? No, not that thing. The thing where you categorize them, memorize them, shelve them and keep track of where everything is. And then take pictures of your shelves to post on Facebook.

You're an amateur "asset coordinator" and believe it or not, there's a department at Time Warner (the parent company of DC Entertainment and DC Comics) in their Turner Broadcasting division that wants one of their very own.

Based in Atlanta, GA, the Asset Coordinator needs a Bachelor's Degree and 5-7 years experience in asset management, plus proficiency in the usual software suspects: Photoshop, Illustrator, PowerPoint, In-Design, Excel and MS Word. (Really? Because isn't MS Word so prevalent in the world that chimpanzees can now use it to pull ants from a nest?)
Click to continue reading Comic Book Jobs: Turner Broadcasting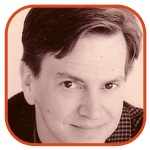 Posted by Tom Mason Categories: Editorials, Interviews, Reviews, Television, DC Comics, Image Comics, Independent, Marvel Comics,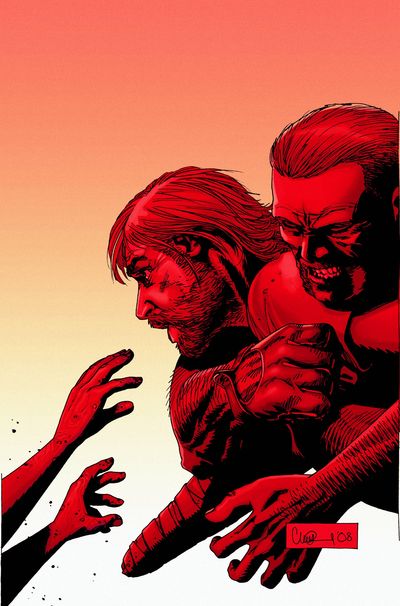 Happy Halloween to all of you!
My costume this year is simple - I'm going to walk around with my iPad and call myself The Future Of Comics. Which, I admit, is something I do pretty much every day.

First off, congratulations to my pals at Boom! Studios and their sales on Stan Lee's Soldier Zero #1. And kudos to Boom for sharing their actual numbers.

And if you'd like a 10-page freeview of the November release of Stan Lee's The Traveler #1 by Mark Waid and Chris Hardin, Scoop has that for you too.

Let's see what else is out on the internets...

Zombies: Pop culture historian Jim Beard writes about the Walking Dead phenomenon that will soon be sweeping the nation thanks to the new AMC TV series.

Beard, by the way, is the editor of a new anthology that looks back at the Batman TV series of the 1960s, Gotham City: 14 Miles.
Click to continue reading Weekend Reading: Halloween, Stan Lee, and The Walking Dead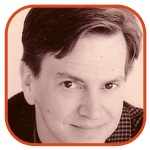 Posted by Tom Mason Categories: Editorials, Interviews, Reviews, Television, DC Comics,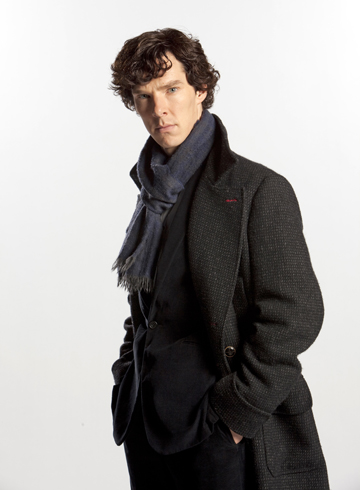 It's all over the internets that the acclaimed business site iCV2 has invoked the "suck" word to describe direct market comic book orders for Q3 2010.

Offering your captive audience books they don't want and prices they can't afford no longer seems to be a viable strategy. What lessons will anyone take away from this? Cue another Metamorpho relaunch in 3...2...1...

Let's see what else is out on the internets...

Gardner Fox: The prolific writer is said to have written more that 4000 comic book stories. He co-created The Sandman, created the concept of Earth-2, wrote Batman, Hawkman, The Flash, Justice Society of America and many, many more. He also had a career as a writer of many so-called "sleaze" paperbacks. Paul Bishop has a nice look at a bunch of them. So many of them in fact, that you might think of the author more as "Gardner Foxy."
Click to continue reading Weekend Reading: Sherlock, Gardner Fox, Atlas Comics and Watchmen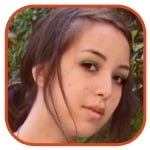 Posted by Robin Paulson Categories: Celebrities, Editorials, Fashion Designers, Health & Beauty, Models, News,
-- Supermodel Eva Herzigova is expecting her second child with her partner Gregorio Marsiaj. The couple already have 3 year-old son George who appears on the Fall/Winter 2010 cover and editorial of Vogue Niños España with his 37 year-old mom.
-- English model and actress Lily Cole has ditched her signature red locks for a darker look. While she looks good in anything, I do miss her red hair!
-- In his first television interview since his infamous MTV VMA Taylor Swift outburst, Kanye West showed off his diamond teeth to Ellen DeGeneres. No, it is not a grill. Yes, they are now his real teeth.
-- Despite initial reports that PETA (People For the Ethical Treatment of Animals) was planning an attack on Victoria Beckham for using animal skin in her new line, PETA has since denied the claims... for now.
-- Inez and Vinoodh shoots Sasha Pivovarova for Vogue Nippon's December issue. Too bad Sasha looks like a woodland creature trying to pass as a leprechaun.
Click to continue reading Items Du Jour: PETA vs. Victoria Beckham, Lily Cole Ditches Red Hair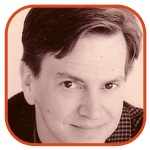 Posted by Tom Mason Categories: Collecting, Editorials, TokyoPop,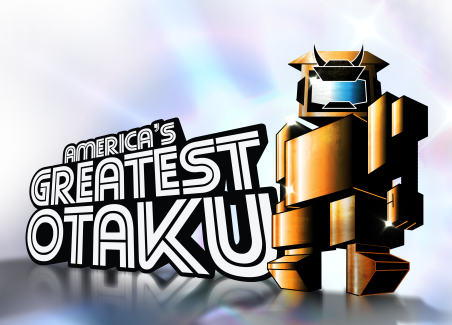 Do you love the reality shows like Survivor or The Amazing Race or The Real Housewives of Somewhere You Never Want To Visit?

Maybe you've heard about this already, but Tokyopop is preparing an online reality show of their own. According to this job listing at their website, they're finalizing the look of the show and I hope it's coming soon.

The name of the series America's Greatest Otaku. For those of you unaware, "Otaku" is a Japanese term used to describe people with obsessive interests.
Click to continue reading Tokyopop: America's Greatest Otaku
Read More

| America's Greatest Otaku

Barbara Billingsley, one of TV's legends, has died. Billingsley was better known to TV audiences as June Cleaver, the mom on Leave it to Beaver. That classic TV sitcom ran on CBS in 1957, then on ABC until 1963.

"People still talk about it and write letters, telling how much they watch it today with their children and grandchildren," said Billingsley several years after the show had been canceled. Though it was still very popular in 1963, the show called it quits after the sixth season because the two youngest stars, Jerry Mathers and Tony Dow, wanted to move on. "We knew we were making a good show, because it was so well-written," Billingsley stated in the same interview.
Click to continue reading Barbara Billingsley, Famous TV Mom, Dies
Read More

| Yahoo! News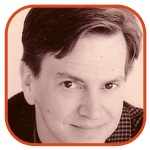 Posted by Tom Mason Categories: Conventions, Editorials, Reviews, Television,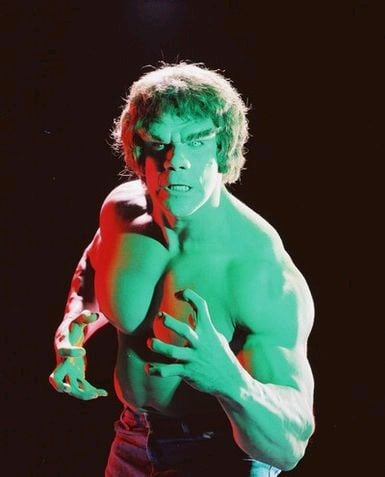 I've been thinking over the last couple of years that with blogs, Twitter, Facebook, Flickr, podcasts, video and live internet feeds that you can probably have a decent out-of-town convention "experience" without leaving your house.

For example, the New York Comic Con is over and Tom Spurgeon at The Comics Reporter has the best con report: news reports, links, observations and opinions. He didn't attend, but it's hard to argue with his analysis.

Incredible: In case you haven't heard, Marvel is developing a new TV series based on The Incredible Hulk. No doubt a "Get Lou Ferrigno A Role On The Show" Facebook page will be up by the end of the day.

Duck: Jaime Weinman poses a few questions in a post he calls "Disney And The Copyright Police."
Click to continue reading Weekend Reading: NYCC, Donald Duck and The Incredible Hulk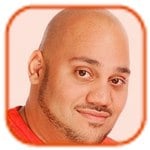 Posted by Andru Edwards Categories: Celebrities, Health & Beauty, News,
Rachel Weisz has become the new face of L'Oreal Paris.
The stunning actress has signed a deal with the cosmetics firm to appear in the brand's TV and print advertisements and says it's a dream come true.
"I am honored to be the new ambassador of L'Oreal Paris, which values both beauty and diversity."
Cyril Chapuy, global brand president of L'Oreal Paris, says Rachel was chosen because women can relate to her: "Rachel Weisz is a determined and a forward-thinking woman, a brilliant and an engaged actress. Women can identify with her."
Rachel follows in the footsteps of Diane Kruger, Aishwarya Rai, Patrick Dempsey, Gong Li, Andie MacDowell and Beyonce Knowles in becoming a L'Oreal spokesperson.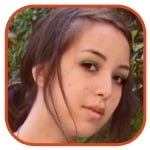 Posted by Robin Paulson Categories: Celebrities, Fashion Designers, Health & Beauty, Models, News, Rumors,
—Victoria Beckham sports Jean Paul Gaultier's shoulder-padded bra for La Perla on the November issue of Marie Claire. As usual, she looks fabulous.
—Whether it's her red carpet
fiascos
looks or her
Sesame Street
drama, Katy Perry has caught the eye of
knock-off
shoe designer Steve Madden. The pair are currently in talks to collaborate on a collection together; however, neither sides have yet to confirm.
—Model Lara Stone admits that she's a huge fan of America's Next Top Model. When asked about whether or not she's learned anything from the shoe, she admits, "Smizeing. I'm good at that."
—A quirky teaser video for Lanvin's H&M collection is out. Check back on H&M's site November 2nd for the line's fashion show. The collection, however, won't hit stores until November 20th.
—CFDA president Diane von Furstenberg is to launch a beauty range with ID Beauty. The first product, a perfume, is expected hit stores this fall. The rest of the line will include cosmetics and skin care products.
Click to continue reading Items Du Jour: Lara Stone Loves ANTM, Teens Go Make-Up Free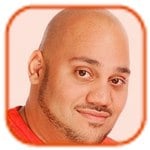 Posted by Andru Edwards Categories: Celebrities, Fashion Designers, Fashion Shows, News,
Lauren Conrad is to launch her new fashion line on her upcoming reality TV show.
The former The Hills actress - who has created collections for Kohl's in the past - revealed her new high-end range will be debuted on her MTV reality show, but the 24-year-old star has admitted she is ready for the "stress" which will undoubtedly come alongside designing the new line.
"We're in the very beginning process. We just submitted all of our tech packs for samples, so it's in the very early stages. It will get stressful after this, when you're dealing with deadlines, and you're dealing with production and the possibility of a fashion show. That's kind of when all the stress comes in. So, right now we're just picking colours and doing samples."
Lauren - who began her fashion career working as an intern for Teen Vogue in Los Angeles - also revealed she has enlisted the help of her friends to create the collection, which consists of a whole host of wardrobe "basics."
"We haven't started filming yet, so stay tuned! But my roommate and one of my best friends are running the company, the business end, and another one of my good friends, Gary, is doing kind of the creative direction. I do a lot of basics, so we have a great blazer, a high-waisted black skirt and biker jacket, and all those pieces can be traded throughout. It's a lot of layering, a lot of switching-up, so you can get more mileage."
© Gear Live Inc. – User-posted content, unless source is quoted, is licensed under a Creative Commons Public Domain License. Gear Live graphics, logos, designs, page headers, button icons, videos, articles, blogs, forums, scripts and other service names are the trademarks of Gear Live Inc.