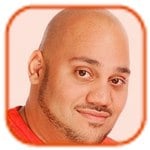 Posted by Andru Edwards Categories: Household, Women, Men, Under $100, Under $250, Under $50, Under $500,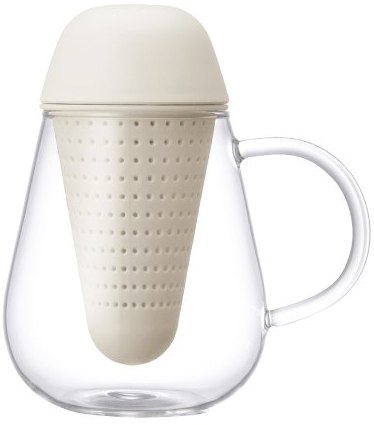 It's the holiday season, and we know that sometimes you want to relax with a warm drink. That's why we're adding the Kinto Pengy Teapot Mug to our 2013 Holiday Gift Guide. It's a small teapot imported from Japan that is more than meets the eye. You see, the Kinto Pengy doesn't just make tea; you can remove the strainer and then use it as a mug. The lid becomes a handy place to hold your used tea leaves after brewing while you sit back and relax.
You can pick up the Kinto Pengy Teapot Mug now from Amazon for $43.
Read More

| Kinto Pengy Teapot Mug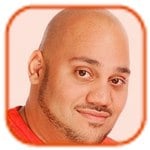 Posted by Andru Edwards Categories: Features, Household, Movies, Techies, Under $100, Under $25, Under $250, Under $50, Under $500,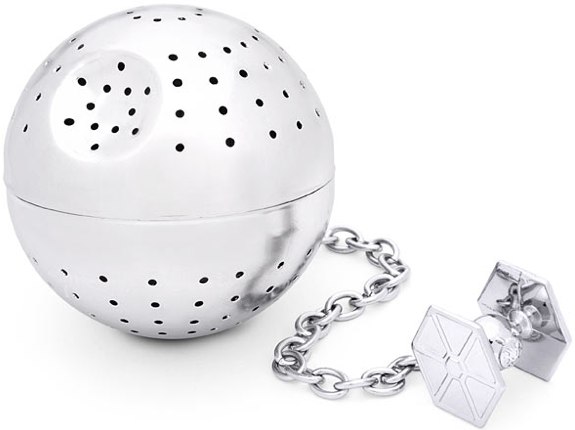 Techies seem to love tea, and this Death Star tea infuser bring both of those worlds together in a delicious way, so we're featuring it in our 2012 Holiday Gift Guide. Made of stainless steel, this tea infuser is molded to resemble Darth Vader's Death Star. Just put some loose leaf tea in there and steep it in your favorite mug. It's dishwasher-safe and available from ThinkGeek for $19.99.
Read More

| Death Star Tea Infuser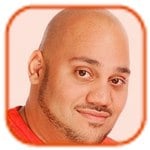 Posted by Andru Edwards Categories: Music,
Lady Gaga is at the center of a bidding war by tea firms who want her to be the face of their drink.
The 'Alejandro' singer - who is well known for her love of the hot beverage - is reportedly being pursued by several major companies who want her to be their brand ambassador.
So far, distinguished English firm Twinings is the most determined to bag the contract with the eccentric pop star.
They've made a lucrative offer to her management and have also instructed expert tea makers to invent a new oriental flavor especially for Gaga which they hope will appeal to her fans and younger drinkers around the globe. A source told The Sun newspaper "Her management have received a load of offers from major tea companies but Twinings are the frontrunners. They want to launch a new tea with her face on it. Names like The Taste Of Gaga are being batted about. The idea is to have tasting sessions in which she would participate. The tasters are coming up with a tea with an oriental flavor. They want to market tea to a new, younger generation - particularly in America. Gaga is making drinking tea cool again."
The 24-year-old star - real name Stefani Germanotta - is often pictured sipping tea from her favourite cup and saucer set and rarely travels anywhere without it. She threw a huge tantrum last year when she lost the teacup. She accidentally left the blue flowered cup at a restaurant in London's Metropolitan Hotel and sent a taxi on a $53 round trip from her suite at Blakes Hotel to collect it. A source said: "She kicked up a fuss and demanded someone get her cup and saucer back. She wouldn't drink out of anything else. It just looked like any other cup and saucer and said 'Made in China' on the bottom. It seemed a lot of fuss over nothing."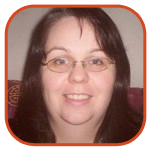 Posted by Colleen McKie Categories: Advice, Health,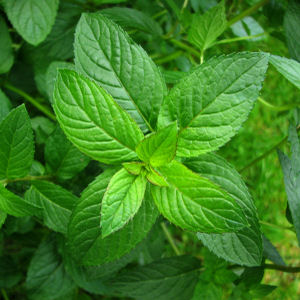 Mint is one of my favorite scents in the world. I quite often have a peppermint candle burning and most of my beauty products have some form of mint in them. There is nothing quite like starting the day off with a hot shower, apple spearmint shampoo and lavender peppermint body wash. It helps wake me up and gets my creative juices flowing.
I have also recently discovered the joy of peppermint tea. I find it's a great mid morning perk me up without the negative effects of a caffeine headache.
While some of the enjoyment that I get from peppermint is based on the fact that I genuinely love the scent, there is more to it than that. Peppermint has long been a staple of aromatherapy, helping with a number of ailments and both mental and physical problems.
All snuffled up
Vicks is great, isn't it? Nothing helps a stuffed up head like a whiff of menthol. A few years ago I discovered that by adding a drop or two of peppermint essential oil to an oil burner and sitting next to it I can get the same relief, but without all the stickiness of Vicks Vapor Rub. Putting a drop or two of the oil into a dehumidifier at night works wonders, too. Even brewing a cup of herbed peppermint tea can help unclog your sinuses and make breathing a whole heck of a lot easier.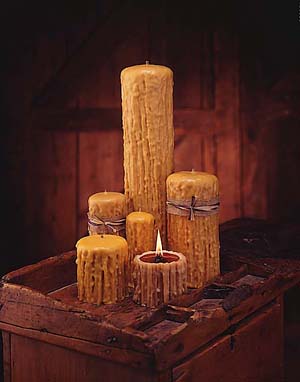 Rumbly tummy
I don't get nauseous a whole lot, but when I do I want one thing and one thing only: my peppermint tea. Peppermint, whether consumed in a beverage, inhaled or applied topically can work wonders on your digestive system. It can help keep nausea at bay and also help with gas and bloating. Sipping tea or rubbing some essence oil on your belly can instantly make you feel better. And having a peppermint candle burning can help keep the nausea away.
Heads, finger, lips and heels
Ever wonder why almost all foot creams contain peppermint? Well, there are two reasons. The first is that peppermint acts as a cooling agent of sorts and is great for sore muscles and spasms. So applying it to sore feet after a long day helps to work out the tension and achiness. The second reason is that, contrary to popular belief, peppermint is a moisturizing agent. It helps to stimulate the skin's natural production of oil. Your peppermint lip balm makes more sense now, doesn't it? And, thankfully, peppermint tastes great.
Above all, think
Regardless of why you are using peppermint, there is one other, very important benefit: energy. Peppermint is a stimulant; therefore it is energizing in nature and promotes mental clarity. And God knows we could all use some of that.

So the next time you are sick with a cold, the flu or are just felling blah in general, light a peppermint candle, grab a cup of mint tea and slap on some lip balm. Trust me, you'll feel better in no time.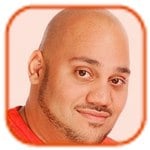 Posted by Andru Edwards Categories: Beverages, Tea, Far East, Boiling,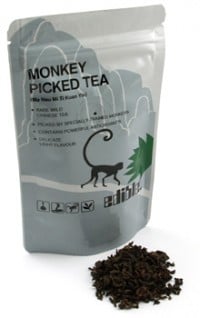 We know, it sounds odd. Why would anyone want to drink tea that has bee picked by a monkey? Does it make it taste any better? As the story goes, this is some of the best tea available, but the trees it grows in are too high, and the mountain face where the trees are is too steep. However, the tea is so delicious that the locals had to have it - so they trained monkeys to pick it. Fast-forward to today, and the practice of monkeys picking tea has pretty much died out, except in one small village where the tradition continues to this day.
Each package is about 2 oz, and we hear it is just about the finest loose tea you'll ever taste. Each bag makes about 28 servings. Go ahead and pick up a bag over at ThinkGeek Caffeine. Find it under the drinks area.
Read More

|
ThinkGeek Caffeine
© Gear Live Inc. – User-posted content, unless source is quoted, is licensed under a Creative Commons Public Domain License. Gear Live graphics, logos, designs, page headers, button icons, videos, articles, blogs, forums, scripts and other service names are the trademarks of Gear Live Inc.