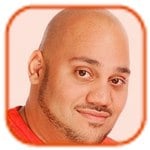 Posted by Andru Edwards Categories: Apple, Handhelds, Hot Deals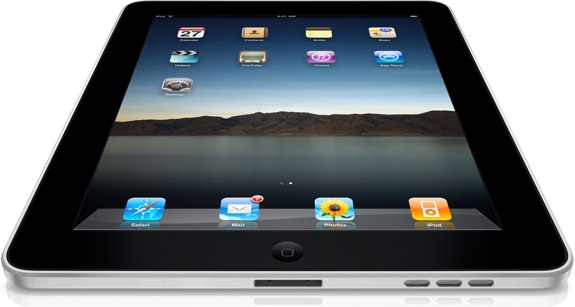 It's the hardest decision an Apple fan can make: Pick up a discounted iPad or splurge for its slightly more expensive successor, the iPad 2. And it's not like Apple's made the dilemma any easier: The company discounted its original iPad models by a cool $100 upon the announcement of the iPad 2, adding an even greater incentive for those looking to score a tablet on the cheap.
And now, that decision just got a whole lot harder.
Not content to let Apple be the only tease on the block, AT&T has since followed up with a price discount of its very own. Customers looking to purchase a first-generation iPad can now do so via the mobile carrier, which will slap an extra $100 discount on top of Apple's.
The $200 reduction, in total, drops the final price of the original iPad (3G) to $429 and $529 for the 16GB and 32GB versions respectively. In addition, AT&T has slashed the price of the 64-gigabyte version of the iPad 3G to $529, a $300 savings beyond its original purchase price, which you can pick that up via AT&T's official website.
Click to continue reading AT&T slashes price of first-gen iPad 3G by $200-$300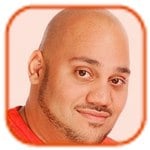 Posted by Andru Edwards Categories: Full Episodes, Gizmatic, Apple, Features, Handhelds, Podcasts, Videocasts, Videos
As usual, the Gear Live crew was near the front of the line as we waited for the iPad 2 to go on sale. Apple closed their doors about an hour before launch, and we started recording when the curtain came down. Get a look at the in-store festivities, which involves a lot of clapping and high-fives, followed by our in-store unboxing of a white iPad 2 with 3G, along with a Smart Cover demo.
You can pick up the iPad 2 from the Apple Store Online.
Big thank you to JackThreads for sponsoring the show - be sure to check them out, we've got exclusive invite codes that give you $5 to use towards anything you'd like.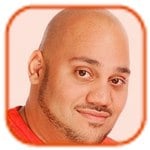 Posted by Andru Edwards Categories: Handhelds, Wireless / WiFi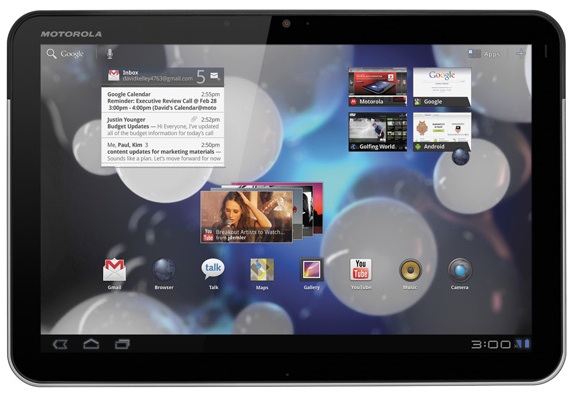 The Wi-Fi version of the Motorola Xoom will be available at various retailers starting March 27, the company announced Wednesday.
The 10.1-inch tablet will be at Amazon.com, Best Buy, Costco, RadioShack, select Sam's Club locations, Staples, and Walmart - both in-store and on their Web sites.
The Motorola Xoom Wi-Fi with 32GB of memory will cost $599.
Motorola said the Xoom Wi-Fi will also be available to commercial IT channels and regional retailers through a distribution agreement with Synnex Corporation, and regional carriers through Brightpoint.
Click to continue reading Motorola Xoom Wi-Fi model launches March 27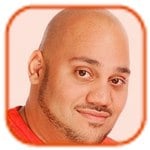 Posted by Andru Edwards Categories: Apple, Handhelds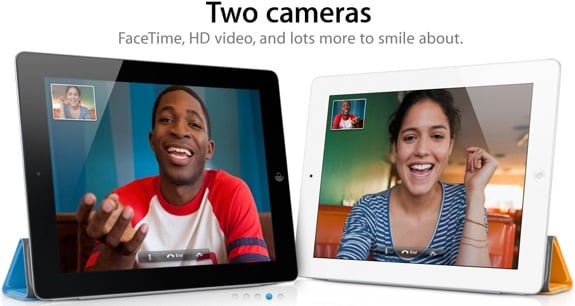 SXSW 2011 brings 20,000 early adopters to downtown Austin, Texas every year, but this year the Apple iPad 2 was going on sale at the exact same time. What is a gadget-loving, Web professional to do? Apple made things a little easy by opening a temporary "pop-up" store just a few blocks from the convention center. On Friday, the lines were around the block. Today, it is just another busy, Apple retail store.
Sales at the pop-up store were brisk despite the fact there are two other Apple stores in Austin, which do about $30 million in combined annual business. The demand for the iPad 2 is driven partly by the fact that Apple didn't accept pre-orders on the device, forcing would-be early adopters to brave the lines at retail stores.
Click to continue reading iPad 2 is the star gadget of SXSW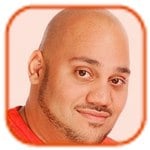 Posted by Andru Edwards Categories: Apple, Corporate News, Handhelds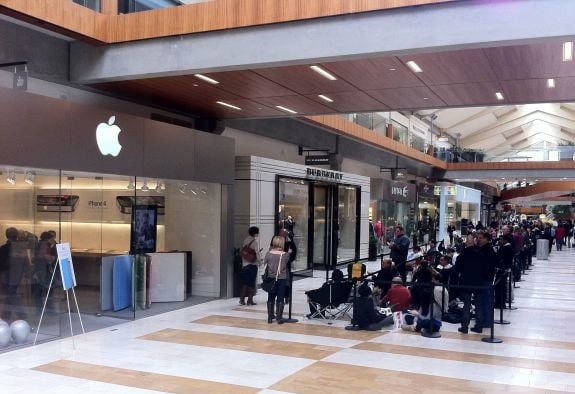 At 5:10pm ET, an Apple employee suddenly shouted, "Everybody start cheering!"
And the crowd roared as Russian tourist Alex Shumilov, 29, bounced up the stairs of the New York City's flagship Apple store on Fifth Avenue, clasping two white iPad 2 boxes in each of his hand.
After camping outside the store for 28 hours, through more rain than shine, Shumilov became one of the first people in the world to own an iPad 2. It's quite a story to tell when he returns home to Moscow this Sunday.
"I'm a bit tired," he said, while grinning from ear to ear. "But I came all the way here for the iPad. I got two white ones. Everyone is waiting for white!"
By 4:30pm ET, the line for the iPad 2 outside the Apple Store was more than a mile long. It filled the public pavilion (we felt sorry for neighboring F.A.O. Schwartz), wrapped around the block, and continued along one side of the next block.
According to several Apple employees, the line began to pick up around 2pm. Bottles of water were distributed to the early goers, but what most really craved were stools.
Click to continue reading Surprise! iPad 2 launch draws crowds at Apple Stores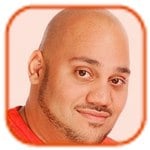 Posted by Andru Edwards Categories: Apple, Handhelds, Product Reviews, Videos
Just in time for its March 11th arrival, we've got an in-depth iPad 2 review, that explores the tablet's new features, like its front- and rear-facing cameras, the FaceTime video chat app, and the faster A5 processor, amongst other improvements. Sometimes, though, you just want to see a shiny new device in action—so for those of you dying for a closer look at the tablet (that isn't culled from an Apple commercial or footage from last week's event), check out our video review below.
The iPad 2 may seem like solid gold—and make no mistake, it's definitely a strong tablet and an improvement upon the original—but our reviews point out some of the flaws or lacking features that you might not have considered yet. Did you know that the rear-facing camera offers less than a single megapixel of resolution, for instance? Our video also shows why some criticism of the iPad 2—namely its lack of Flash support—is starting to matter less and less.
Click to continue reading Video: iPad 2 review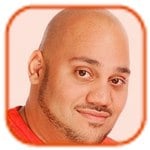 Posted by Andru Edwards Categories: Apple, Handhelds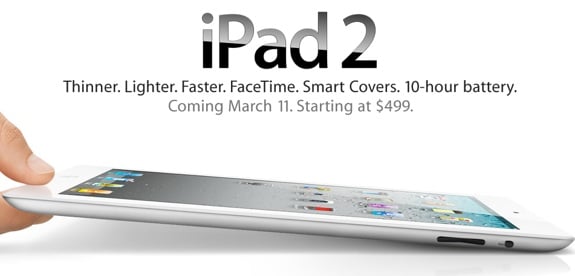 Taking a page from Verizon's book, Apple announced Thursday that the iPad 2 will be available online starting at 4am Eastern time Friday.
Unlike the first iPad, Apple did not offer a pre-sale for the iPad 2. The next-generation tablet will be available in Apple Stores, as well as Best Buy, Target, Walmart, and AT&T and Verizon Wireless stores at 5pm local time, but those who are truly eager for the iPad 2 can get up at 4am (or 1am on the West Coast) to place their order.
Apple said that customers who purchase the tablet in-store will get a free personal setup service, which will assist with e-mail and apps.
The Wi-Fi version of the iPad 2 will sell for $499 for the 16GB model, $599 for the 32GB model, $699 for the 64GB model. The iPad 2 with Wi-Fi + 3G will be available for $629 for the 16GB model, $729 for the 32GB model and $829 for the 64GB model. It will come in white or black, and Apple will sell versions that run on the Verizon or AT&T networks.
In the App Store, Apple will add iMovie and GarageBand for iPad for $4.99 each. The new iPad 2 Smart Cover will also go on sale Friday in a variety of polyurethane colors for $39 or leather for $69.
Click to continue reading Apple iPad 2 online sales start Friday at 1:00 AM PST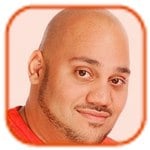 Posted by Andru Edwards Categories: Features, Handhelds
No point in denying it, I've been thinking about how I can get an Apple iPad 2 ever since Apple unveiled it on March 2. As a current iPad owner, though, this means I have some decisions to make.
I could sell it on the open market. But eBay is already stuffed to the gills with new and used iPads. So is Craigslist. I could use one of the services that offer tech trade-ins, but most want to give me $400 or less for my pristine, first-generation iPad. The longer I wait, the less I'll get. Having spent over $900 (with tax and my iPad cover) on the tablet last year, I'm having trouble accepting that I might have to sell my iPad for less than half its original value.
Click to continue reading iPad owners: Will you be buying iPad 2?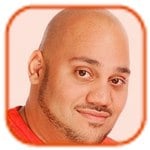 Posted by Andru Edwards Categories: Apple, Software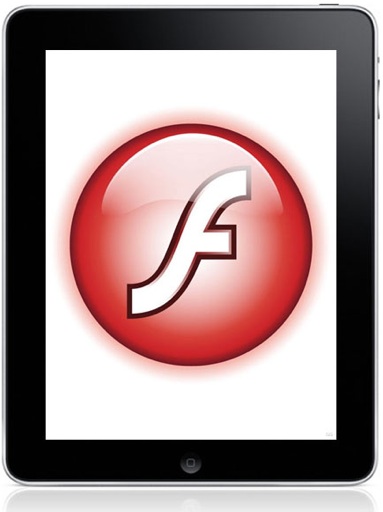 Despite a new pair of eyes, trimmer figure, and nimbler mind, the new iPad remains flummoxed by Flash. Wallaby, a brand-new tool from Adobe Labs, aims to help the iPad and its iOS brethren manage the once-taboo multimedia format. The free, cross-platform desktop application, available today, makes transforming Adobe Flash files into iOS-appropriate HTML5 as easy as drag and drop.
First previewed at the MAX 2010 Developer Conference last October, Wallaby's launch today at FITC Amsterdam fulfills months of fomenting developer excitement. Built on Adobe Air, the application runs on Mac or Windows and enables developers to convert Flash Professional (.FLA) files into the building blocks of simple animations or online ads—folders comprised of HTML, CSS, and JavaScript—suitable for DreamWeaver.
"Adobe's goal is to support our customers with whatever tools they need to get their creative content onto any device," said Tom Barclay, senior product manager for Flash Professional at Adobe, when asked for a comment. "We look forward to the user feedback about the code they're generating with Wallaby and the use cases for which they end up using Wallaby. We believe Flash is the best long-term solution for things like games, video and RIAs where high levels of interactivity are required. And we believe HTML5 is just as imperative for things like banner ads, especially for devices such as iPad and iPhone."
Click to continue reading iPad 2 gets Flash with Adobe Wallaby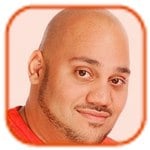 Posted by Andru Edwards Categories: Apple, Corporate News, Handhelds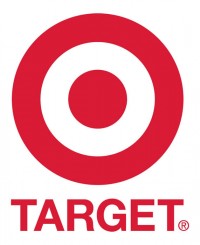 The Apple iPad 2 will be sold in Target stores starting March 11, according to the retailer's Twitter account and an ad on Target.com.
"The #iPad2 is coming to @Target stores! Get yours on launch day - 3/11/11" wrote @Target. An ad on Target's web site also said the tablets would be available in-store starting Friday.
A Target spokeswoman did not have any more details at press time.
Last Thursday Best Buy also announced that it will start selling the iPad 2 on March 11; there are also rumors that the reseller is giving free iPad 2s to all its sales associates.
Click to continue reading Target will sell iPad 2 on March 11
© Gear Live Inc. – User-posted content, unless source is quoted, is licensed under a Creative Commons Public Domain License. Gear Live graphics, logos, designs, page headers, button icons, videos, articles, blogs, forums, scripts and other service names are the trademarks of Gear Live Inc.