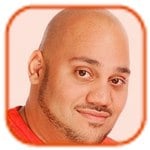 Posted by Andru Edwards Categories: Apple, Handhelds, Rumors,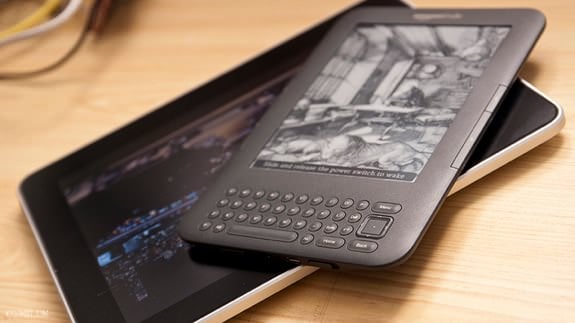 A few weeks back, I wrote a column discussing the tablet that Amazon is rumored to introduce this fall. Since then, I have heard a few more things about this tablet that are quite interesting. In my last column on this topic, I stated that the center of its design would be on reading books. That appears to be true, as multiple sources tell me that it will have the best reading experience of any tablet on the market. But, I am also hearing that Amazon is using pretty low-cost parts and not using any of the major manufacturers that are producing most of the tablets for mainstream competitors. Apparently, the company's key goal is to make the tablet very inexpensive and then use a new business model to own the Android tablet market.
I believe that Amazon CEO Jeff Bezos knows that all of the other Android vendors are at a big disadvantage when it comes to competing with Apple. Apple has a two-year lead on them, a great app store and services program, and a soon-to-be-key technology, the iCloud, which will keep all iOS apps and devices in-sync. And it has 250 million users' credit cards and hundreds of retail stores to help people learn about the iPad and buy one on the spot. None of the other tablet vendors can even come close to matching what Apple has to offer, except maybe Amazon. Although Amazon does not have retail stores like Apple does, it does have an Appstore for Android, music and movies for downloading, the Amazon Cloud Drive for storage, and the credit cards of 200+ million users. It also has limited channel partners, like Best Buy, that it could expand as well. But, I hear that while its tablet could marginally compete against Apple, this is not the company Amazon is going after with its tablet offering. It is smarter than that. Rather, I believe Amazon's goal is to be the market leader in Android and be the top seller of tablets with this mobile OS.
Click to continue reading How Amazon can disrupt the iPad and Android tablet market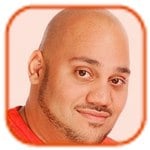 Posted by Andru Edwards Categories: Apple, Google, Handhelds, Software,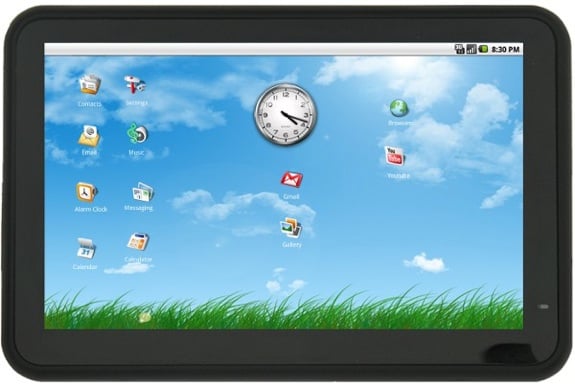 The following is a column sent to us by Skip Ferderber. We though it hit home on a lot of points, and decided to republish it with his permission:
Let's start with a popular tech-talk premise especially among Apple iPad afficionados: Among the reasons Android tablets come up short is because there are only a handful of apps specifically optimized for them.
If there's no big bucket of optimized Honeycomb apps, then it's too soon to get an Android tablet ... not when you can get an iPad with more than 100,000 tablet-optimized apps.
The tech blogosphere (including yours truly) reported early on that only 10 apps were specifically redesigned to take advantage of the Honeycomb operating system, the Android software specifically engineered for a new generation of powerful tablets with heavy-duty processing power and bright high-resolution screens such as the Motorola Xoom and the Samsung Galaxy Tab 10.1. A March Wired article reported it had found only 50 Honeycomb-optimized apps.
Well, hold on there, buckaroos.
What happens when non-optimized apps — the same apps you use on your Android smartphone — are run on a Honeycomb tablet? What's the user experience like? Can you live with it? I decided to find out.
Click to continue reading How good (or bad) are apps for Android tablets?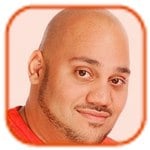 Posted by Andru Edwards Categories: Broadband, Handhelds, Wireless / WiFi,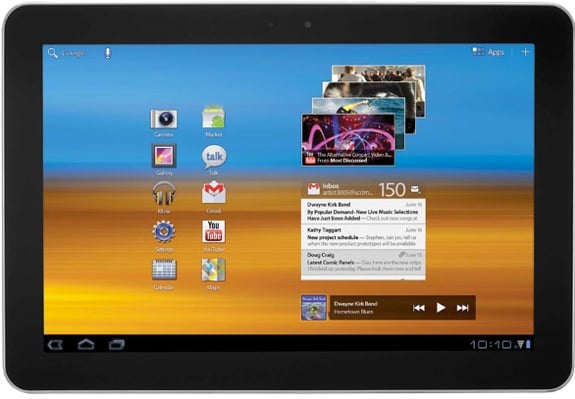 If you've been hoping for a Samsung Galaxy Tab 10.1, but need to get that blazing fast 4G LTE as part of the package, then July 28 is your day. Verizon Wireless has been spreading 4G LTE across the nation, and we know that it's definitely quick, and now you can get Samsung's latest tablet with an LTE antenna built right in. There'll be two models available in white and gray, and the pricing is a bit ridiculous (even with two-year contract.) We're looking at $529.99 for the 16 GB model, and $629.99 for the 32 GB alternative. Data plans start at $30 per month for 2 GB of service. It's a pretty penny, but that's what you get for not being able to kick that early adopter habit, ya know?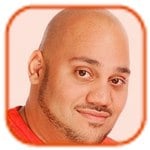 Posted by Andru Edwards Categories: Apple, Corporate News, Handhelds,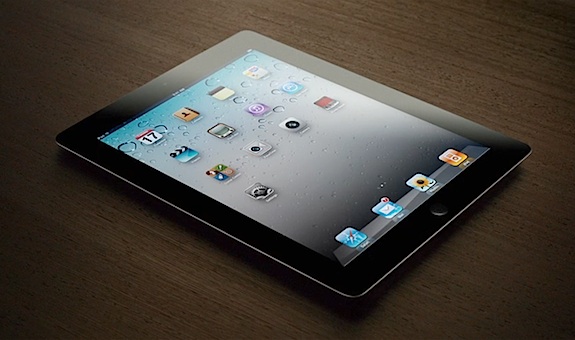 Since the launch of the iPad 2 in March, Apple has faced a conundrum any other maker of tablet computers would love to be experiencing—too little product for too much demand. But the days of iPad 2 shortages may finally be over.
Apple has reportedly started jacking up production of iPad 2s for anticipated third-quarter shipments of about 14 million units. It's about time, given that iPad 2 buyers have had to wait as long as a month or more for their tablets to arrive since the second-generation device was first released.
Now Fortune reader Howard Kaplan noticed Saturday that Apple has tightened its shipping time estimates for iPad 2 orders to 1-3 business days (see screenshot, below). That's down from the 3-5 days of shipping time Apple has been promoting since July 8, which in turn marked a significant reduction in wait time from the 1-2 weeks it was taking to receive an iPad 2 from mid-April to this month.
And it was even worse around the time of tablet's release itself. The wait time for an iPad 2 in mid-March was a whopping 4-5 weeks.
Click to continue reading Apple finally able to meet iPad 2 demand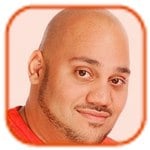 Posted by Andru Edwards Categories: Handhelds, Rumors,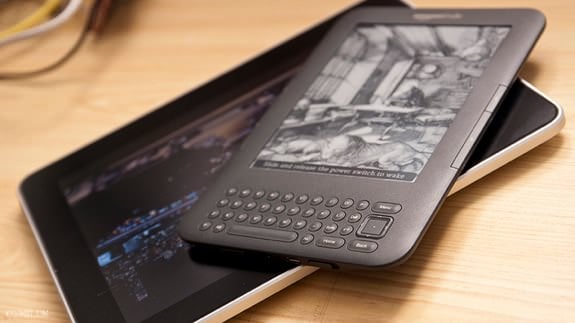 The existence of a tablet computer in the offing from Amazon isn't official yet, but The Wall Street Journal has officially thrown its weight behind the pervasive rumors that the Kindle-maker is planning to release a device to compete head-to-head with Apple's iPad before the year is out.
Amazon is planning a third-quarter release of its first tablet, a 9-inch device running Google's Android mobile operating system, the newspaper reported Wednesday, citing unnamed "people familiar with the matter" who said the Amazon tablet will arrive "before October."
That corroborates several reports from Taiwan-based tech journal DigiTimes, which has cited components supplier sources as saying that Amazon plans to release a tablet currently codenamed Hollywood in September.
Click to continue reading Amazon tablet should launch before October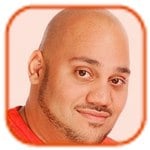 Posted by Andru Edwards Categories: Apple, Cell Phones, Corporate News, Handhelds,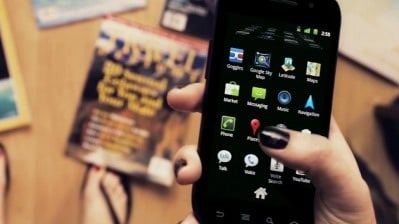 If Apple gets its way with a California court, Samsung Galaxy devices could be removed from shelves within two months.
As patent blogger Florian Mueller noted on Saturday, Apple is pushing for a an injunction over Samsung devices to take place on September 8, claiming they rip off the look and feel of Apple iPhones and iPads. Meanwhile, Samsung has proposed a hearing date of October 14. Apple's original request for an August 5 hearing was denied by the judge as too soon.
Apple's aggression is an obvious way to make things as difficult as possible for Samsung, since the injunction would force Samsung to cease sales of four products: the Infuse 4G, Galaxy S 4G, Droid Charge, and Galaxy Tab 10.1.
Mueller thinks presiding Judge Lucy Koh will choose a hearing date sometime between the two proposals, skewed towards Apple.
Click to continue reading Apple looking to get Samsung banned from selling Galaxy devices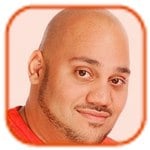 Posted by Andru Edwards Categories: Google, Handhelds,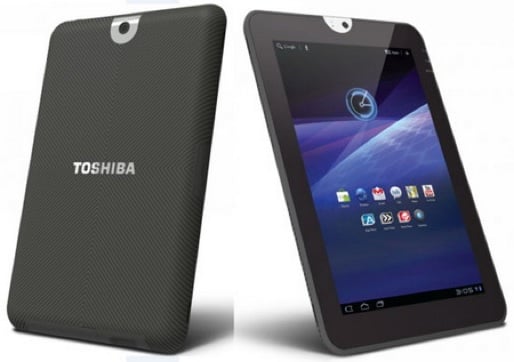 The Toshiba Thrive finally has an official U.S. release date, although the news comes from retail partner Best Buy rather than the tablet maker itself.
Best Buy on Thursday confirmed that Toshiba's 10.1-inch Thrive tablet running Google's Android 3.1 Honeycomb will be available for in-store purchase on July 10. Toshiba, unlike more publicity minded tablet makers, never named an official release date for the Thrive, though Best Buy and other Toshiba retail partners began taking pre-orders in mid-June.
Toshiba's new Wi-Fi-only tablet "joins a rapidly expanding tablet selection at Best Buy, which is re-designing both its in-store and online tablet presentation to enable customers to learn more about and easily compare new devices as they become available," the retailer said in a statement.
A big clue that the Thrive would be made available on Sunday arrived earlier this week when the Best Buy website's Thrive pre-order page began listing delivery dates of as early as July 10 for customers pre-ordering 8GB, 16GB, or 32GB Toshiba tablets.
Click to continue reading Toshiba Thrive comes to Best Buy on July 10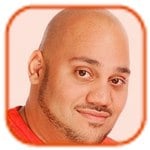 Posted by Andru Edwards Categories: Apple, Handhelds, Rumors,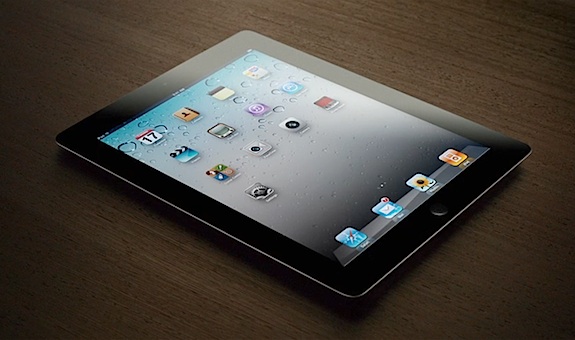 We've been hearing whispers for months that Apple would be releasing a third iPad this fall, and just had a hard time believing it, especially when they proclaimed 2011 as the Year of the iPad 2. However, word is coming in from multiple sources now saying that Apple will definitely be releasing a new iPad this fall, most likely at the same September event that they'll use to introduce the iPhone 5 to the world. According to the guys at This is my next..., the new device will be called the iPad HD, and will be sold alongside the existing iPad 2. It will simply be a pro model with a high resolution display, sporting a 2048 x 1536 resolution, and may boast pro apps like Final Cut or Aperture. Definitely an interesting rumor, but of course, take it with a grain of salt until Apple makes it official.
Read More

| This is my next...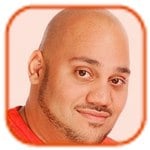 Posted by Andru Edwards Categories: Apple, Corporate News, Handhelds, Software,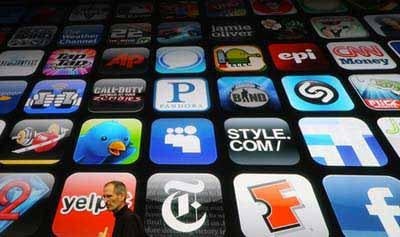 Apple has what is clearly the top tablet on the market with the iPad, and now it has an another achievement to celebrate. As of Tuesday, there are more than 100,000 iPad-specific apps on sale in the App Store.
The milestone comes a little over a year after Apple unveiled the original iPad. According to MacStories, it took Apple 452 days to surpass the 100,000 iPad app mark to land at 100,161 dedicated iPad apps. At Apple's Worldwide Developers Conference (WWDC), the company announced that it had 90,000 iPad apps, but it appears that number has grown in less than a month's time.
Click to continue reading There are now over 100,000 iPad apps available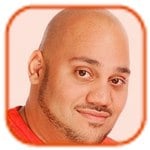 Posted by Andru Edwards Categories: Handhelds, Toys,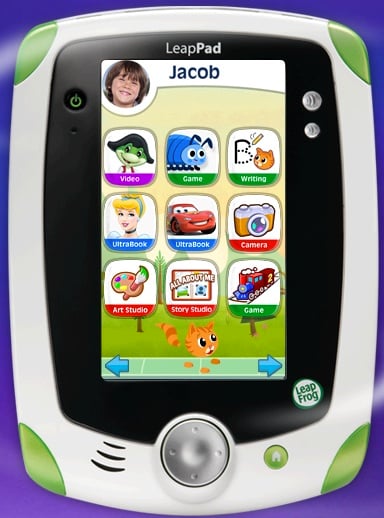 LeapFrog will be taking pre-orders for its $100 LeapPad Explorer tablet for kids beginning Wednesday, the educational product developer announced on its site this week. The 5-inch tablet comes in pink or green, has a 480-by-272 pixel (16:9) touchscreen and will have 100 downloadable apps or app cartridges ranging in price from $5 to $25 available in time for the August 15 release.
The multifunctional learning tablet "builds off the success of 2011's Educational Toy of The Year Award winner, Leapster Explorer," LeapFrog said in a statement. The LeapPad Explorer is intended for children ages four and up.
"LeapFrog created the first interactive learning experience with our original iconic LeapPad Learning System in 1998. After 10 years of research into the most proficient ways for children to learn, we are doing it again with LeapPad Explorer," said Craig Hendrickson, senior vice president and chief product officer for LeapFrog, in a statement announcing the tablet back in February.
Click to continue reading LeapFrog LeapPad Explorer tablet ready for pre-order
© Gear Live Inc. – User-posted content, unless source is quoted, is licensed under a Creative Commons Public Domain License. Gear Live graphics, logos, designs, page headers, button icons, videos, articles, blogs, forums, scripts and other service names are the trademarks of Gear Live Inc.