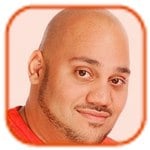 Posted by Andru Edwards Categories: Apple, Features, Handhelds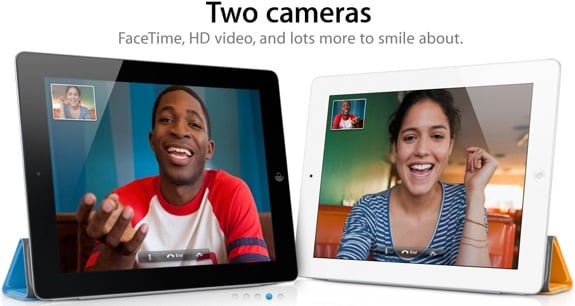 Wanna win a 32 GB Apple iPad 2? We'll we've got a few to give away to our readers across the network of Gear Live sites, starting right here on the flagship. We've teamed up with Vonage to offer the giveaway of the iPad 2 (or a $700 Apple gift card, if you prefer) along with $15 in iTunes credit that can be used with the new Vonage Time to Call app. We've got a few ways for you to enter, allowing up to four entries per person.
Here are the ways to enter:
Timeframe: The contest ends on September 2nd, 2011. A winner chosen using Random.org.
Eligibility: The contest is open to residents of the US and Canada.
Prize: The one winner will receive a 32 GB Apple iPad 2 (or a $700 Apple Gift Card) and $15 iTunes credit.
Click to continue reading Giveaway: Apple iPad 2 32 GB!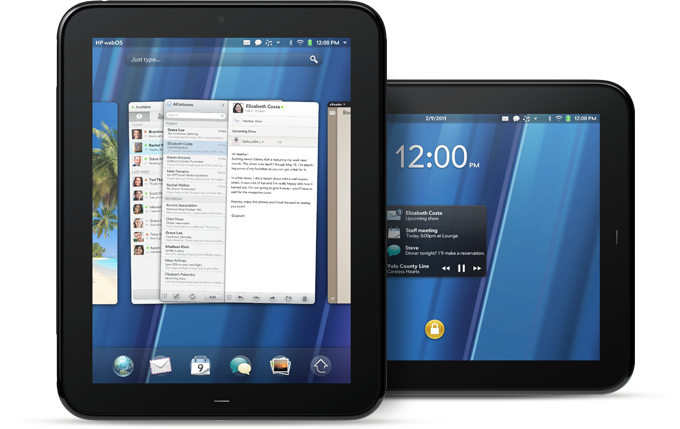 Before we get into the article - if you are looking for a TouchPad, HP has set up a TouchPad availability page for you to get updates! As more come in stock, they'll be listed there.
It was a big weekend for HP, but for all the wrong reasons. Shoppers overloaded the HP servers and rushed to their local Best Buy stores in the hopes of nabbing a TouchPad tablet at rock-bottom prices. But unfortunately for HP, it was just getting rid of existing inventory; those discounts are not likely to help its bottom line.
"All this clamoring for the TouchPad, kind of bittersweet," Bryna Corcoran, HP's social media manager, tweeted last night. "For those of you who end up with one in the end of all this, I want tweets and pics of how much you love it b/c I know you will."
Late Friday night, news broke that HP was selling its TouchPads at a heavy discount: $99 for the 16GB and $149 for the 32GB. By Saturday, Corcoran tweeted that all TouchPads were sold out in the U.S., though she said there were "more coming." The company set up a Web site that allowed customers to sign up and be alerted when more were available.
Click to continue reading HP TouchPads sold out, but more coming soon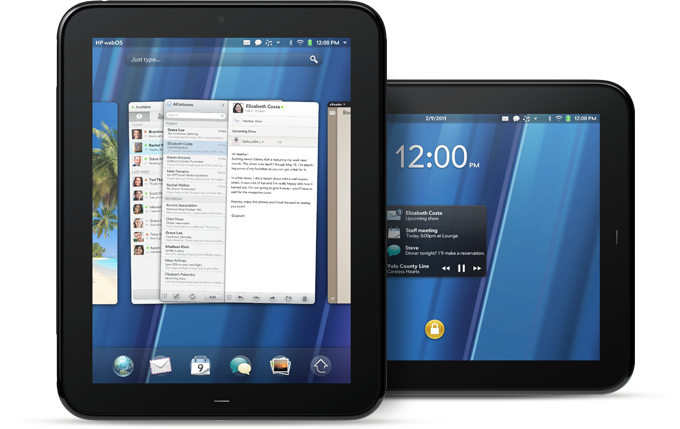 Despite reports that Best Buy was returning its stock of TouchPad tablets to HP, the retailer said Saturday night that it would be selling discounted TouchPads after all.
"Due to HP's decision to discontinue its TouchPad product, Best Buy will now provide clearance pricing for all HP TouchPad models regardless of previously advertised prices or promotions," Best Buy said in a note on its forums.
The 16 GB TouchPad is $99 and the 32 GB is $149.
Click to continue reading Best Buy decides to sell discounted HP TouchPad, still hard to get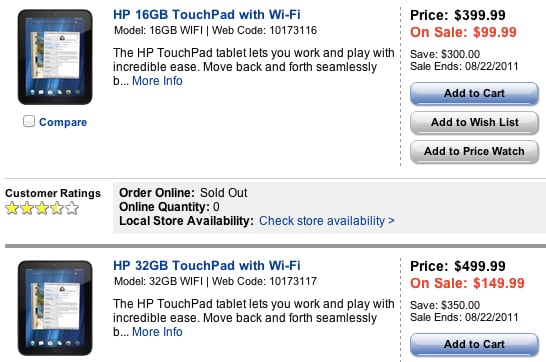 Since HP decided to leave the webOS hardware game and discontinue the TouchPad, the only thing left for it to do is slash the price deeply and liquidate the hell out of 'em, and that's exactly what is happening. HP has cut the price of the 16 GB TouchPad to $99 - a $300 price drop. The 32 GB model is also slashed down to $149, a $350 price drop. Even better? You save an additional $15 with promo code: save15hp - an $84 webOS TouchPad? That is a freakin' steal.
Read More

| $99 HP TouchPad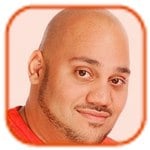 Posted by Andru Edwards Categories: Cell Phones, Corporate News, Handhelds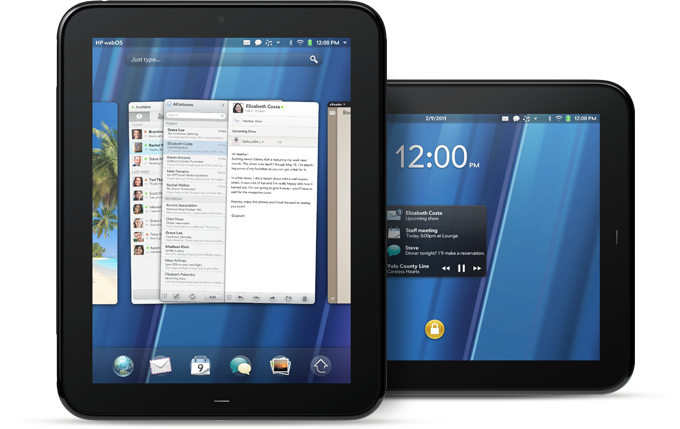 Today HP announced that it is killing webOS hardware, including the TouchPad and Palm Pre and Veer smartphones. We will have more on that later, but the company seems upset that the phones and tablet haven't gained traction as fast as they expected it to. The TouchPad started selling on July 1, and just 49 days later, HP has killed it. Such a shame.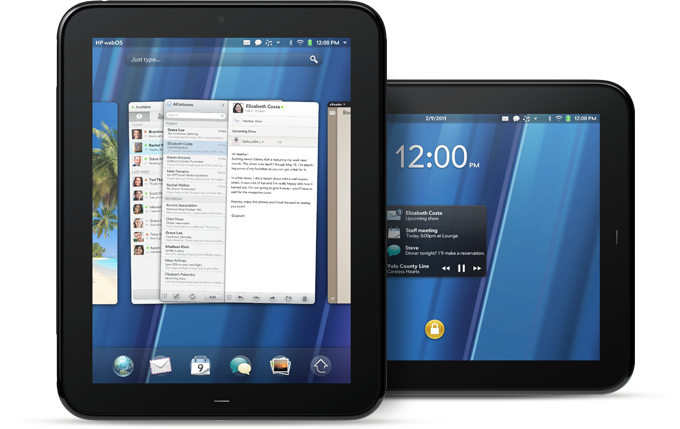 In a bid to apparently alleviate confusion over the price of the HP TouchPad, Hewlett-Packard has made its previous $100 discount permanent.
As evidenced by the company's Web page, HP has priced the 16 GB HP TouchPad at $399.99, and the 32 GB version at $499.99, the same price that HP discounted it by $100, previously.
That also means that the previous HP.com $50 discount on the 16 GB TouchPad isn't active again. But the new, lower prices brings the TouchPad to right in the price range of Acer's Iconia Tab 500 and the Eee Pad from Asus, and beats the price of the iPad 2 by $100.
Click to continue reading HP TouchPad price slashed by $100 permanently, 16 GB now $399
Read More

| HP TouchPad 16 GB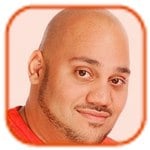 Posted by Andru Edwards Categories: Apple, Handhelds, Rumors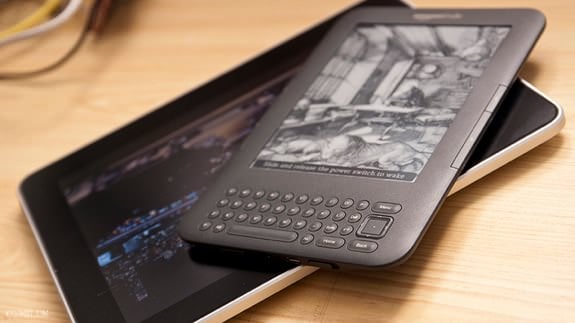 A few weeks back, I wrote a column discussing the tablet that Amazon is rumored to introduce this fall. Since then, I have heard a few more things about this tablet that are quite interesting. In my last column on this topic, I stated that the center of its design would be on reading books. That appears to be true, as multiple sources tell me that it will have the best reading experience of any tablet on the market. But, I am also hearing that Amazon is using pretty low-cost parts and not using any of the major manufacturers that are producing most of the tablets for mainstream competitors. Apparently, the company's key goal is to make the tablet very inexpensive and then use a new business model to own the Android tablet market.
I believe that Amazon CEO Jeff Bezos knows that all of the other Android vendors are at a big disadvantage when it comes to competing with Apple. Apple has a two-year lead on them, a great app store and services program, and a soon-to-be-key technology, the iCloud, which will keep all iOS apps and devices in-sync. And it has 250 million users' credit cards and hundreds of retail stores to help people learn about the iPad and buy one on the spot. None of the other tablet vendors can even come close to matching what Apple has to offer, except maybe Amazon. Although Amazon does not have retail stores like Apple does, it does have an Appstore for Android, music and movies for downloading, the Amazon Cloud Drive for storage, and the credit cards of 200+ million users. It also has limited channel partners, like Best Buy, that it could expand as well. But, I hear that while its tablet could marginally compete against Apple, this is not the company Amazon is going after with its tablet offering. It is smarter than that. Rather, I believe Amazon's goal is to be the market leader in Android and be the top seller of tablets with this mobile OS.
Click to continue reading How Amazon can disrupt the iPad and Android tablet market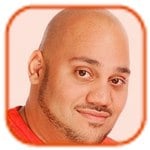 Posted by Andru Edwards Categories: Apple, Google, Handhelds, Software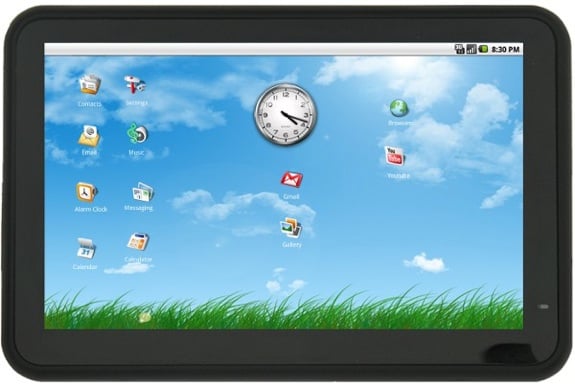 The following is a column sent to us by Skip Ferderber. We though it hit home on a lot of points, and decided to republish it with his permission:
Let's start with a popular tech-talk premise especially among Apple iPad afficionados: Among the reasons Android tablets come up short is because there are only a handful of apps specifically optimized for them.
If there's no big bucket of optimized Honeycomb apps, then it's too soon to get an Android tablet ... not when you can get an iPad with more than 100,000 tablet-optimized apps.
The tech blogosphere (including yours truly) reported early on that only 10 apps were specifically redesigned to take advantage of the Honeycomb operating system, the Android software specifically engineered for a new generation of powerful tablets with heavy-duty processing power and bright high-resolution screens such as the Motorola Xoom and the Samsung Galaxy Tab 10.1. A March Wired article reported it had found only 50 Honeycomb-optimized apps.
Well, hold on there, buckaroos.
What happens when non-optimized apps — the same apps you use on your Android smartphone — are run on a Honeycomb tablet? What's the user experience like? Can you live with it? I decided to find out.
Click to continue reading How good (or bad) are apps for Android tablets?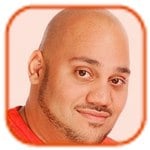 Posted by Andru Edwards Categories: Broadband, Handhelds, Wireless / WiFi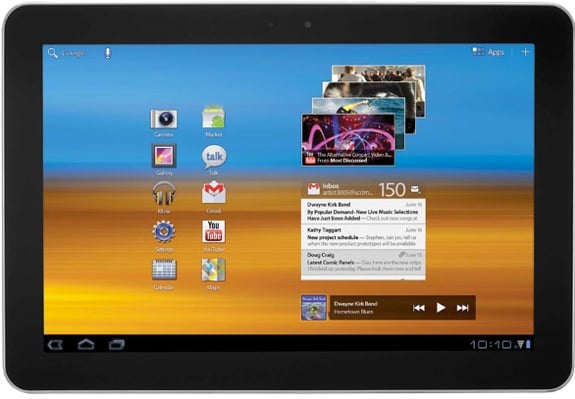 If you've been hoping for a Samsung Galaxy Tab 10.1, but need to get that blazing fast 4G LTE as part of the package, then July 28 is your day. Verizon Wireless has been spreading 4G LTE across the nation, and we know that it's definitely quick, and now you can get Samsung's latest tablet with an LTE antenna built right in. There'll be two models available in white and gray, and the pricing is a bit ridiculous (even with two-year contract.) We're looking at $529.99 for the 16 GB model, and $629.99 for the 32 GB alternative. Data plans start at $30 per month for 2 GB of service. It's a pretty penny, but that's what you get for not being able to kick that early adopter habit, ya know?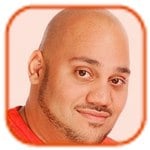 Posted by Andru Edwards Categories: Apple, Corporate News, Handhelds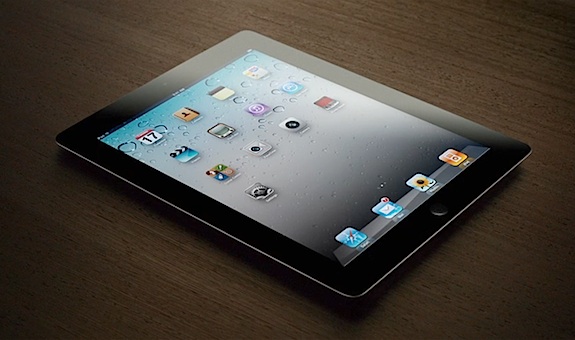 Since the launch of the iPad 2 in March, Apple has faced a conundrum any other maker of tablet computers would love to be experiencing—too little product for too much demand. But the days of iPad 2 shortages may finally be over.
Apple has reportedly started jacking up production of iPad 2s for anticipated third-quarter shipments of about 14 million units. It's about time, given that iPad 2 buyers have had to wait as long as a month or more for their tablets to arrive since the second-generation device was first released.
Now Fortune reader Howard Kaplan noticed Saturday that Apple has tightened its shipping time estimates for iPad 2 orders to 1-3 business days (see screenshot, below). That's down from the 3-5 days of shipping time Apple has been promoting since July 8, which in turn marked a significant reduction in wait time from the 1-2 weeks it was taking to receive an iPad 2 from mid-April to this month.
And it was even worse around the time of tablet's release itself. The wait time for an iPad 2 in mid-March was a whopping 4-5 weeks.
Click to continue reading Apple finally able to meet iPad 2 demand
© Gear Live Inc. – User-posted content, unless source is quoted, is licensed under a Creative Commons Public Domain License. Gear Live graphics, logos, designs, page headers, button icons, videos, articles, blogs, forums, scripts and other service names are the trademarks of Gear Live Inc.