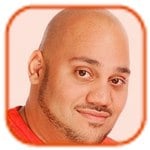 Posted by Andru Edwards Categories: Apple, Handhelds, Rumors
If Apple sticks to its usual schedule, it will likely unveil its third-generation iPad in early 2012. But when exactly will we get our hands on the shiny new tablet?
A new report from the Economic Times, picked up by Focus Taiwan and 9to5Mac, says Apple will launch the iPad 3 on Feb. 24 in honor of Steve Jobs's birthday.
As 9to5Mac noted, Apple typically unveils its gadgets at press events on Tuesdays or Wednesdays and launches those products on a Friday or Saturday. Feb. 24 is a Friday, so if there's any truth to the rumor, the iPad 3 would probably hit stores that day but be introduced earlier in the month.
The iPad 2 hit stores on Friday, March 11; it was unveiled on Wednesday, March 2. Jobs, who at the time was on medical leave, returned to show off the new tablet. "We've been working on this product for awhile and I didn't want to miss today," Jobs said at the time.
The first iPad was unveiled on Wednesday, Jan. 27 and hit stores on Saturday, April 3.
Click to continue reading Rumor says iPad 3 will launch on February 24, Steve Jobs birthday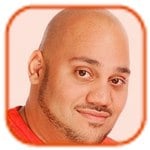 Posted by Andru Edwards Categories: Handhelds, Product Reviews, Software
Amazon has released its newest update for the Kindle Fire and it has some tweaks many users will find welcome, and one tweak power users will hate.
I've been using my Kindle Fire since it came out, and while I'm still waiting for CyanogenMod9 to come out and let me actually put Ice Cream Sandwich on my Kindle Fire, I've been relatively happy with the performance.
The main interface tweak added to the Kindle Fire is the ability to remove items from the carousel on the home page. This is a small but useful way to keep your most commonly used apps organized and, if necessary, make sure other users don't see whatever naughty things you might have been perusing.
That's the only change to the main screen; you still can't organize your apps into categories or customize your menu beyond adding and removing items from favorites and the carousel. I use my Kindle Fire for several different things, and it would be great to organize my apps by categories like Online Content, Books, Network Tools, and Games. The Fire still has Amazon's default seven tabs and single app list organized alphabetically or by date.
Click to continue reading Amazon Kindle Fire 6.2.1 update review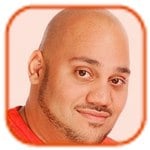 Posted by Andru Edwards Categories: Apple, Handhelds, Rumors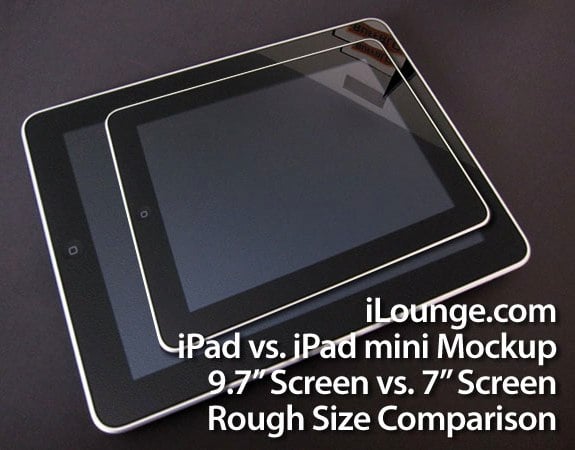 The iPad 3 rumors are in full swing and many of them are focused on a new device possibly arriving as soon as the first quarter of 2012. But a new bit of information has just emerged that makes the next generation of iPads even more enticing, and it has to do with a smaller form factor.
Chinese tech site Digitimes has gone on record with a source that says Apple will introduce a new iPad size in 2012. According to the source, the new size will be 7.85 inches, a size specifically designed to compete head-to-head with the newly popular Kindle Fire from Amazon. The current generation of iPads are 9.5 inches tall, while the Kindle Fire measures just 7.5 inches, making it easier to tuck into a spare pocket or hold for extended periods of time while reading an e-book.
According to the report, the smaller iPads wouldn't arrive until later in the year. The report states, "In addition to purchasing 7.85-inch panels from LG Display, Apple will also buy panels from AU Optronics (AUO), indicated the sources, adding that makers in the supply chain are likely to begin production of the 7.85-inch models at the end of the second quarter of 2012."
Click to continue reading Apple set to Introduce a 7.85-Inch iPad in 2012?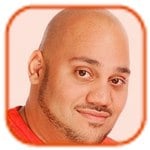 Posted by Andru Edwards Categories: Apple, Handhelds, Transportation
The Federal Aviation Administration has granted American Airlines pilots approval to use iPads during flights, without having to power them off during takeoff and landing.
"What we did was we gave them approval to use iPads as an 'electronic flight bag,'" FAA spokesman Les Dorr confirmed, noting that the official OK was given on Dec. 1.
An electronic flight bag is the paperless version of the traditional flight bag, which weighs about 38 pounds and is comprised of operating manuals, navigational charts, handbooks, checklists, logbooks, weather information, and just about anything a pilot needs to fly a plane. By contrast, the iPad-based flight bag weighs under a pound and a half and has all the necessary materials loaded in app form.
Apple iPads have been used in American's cockpits since June, but because they're considered a "Class 1" device, pilots have had to turn them off during takeoff and landing since then, absent FAA approval.
Click to continue reading FAA gives American AIrlines approval to use iPads in cockpit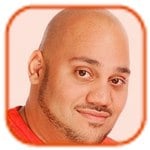 Posted by Andru Edwards Categories: Handhelds, Software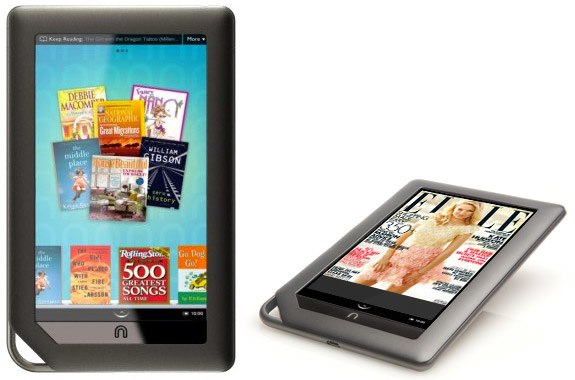 Barnes & Noble on Monday rolled out what it said was the biggest software update yet for its Nook Color e-reader, including the addition of Netflix streaming, Nook Comics, and more customized reading options.
The retailer has added 100 new features to the Nook Color, including access to movies and TV shows via Netflix and Flixster apps. Thanks to the Ultraviolet standard, which provides users with a digital copy of physical media, Flixster will allow movie access on-the-go.
On the comics front, Nook Color customers will now have access to high-resolution comics, graphic novels, and kids' comics. Barnes & Noble promised the "largest digital collection of Marvel's graphic novels available through a third party – including Halo Uprising and other Marvel greats like Ultimate Spider-Man, The Astonishing X-Men, and Hulk: Planet Hulk, among others."
A new feature known as PagePerfect looks to preserve the look and feel of image-heavy books like cookbooks, craft, and art books, and allows users to zoom in and fluidly scroll through a book's pages.
Click to continue reading Nook Color update brings Netflix streaming, Nook Comics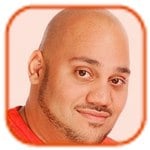 Posted by Andru Edwards Categories: Handhelds, Software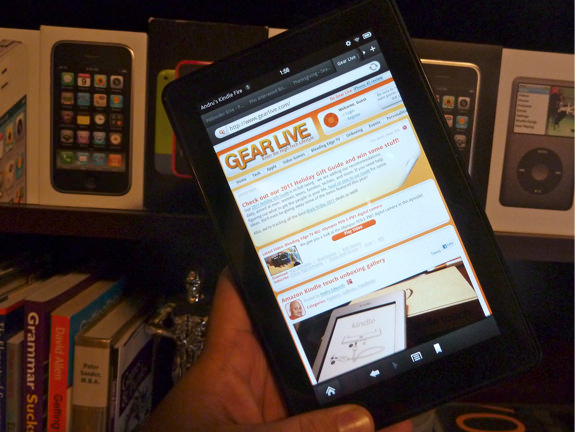 The Kindle Fire ($199 on Amazon) is undoubtedly a success in terms of the sheer amount of sales that the tablet has seen since its launch. However, many customers have complained about the various small issues that, when added up, can make for a frustrating experience. Things like unresponsive touch gestures, and lagginess in the UI. The good news is that Amazon's been listening, and its set to release the first over-the-air update for the Kindle Fire in under two weeks to address many of these issues.
Kindle Fire is the most successful product we've ever launched – we've already sold millions of units and we're building more to meet the strong demand. As with all of our products, we continue to make them better for customers with regular software updates – in fact, in less than two weeks, we're rolling out an over-the-air update to Kindle Fire that will improve performance, touch navigation, and give customers the option to choose what items display on the carousel.
Sounds good to us. In the past, Amazon hasn't really been the best in terms of Kindle software updates, but the Fire is a full-on tablet, and thusly people expect more out of it than they do its e-Ink couterparts. Anything you're hoping gets fixed in the update?
Click to continue reading Amazon set to release bug-killing Kindle Fire update in under 2 weeks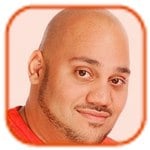 Posted by Andru Edwards Categories: Corporate News, Handhelds, Rumors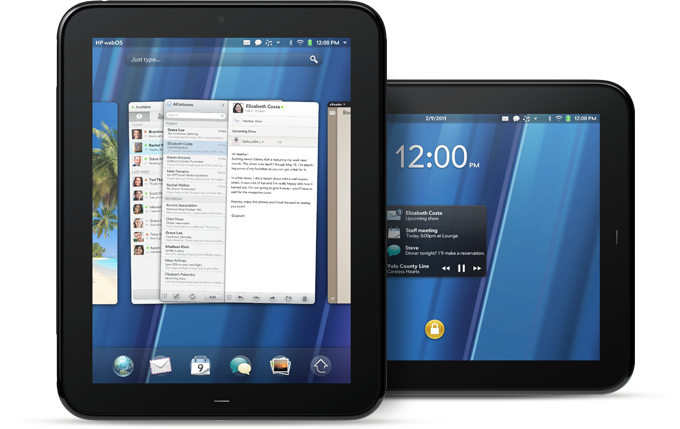 Hewlett-Packard chief executive Meg Whitman said Friday that the company plans to manufacture a WebOS tablet in 2013, even as the company winds down the WebOS-based TouchPad tablet.
In what is the latest bizarre turn for HP's WebOS and related tablet business, it's reported that Whitman and board member Marc Andreessen told TechCrunch that the company would manufacture a WebOS tablet perhaps in 2012, and definitely in 2013.
An HP spokesman, asked to conform the report, said that a WebOS tablet would be made only if the market was "viable". He said that he preferred to focus on the decision to release WebOS as open source, which will give it an immortality that it otherwise might not have.
However, the schizophrenia on HP's WebOS operating system and tablet hardware continues, as HP reportedly plans one last fire sale for the tablet on Sunday, in what has become a long and winding road. Months after the TouchPad was launched in March using HP's WebOS operating system, HP decided to kill it in August, as part of a decision to kill the WebOS hardware business after sales failed to meet expectations. But after HP discounted the TouchPad to $99, sales began to take off, even prompting HP to make another batch.
Click to continue reading HP plans to release a webOS tablet in 2013 despite killing the TouchPad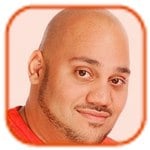 Posted by Andru Edwards Categories: Google, Handhelds, Product Reviews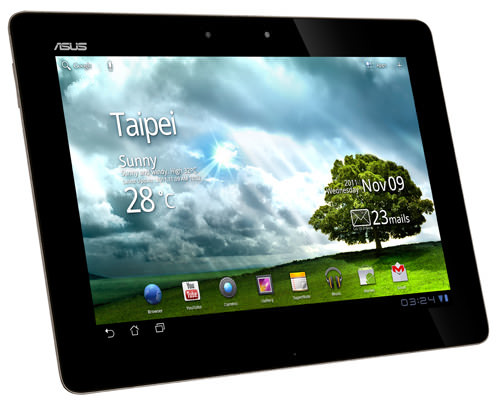 The Asus Eee Pad Transformer Prime feels like the first laptop-class Android tablet, with its quad-core 1.4GHz processor, clever add-on keyboard dock, and its support for USB storage and console gamepads. This is easily the most impressive Android tablet ever. But with such startling specs, it's outstripping the weak app selection available for Google's Android Honeycomb OS. Although there are a few standout apps for the platform, the lack of a thriving Android tablet app community makes the Transformer Prime a less sure choice than it should be. Read on for our full review of the Transformer Prime to see if it's worth your attention (or money.)
Click to continue reading Asus Eee Pad Transformer Prime review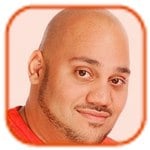 Posted by Andru Edwards Categories: Editorial, Features, Handhelds, PC / Laptop
Normally at this time of the year, I predict tech trends for the New Year. As I think about 2012, I realize that over the next 12 months, the personal computing and consumer electronics industries are poised to see some big disruptions that could change their course for the next five years.
In fact, I believe that when we end 2012, we will look back and realize that it was the most disruptive year we will have had in personal computing in over a decade. In the next 12 months, the market for personal computers of all shapes and sizes will have changed dramatically.
So, what will be the major forces that could reshape the PC business in 2012? There are four technologies and trends in the works that I believe will force the computer industry in a new direction.
The first will be Intel's huge push to make ultraportables 40 percent of its laptop mix by the end of 2012. Although I don't believe it will achieve that goal, especially if ultrabooks are priced above $899, the fact is that ultrabooks are the future of portable computing. Instead of thin and light laptops driving the market as they are now, ultrabooks, which are thinner and lighter, with SSDs and longer battery life, will eventually be what all laptops will look like in five years. The heavier and more powerful laptops that exist now won't go away completely since there are power users who will still need that kind of processing power. But ultrabooks will be the laptops of the future and 2012 will be the first year of their major push to change the portable computing landscape.
There is an interesting twist with ultraportables that could be even more important starting next year: the introduction of ultraportables with detachable screens that turn into tablets. In the past, this hybrid, as it is called, ran Windows when in laptop mode and Android when in tablet mode. But this approach was dead in the water from the start. With Windows 8 tablets ready to hit the market next fall, you will see ultraportables with detachable screens that will run Windows 8 with the Metro UI both on the laptop and in tablet mode. This will bring a level of OS consistency across both device modes and I think that this concept is a sleeper. In fact, if done right, this alone could reshape the traditional PC market in the near term.
Click to continue reading 2012: The Year everything gets disrupted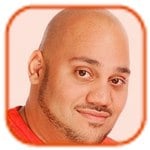 Posted by Andru Edwards Categories: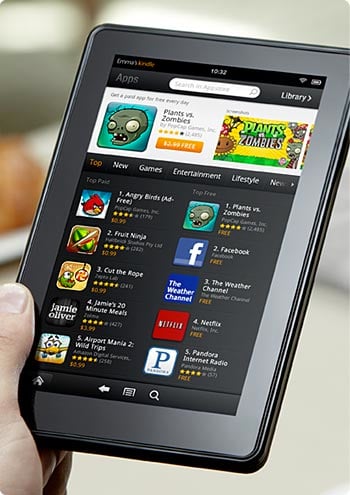 Apple is not overly concerned about the impact of the Kindle Fire on the iPad, and says the Amazon tablet might actually help iPad sales in the long run, according to a new report.
Analysts at JP Morgan met with Apple CEO Tim Cook and chief financial officer Peter Oppenheimer on Friday to discuss the long-term impact of Apple products, and when it comes to competitors like the Kindle Fire, "we believe that Apple is not too concerned about the low-priced entrants," the firm said in a note to investors.
If anything, the Kindle Fire, Nook Tablet, and other low-priced options might help introduce consumers to the tablet market, prompting them to eventually upgrade to more feature-rich devices like the iPad, the report said.
"In other words, we think Apple is not seeing much pressure from lower-price tablets, yet," JP Morgan wrote.
Click to continue reading Apple believes Kindle Fire could help iPad sales
© Gear Live Inc. – User-posted content, unless source is quoted, is licensed under a Creative Commons Public Domain License. Gear Live graphics, logos, designs, page headers, button icons, videos, articles, blogs, forums, scripts and other service names are the trademarks of Gear Live Inc.