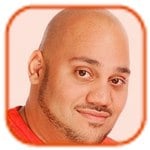 Posted by Andru Edwards Categories: Cell Phones, Corporate News,

T-Mobile on Wednesday announced an unlimited talk, text, and data plan for $79.99 per month, though the carrier will throttle data speeds after a user consumes 2GB, so it's not exactly unlimited.
With the plan, dubbed T-Mobile Even More Unlimited, users get unlimited calling and text messages and up to 2GB of data at normal speeds. If a user exceeds 2GB in a one-month period, however, they will experience "reduced speeds until their new billing cycle starts," T-Mobile said.
T-Mobile will alert users via text message if they are approaching 2GB of data usage. This might not be a major issue for the average user, who uses about 1GB per month, but if you have a particularly data-intensive month, plan on some slow-loading Web sites by the end of your billing cycle.
Click to continue reading T-Mobile announces $79.99 'Unlimited' plan, but it throttles you after 2 GB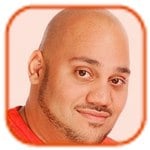 Posted by Andru Edwards Categories: Broadband, Cell Phones, Wireless / WiFi,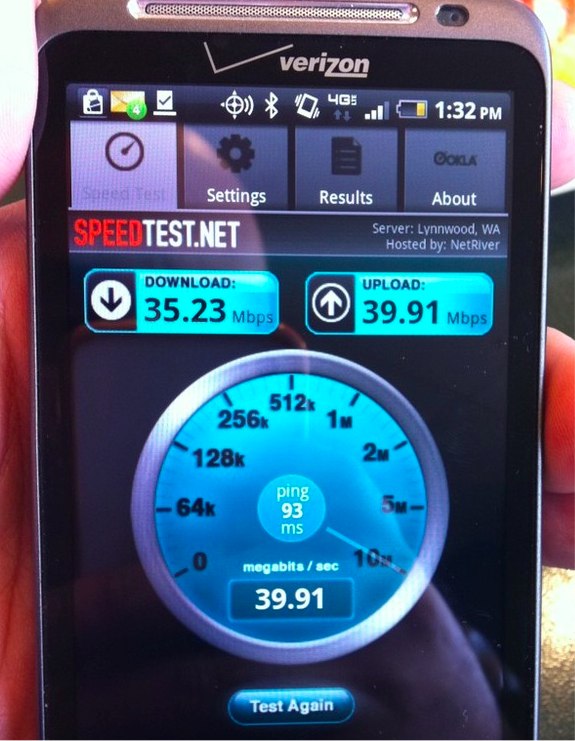 The image above is the result of a speed test using the HTC Thunderbolt on Verizon's 4G LTE network in Seattle. Techinically, Gear Live HQ is about a 20 minute drive north of Seattle, so even well outside the border of the metropolitan area, you still see speeds like this. Now, obviously Verizon isn't able to deliver this kind of speed everywhere that LTE is deployed, and as more devices are sold and the network gets more saturated, things will even out...but it shows the obvious potential that LTE has over other 4G technologies like WiMax. Now you can see why AT&T made the decision to buy T-Mobile. They have no way of competing with what Verizon is rolling out currently.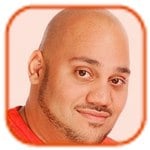 Posted by Andru Edwards Categories: Cell Phones, Features, Handhelds,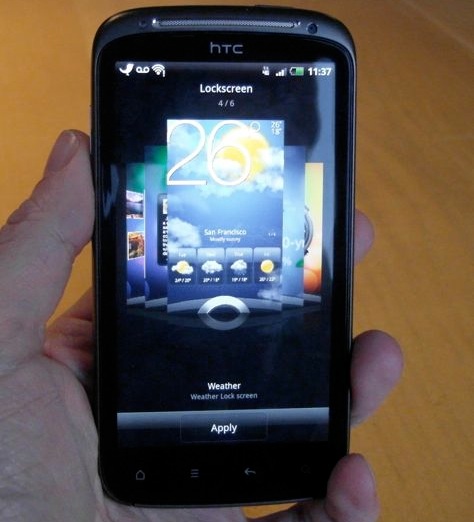 HTC's beautiful new smartphone for T-Mobile, the HTC Sensation 4G, has a great-looking case, a super-sharp screen, a dual-core processor, and the latest version of Android, dressed up with some terrific HTC enhancements. It's all enough that you can overlook the one big thing it doesn't have: 4G.
As we mentioned earlier, the Sensation is HTC's follow-up to the excellent MyTouch 4G, and it looks like a more professional model than the somewhat cute-and-cuddly MyTouch. It's a gray slab phone with a gray, cosmetic stripe up the middle of the back. The Sensation is comfortable to hold, and it's similar in size to Verizon's HTC Thunderbolt, although it's thinner.
All of the Sensation's specs have been boosted from the previous model, except one. The phone has a super-sharp, super 4.3-inch 960-by-540 LCD screen and a Qualcomm dual-core 1.2-Ghz Snapdragon processor. It runs Android Gingerbread 2.4, and has an 8-megapixel camera on the back capable of recording 1920-by-1080 video at 30 frames per second. There's a VGA front-facing camera for video chat, an HDMI output port, 1GB of built-in storage along with a MicroSD card slot, and a very strong 1520 mAh battery keeping it all running. It will be very interesting to compare this to the somewhat similar LG G2x, another high-end, dual-core Android phone arriving on T-Mobile soon.
Click to continue reading HTC Sensation 4G for T-Mobile: Hands On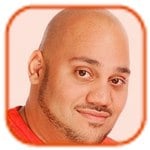 Posted by Andru Edwards Categories: Cell Phones, Handhelds,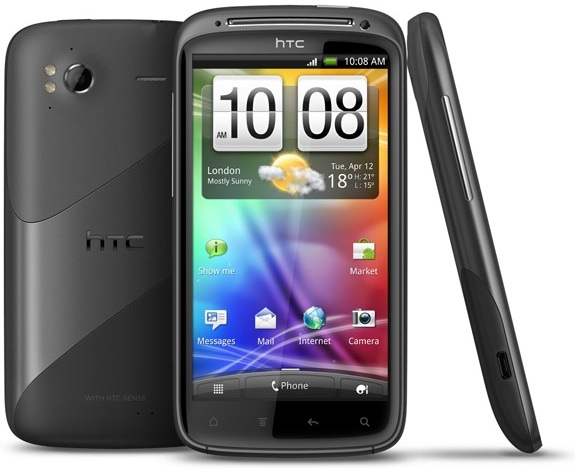 This morning HTC announced the Sensation 4G smartphone. This one sports a 4.3-inch Super LCD display, dual-core 1.2 GHz Snapdragon processor, and ships with Android 2.3 Gingerbread with the HTC Sense 3.0 UI. It's very similar to the HTC EVO 3D, but usurps it with an 8 megapixel rear camera, dual LED flash, and records video at 1080p at 30 frames per second. This is an HSPA+ device that will be coming to T-Mobile, sporting download speeds up to 14.4 Mbps. We'll have hands-on impressions in a few.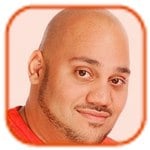 Posted by Andru Edwards Categories: Cell Phones, Handhelds,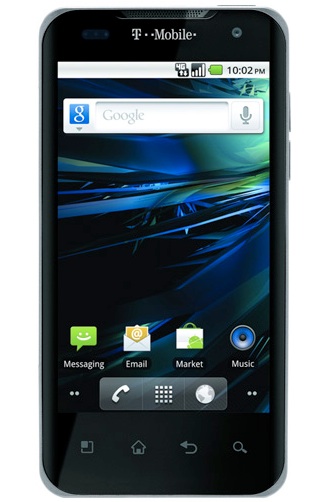 T-Mobile confirmed today that its Samsung Sidekick 4G and LG G2x phones will be available in stores on April 20.
"It's official, T-Mobile's Sidekick 4G arrives on April 20," T-Mobile tweeted this morning. The G2x, meanwhile, will be available online on April 15 and in stores on April 20, T-Mobile also tweeted. It will sell for $199.99 after a $50 mail-in rebate and two-year contract.
T-Mobile confirmed plans for the Samsung Sidekick 4G back in January, and provided more details last month. It features a 3.5-inch, 800-by-480 screen and is based on a heavily customized Android 2.2.1 and Samsung's TouchWiz. The screen slides up with a click to reveal the 5-row QWERTY keyboard.
Click to continue reading T-Mobile Sidekick 4G and G2x launching on April 20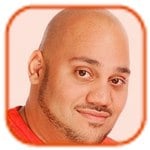 Posted by Andru Edwards Categories: Cell Phones, Editorial, Features, Google, Software,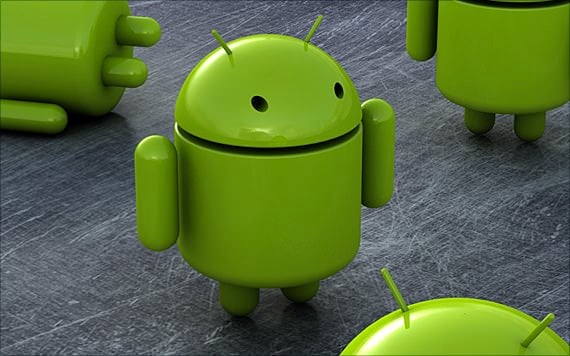 Two and a half years ago, Sergey Brin, Larry Page and T-Mobile introduced the world to the very first phone, the G1. It was a good phone with a workmanlike design, decent keyboard, an average screen and lots of Google goodness built right into it. No one, least of all me, thought it stood much of a chance against the surging Apple iPhone.
For a solid year, the platform looked like a dud. But a funny thing happened on the way to the morgue.
Seven months later, T-Mobile unveiled the keyboard-less MyTouch 3G. As before, it was a nice looking, though slightly curvier, Android phone. It wasn't until the fall of 2009, more than a year after the G1 and Android's launch, that the platform got interesting. That was when Motorola started talking openly about the Droid. By casting aside just two letters and joining with the leading mobile carrier that didn't get the iPhone, Motorola and Google signaled their intention to make Android bolder, sexier and far more desirable.
Click to continue reading A look at the remarkable rise of Android, and where it goes from here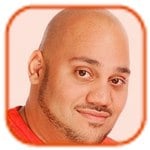 Posted by Andru Edwards Categories: Corporate News, Wireless / WiFi,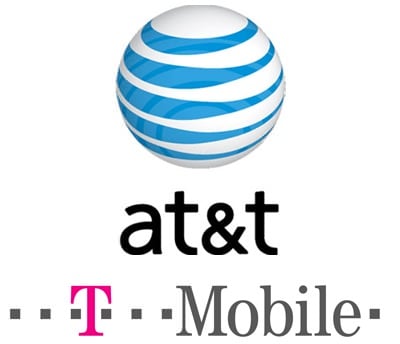 Sprint on Monday formally objected to the merger of AT&T and T-Mobile, and called on the government to reject the deal because it would harm competition in the wireless space.
"Sprint urges the United States government to block this anti-competitive acquisition," Vonya McCann, senior vice president of government affairs at Sprint, said in a statement. "This transaction will harm consumers and harm competition at a time when this country can least afford it."
AT&T surprised the tech community last Sunday when it announced plans to acquire T-Mobile for $39 billion. AT&T argued that the purchase will help stop the spectrum crunch and spur the companies's deployment of 4G service.
Click to continue reading Sprint requests government to reject AT&T purchase of T-Mobile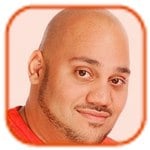 Posted by Andru Edwards Categories: Corporate News, Editorial, Features, Wireless / WiFi,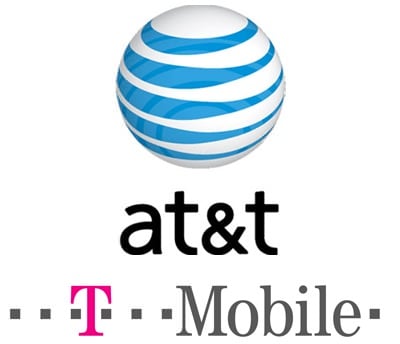 AT&T just announced it will buy T-Mobile USA for $39 billion. If the transaction gets approved by the government and closes in a year as planned, it will create the nation's largest wireless carrier by far.
While this is great news for both companies, it's an awful idea for consumers - and I desperately hope the US antitrust authorities rake this merger over the coals.
An AT&T/T-Mobile merger at least makes more sense than the silly T-Mobile/Sprint idea which was being bandied about. Both carriers use the same technologies: GSM, HSPA+ and LTE. While they're on different frequency bands, radios which use all of the relevant bands are becoming easier to build.
The merger neatly solves T-Mobile's long-term problem of not having enough spectrum for LTE, the 4G technology which will soon be a global standard. It gives T-Mobile's struggling parent, Deutsche Telekom, a gigantic cash infusion. And it lets AT&T once again position itself as the number-one carrier against Verizon Wireless, which leapfrogged AT&T technologically this year with Verizon's 4G LTE launch.
AT&T is ahead of T-Mobile on building LTE. T-Mobile is far ahead of AT&T on building HSPA+, a intermediate 4G technology that fits right between the carriers' existing 3G networks and LTE. Together, they could have a smooth and powerful nationwide network.
AT&T's press release for the merger backs this up. The combined carrier will be able to build out much more LTE Than AT&T could alone, by combining AT&T's 700 Mhz spectrum with T-Mobile's AWS spectrum.
For stockholders, this all sounds great. With reduced competition and the efficiencies of a combined network, the new company will probably be quite profitable.
For phone owners, tech lovers, and American consumers, this is a total disaster.
Click to continue reading AT&T Buys T-Mobile: Good for AT&T, Bad for Customers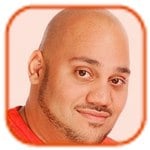 Posted by Andru Edwards Categories: Corporate News, Wireless / WiFi,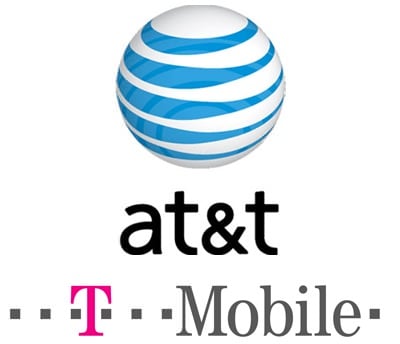 AT&T has just announced that they've come to agreement with Deutsche Telekom to purchase T-Mobile USA for $39 billion in cash and stock. Here in the USA, AT&T and T-Mobile are the two GSM wireless carriers, and combined, they currently serve 130 million customers. The deal still needs to be approved by the various regulatory agencies, and the companies have said they expect it to take just about a year before all is said and done. We're sure it'll al go smoothly, and we'll soon be left with just three major carriers in the US. Full press release after the break.
Click to continue reading AT&T to buy T-Mobile USA for $39 billion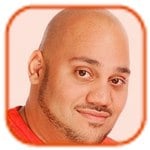 Posted by Andru Edwards Categories: Cell Phones, Videos,
T-Mobile really wants you to know the Sidekick 4G is coming. In a new video, product manager Joe Fernandez shows off the phone's sliding mechanism and Android interface. We've captured some images from T-Mobile's video for your viewing pleasure below.
The new Sidekick interface is definitely based on Android 2.2 and Samsung's TouchWiz, although it has some unique Sidekick touches, like those links on the right-hand side of the screen. Samsung's "Feeds and Updates" social-networking widget appears in the video, though.
Click to continue reading T-Mobile Sidekick 4G video
© Gear Live Inc. – User-posted content, unless source is quoted, is licensed under a Creative Commons Public Domain License. Gear Live graphics, logos, designs, page headers, button icons, videos, articles, blogs, forums, scripts and other service names are the trademarks of Gear Live Inc.