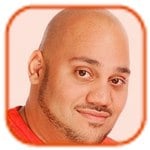 Posted by Andru Edwards Categories: Apple, Cell Phones, Handhelds

Apple is finally selling unlocked GSM iPhone 4 models in the US, although you'll have to pony up a pretty penny to get it. You can get an unlocked black or white iPhone 4 directly from Apple for $649 for the 16 GB model, and $749 for the 32 GB model, making these the most expensive iOS devices in the Apple portfolio, save for the 64 GB iPad. Why would you want an unlocked iPhone 4 in the US? Well, if you frequently travel abroad, this would allow you to easily swap SIM cards to take advantage of local calling rates. You can also use the unlocked model with T-Mobile without risking the loss of your jailbroken unlock due to a software update, however, the iPhone 4 won't take advantage of T-Mobile's 3G speeds, so you'd be stuck with EDGE. At this point, with the iPhone 5 set for a September release, we aren't really sure who'd wanna rush out and pick up an unlocked iPhone 4 at these prices. That said, here's hoping that the next iPhone launches with an unlocked option right off the bat.
Read More

| Unlocked iPhone 4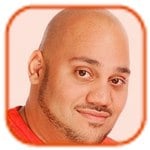 Posted by Andru Edwards Categories: Cell Phones, Google, Handhelds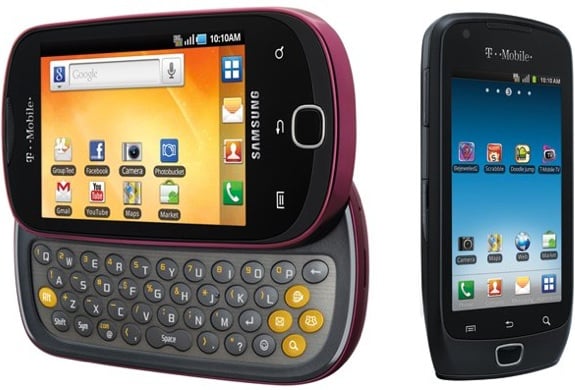 On the heels of yesterday's heady HTC Sensation 4G announcement, T-Mobile announced Thursday that it is coming out with its second Android 2.3, aka Gingerbread, device this month, the Samsung Exhibit 4G.
Not only does it cost half the price of the HTC Sensation, it actually runs on 4G speed, which T-Mobile defines as HSPA+ 21. The Sensation, meanwhile, is stuck on HSPA+ 14.4.
For a modest $79.99 after a $50 mail-in rebate and two-year contract, the Samsung Exhibit 4G comes with a 1-GHz processor, touch screen keyboard, 3-megapixel rear-facing camera, front-facing photo camera with pre-installed video chat, Flash-supported Web browsing, microSD slot, and best of all, theoretical speeds of 21 Mbps. Or perhaps this is the best part: the phone also comes pre-loaded with Bejeweled 2, Hasbro's Scrabble, and Doodle Jump.
The Exhibit comes in black or violet, and is expected to hit stores sometime in June, T-Mobile said.
Click to continue reading T-Mobile announces inexpensive Samsung Exhibit 4G, Gravity SMART phones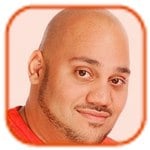 Posted by Andru Edwards Categories: Cell Phones, Corporate News, Videos
AT&T Mobiliy President and CEO Ralph de la Vega was interviewed at the D9 conference, mostly focusing on AT&T's current service, as well as their hopeful acquisition of T-Mobile. In the clip above, Walt Mossberg hits Ralph with some criticism for the inability of AT&T to deliver good service to New York City customers in particular.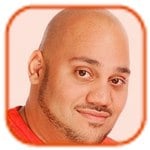 Posted by Andru Edwards Categories: Apple, Cameras, Rumors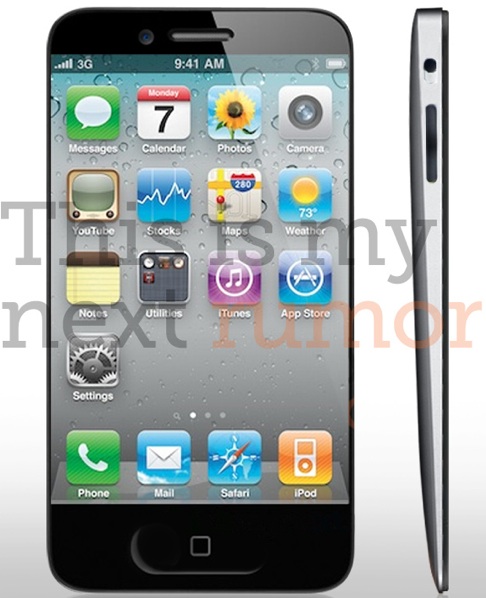 More Apple rumors for you to chew on today! A new research note from Jefferies & Co analyst Peter Misek suggests that Apple isn't going to be performing a significant upgrade to the connection capabilities of its new, to-be-released iPhone 5—namely, no 4G LTE support.
Whenever the next version of Apple's smartphone hits the market—we're already nearing the one-year anniversary of the iPhone 4's launch with no hint of a new product in sight—Misek suggests that the device will only have incremental upgrades compared to the iPhone 4's specifications. Heck, it's practically keeping the same name.
"We believe the likelihood of the iPhone 5 launch in September including LTE is now remote," wrote Misek in a research note on May 13. "According to our industry checks, the device should be called iPhone 4S and include minor cosmetic changes, better cameras, A5 dual-core processor, and HSPA+ support."
The bigger news on Apple's side is Misek's suggestion that the company will be pursuing an expanded carrier lineup for its iPhones. His "industry checks" indicate that Apple will be launching the iPhone on both Sprint and T-Mobile in time for the holidays—remember, although the latter is in the process of being purchased by AT&T, T-Mobile currently remains a separate company from the larger carrier. In other words, no iPhone yet.
Click to continue reading Rumor says iPhone 5 will land on T-Mobile and Sprint as well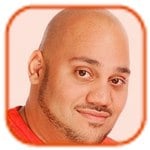 Posted by Andru Edwards Categories: Corporate News, Editorial, Wireless / WiFi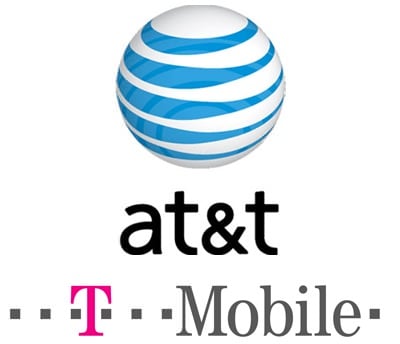 The FCC has opened public comment on the AT&T/T-Mobile merger, and now is the time to make your views known.
I have no idea whether any amount of public outrage will stop this merger, but we might as well try. Checking this morning, I saw that there are already almost 3,000 comments submitted, overwhelmingly opposing the merger.
AT&T set out its justifications for the merger in a 388-page filing with the FCC.
I'm sure that AT&T will soon rally some sort of Astroturf organization to write comments in support of the deal. It's interesting, really: the comments I could find in support of the merger come from groups and trade associations, while the comments against the merger generally come from individual Americans. It's clearly easier to get a lobbying organization in AT&T's corner than it is to get real people in support of this deal.
Click to continue reading My letter to the FCC about the AT&T-T-Mobile purchase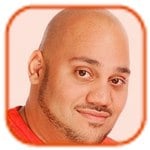 Posted by Andru Edwards Categories: Broadband, Corporate News, Wireless / WiFi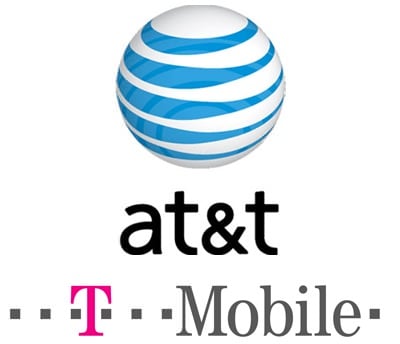 AT&T's bid for T-Mobile is now official. The carrier on Thursday filed the necessary paperwork with the Federal Communications Commission, kicking off what will likely be a in-depth review of the proposed merger.
In its filing, AT&T claimed that purchasing T-Mobile will allow it to deploy its 4G LTE network to 97 percent of the U.S. population, up from the 95 percent number it gave last month.
"After conducting a more refined analysis of the combined network, AT&T is increasing the scope of this commitment to 97.3 percent," the carrier said.
AT&T surprised the tech community recently when it announced plans to acquire T-Mobile for $39 billion. AT&T argued that the purchase will help stop the spectrum crunch and spur the companies's deployment of 4G service.
Click to continue reading AT&T tells FCC that T-Mobile purchase will boost 4G coverage more than they thought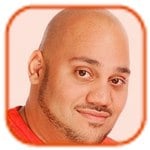 Posted by Andru Edwards Categories: Cell Phones, Corporate News

T-Mobile on Wednesday announced an unlimited talk, text, and data plan for $79.99 per month, though the carrier will throttle data speeds after a user consumes 2GB, so it's not exactly unlimited.
With the plan, dubbed T-Mobile Even More Unlimited, users get unlimited calling and text messages and up to 2GB of data at normal speeds. If a user exceeds 2GB in a one-month period, however, they will experience "reduced speeds until their new billing cycle starts," T-Mobile said.
T-Mobile will alert users via text message if they are approaching 2GB of data usage. This might not be a major issue for the average user, who uses about 1GB per month, but if you have a particularly data-intensive month, plan on some slow-loading Web sites by the end of your billing cycle.
Click to continue reading T-Mobile announces $79.99 'Unlimited' plan, but it throttles you after 2 GB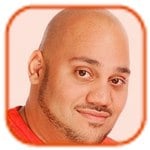 Posted by Andru Edwards Categories: Broadband, Cell Phones, Wireless / WiFi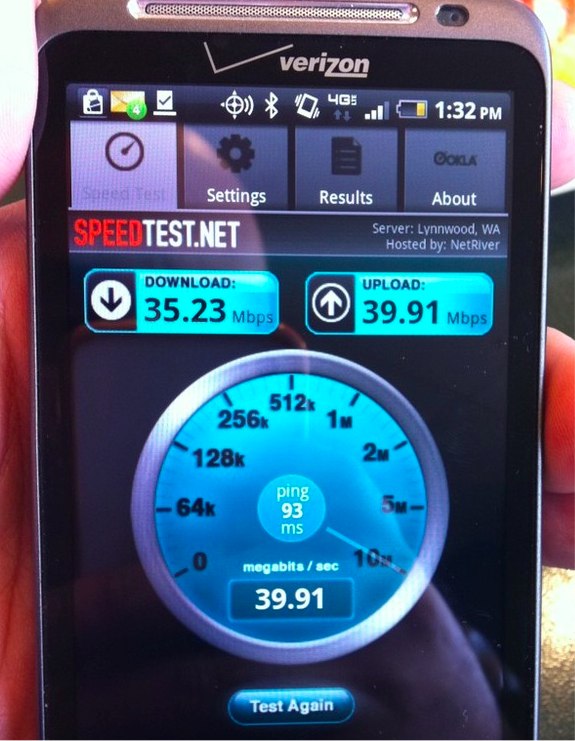 The image above is the result of a speed test using the HTC Thunderbolt on Verizon's 4G LTE network in Seattle. Techinically, Gear Live HQ is about a 20 minute drive north of Seattle, so even well outside the border of the metropolitan area, you still see speeds like this. Now, obviously Verizon isn't able to deliver this kind of speed everywhere that LTE is deployed, and as more devices are sold and the network gets more saturated, things will even out...but it shows the obvious potential that LTE has over other 4G technologies like WiMax. Now you can see why AT&T made the decision to buy T-Mobile. They have no way of competing with what Verizon is rolling out currently.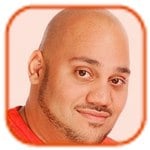 Posted by Andru Edwards Categories: Cell Phones, Features, Handhelds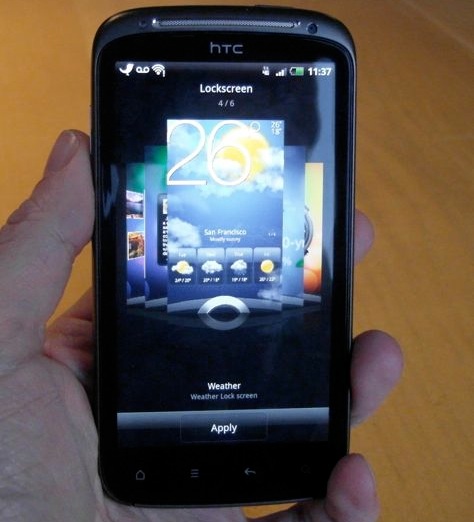 HTC's beautiful new smartphone for T-Mobile, the HTC Sensation 4G, has a great-looking case, a super-sharp screen, a dual-core processor, and the latest version of Android, dressed up with some terrific HTC enhancements. It's all enough that you can overlook the one big thing it doesn't have: 4G.
As we mentioned earlier, the Sensation is HTC's follow-up to the excellent MyTouch 4G, and it looks like a more professional model than the somewhat cute-and-cuddly MyTouch. It's a gray slab phone with a gray, cosmetic stripe up the middle of the back. The Sensation is comfortable to hold, and it's similar in size to Verizon's HTC Thunderbolt, although it's thinner.
All of the Sensation's specs have been boosted from the previous model, except one. The phone has a super-sharp, super 4.3-inch 960-by-540 LCD screen and a Qualcomm dual-core 1.2-Ghz Snapdragon processor. It runs Android Gingerbread 2.4, and has an 8-megapixel camera on the back capable of recording 1920-by-1080 video at 30 frames per second. There's a VGA front-facing camera for video chat, an HDMI output port, 1GB of built-in storage along with a MicroSD card slot, and a very strong 1520 mAh battery keeping it all running. It will be very interesting to compare this to the somewhat similar LG G2x, another high-end, dual-core Android phone arriving on T-Mobile soon.
Click to continue reading HTC Sensation 4G for T-Mobile: Hands On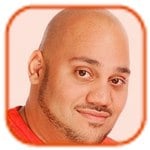 Posted by Andru Edwards Categories: Cell Phones, Handhelds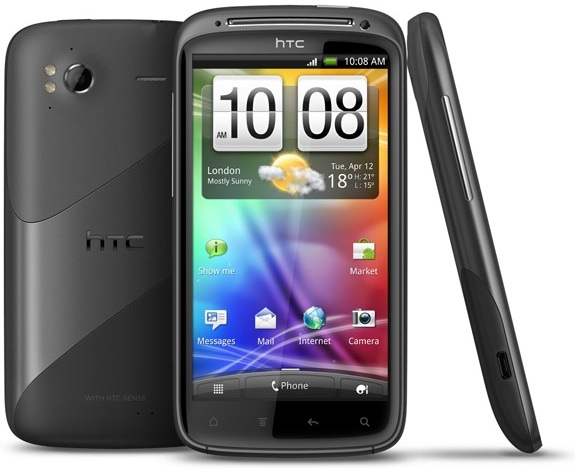 This morning HTC announced the Sensation 4G smartphone. This one sports a 4.3-inch Super LCD display, dual-core 1.2 GHz Snapdragon processor, and ships with Android 2.3 Gingerbread with the HTC Sense 3.0 UI. It's very similar to the HTC EVO 3D, but usurps it with an 8 megapixel rear camera, dual LED flash, and records video at 1080p at 30 frames per second. This is an HSPA+ device that will be coming to T-Mobile, sporting download speeds up to 14.4 Mbps. We'll have hands-on impressions in a few.
© Gear Live Inc. – User-posted content, unless source is quoted, is licensed under a Creative Commons Public Domain License. Gear Live graphics, logos, designs, page headers, button icons, videos, articles, blogs, forums, scripts and other service names are the trademarks of Gear Live Inc.