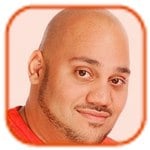 Posted by Andru Edwards Categories: Corporate News, Google, Music, Storage
Google on Wednesday officially unveiled its music product, dubbed Google Music, which will let users store songs in the cloud for free and buy tracks directly from the Android Market.
Google's Jamie Rosenberg, director of digital content for Android, said Google Music is an expansion of Google Music Beta, introduced earlier this year, making it a "full end-to-end service."
"It's about the cloud, about the Web and about mobile," he said.
Google Music, accessible via music.google.com, is open to everyone in the U.S. now on the Web and will roll out to mobile users in the coming days. Users can store and stream up to 20,000 songs in the Google cloud for free, and add any selections they don't have by buying them from the Google Music store.
Google Music will allow users to share songs with friends, who will be able to play that song in its entirety once.
Google said it has sealed deals with more than 1,000 music labels, including Universal Music Group, Sony Music Entertainment, and EMI, as well as indie labels, like those from Merlin. In all, Google promised access to 13 million tracks, 8 million of which are available now.
Click to continue reading Google Music brings MP3 store, free cloud storage for your tracks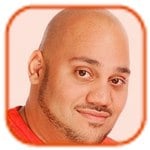 Posted by Andru Edwards Categories: Apple, Cell Phones, Corporate News, Handhelds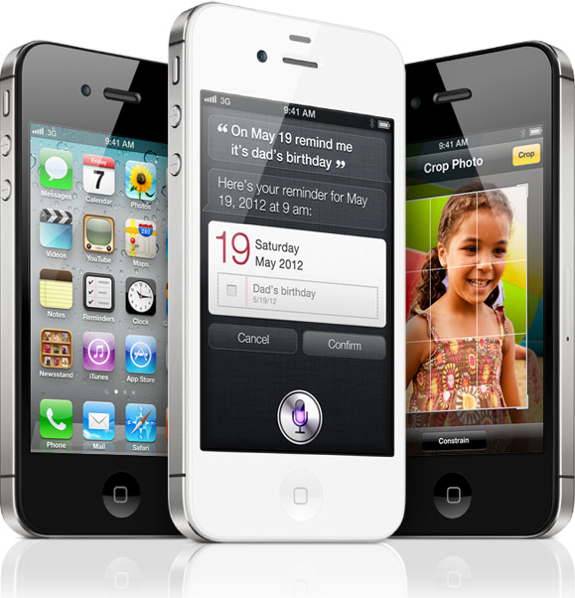 Apple's iPhone 4S and iPhone 4 will come to C Spire on November 11, the company announced today. Customers can pre-order their iPhone 4 or 4S now, according to the company, which was formally known as Cellular South.
The carrier is offering four data plans, all of which include unlimited data, though the first two exclude streaming. A truly unlimited option will set you back $90 for 1,000 minutes and unlimited data and text. Unlimited talk, text, and data will set you back $100 per month. For more, see the chart after the break.
The iPhone 4 is $99, iPhone 4S starts at $199.99 for a 16GB model, $299.99 for 32GB, and $399.99 for a 64GB version.
Click to continue reading iPhone launching on C Spire on November 11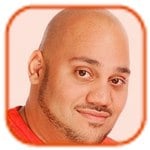 Posted by Andru Edwards Categories: Cell Phones, Corporate News, Google, Handhelds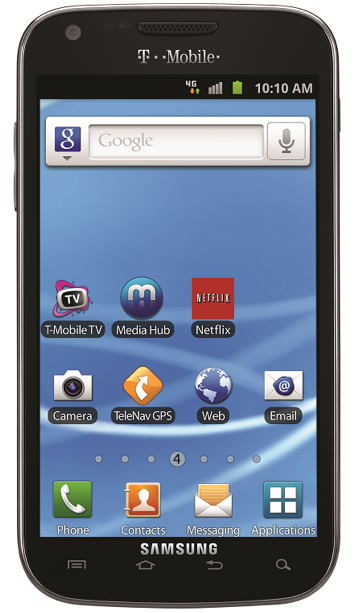 Samsung has announced the latest batch of sales figures for its Galaxy S II Android smartphone, and the device remains the company's fastest-growing smartphone yet.
According to Samsung, the Galaxy S2 has officially hit 10 million in sales all of five months after the device's worldwide launch this past April. Sales in South Korea take the lion's share of the total at 3.6 million, with European markets close behind at 3.4 million. Sales of the smartphone in Asia hit a total of 2.3 million.
"In just five months the Galaxy S II has seen tremendous growth, reflecting its tremendous popularity with customers around the world, who in selecting the Galaxy S2 as their device of choice have driven the device's strong market position globally," said J.K. Shin, president of Samsung's mobile communications division, in a statement.
Previous sales figures put the Galaxy S2 at three million units sold after a mere 55 days on the market, shattering the company's sales records at the time. In fact, the Galaxy S2 hit the three-million figure all of 30 days faster than its predecessor device, Samsung's Galaxy S smartphone. Total Galaxy S2 sales then ballooned up to five million at the 85 day-mark.
Click to continue reading Samsung Galaxy S II is their fastest selling smartphone ever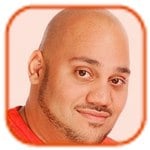 Posted by Andru Edwards Categories: Broadband, Corporate News, Wireless / WiFi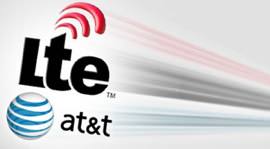 AT&T will light up its 4G LTE network on Sunday, Sept. 18, an exec said Thursday.
John Stephens, the CFO of AT&T, revealed the launch date at the Bank of America Merrill Lynch Media, Entertainment and Communications conference in Bellevue, Washington, according to Fierce Wireless. No locations were announced, but in May, AT&T said it would first hit Atlanta, Chicago, Dallas, Houston, and San Antonio.
In August, another AT&T exec said the company was on track to debut 15 LTE markets and up to 75 million POPs (points of presence) by the end of the year. Next year's rollout pace will depend on regulatory approval of its proposed T-Mobile merger, which is currently in limbo.
AT&T reportedly demoed its LTE network in Plano, Texas, the location of AT&T's Foundry, which delivered speeds of 28.87 Mbits/s down and 10.4 Mbits/s up.
Click to continue reading AT&T launching its 4G LTE network on September 18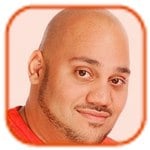 Posted by Andru Edwards Categories: Apple, Cell Phones, Handhelds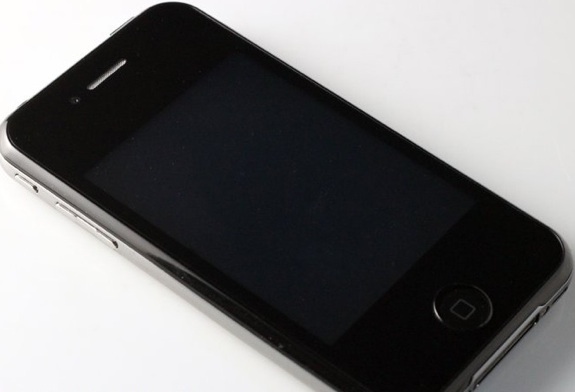 Though the iPhone 5 has yet to be formally announced, Deutsche Telekom is now taking pre-orders for the device, according to Bloomberg.
Don't expect a splashy ad campaign about those pre-orders, however. Deutsche Telekom will give out coupons to customers who specifically ask for the next iPhone, Bloomberg said. But Deutsche Telekom will not be providing details on the name or the release date of the next-gen Apple smartphone.
But while Deutsche Telekom is the parent company of U.S. carrier T-Mobile, this doesn't necessarily signal that T-Mobile will be getting the iPhone anytime soon. Deutsche Telekom has been an Apple European sales partner since the debut of the iPhone in 2007. In late August, there were reports that the iPhone 5 would operate on T-Mobile and Sprint 3G networks and could hit stores in early- to mid-October, but no announcements have been made.
Click to continue reading Apple iPhone 5 pre-orders live on Deutsche Telekom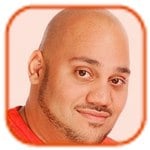 Posted by Andru Edwards Categories: Cell Phones, Features, Google, Handhelds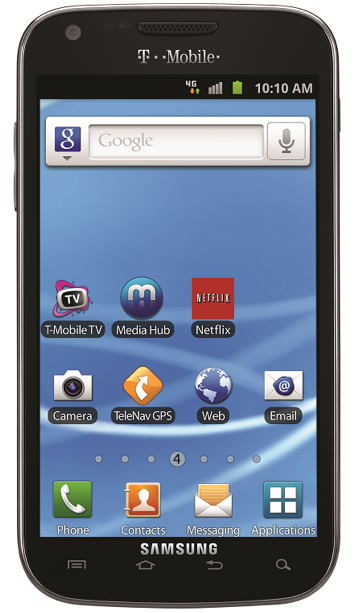 The galaxy has landed. Samsung, AT&T, Sprint, and T-Mobile today announced three Galaxy S II smartphones for the three carriers. We got some time with the AT&T and Sprint models (T-Mobile was playing coy) and even ran some benchmarks.
The Galaxy S II has been Samsung's fastest-selling smartphone so far, with more than five million sold in 85 days, according to Samsung's press release. This model is coming out on fewer carriers than last year's Galaxy S did, with Verizon Wireless the most notable missing piece (Verizon is going with the Nexus Prime.)
But remember, Samsung is the master customizer of phones for carriers; just because a "Galaxy S II" isn't coming out for Verizon (or for Boost, for that matter) doesn't mean another phone won't appear soon with very similar features and a slightly different name on those carriers. The company is just introducing the first three models today.
Just like with the Galaxy S, the three Galaxy S II models are all a little different. The AT&T model looks a lot like the international Galaxy S II to which we gave an Editor's Choice award back in May, although Samsung traded the single home button at the bottom of the phone for the four standard Android action buttons.
Click to continue reading Samsung Galaxy S II hands-on with Sprint, AT&T, T-Mobile models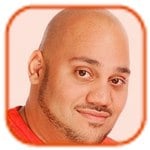 Posted by Andru Edwards Categories: Cell Phones, Handhelds, Software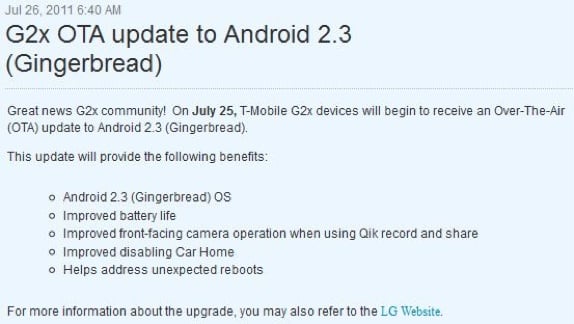 T-Mobile G2x owners, get ready, because an Android 2.3 Gingerbread update is on its way to your devices. In fact, you may have already seen the update hit your smartphones by now--if not, don't fret, the OTA rollout will hit yours soon. Expect improved battery life, and improvements with the front-facing camera, among other bug fixes.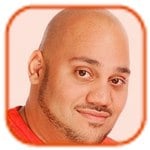 Posted by Andru Edwards Categories: Apple, Cell Phones, Handhelds, Rumors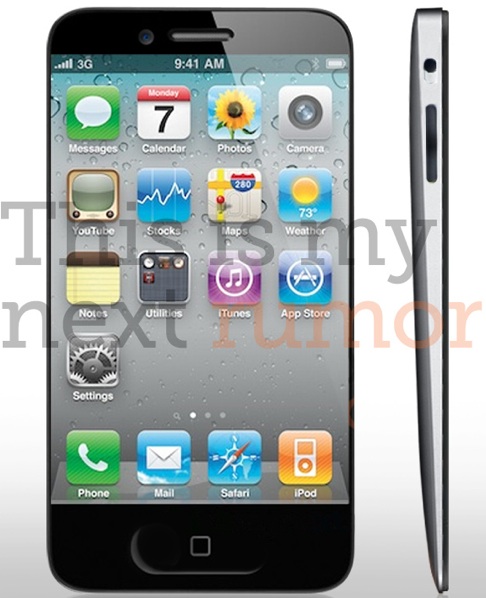 This week's "iPhone 5" rumors focus on the carriers. According to Piper Jaffray analyst Chris Larsen, via CNET, the "most noteworthy" change to Apple's next-generation iPhone is that it'll be offered by Sprint and T-Mobile, on top of existing carriers AT&T and Verizon.
In May, another analyst said an iPhone "4S" was launching on Sprint and T-Mobile in time for the Christmas holidays.
Meanwhile, ChipHazard reports that the next-generation iPhone is being field tested on AT&T's networks, according to a "well-placed sources in AT&T Mobility." The tests include signal reception and connectivity, and once they pass the tests the prototype will be given to manufacturers.
As for phone specs, there's an endless amount of speculation. Some of the more recent rumors include a completely revamped iPhone 5 with wireless juicing, a "baby iPhone" for developing markets.
Click to continue reading iPhone 5 set for Sprint and T-Mobile, AT&T in testing say reports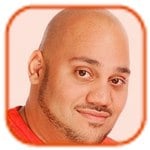 Posted by Andru Edwards Categories: Cell Phones, Google, Rumors, Software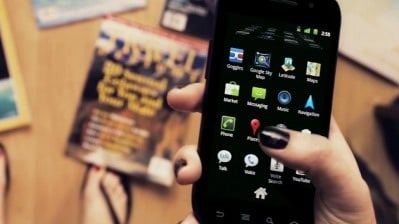 Following up on a report from last week, Boy Genius Report has added some key new details about Google's next Nexus phone, codenamed "Nexus Prime."
On Tuesday BGR editor Jonathan Geller said Samsung will once again manufacture the next pure Android cell phone, as it did with the recent Nexus S 4G.
"Nexus Prime" will be a flagship device for Android 4.0, aka Ice Cream Sandwich. Furthermore, the screen will use Samsung's "Super AMOLED HD" glass and come with a 1.5-GHz, dual-core OMAP4460 chip from Texas Instruments.
Notably, Geller also said "Nexus Prime" will lack carrier bloatware or manufacturer customization, much like Google's first Nexus phone, the Nexus One.
Click to continue reading Google looking to bring simplicity to Android with Nexus Prime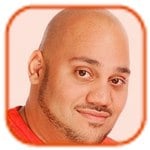 Posted by Andru Edwards Categories: Apple, Cell Phones, Editorial, Handhelds

Yesterday we told you that Apple started selling unlocked iPhone 4s here in the U.S. We do have to admit that the move leaves us scratching our heads a bit. The iPhone 4 is a year-old device at this point. That leaves the question: why?
The GSM iPhone 4 only works well on AT&T. Sure, you can run it on 2G EDGE with T-Mobile, but that's a lousy user experience, and Apple is all about providing smooth user experiences. I just can't accept that T-Mobile users want the iPhone so desperately that they're willing to give up 3G for it, although I may be wrong about that, too.
Boy Genius Report's Jon Geller is right when he says that Apple sells unlocked iPhones in 85 other countries. But those countries all have more than one GSM iPhone-compatible 3G carrier. Canada has three. Dave Zatz points out this morning that for Americans, the "unlocked" iPhone will cost $450 more over two years than the locked model, because AT&T doesn't give any discounts for bringing your own phone. That's "an extra $450 mostly for the privilege of feeling more liberated and fancy free," he concludes.
Click to continue reading Six reasons why Apple is selling unlocked iPhones in the US
© Gear Live Inc. – User-posted content, unless source is quoted, is licensed under a Creative Commons Public Domain License. Gear Live graphics, logos, designs, page headers, button icons, videos, articles, blogs, forums, scripts and other service names are the trademarks of Gear Live Inc.