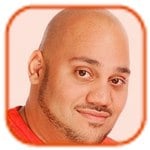 Posted by Andru Edwards Categories: Cell Phones, Handhelds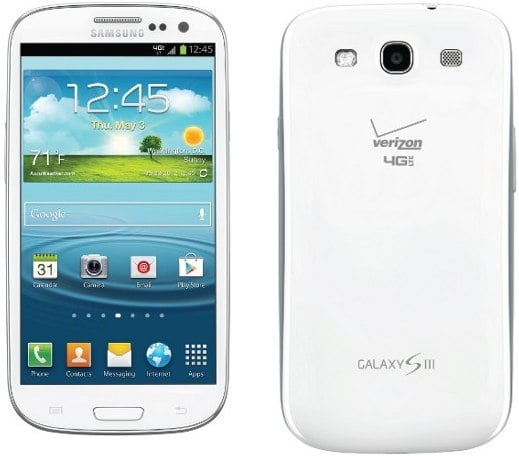 Hey, are you looking to pick up the new Samsung Galaxy S III on day one here in the USA? If so, pre-ordering is your best bet, and all four major carriers now have their Galaxy S III pages live and ready to accept your cash, and US Cellular will do the same on June 12th. Here are the links:
AT&T: Available on June 18th
Sprint: Available on June 21st
T-Mobile: Available on June 21st
Verizon: Available by July 9th
US Cellular: Pre-orders begin on June 12th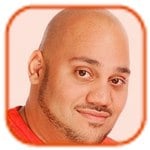 Posted by Andru Edwards Categories: Cell Phones, Google, Handhelds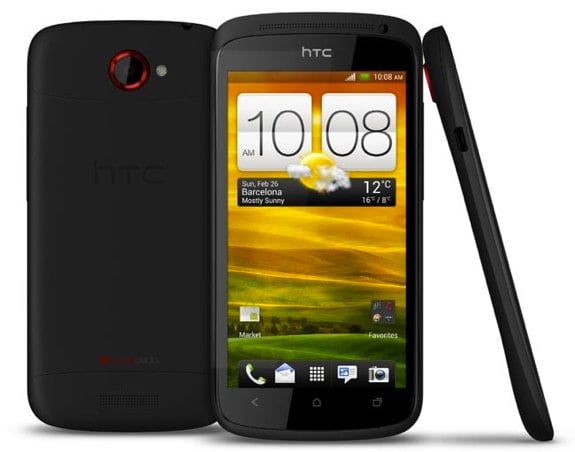 The latest phone from HTC has arrived in the US, with the release of the HTC One S on T-Mobile. $199 earns you the right to own the One S, along with signing a two-year contract (after mail-in rebate.) You can get one at your local T-Mobile store or kiosk, or you can just order it online at the link below.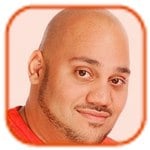 Posted by Andru Edwards Categories: Cell Phones, Corporate News, Videos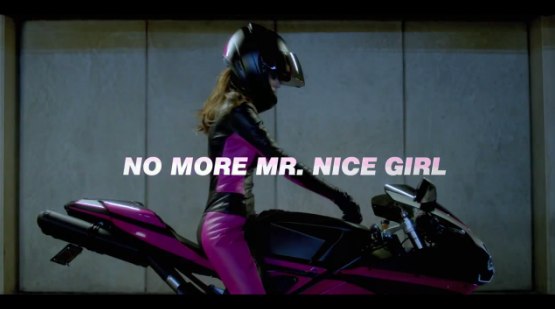 This morning, T-Mobile released the full version of its new "No More Mr. Nice Girl" campaign, which sees its spokesmodel, Carly, ditching the magenta dresses the normally wears in exchange for a magenta and black leather jumpsuit. She then hops on a Ducati and drives off, which we guess signifies that the company is no longer playing games and is getting serious about competing. We don't really know. I mean, if that were true, then they'd stop referring to HSPA+ as 4G, but, that seems to be the cornerstone of the new campaign. Ah well. At least Carly looks cool. Peep the commercial spot for yourself after the jump.
Click to continue reading T-Mobile launches 'No More Mr. Nice Girl' brand campaign (video!)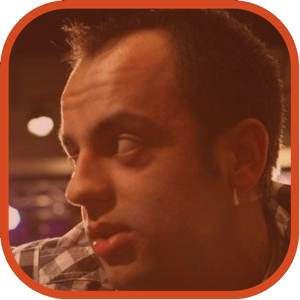 Posted by Andrey Malskiy Categories: Cell Phones, Corporate News, Google, Handhelds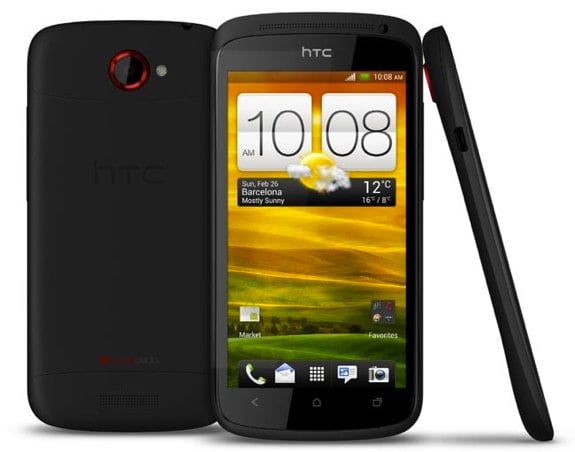 The HTC One S, looks just like any other average phone on the market at first glance. It doesn't feature the screen real estate that would make your plasma blush, or screaming specs to that blow your computer outta the water. Instead, what HTC has accomplished is that they've created a phone that meets anyone's mobile needs. The phone features a 4.3-inch Super AMOLED display with a new 1.5GHz Qualcomm Snapdragon S4 (MSM8260A.) The HTC One S will be running Ice Cream Sandwich paired with the newest version of Sense UI, making it one of the still few smartphones to run Android 4.0. Alongside the new processor, HTC has also beefed up its camera and software; the phone sports an 8 megapixel f/2.0 autofocus lens and HTC's ImageChip. With the new improvements you'll be able to shoot your videos in 1080p and simultaneously take snap shots. Lastly, and this is a cool one, the body is actually made by a plasma-heated micro arc oxidation process that results in a unidoby aluminum frame with a nice ceramic finish and helps this phone achieve its 7.9mm thinness. Throw in Beats Audio, and you've got hat amounts to a very capable smartphones in the One S. Expect this one to hit T-Mobile soon.
Check out a video that HTC put together of the One S after the break.
Click to continue reading HTC One S: Dual core, unibody enclosure, awesome camera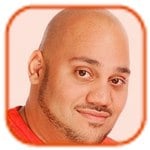 Posted by Andru Edwards Categories: Cell Phones, Corporate News
Do you pay your Verizon cell phone bill online or by phone? You might want to look into other options, because starting Jan. 15, those methods of payment will include a $2 fee.
As reported by Droid Life, Verizon will impose a $2 "convenience fee" for one-time online and phone payments, starting next month. The move is intended to "balance the support costs" associated with those payment options, Verizon said in documentation posted by the blog.
Users can avoid the fees by signing up for Auto Pay, which makes automatic monthly payments via a major credit or debit card on the same day every month, or when your account reaches a specific dollar amount. With Verizon, the minimum payment is $15 and the max is $250.
Other ways to avoid the $2 fee include: using an electronic check, which will pull the funds directly from your bank account; paying online via your bank's bill pay site; going to a Verizon Store; using a Verizon gift, rebate, or friends and family referral card; or mailing a paper check.
Verizon did not immediately respond to a request for comment.
Click to continue reading Verizon Wireless will charge you $2 to pay your bill online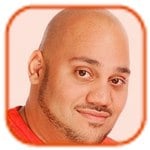 Posted by Andru Edwards Categories: Cell Phones, Corporate News, Wireless / WiFi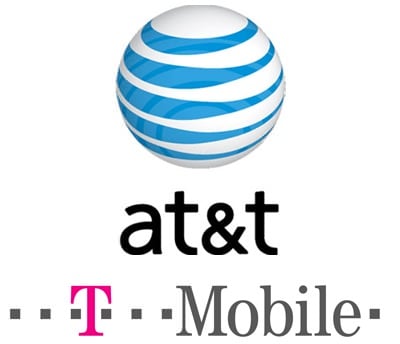 AT&T on Monday announced that it has ended its bid to acquire T-Mobile.
AT&T will incur a pre-tax "breakup fee" of $4 billion in the fourth quarter and will enter into a roaming agreement with T-Mobile's parent company, Deutsche Telekom.
AT&T maintained that the deal would have benefited the U.S. wireless industry. But in recent months, it faced challenges from the Department of Justice and Federal Communications Commission, both of which found that the merger would not be in the public's interest. That opposition, however, does "not change the realities of the U.S. wireless industry," AT&T said.
"AT&T will continue to be aggressive in leading the mobile Internet revolution," Randall Stephenson, AT&T chairman and CEO, said in a statement. "To meet the needs of our customers, we will continue to invest."
Click to continue reading AT&T drops plans to acquire T-Mobile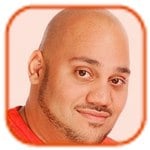 Posted by Andru Edwards Categories: Cell Phones, Corporate News, Software
Sen. Al Franken this week said he is still "very troubled" by the technology deployed by Carrier IQ despite the fact that the company—as well as AT&T, Sprint, Samsung, and HTC—released details about how they use Carrier IQ software.
"People have a fundamental right to control their private information," Franken, a Minnesota Democrat, said in a statement. "After reading the companies' responses, I'm still concerned that this right is not being respected."
Of particular concern was the fact that Carrier IQ was receiving the contents of users' text messages after say it did not, as well as the software's ability to collect online search data.
"There are still many questions to be answered here and things that need to be fixed," Franken said.
"We appreciate Subcommittee Chairman Franken's continued interest in protecting consumer privacy and look forward to our ongoing dialogue with the Senator to answer his additional questions," Carrier IQ said in a statement.
Click to continue reading Senator Al Franken 'Troubled' by Carrier IQ investigation results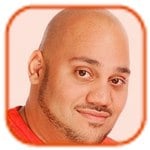 Posted by Andru Edwards Categories: Cell Phones, Google, Software
At the Google I/O conference in May, many Android phone vendors and U.S. wireless carriers made a long-awaited promise: From then on, any new Android phone would receive timely OS updates for at least 18 months following launch, as part of the then newly christened Google Update Alliance.
The back story: If you own an Android phone, you may have watched with frustration as a new version of the OS hit the market. It's almost never clear if your phone will ever get that upgrade—unlike with iOS or Windows Phones, which always get all upgrades (providing they meet the right hardware requirements). With Android, it seems to depend on the phone vendor, the specific model, the wireless carrier, the Android version itself, and whether Google sent the carrier an inflatable plastic food product as a token of its appreciation that week. Worse—and much to our chagrin—sometimes vendors make promises to customers before the sale that they don't keep once you own the phone.
Many factors contribute to this. But custom versions of Android are the key culprit, either thanks to vendor-specific enhancements (like HTC Sense, Motorola MotoBlur, and Samsung's TouchWiz, though LG, Pantech, Casio, and other vendors do it too), or carrier-specific enhancements of a more dubious nature (such as unnecessary preloaded bloatware and changes to default apps). These changes require many programming hours not just to make in the first place, but to also support and upgrade down the road—resources the carrier would rather throw at making new phones to sell you.
So the Google Update Alliance was a breath of fresh air. It sounded like everyone would finally come together, streamline their OS update timelines, and stop jerking around their customers. The thing is, while the Google Update Alliance ended up being one of the biggest stories to come out of Google I/O, we've heard almost nothing about it since then. You can bet we weren't just going to forget about it and pretend it never happened—especially after the release of Google Android 4.0 (Ice Cream Sandwich), which is a huge leap in UI design and overall performance.
Click to continue reading Google's Android Update Alliance not living up to expectations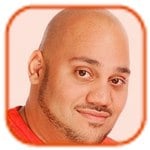 Posted by Andru Edwards Categories: Cell Phones, Handhelds, Microsoft
And the Lumia 710 shall lead them. T-Mobile and Nokia today announced the first Nokia Windows Phone in the U.S.: not the flashy Lumia 800, but its lower-cost sibling, the Lumia 710. I got some time with it and spoke to Nokia and T-Mobile execs about the companies' strategy.
First, the phone: the Lumia 710 is a medium-sized, slab-style cell phone with cropped corners and a curved back. It isn't really a rectangle, but it also isn't as radically shaped as the Lumia 800. Below the 3.7-inch, 800-by-480 LCD screen there's a large physical button, and there's a 5-megapixel camera that records 720p video on the soft-touch back. The phone comes in black and white.
Nokia used pretty classy materials for a $49-with-contract phone, although the 710 doesn't measure up to the Lumia 800's polycarbonate body. The bright, sharp screen is Corning Gorilla Glass, and the phone feels solidly built. Turned off, the black model has the usual problem where it will blend in with a line of other black slab phones, though.
The Lumia 710 runs Microsoft's Windows Phone Mango OS with a few exclusive additions. Nokia's Drive GPS software offers free driving directions, both on and offline, in 2D and 3D. App Highlights helps point out useful apps among the 40,000-plus in Microsoft's store, and T-Mobile TV offers several dozen streaming TV channels.
Click to continue reading T-Mobile Nokia Lumia 710 hands-on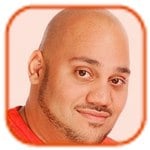 Posted by Andru Edwards Categories: Cell Phones, Handhelds, Wireless / WiFi
On Monday, T-Mobile quietly rolled out a software update for its HTC Amaze 4G that, most notably, introduced the ability to make Wi-Fi calls. An official update today also added that feature and more to the carrier's Samsung Galaxy S II smartphone.
Wi-Fi calling sets T-Mobile apart from other carriers, but until now, it was only available on select phones. In fact, it was one of the five best features we discussed when an AT&T/T-Mobile merger seemed imminent. Given T-Mobile's admittedly limited cellular network, the Wi-Fi calling option makes for a great fall back when signal is hard to come by. T-Mobile customers using phones like the myTouch 4G have already been enjoying this feature, and T-Mobile seems determined to bring it to as many phones as it can.
The added capability comes in the form of a device upgrade to Android 2.3.5, which T-Mobile claims will also improve the performance of the Samsung Galaxy S II. The update addresses a number of issues, including a "Force close" problem that dropped calls when split in a conference call. Also rolled into the update are improvements to Caller ID and battery notifications. T-Mobile notes that customers must have a GBA SIM card to access the added Wi-Fi calling capability, but most phones should already be equipped with the right card.
Click to continue reading Wi-Fi calling comes to T-Mobile HTC Amaze 4G, Galaxy S II
© Gear Live Inc. – User-posted content, unless source is quoted, is licensed under a Creative Commons Public Domain License. Gear Live graphics, logos, designs, page headers, button icons, videos, articles, blogs, forums, scripts and other service names are the trademarks of Gear Live Inc.