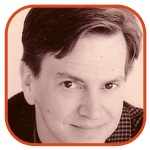 Posted by Tom Mason Categories: Editorials, Interviews, Movies, Television, DC Comics,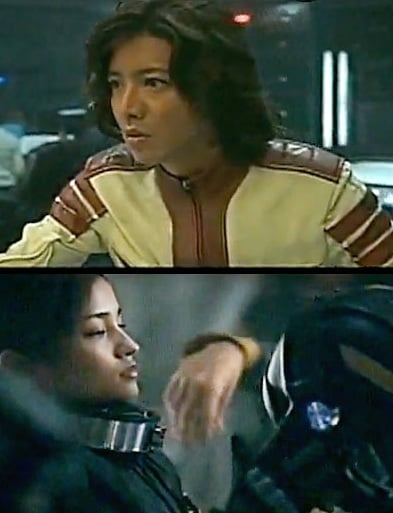 Movies, TV, and video games! This week had it all. And even some stuff about comic books. Let's take a look:

Star Blazers: There's a new live-action Star Blazers movie coming, and Forces of Geek has 7-minutes of it. You know you want to see it, twice.

Mike Grell: Here's a short interview with the writer/artist on Warlord and Jon Sable Freelance. "Grell plans more with his popular Jon Sable character and has hopes that Starslayer may make its way to the movies."

New Comics Friday: Gary Tyrrell at Fleen catches up on some webcomics he was previously unaware of.

Raven: Comic Book Resources is reporting that the CW is interested in a TV series on the mysterious Teen Titans character. This is a way better idea than Aquaman or Green Arrow. I also like it because that means my pal Marv Wolfman gets some checks (as does George Perez) for creating her.
Click to continue reading Weekend Reading: Star Blazers, Shazam! And Monty Python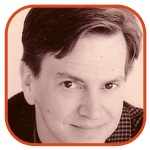 Posted by Tom Mason Categories: Editorials, Movies, Television, DC Comics,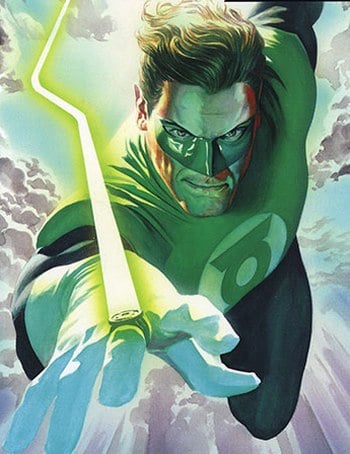 I spent Thanksgiving outside the US this year so I'm stuffed with stir-fried shrimp and chocolate ice cream, which made for an excellent breakfast of leftovers, because that's just how I roll.

If you're out and about shopping now for the holidays, here's the best Holiday Shopping Gift Guide you're ever going to need for the 2010 credit card season, courtesy of Tom Spurgeon at The Comics Reporter.

Let's see what else is going on:

Green Lantern: If you've been in awe of the new Ryan Reynolds trailer for Green Lantern, there's at least one person with an alternate view worth reading: Ricky Sprague at Project Child Murdering Robot. "The Green Lantern Corps is their 'muscle,' enforcing their rules of righteousness. They take creatures from various parts of the universe and have them fight 'evil.' There are lots of different GLs, made up of different species from different planets. You can see where this is starting to get lame."
Click to continue reading Weekend Reading: Green Lantern, Joss Whedon, Jack Kirby And James Bond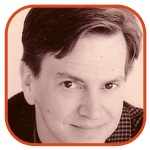 Posted by Tom Mason Categories: Editorials, Movies, Reviews, Dark Horse Comics, DC Comics, Independent, Marvel Comics,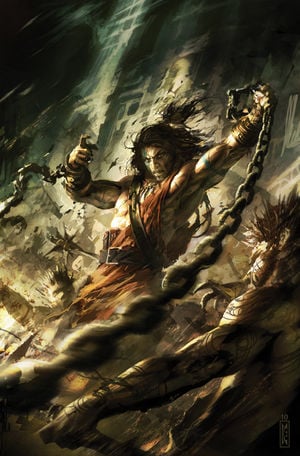 Thank you internets, you've been great this week. So let's share that bounty with others:

Mighty Samson: Writer J.C. Vaughn has a preview of Mighty Samson #1 at his blog. Shooter's involved, Patrick Olliffe is the artist. Dark Horse is the publisher. I'm in!

Here's a little more about the series at Comic Attack.

Shadow: Novelist James Reasoner has a Forgotten Book that's a must have for fans of Maxwell Grant's The Shadow: Gangland's Doom: The Shadow of the Pulps, by Frank Eisgruber Jr.

British Comics: Matthew Murray at Comics Beat goes all out for the new Dandy and breaks down its contents.

Peanuts: Zach Weiner finally lets Charlie Brown kick that football.

Peppers: Mark Evanier lives the sitcom life.

3-D: Ricky Sprague at Project Child Murdering Robot tells how Marvel Comics (in 3-D!) turned him into an atheist. Bonus: 3-D artwork on the internets!
Click to continue reading Weekend Reading: Bill Finger, Mighty Samson, The Shadow & Valerian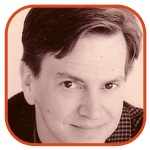 Posted by Tom Mason Categories: Editorials, Movies, Reviews, DC Comics, Independent, Marvel Comics,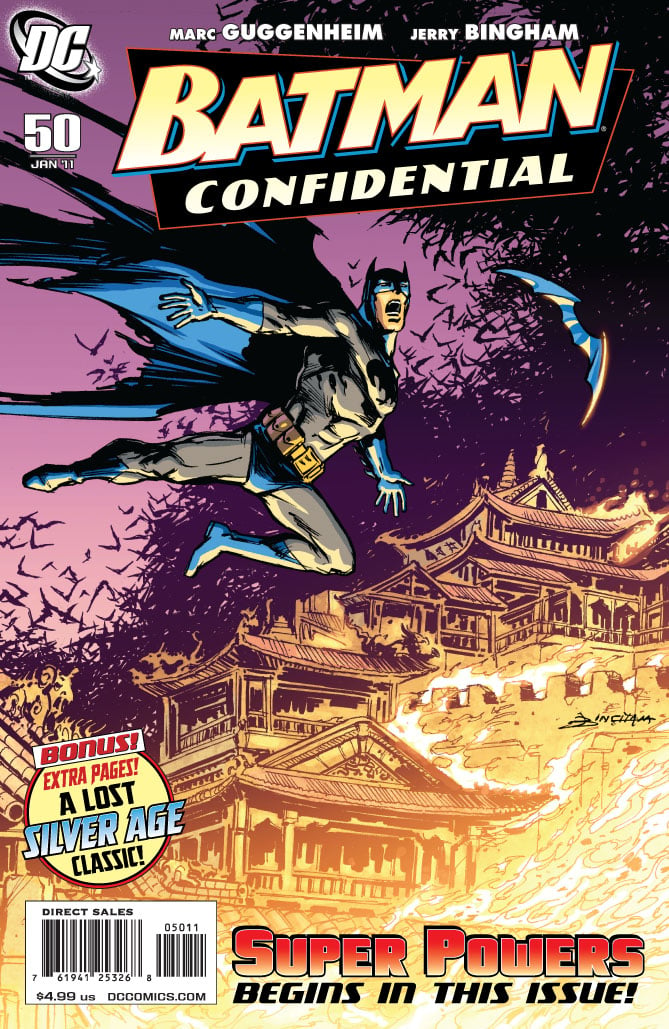 A big week on the internets, so let's get right to it.

For me, the big news is that my pal Jerry Bingham is illustrating a 5-part story in Batman Confidential, starting in issue #50 that went on sale this week. If you're on the fence about it, here's a multi-page preview of it that'll make you wish Jerry drew more comics. Fans of Batman: Son of the Demon rejoice!

Batman: Over at Project Child Murdering Robot, Ricky Sprague comments on the upcoming Christopher Nolan Batman movie with some language that might be NSFW but SWR (still worth reading)! Bonus shout out to Batman: Year One: "It was among the first of the modern age comic book character reboots that now seem to occur every other year or so. Mr. Miller's hardboiled writing was at its peak, and Mr. Mazzucchelli is one of the best illustrators ever."

Biff! Bam! Pow!: Bob Greenberger at ComicMix tackles the eternal question: Is Legends of the Superheroes any good? "You have to love kitsch, bad writing, awful acting, and comic books to enjoy (or endure) these specials."
Click to continue reading Weekend Reading: Batman, Tintin, Starlog and Jerry Bingham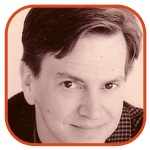 Posted by Tom Mason Categories: Editorials, DC Comics,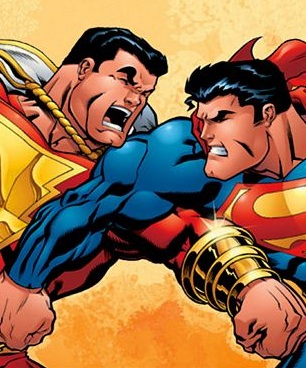 Do you want to work in the hallowed halls of
DC Comics
in New York City?
This could be your lucky day. It's rare for a job in Editorial to pop up on the radar, but DC is looking for an
Editorial Scheduling Coordinator
for their Editorial Administration department.
It is what it sounds like: shipping out artwork, reference docs and checks, tracking packages to and from their various locations, handling comp copies, and a couple of my favorite things: "works with department to review all incoming editorial materials for DCU and Vertigo" so you get to see what's coming up and coordinating the "Editorial Assignment List" so you can track who's doing what.
This is a young person's gig - and the money probably reflects that - because you only need one year of experience in a business environment. You'll also need the usual assortment of multitasking abilities, communication skills and computer knowledge.
But it's a foot in the door and many folks before you have advanced from positions just like this.
Good luck, job seekers!
[Artwork: Captain Marvel and Superman fight over the last bagel in the break room, © DC Comics]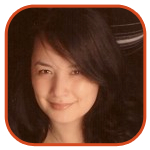 Posted by Veronica Santiago Categories: Warner Bros, Action, Adaptation, Adventure, Remakes, Filmmaking, Scripts, Upcoming Releases,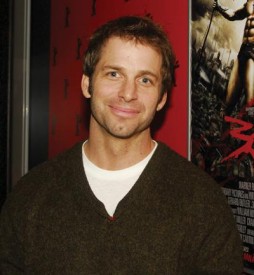 Zack Snyder, the director behind 300 and Watchmen, has been tapped to helm Warner Bros.' upcoming remake of Superman.
Snyder, who most recently directed Legend of the Guardians: The Owls of Ga'Hoole, will work with producer Christopher Nolan on the project. His name was chosen from a field of contenders that included Matt Reeves, Darren Aronofsky, Tony Scott and Ben Affleck.
The story – as Nolan hinted earlier this summer – will have close ties to the Richard Donner versions. General Zod will reportedly be included in the script by David Goyer (Batman Begins).
No casting decisions have yet been announced. Production on the film should begin by next year.
Read More

| Hollywood Reporter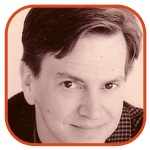 Posted by Tom Mason Categories: Editorials, Movies, Television, DC Comics, Marvel Comics,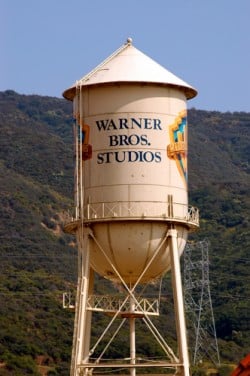 Well, at least Batman will still be published out of New York!
I'm no pundit and I'm certainly no reporter or journalist, and I'm not even a DC insider, although I should point out that before Paul Levitz bought Wildstorm, he tried to buy the company I co-founded, Malibu Comics.
I was saddened, though not surprised that Warner Bros. was splitting DC Entertainment into two divisions and keeping all their old school business in Manhattan. My sympathies go out to all DC employees who are getting let go and to all freelancers who are getting their books cut out from under them. This is not an easy time, and it's not going to get easier.
I think lost in all the discussion and rundown of DC's recent shift is that the biggest piece of the puzzle has yet to be explained or admitted to. Warner Bros. which folded DC Comics into a new company called DC Entertainment just a year ago, now took DC Comics out of that company and moved DC Entertainment – along with all of the money-making portions of the company – to the West Coast.
DC Comics, the comic book division, is now its own stand-alone entity. An island of old-school publishing left without its support network. This has been hailed as a victory for the comic book people.
It isn't. It's a wake up call.
Click to continue reading Warner Bros. Comics & Stories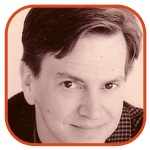 Posted by Tom Mason Categories: Editorials, Reviews, DC Comics, Independent,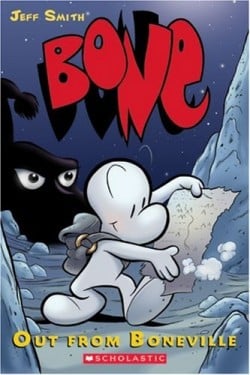 Welcome to the Labor Day edition of Weekend Reading, with a few extra links to help you cope with the extended weekend. Let's get it started; I've got to make the rounds of quite a few barbecues.
Comic Books For Kids: You know who everyone should thank for the influx of great graphic novels for kids? Jeff Smith, creator of Bone. Robin Brenner at Early Word explains, and also points out that while a number of librarians are nuts about graphic novels from NY's publishing icons, they are somewhat ignorant of the kid-friendly graphic novels actually produced by traditional comic book publishers.
Vince Colletta: I don't think there's an inker around who polarizes people as much as the late Mr. C. Scoop reviews The Thin Black Line, a new biography of the inker who "saved the bacon of many an editor."
Gene Roddenberry: Frederik Pohl remembers his time with the "great bird of the galaxy."
Superman: Randy Johnson, the writer not the retired baseball pitcher and mustache-worshipper, reviews Jeff Mariotte's 2007 DC Universe novel Trail of Time. "The real fun for me were the chapters labeled May, 1872. They detailed the gradual coming together of four DC western characters, Jonah Hex, Bat Lash, El Diablo, and the Scalphunter, along with an able assist from Johnny Thunder." Needless to say, he liked the book, and who among us wouldn't? I've already ordered my copy.
Click to continue reading Weekend Reading: Vince Colletta, Gene Roddenberry, Tezuka and Zombies!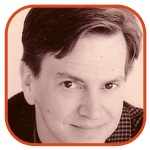 Posted by Tom Mason Categories: Conventions, Editorials, Movies, Television,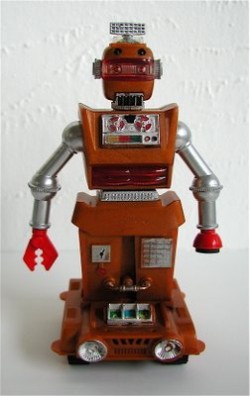 Welcome to the first post-San Diego version of Weekend Reading. I'm not linking to any convention reports because, well, other people do a much better job of tracking them all down. However, I will link to this. Mark Evanier does a much better job than I ever could of explaining how the Hollywood invasion of Comic Con International is not only necessary but welcome.
Spurgeon V. Field: There are many reasons why Tom Spurgeon won the Eisner this year at San Diego. This is one of the reasons why he should win it next year, too.
iPad: If you're thinking of getting one, Beau Smith can make that decision easier for you.
Up, Up, And Away He Goes: James Bond and Superman screenwriter Tom Mankiewicz has passed away. Says The Guardian's classy obit: "In 1977 the director Richard Donner recruited Mankiewicz to work on the script of Superman, for which he received the credit of creative consultant, a fancy name for script doctor."
Click to continue reading Weekend Reading: Comic Con International, iPads, and Zeroids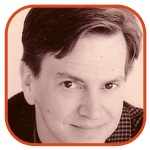 Posted by Tom Mason Categories: Editorials, DC Comics, Independent,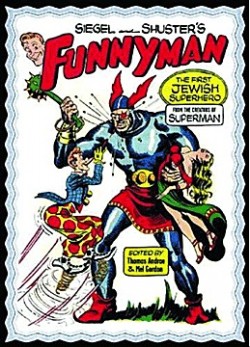 After many years of struggle, Jerry Siegel and Joe Shuster hit the comic book jackpot with their creation Superman, only to see it slip away from their control and for DC Comics to keep not just the rights but almost all the money as well. One of the many dark chapters in the building of the comics industry – businesses profiting by taking away the rights of creators.
Frustrated by their attempts to negotiate with DC, and out of work when DC dumped them for complaining (and filing suit), they did what creators do: created another property where they were determined to get a better deal for themselves.
The project was Funnyman, a red-headed TV comedian who fought crime. Unfortunately, the self-titled comic book, for Vince Sullivan's Magazine Enterprises, lasted just 6 issues in 1948 and a companion newspaper strip defined the term short-lived.
Click to continue reading Jerry Siegel and Joe Shuster: Funnyman
Read More

| Feral House

© Gear Live Inc. – User-posted content, unless source is quoted, is licensed under a Creative Commons Public Domain License. Gear Live graphics, logos, designs, page headers, button icons, videos, articles, blogs, forums, scripts and other service names are the trademarks of Gear Live Inc.