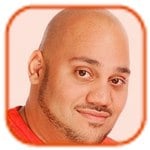 Posted by Andru Edwards Categories: Design, Features, Misc. Tech,
Last year, my family took the time to build our own Halloween costumes from scratch. We chose LEGO Superheroes, and It was a daunting task. We put in the time, though, and in the end, we had some amazing costumes when it was time to party. We're working on our full tutorial of how you can build your own LEGO Superhero costume like ours, and you don't even have to be Batman, Spider-Man, or Supergirl--this works for any character you can think of! While we put the finishing touches on that one, why not check out our LEGO Superhero Halloween costume gallery, where we captures each step of the process?
Has anyone else tried anything like this? Hit us in the comments!
Gallery: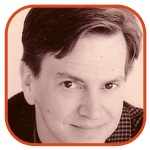 Posted by Tom Mason Categories: Editorials, DC Comics,
"Can't you hear Diana Prince whining to Hippolyta, 'Kal-El isn't just any superboy, Mother! He's the only one who truly understands me and loves me for who I am!' while Kal-El is whining something similar to the hologram of Jor-El? This better not turn into Twilight for fanboys."
Lance Mannion, writing about the happy coupling of Superman and Wonder Woman
And be sure to check out our other notable quotes.
[Artwork: Superman & Wonder Woman]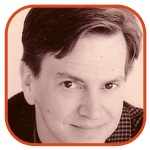 Posted by Tom Mason Categories: Editorials, Movies, Reviews, DC Comics, Marvel Comics,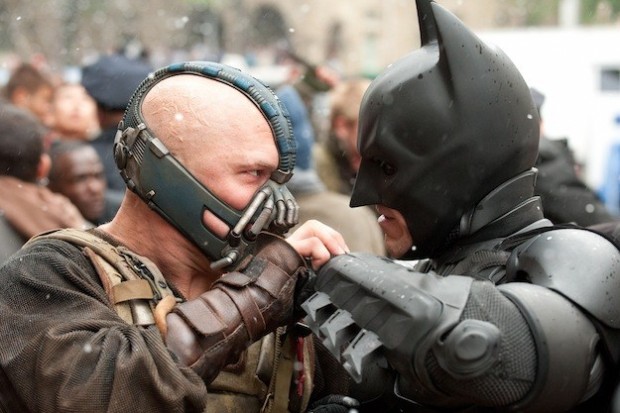 So the Olympics are finally over, and that means it's time to talk about real heroes, right? Y'know, the ones in capes!
For most of us, we have the belief that Bill Finger is the true creator of everything that made Batman great. Here's why.
Jake Hinkson looks at The Dark Knight Rises and the other two parts of Christopher Nolan's trilogy: "Unlike the set-bound comic-gothic theatrics of Tim Burton's Batman films or the plastic sex-toy quality of Joel Schumacher's films, Batman Begins is a full on epic."
Click to continue reading Weekend Reading: Batman, Doonesbury, Killraven and Kickstarter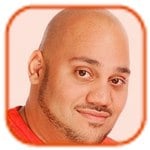 Posted by Andru Edwards Categories: Paramount, Action, Adventure, Classics, Casting, Celebrity Gossip,
David Hasselhoff was considered for the role of Indiana Jones.
The former Baywatch star claims he narrowly missed out on one of the most coveted parts in Hollywood history, but he isn't bitter that Harrison Ford got to play the daredevil archaeologist because he accepts that life has its ups and downs: "I'm the guy who was up for everything: James Bond and Superman. I met with Spielberg for Indiana Jones. I tell the kids that life isn't fair. Don't assume that somebody is really your friend or that you're going to do another year of Britain's Got Talent. Once you assume that, s**t happens, it's really f***ing easy to move on."
David, 60, has seen a resurgence in popularity in recent years, and was honored when "Baby" singer Justin Bieber said he wanted to wear a T-shirt with his name on it to an awards show. "He wanted to wear a T-shirt that said 'I'm with The Hoff' at the MTV Awards. Can you believe that? I got Bieber fever ... it means I'm current with the kids. It means I'm hip," he told The Daily Telegraph.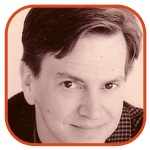 Posted by Tom Mason Categories: Editorials,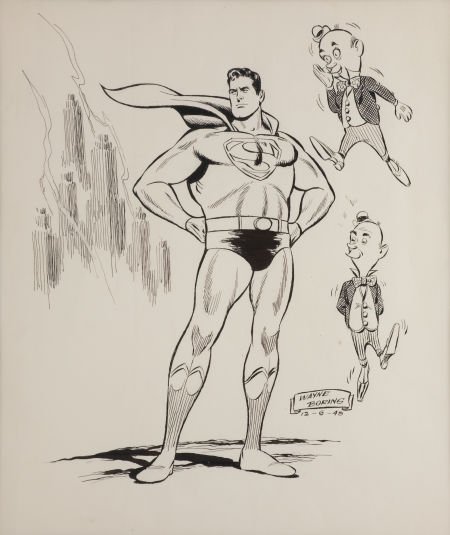 "I was afraid I'd die and go to hell and he'd be in charge! That would have been the capper!"
Former Superman artist Wayne Boring on his former boss, DC Comics' notorious editor Mort Weisinger
Be sure to check out our other notable quotes!
[Artwork: Wayne Boring, swiped from Live Auctioneers]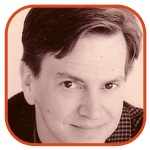 Posted by Tom Mason Categories: Collecting, Editorials, DC Comics, Marvel Comics,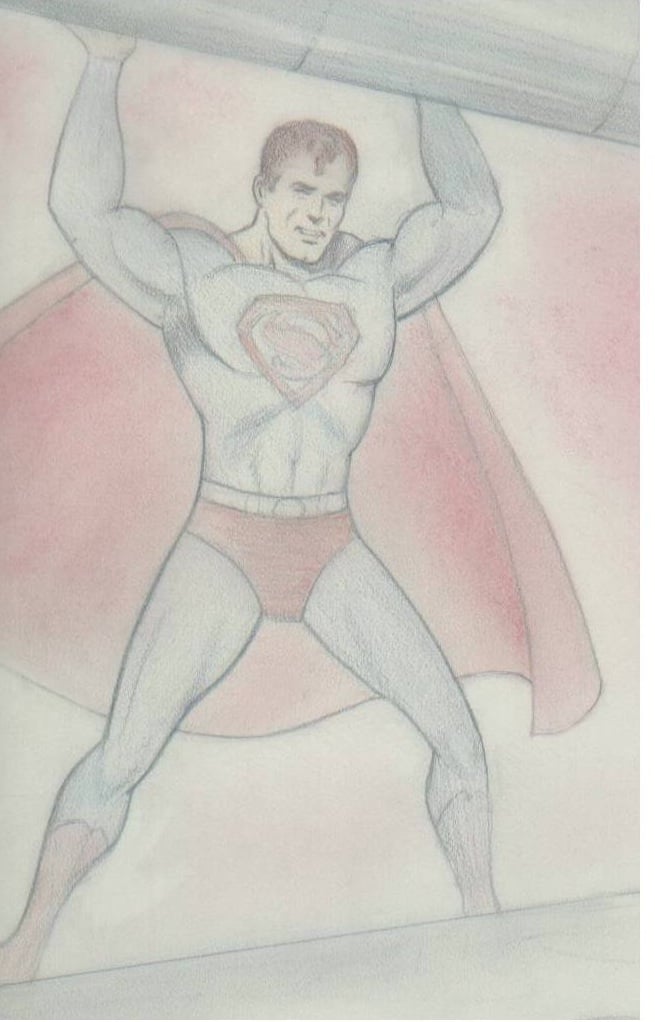 If you've ever dreamed about owning an original piece of Superman artwork by co-creator and artist Joe Shuster, now's your chance.
Longtime original art dealer Larry Shell is offering a rare piece of American comics history this week in a fast-paced auction.
It's a full color Joe Shuster recreation to the cover of Action Comics #16 (the original issue went on sale in 1938). According to Shell, this recreation was drawn in 1983 and "is one of only a very few cover recreations that Shuster did and is 100% his work." It was originally owned by Wendy and Richard Pini (Elfquest).
The original measures a large 15" x 20" in size and is rendered in lead and colored pencils, which gives the image the soft quality of pastels.
You can see a photo of Joe Shuster with the original piece here.
Click to continue reading Joe Shuster Superman Original Art Auction!
Read More

| Joe Shuster Auction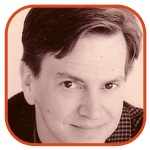 Posted by Tom Mason Categories: Editorials, Reviews, Television, DC Comics, Marvel Comics,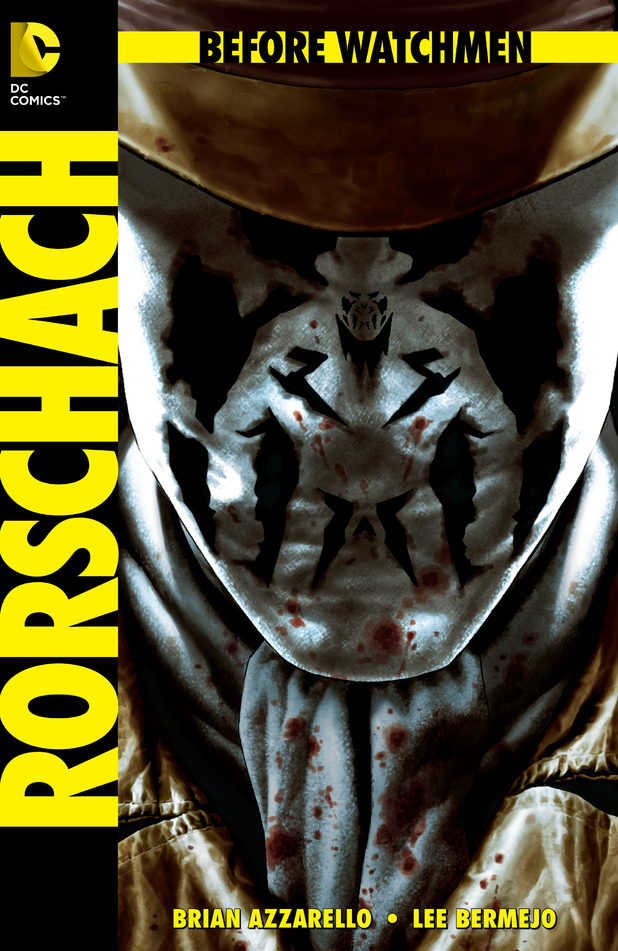 It's the weekend time again and since we're between the end of football season and baseball season, at least in the U.S., it must be comic book season. Let's take a look.
Author Joe Konrath is a very smart man on the subjects of book publishing, Amazon, and the future of the written word business. He makes a great case in a post called Amazon Will Destroy You.
Tom McLean at Bags And Boards looks at both sides of the Before Watchmen argument and comes up with some smart thoughts worthy of attention.
J. M. DeMatteis runs a very nice appreciation of his sometime collaborator Mike Ploog.
Cartoonist Lew Stringer uncovers an old Dave Gibbons strip you might not be familiar with.
This is an old link, but it's a nice profile of gag cartoonist Bob Vojtko.
Click to continue reading Weekend Reading: Watchmen, Ploog, Gibbons, and Gary Friedrich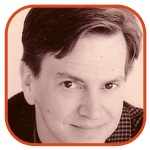 Posted by Tom Mason Categories: Editorials, Movies, Reviews, DC Comics, Image Comics, Marvel Comics,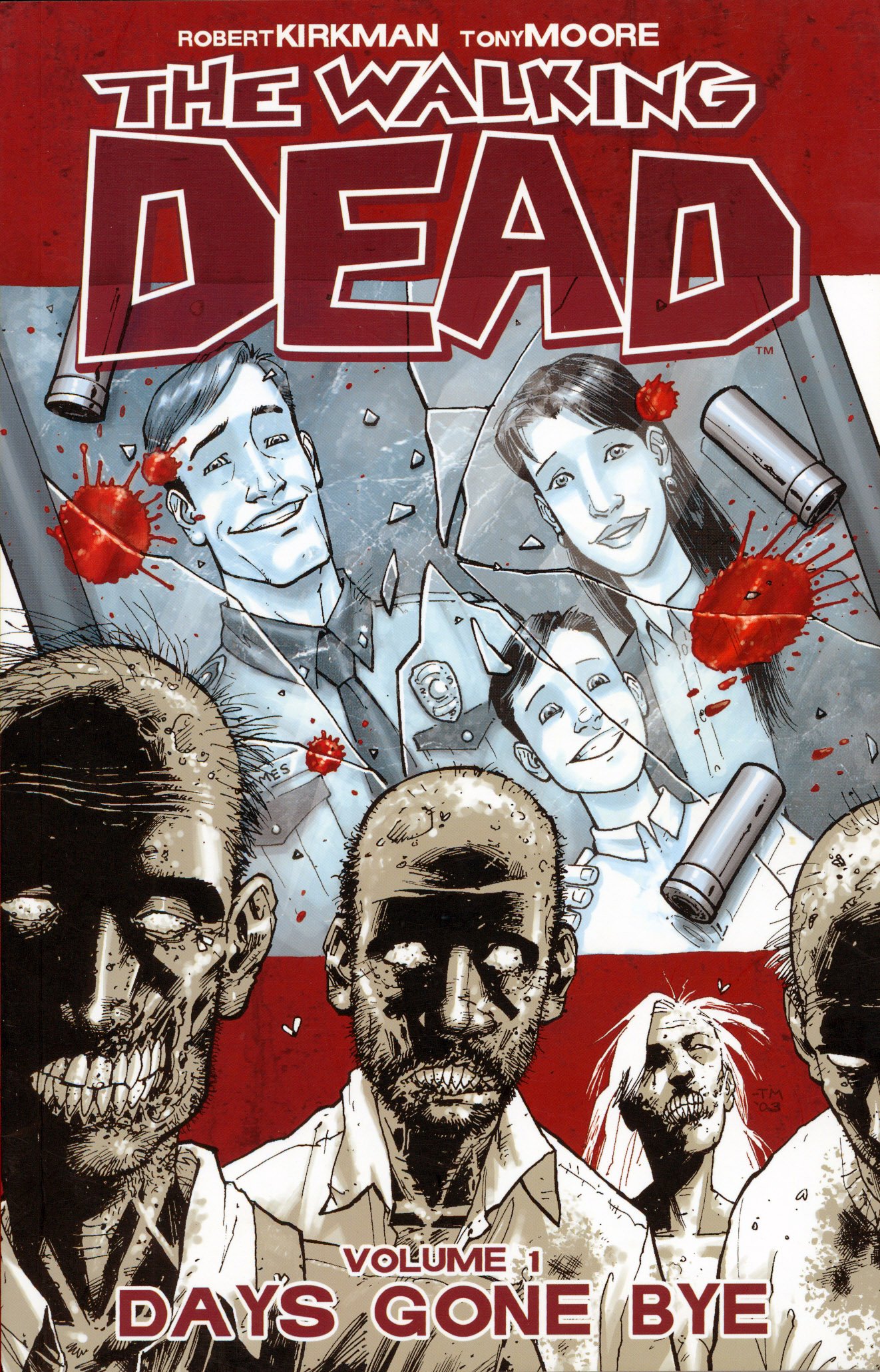 What a weird, weird funnybook week. Let's take a look:
Artist Tony Moore is suing writer Robert Kirkman over his portion of money from The Walking Dead.
Gary Friedrich is getting legally crapped on by Marvel Comics.
DC Comics is still legally battling over Superman.
Columbia Pictures drops The Boys from their film roster.
Vietnam is banning comic books.
And how was the rest of the week?
If you've ever thought about opening a used bookstore, here are 25 Things you might discover.
Click to continue reading Weekend Reading: Gary Friedrich, Walking Dead, Ted McKeeer & Arcana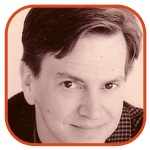 Posted by Tom Mason Categories: Editorials, DC Comics,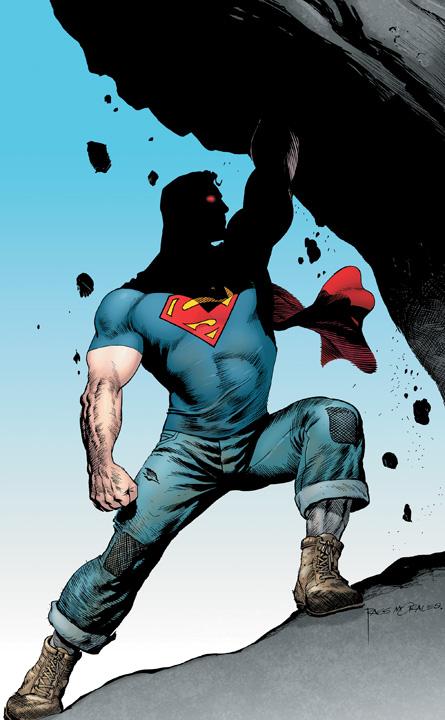 There are those in the industry who track these kinds of things who believe that DC Comics has been making significant changes to the Superman character over the years in a continuing effort to thwart claims by the estates of Jerry Siegel and Joe Shuster about the character.
A good place to start with this story is at Comics Beat.
With DC's newest relaunch/reboot/do-over of their universe this fall, they are making more changes to Superman, and it's not just his costume or his fresh L'il Abner look. A lot of the changes won't be clear until you actually read Action Comics #1, on sale September 7. I've read that first issue, and here are the Top Ten changes to Superman's mythology.
10. Able to leap Kim Kardashian's butt in a single bound.
9. Fights for truth, justice and the Military/Industrial Complex's way.
8. Bottle City of Kandahar.
Click to continue reading Top 10 Changes In Superman Reboot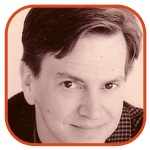 Posted by Tom Mason Categories: Editorials, Movies, DC Comics,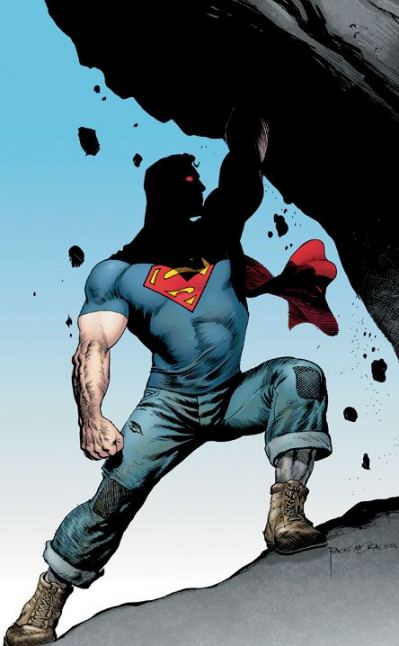 Is this a superhero-free weekend at the movies? X-Men First Class was last week, next week is Green Lantern. Are we mask-free for a few days?
No, because the powers in Hollywood have decided there can be no nerd gap in the relatively short summer season and have given us Super 8.
Go see it right now, and then come back and click some links:
Superman: If you're at all interested in the new DC reboot coming up, legal eagle Jeff Trexler at Comics Beat has a fascinating post about the wrangling that's gone on between the Superman creators and DC's corporate parent over the years and how it's affected publishing decisions.
Superman II: And Daniel Best at 20th Century Danny Boy unearths a great selection of early correspondence between various DC Comics people and Jerry Siegel. It's great reading.
Superman III: Comedy writer Ken Levine (M*A*S*H; Almost Perfect; Volunteers) weighs in on the new Superman.
Click to continue reading Weekend Reading: Superman, Archie, Talbot, Niles & Scrooge
© Gear Live Inc. – User-posted content, unless source is quoted, is licensed under a Creative Commons Public Domain License. Gear Live graphics, logos, designs, page headers, button icons, videos, articles, blogs, forums, scripts and other service names are the trademarks of Gear Live Inc.