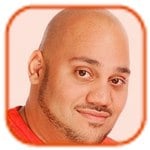 Posted by Andru Edwards Categories: Software, Storage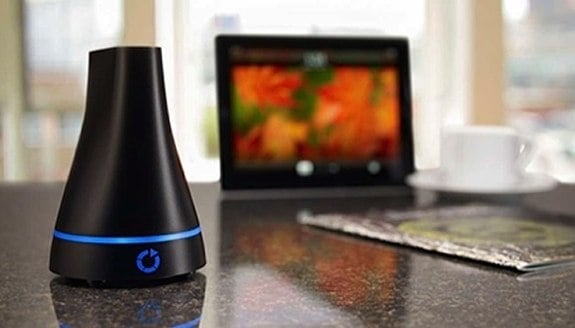 Transporter Desktop 3.0 introduces includes several new features and enhancements designed to improve your private file sharing experience:
Read-only Shared Folders: A Shared Folder owner can now assign read-only permissions on a per-user-per-folder basis.
New Clearer Finder Icon Badges: Transporter Desktop icon badges have been updated for both Mac and Windows for better visibility and clarity.
Enhanced OS X Yosemite Support: Transporter Desktop includes changes to fully support Yosemite at both a functional and aesthetic level. Visible changes include a new folder appearance that is exclusive to Yosemite users as well as Yosemite-style contextual menu integration.
iOS 8 support: Transporter app for iOS now supports iOS 8, including authorization/options at Settings > Location Services and Settings > Notifications.
Create a folder on mobile: You can now create a folder on your Transporter from your iOS or Android mobile device.
If you're unfamiliar with the Transporter, it's a private cloud that allows you to store, access, and share your files from anywhere. Since the device is iunder your control, you don't have to rely on the privacy policies of third-party services, and you can have as much storage as you'd like without the subscription fees. You can pick up the Transporter Sync on Amazon which allows you to hook up any USB hard drive, or get the original Transporter which uses internal drives.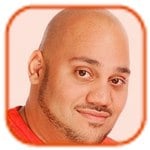 Posted by Andru Edwards Categories: Cell Phones, Handhelds, Storage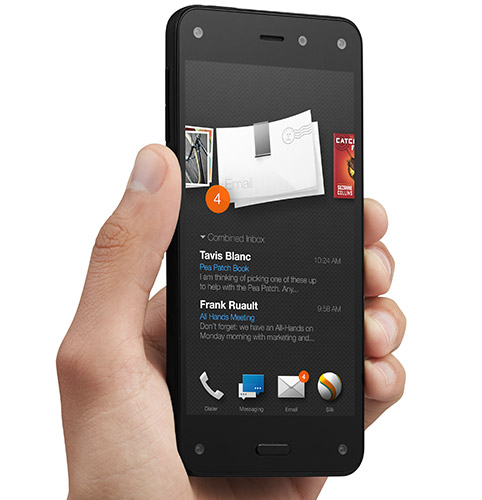 You know how Amazon's Fire Phone includes the perk of unlimited photo storage in your Amazon Cloud Drive account? Well, it turns out there are a couple of caveats. Here's how it works:
The free storage is applied to the account that the Fire Phone is registered under
The phone will upload your pictures and videos, but only the pictures get unlimited free space. Videos uploaded will use your Amazon Cloud Drive storage allotment.
Photos uploaded are in their original, full-resolution format
The unlimited free storage only applies to photos taken and uploaded with the Fire Phone. If you sync over photos to the phone that weren't taken with it, those will count against your allotment. Similarly, if you upload photos taken with the Fire Phone from another device, they'll also count against your storage space.
If you give away or sell your Fire Phone, all of your photos will remain in your Amazon Cloud Drive. If you then get a new Fire Phone in the future, the unlimited photo storage benefit will return to your account.
Some have been comparing Amazon's offering to what Apple will be including in iOS 8, and later, OS X Yosemite, where it will also allow you to store all of your photos and videos in iCloud. The difference is that Apple will allow you to automatically upload your entire photo library, regardless of where the images were taken, but there will be a fee if you go over 5GB. There's no unlimited option for images, and certainly not for video.
You can pre-order the Amazon Fire Phone now.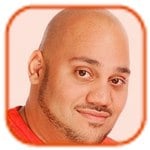 Posted by Andru Edwards Categories: Cell Phones, Handhelds, Hot Deals, Storage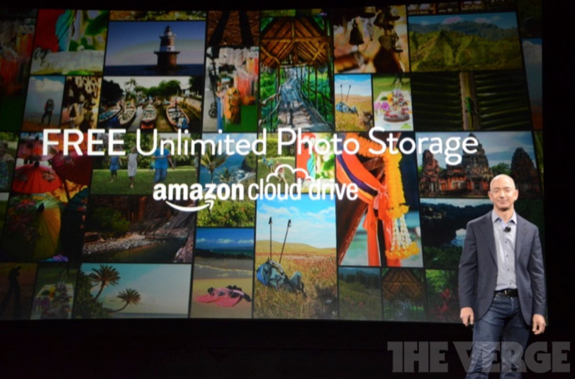 Amazon just announced its new Fire Phone, and one of the big value-adds is that owners will get unlimited photo storage on Amazon Cloud Drive. This comes just two weeks after Apple announced the new iCloud Photo Library option during its WWDC 2014 keynote, which allows you to store all of the photos and videos that you have, with the difference being that Apple only gives you the first 5GB of storage for free, and then you have to pay for additional tiers, which starts at $0.99 per month for 20GB. Amazon is providing unlimited photo storage (although they didn't specifically say that videos were included) right off the bat, a key differentiator. This means you can snap away without fear of using up all your local storage space, and it's one less backup you need to worry about as well.
The Amazon Fire Phone will sell for $199.99 on-contract, and is exclusive to AT&T. You can pre-order today, and it'll be released on July 25th. For a limited time, buyers will also receive a free year of Amazon Prime with purchase!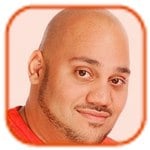 Posted by Andru Edwards Categories: Features, Networking, PC, Robots, Videocasts
The Drobo 5N is the latest network-attached storage device from the folks at Data Robotics. We are big Drobo fans at Gear Live, and we decided to move from the previous Drobo NAS, the Drobo FS, over to the newer Drobo 5N.
The 5N has 5 drive bays, allowing you to choose single or dual drive failure modes. This means that you can have either one or two drives completely fail, and still keep all of the data that is stored on the Drobo.
We open it up and give you a look. If you like wha tyou see, you can pick up your own Drobo 5N.
Don't forget to subscribe to Gear Live's YouTube channel, and don't forget--we are giving away awesome perks for our Patreon backers - thanks for your support!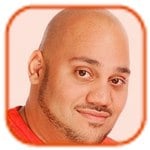 Posted by Andru Edwards Categories: Apple, Features, PC / Laptop, Podcasts, Storage, Videocasts, Videos
In this episode I show you how to upgrade the PCIe SSD storage drive found in the redesigned Mac Pro (2013) from Apple. Doing it yourself, you can end up saving a bunch of money (as opposed to paying Apple directly for the storage increases,) and it's one of the simplest upgrades you can perform yourself on the Mac Pro.
In order to perform the upgrade, you'll need a CR-VT8 screwdriver (here's a cheap set on Amazon) and a PCI-e replacement SSD module. That's it! It'll take you about five minutes (or less!)
Since a lot of people were curious about if the WWE Network would be available on Apple TV, and how it would look compared to the other platforms out there, I went ahead and put together this video walkthrough and review. There are a bunch of pros to using an Apple TV for the Network, but one caveat that can be seen as a con.
If you like what you see from the Apple Mac Pro, you can pick one up here from B&H Photo.
Don't forget to subscribe to Gear Live's YouTube channel!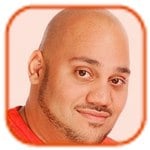 Posted by Andru Edwards Categories: Accessories, USB, PC / Laptop, Storage, Techies, Under $100, Under $250, Under $500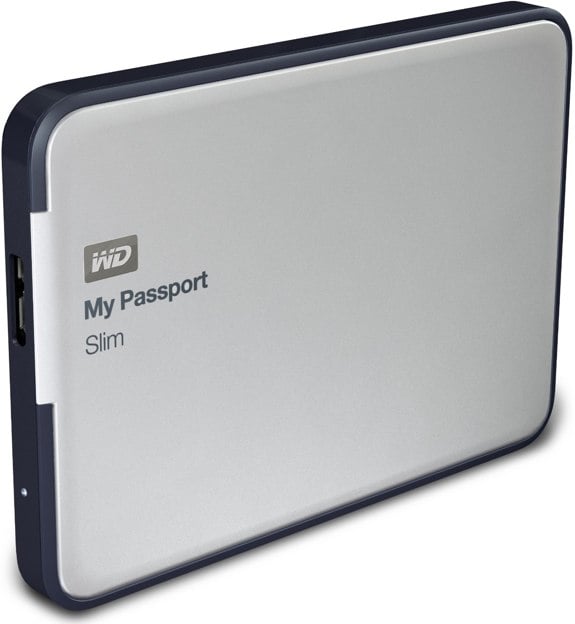 If you know someone who needs some fast portable storage that also compact and portable, look no further than the My Passport Slim from Western Digital, our next featured item in our 2013 Holiday Gift Guide. I have one, and it does it's job at my desk where I typically work, but when I need the storage on the go, I can easily slip it into a bag or pocket, and I've got a terabyte at USB 3.0 with me. For the data hogs in your life.
You can pick up the WD My Passport Slim now from Amazon for $86.
Click to continue reading 2013 Holiday Gift Guide: Western Digital My Passport Slim
Read More

| WD My Passport Slim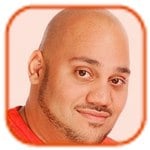 Posted by Andru Edwards Categories: PC / Laptop, Software, Storage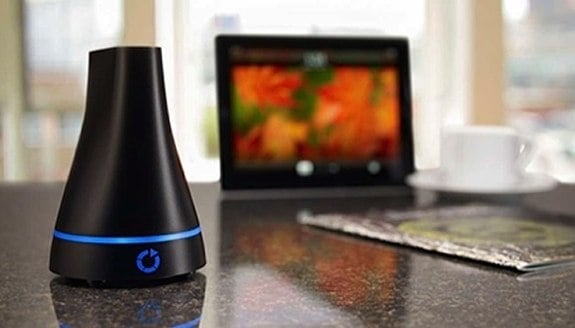 We're big fans of Connected Data's Transporter device, which basically gives you locally stored and protected cloud storage without having to upload your files to third-party services like Dropbox or Copy, with no subscription fee. Now, on the heels of the Connected Data & Drobo merger agreement, comes the announcement of Transporter 2.0, a big software update for the NAS. Version 2.0 of the Transporter software brings a host of welcome improvements like:
Improved integration with the OS X Finder and Windows Explorer
Custom right-click options and drag-and-drop functionality
Share direct links to files and folders
Choose how folders are synced (locally or remotely)
Increased firewall support
Additionally, new Transporter iOS and Android apps will allow remote access and management of files stored on the device. Transporter v2.0 will be a free software upgrade for all existing customers. For new customers, Transporter starts at $199 without a hard drive, $299 for 1TB, and $399 for 2TB.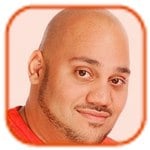 Posted by Andru Edwards Categories: Corporate News, Storage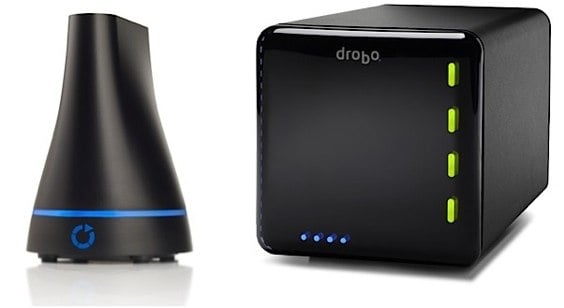 Here at Gear Live, we're big fans of both Drobo and the Transporter, so excuse us if we're more than a little excited about the announcement that the two companies that entered into a merger agreement. We've covered the Transporter in the past, but to refresh your memory, it's a collaborative file-sharing device that offers Dropbox- or Copy-like functionality, but stored locally with no fees. Of course, Drobo makes fantastic external storage devices, many of which we've covered extensively. It will be great to see new Drobos that offer the Transporter file-sharing abilities. Nothing official has been announced, but we can dream.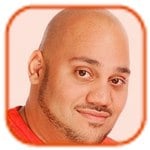 Posted by Andru Edwards Categories: Corporate News, Design, Internet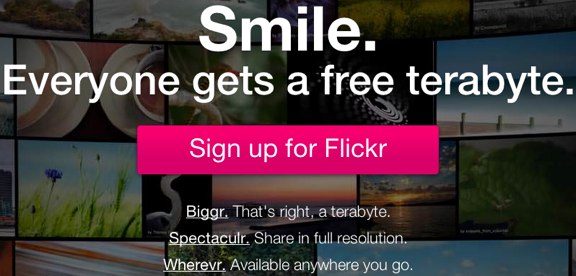 Yahoo just completely redesigned its Flickr photo sharing service, putting the images front and center, and giving each user a full 1TB of data. That's right--every Flickr user get 1 full terabyte of data to store their images. As Flickr says, "we want all of your images," according to Adam Cahan, Yahoo SVP. The point here is that FLickr is offering you up to 7- times more storage space than other sites, stores your photos in full resolution, and can hold about 537,731 of your images. That is simply unmatched by any other Yahoo competitor. In fact, at Google I/O last week, Google was excited to announce 15GB of storage for your images--a full 985GB less than what Flickr is now offering.
Alongside the Flickr redesign, there's now a new Android app. The iOS app was recently updated as well. What do you think of the new Flickr? Awesome? Too little, too late? Sound off in the comments!
Read More

| Flickr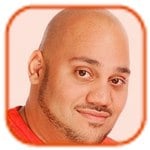 Posted by Andru Edwards Categories: PC / Laptop, Storage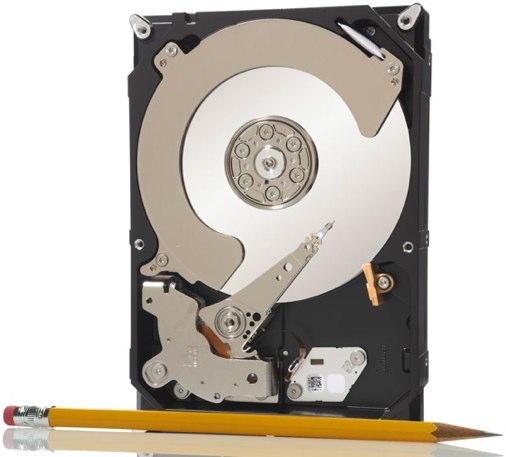 Seagate is now selling what it deems to be the world's first 4 terabyte hard drive to use 1 terabyte platter technology. The result is a four platter design that means a boost in performance while reducing material costs, resulting in a better drive for less money. According to Seagate, you can store 450 hours of video, 800,000 photos, or 1 million songs on its newest internal drive. As far as data rate is concerned, expect 146 MB per second, and boasts 64 MB cache and 7200 RPM speed. You can pick up the Seagate 4 TB drive on Amazon for $189.
Read More

| Seagate 4TB hard drive

© Gear Live Inc. – User-posted content, unless source is quoted, is licensed under a Creative Commons Public Domain License. Gear Live graphics, logos, designs, page headers, button icons, videos, articles, blogs, forums, scripts and other service names are the trademarks of Gear Live Inc.