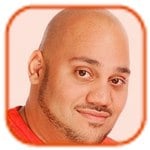 Posted by Andru Edwards Categories: Celeb News, Filmmaking,
Drew Barrymore doesn't think she's a very good actress.
The 39-year-old star - who has starred in countless films since the age of six - doesn't rate her dramatic ability because she prefers to become the character, rather than imitate them. "I don't think I'm a good actress. I feel like it's fake and yucky and it doesn't ring true. But if you research and you study and make it personal, you just become that person, and it's your truth and everything else around you falls away. Then you're telling the truth, it's not lying, it's not fake," she explained.
The blonde beauty credits her godfather Steven Spielberg for giving her the best advice, which has stuck with her for 33 years: "Steven told me, 'Don't act your characters. Be your characters.' At [the age of] six, I guess I was comfortable and more humorous than I would have remembered now. But once I got older and kept continuing acting, I don't know if I would have succeeded without that advice, because that's the thing that saved me. I'm not an actor, I'm a pretender."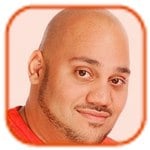 Posted by Andru Edwards Categories: Drama, Sci-Fi/Horror, CBS, Announcements, News,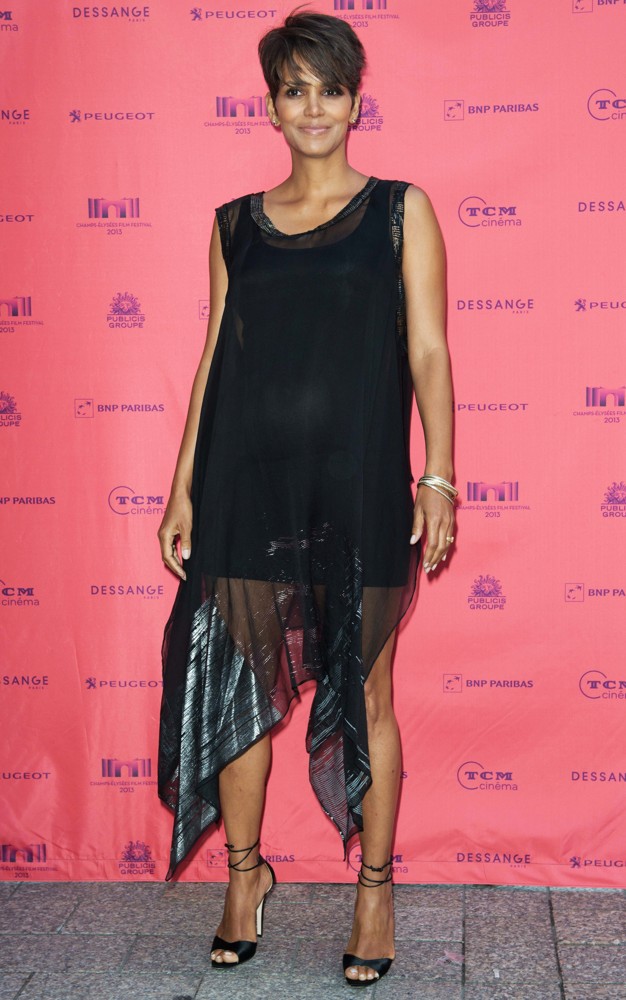 Halle Berry has signed up to star in Steven Spielberg's new TV series.
The Academy Award-winning actress will take on the lead in CBS drama Extant, playing an astronaut who returns to Earth after a year-long solo mission. The protagonist struggles to reconnect with her husband and son, while also coming to terms with her experiences in space.
The career-changing role will be the Cloud Atlas actress' first regular TV role since Knots Landing in 1991, and is undoubtedly a massive coup for the show. "For five months a year I'll get to live with and play this incredibly intelligent and vulnerable woman, and for the remainder of the year I'll continue to look for other roles that move me as deeply as this one," she said in a statement.
The CBS network has also embarked upon a two-year production deal with Halle - who is expecting her first child with her fiance Olivier Martinez - and her producing partner Elaine Goldsmith-Thomas.
Click to continue reading Halle Berry to Star in Steven Spielberg's TV Drama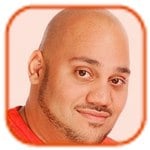 Posted by Andru Edwards Categories: Movies, Celebrity Babies, Child Stars, Paparazzi Photos,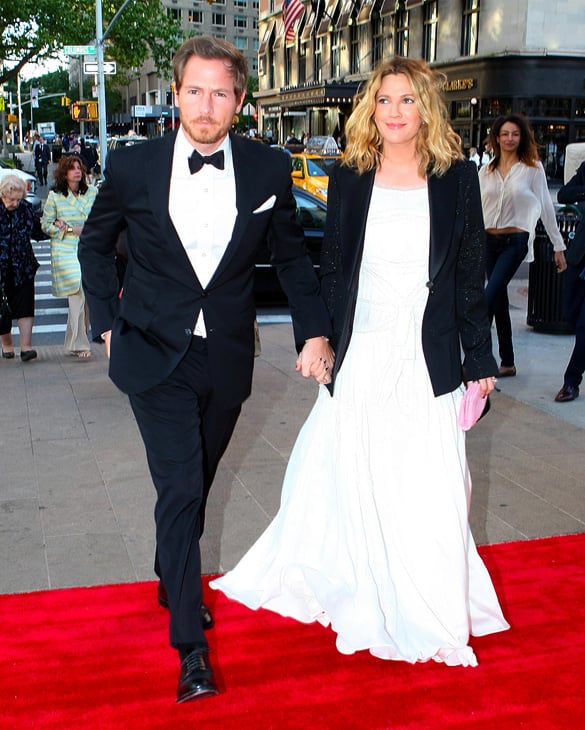 Drew Barrymore turned to Steven Spielberg for advice to protect her daughter from the paparazzi.
The 37-year-old actress - who gave birth to her first child Olive last September - is struggling to deal with the attention she has had since becoming a mum and she said her famous movie director godfather and husband Will Kopelman have given her excellent advice to deal with photographers.
"Unless I was to move underground with no windows, there's no way to avoid this, so I thought about the people that I look up to... People who have grace and they seem happy and they give us an example of how to behave. I talked to my husband... He's someone I think about when I think about that kind of person; I talk to his family, who I love. I talk to my godfather Steven Spielberg.''
Click to continue reading Drew Barrymore Seeks Advice from Steven Spielberg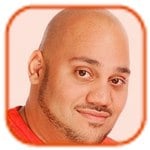 Posted by Andru Edwards Categories: 20th Century Fox, Buena Vista, Columbia Pictures, Paramount, Universal, Warner Bros, Weinstein Company, Action, Adaptation, Adventure, Biopics, Drama, Foreign, Foreign Language, Independent, Musicals, Period, Romance, Comedy, Thrillers, Awards, New Releases,
Lincoln leads the Oscar nominations after being named in 12 categories.
Emma Stone and Seth MacFarlane unveiled the shortlist for this year's Academy Awards earlier today, and the Steven Spielberg-directed biopic - which stars Daniel Day-Lewis as pioneering President Abraham Lincoln - leads the way, followed closely by Life of Pi, which is up for 11 honors.
Both movies are up for the prestigious Best Picture Oscar, but will face competition from Amour, Argo, Beasts of the Southern Wild, Django Unchained, Les Miserables, Silver Livings Playbook and Zero Dark Thirty to take home the statuette.
Lincoln stars Daniel, Sally Field and Tommy Lee Jones are all up for awards, Best Actor, Best Supporting Actress and Best Supporting Actor respectively, while Spielberg is in the running for Best Director.
Click to continue reading Lincoln Leads Oscar Nominations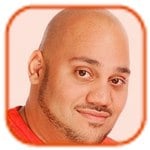 Posted by Andru Edwards Categories: 20th Century Fox, Buena Vista, Columbia Pictures, Fox Searchlight, Sony, Universal, Weinstein Company, Action, Adaptation, Adventure, Biopics, Drama, Foreign, Independent, Music, Musicals, Mystery, Period, Political, Romance, Sequels, Comedy, Thrillers, Awards, New Releases,
Lincoln leads the Golden Globe 2013 nominations with seven nods. Steven Spielberg's biopic about former President Abraham Lincoln is up for a host of top prizes including Best Drama, Best Director, Best Actor for Daniel Day-Lewis and Best Screenplay.
Quentin Tarantino's western flick Django Unchained and political drama Argo follow close behind with five nominations each. Critically-acclaimed films Zero Dark Thirty, Les Miserables and Silver Linings Playbook each received four nods.
With three nominations are Life of Pi, dark cult drama The Master and heart-warming British comedy Salmon Fishing in the Yemen. The great Dames of British film, Judi Dench, Maggie Smith and Helen Mirren, all have acting nods for The Best Exotic Marigold Hotel, Quartet and Hitchcock respectively.
Surprises include Nicole Kidman's Best Supporting Actress nomination for The Paperboy and John Hawkes and Helen Hunt being up for Best Actor and Best Supporting Actress for their performances in The Sessions.
Click to continue reading Lincoln Leads Golden Globe Nominations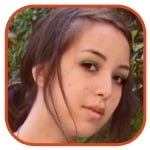 Posted by Robin Paulson Categories: 20th Century Fox, DreamWorks, Adaptation, Biopics, Drama, Period, Political, Casting, Celebrity Gossip, Upcoming Releases,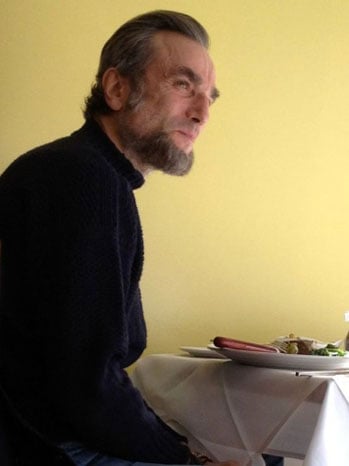 Daniel Day-Lewis has been hailed as the World's Greatest Actor, but that still doesn't necessarily stop some folks from nitpicking his performances - most recently of which is the tone of voice he opted for with his potrayal of Abraham Lincoln.
"I still don't like the sound of Daniel Day Lewis's Lincoln voice... It's flat, undistinctive, unimpressive... It's hard to describe what I was looking to hear, but this isn't it. And I dearly love the voices that Lewis has given us over the years. The fault, of course, is [Steven] Spielberg's -- he didn't push hard enough, he let well enough alone," wrote Hollywood Elsewhere blogger Jeffrey Wells.
Wells isn't the only one to raise an eyebrow over Day-Lewis' decision for a high-pitched voice in Spielberg's Lincoln, which is perhaps what prompted the actor to defend his decision:
Click to continue reading Daniel Day-Lewis Explains His Lincoln Voice
Read More

| Huffington Post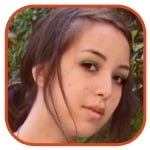 Posted by Robin Paulson Categories: Independent, Celebrity Gossip, Celebrity Controversy,
Transformers star Shia LaBeouf has denounced the Hollywood studio system.
Explaining his efforts to steer his career towards more independent films, LaBeouf - who is set to star in the upcoming Lars Von Trier film Nymphomaniac - has slammed what he believes is an inability to be creative in the big-budgeted film environment.
"There's no room for being a visionary in the studio system. It literally cannot exist. You give Terrence Malick a movie like Transformers, and he's f****d. There's no way for him to exist in that world," he said.
LaBeouf did admit, however, to regretting his negative comments on Indiana Jones and the Kingdom of the Crystal Skull (which prompted his co-star Harrison ford to call him an idiot): "He [Steven Spielberg] told me there's a time to be a human being and have an opinion, and there's a time to sell cars. It brought me freedom, but it also killed my spirits because this was a dude I looked up to like a sensei."
Read More

| The Hollywood Reporter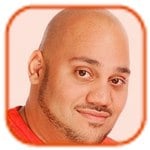 Posted by Andru Edwards Categories: HDTV, Home Entertainment, Movies,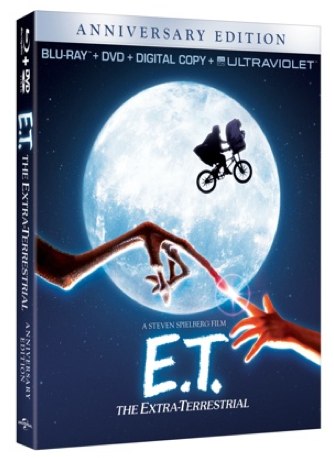 One movie that we've been waiting to see in high-definition is E.T.: The Extra-Terrestrial, and we'll finally have the opportunity to watch it on Blu-ray when it's released on October 9. The 30-year Anniversary Edition includes the Blu-ray, DVD, Digital Copy, and Ultraviolet editions all in one package, along with hours of extras. If you wanna get even more extravagant and nostalgic about it, you can opt for the Spaceship Limited Edition, which sees the movie packed in a replica of the E.T. spaceship, which plays the infamous movie score when opened. The disc-only version can be pre-ordered on Amazon for $17.96 (49% off,) while the more elaborate Spaceship Limited Edition will go for $139. You can check out a video of that one after the break. Either way, get ready to phone home while snacking on some Reese's Pieces.
Click to continue reading E.T.: The Extra-Terrestrial finally coming to Blu-ray on October 9
Read More

| E.T. Blu-ray on Amazon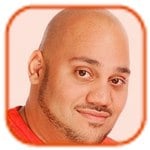 Posted by Andru Edwards Categories: Movies, Television, Child Stars, Kind Acts, Parties,
Steven Spielberg felt "like a little kid" when he met Lindsay Lohan for the first time on Saturday night.
The director was very excited to speak to the actress when he stopped off at her table during the 98th Annual White House Correspondents' Association dinner in Washington D.C. After being introduced to the actress, he said, "I feel like a kid, because I'm so excited to meet you."
Lindsay enjoyed chatting to Diane Keaton at the dinner - which was also attended by Kim Kardashian and her mother Kris Jenner, Elle MacPherson, Josh Hutcherson, Mary J. Blige, Goldie Hawn and Eva Longoria - and George Clooney also said hi to the blonde star.
The 25-year-old beauty - who is infamous for her legal and drug problems - attended the event with Fox News anchor Greta Van Susteren, who revealed Lindsay is "passionate" about her acting career.
Click to continue reading Steven Spielberg Was 'So Excited' to meet Lindsay Lohan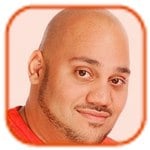 Posted by Andru Edwards Categories: Columbia Pictures, Paramount, Action, Adaptation, Adventure, Animation, Family, Sequels, Filmmaking, Rumors, Scripts, Upcoming Releases,
Peter Jackson will direct the Tintin sequel.
Steven Spielberg revealed the Lord of the Rings helmer will be in charge of the second Tintin movie after the pair struck a deal before the first installment of the animated project.
"Peter [Jackson]'s doing it. I wanted to do it, but Peter has to because we made a deal. I said, 'I'll direct the first one, you direct the second one.' And Peter, of course, is going to do it right after he finishes photography on The Hobbit. He'll go right into the 31, 21 days of performance capture. We're not telling the world what books we're basing the second movie on yet," Spielberg said.
Despite Steven refusing to reveal which tomes will be used on the second Tintin movie, producer Kathleen Kennedy recently hinted The Calculus Affair is a strong possibility.
Click to continue reading Peter Jackson to Direct Tintin Sequel
© Gear Live Inc. – User-posted content, unless source is quoted, is licensed under a Creative Commons Public Domain License. Gear Live graphics, logos, designs, page headers, button icons, videos, articles, blogs, forums, scripts and other service names are the trademarks of Gear Live Inc.