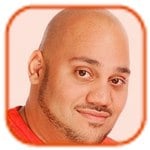 Posted by Andru Edwards Categories: Apple,
Little did a small group of fans know that declaring "Steve Jobs Day" on Oct. 14 would have such a potential impact.
With Apple's announcement of former chief executive Steve Jobs' death at 56, the declaration of Steve Jobs Day - the day that the iPhone 4S goes on sale - has taken on additional poignancy. And the Facebook page dedicated to the event has become one of the first online memorials in the wake of Jobs' passing, besides Twitter, where the "RIP Steve Jobs" hashtag has dominated the online medium.
"We admire his work," reads the Steve Jobs Day Web site. "We've embraced his vision. And we love what he's brought to the world. Let'd take a day to honor the man himself and say thank you. Everyone around the world is invited to participate – in real life, Facebook, Twitter, and here."
Click to continue reading Will 'Steve Jobs Day' become a permanent memorial?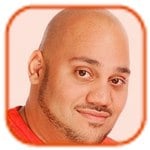 Posted by Andru Edwards Categories: Apple, Editorial,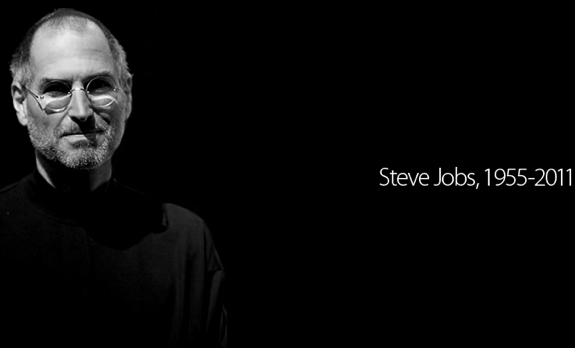 The family of former Apple chief executive Steve Jobs said that he died "peacefully" on Wednesday, surrounded by his family. A memorial Web site will be posted.
Jobs passed away at the age of 56. Jobs is survived by his wife Laurene and two children, as well as a daughter from a previous relationship.
On August 24, Jobs stepped down, stating that he could no longer meet his duties and expectations as Apple's chief executive. Jobs was diagnosed with and treated for a rare type of pancreatic cancer in 2004, but he said the 2009 absence was not a resurgence of that cancer. He took a medical leave of absence in January.
In a statement, Jobs' family said he died peacefully.
Click to continue reading Steve Jobs died peacefully, according to family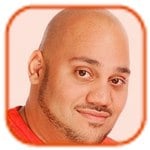 Posted by Andru Edwards Categories: Apple, Editorial,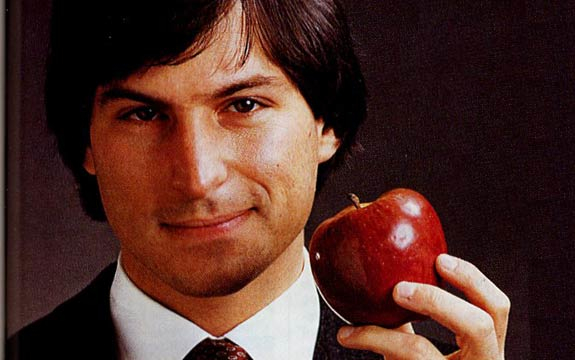 October 5, 2011 will go down as one of the most bittersweet moments in technology history. Apple chief executive Steve Jobs passed away at 56, a sad end to a magnificent careeer.
Jobs wowed us. The man is the Walt Disney of the technology space – funny, in a way, as he's also Disney's largest shareholder. Apple, Pixar, Disney – three technology icons synonymous with magic.
I can't claim to have known Jobs personally. What I, and we, have seen of him, has been in carefully managed stage appearances over the years, with Jobs rolling out product after product that defined and launched industries, and prompted countless imitations. The Chinese even copied Apple's stores.
I remember how incredibly annoyed I was at Computex, wandering the halls and seeing row after row of candy-colored hardware, virtually everything that you could think of. I remember complaining to the guy who was on the stool next to mine at the hotel bar. Seriously, I said, is this the future? Watermelon-colored computers? And this Taiwanese guy, not even in technology, said something that's stuck with me: "Only until Apple invents whatever's next."
Click to continue reading The influence of Steve Jobs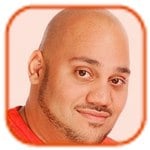 Posted by Andru Edwards Categories: Apple, Corporate News,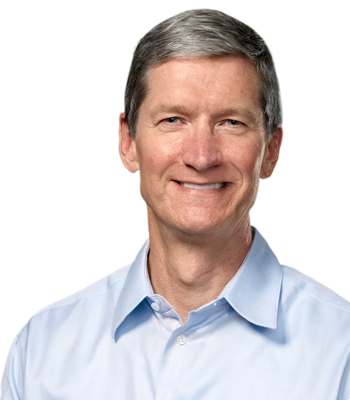 Former Apple CEO Steve Jobs died Wednesday at the age of 56. Jobs' successor, Tim Cook, delivered the sad news in an email to Apple employees, referring to Jobs a "visionary and creative genius."
Here's the full text of the note:
Team,
I have some very sad news to share with all of you. Steve passed away earlier today.
Apple has lost a visionary and creative genius, and the world has lost an amazing human being. Those of us who have been fortunate enough to know and work with Steve have lost a dear friend and an inspiring mentor. Steve leaves behind a company that only he could have built, and his spirit will forever be the foundation of Apple.
Click to continue reading Tim Cook sends memo to Apple workers about passing of Steve Jobs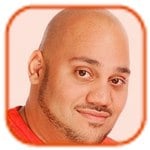 Posted by Andru Edwards Categories: Apple,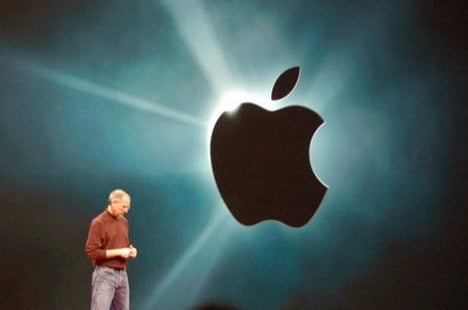 We are deeply saddened to report that Steve Jobs, the man who revolutionized Apple, and by extension, the way we interact with technology, has died. Steve took a medical leave of absence from Apple this past January, and then resigned as CEO just recently. His incredible vision and leadership will be missed by many. If you'd like to send thoughts, memories, or condolences, you can email rememberingsteve@apple.com.
You can pre-order the only authorized Steve Jobs biography on Amazon now. It should be an amazing read.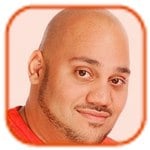 Posted by Andru Edwards Categories: Apple, Corporate News, Internet,

Steve Jobs might be alive and kicking, but those responsible for posting a Twitter message suggesting otherwise have suddenly found a new death on their hands to talk about: The death of their Web show's affiliation with CBSNews.com.
The Twitter account for the web show "What's Trending" was responsible for the Friday Twitter message: "Reports say that Steve Jobs has passed away. Stay tuned for more updates." The problem? Jobs sure wasn't dead.
The show attempted to cover its bases by disavowing the death report minutes later, but armies of users retweeting the update had already cast the unconfirmed report out into cyberspace. And CBS was left to mop up the egg on its face–even though What's Trending shares no newsgathering partnership with the company, plenty of news reports started to attribute the erroneous tweet to, "a CBS Twitter account."
Click to continue reading Steve Jobs death tweet results in What's Trending's CBS deal dying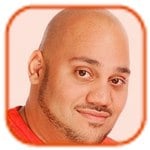 Posted by Andru Edwards Categories: Apple, Editorial, Features, Rumors,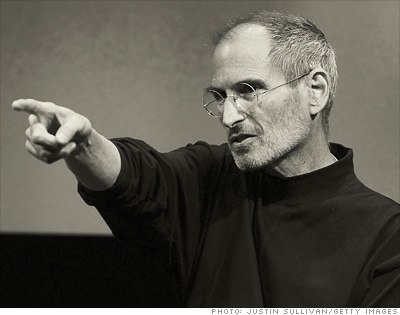 A story broke late yesterday about Steve Jobs being seen attending the Stanford Cancer Center in Palo Alto, California, the same center where actor Patrick Swayze sought treatment before his death. The source: The National Enquirer.
Given the source, the claim is questionable, though the Enquirer has been right about matters surrounding secretive public figures before (as former presidential candidate John Edwards can attest). Radar Online says it has confirmed the story, but it didn't say how.
Given that we know Jobs is currently on medical leave from Apple, and that he's had cancer before, the report that Jobs may be seeking treatment at a cancer center isn't surprising. The Enquirer even has photos of what it says is Jobs, supposedly looking extremely thin. A few sites have posted some of the photos, though it's hard to tell how thin the person is, or if he's just wearing baggy clothing.
The Enquirer report takes some big leaps, however, on the scant evidence. Enlisting two doctors, who have never even met Jobs, to make a diagnosis based on what's in the photos, the Enquirer says Jobs may have lost large portion of his muscle mass and probably has just "weeks to live."
Click to continue reading Are the Steve Jobs death watch fears unwarranted?
© Gear Live Inc. – User-posted content, unless source is quoted, is licensed under a Creative Commons Public Domain License. Gear Live graphics, logos, designs, page headers, button icons, videos, articles, blogs, forums, scripts and other service names are the trademarks of Gear Live Inc.