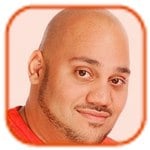 Posted by Andru Edwards Categories: Features, PC, Video Games, Videocasts,
I bring you a unique first-look at the Alienware Steam Machine in this episode! The Alienware Steam Machine ships with the Steam Controller, and aims to bring the PC gaming experience into the living room with a small form factor that maintains the upgradability of a typical PC. Running SteamOS, the Steam Machine boots right into Steam, ready to play your downloaded games. What's more, it can even stream Steam titles from your PC on the same home network (necessary, because SteamOS isn't optimized to play all of the titles available on Steam.)
Being that the Alienware Steam Machine looks to mimic the game console experience, you only get the Steam Controller, no keyboard or mouse. You can also use Xbox 360 controllers wirelessly, as well as Xbox One controllers when connected directly to the Steam Machine by USB.
You can order the Alienware Steam Machine now.
Don't forget to subscribe to Gear Live's YouTube channel, and also--we are giving away awesome perks for our Patreon backers - thanks for your support!
Click to continue reading Unboxing Live 180: Alienware Steam Machine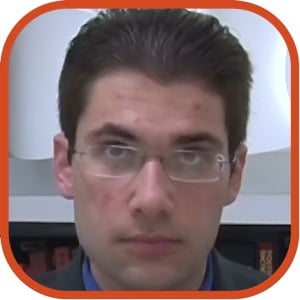 Posted by Ariel Levin-Waldman Categories: Action, Features, Reviews, Role Playing Games,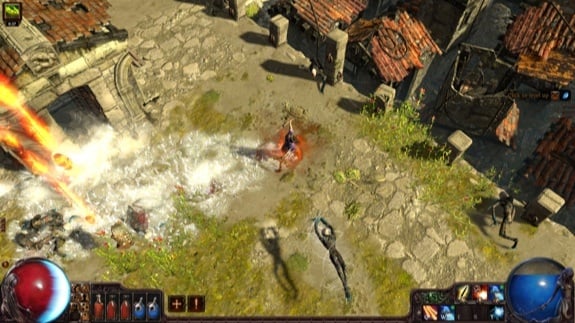 I'll be the first to admit that I am not a hardcore gamer. Ok, that's false, many people have said that first, but the point stands. I can never keep track of the differences between core and hardcore and pro gamer and who is playing what. But when I look at my steam account and see that I managed to log triple digit hours in some of those things I don't know if I can say I'm casual either. In fact, there is only one thing I can say with certainty about video games:
I like the free ones.
The majority of the games in my steam library were free. Metro 2033? Free promotional. Red Orchestra? Free steam weekend. And now another, Path of Exile. Another freebie, and at 132 hours it takes second place for play time in my library next to Civilization 5. That one I bought the hard way.
Its one of the expanding genre of free to play MMOs on the market these days and it ranks at the fifth most popular freebie on steam with a pretty solid community rating. Metascore 85/100 is nothing to sneeze at. It got glowing reviews from Gamespot and IGN. It has five million players. I'm willing to bet some of you reading this have that icon on your desktop right now.
Now I'm going to tell you about my experiences with it after 132 hours.
Click to continue reading Path of Exile review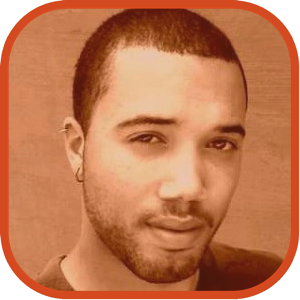 Posted by John Kilhefner Categories: CAPCOM, Fighting, PC, PlayStation 3, PlayStation Network, Survival Horror,

Capcom has some major Steam and PSN discounts for you! First, on PSN, you'll find discounts on Street Fighter 3: Third Strike Online Edition, discounted to $7.34 for PS Plus members and $10.49 for regular members, and Resident Evil 4 HD, discounted to $9.79 for PS Plus members and $13.99 for regular members.
Over at Steam, the discounts cover most of the Capcom library and go as low as 50 percent off. Street Fighter IV: Arcade Edition, for instance, is marked down from $39.99 to $19.99.
Read More

| Capcom Unity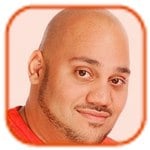 Posted by Andru Edwards Categories: PC / Laptop, Software, Video Games,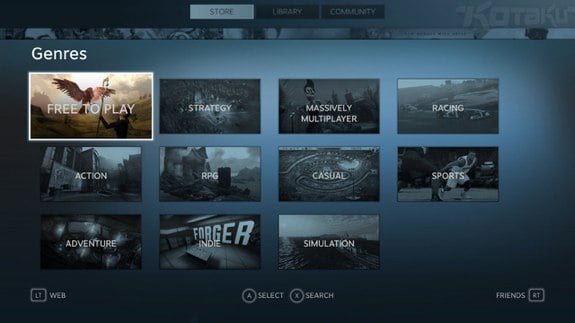 Steam Big Picture Mode has arrived, bringing a long-awaited Steam interface to the television. You'll need to have a PC connected to your television to take advantage of the software while we wait with hope for a dedicated Steam game console. Steam Picture Mode offers users all the same features that they're used to--playing games, buying games, and the like. There's also a built-in web browser, and all-new controller input support. This is all about bringing the Steam experience into the living room, where people prefer playing games. This is PC-only for now, but the Mac version should be arriving soon.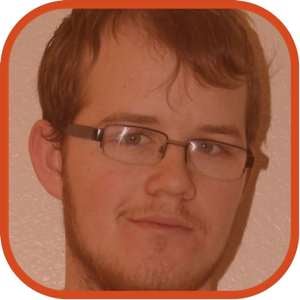 Posted by John Ball Categories: Portable/Mobile,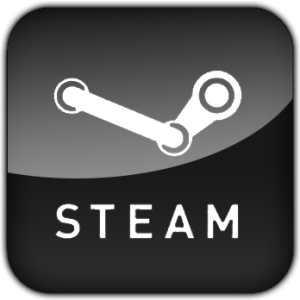 Last week, as some know, Valve released its mobile steam app for the App Store and Android Marketplace in beta mode. Now, it's open and available to all. Go pick up the Steam app today from either store for free if you want to give it a try.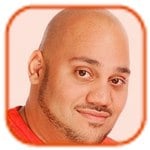 Posted by Andru Edwards Categories: Accessories, Displays, HDTV, Hot Deals, PC / Laptop, Portable Audio / Video, Storage, Video Games,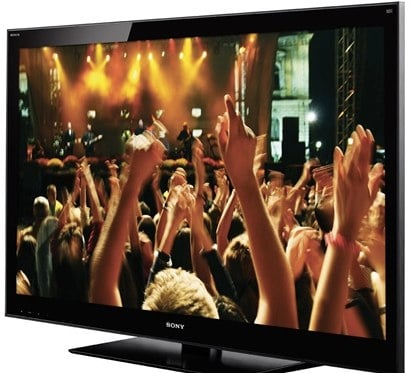 We've got your latest list of items that fall under the best tech Deals of the Day for you, separated out into laptops, desktops, monitors, gaming, and home entertainment. The laptop deals are right here, but be sure to click through to get a look at all the rest of what we determined to be today's top 10 deals in tech, including that Sony BRAVIA 3D HDTV up there!
Laptops
Don't forget, if you're looking for other deals, be sure to check out our Newegg Promo Code thread. Oh, and if you're on Twitter, be sure to follow @TechPromos for the latest deals, or you can Like TechPromos on Facebook.
Click to continue reading Top 10 Tech Deals of the Day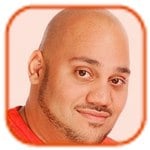 Posted by Andru Edwards Categories: First Person Shooters, PC, PlayStation 3, Puzzle, Reviews, Xbox 360,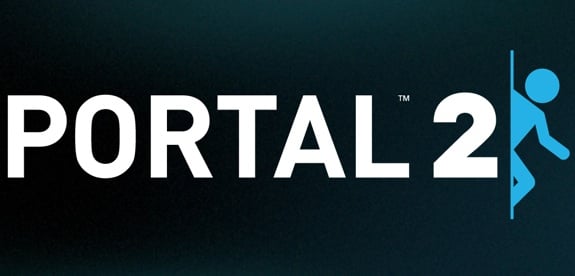 Innovation in video games is terrific—sometimes. But with certain ideas and series, particularly the simplest ones, the smartest thing to do can be to just expand and build on the concept but not change it very much. That's the choice Valve Software has made with Portal 2, the ravenously awaited sequel to the addictive and brain-twisting 2007 first-person puzzler. Judging from our initial half-day with the game, Valve has chosen wisely.
The original Portal, first released as part of the Orange Box collection, was maddening because it was so straightforward, and delightful because of its rampant dementedness. As a test subject trapped in the Aperture Science building, you were armed only with a gun that could create up two dimensional portals: shoot a blue one, shoot an orange one, then run through one to emerge from the other. Strategy and physics played key roles as you struggled to discover what happened to the all the office workers, evade turret fire and pits of foul-looking liquid, and determine what the nature was of the teasing and tormenting computer (the Genetic Lifeform and Disk Operating System, or GLaDOS) that made jokes at your expense every 30 seconds.
Portal succeeded because its formula was both hard to screw up but easy to love. It was both rigorously adult (some of the levels were hard, and many of the bonus boards all but impossible), and yet faultlessly cute (who can forget the baby-voiced android weapons, or the Weighted Companion Cube emblazoned on all six sides with hearts). This meant that anyone of any age could play it, and because it required just a handful of keys or buttons (far fewer than the average shooter), you didn't even need to be an experienced gamer. As if realizing this, Valve even structured the game to provide to provide its own fully integrated tutorial so you could master tricky concepts without being aware you were learning everything.
In fact, the most commonly cited problem with the game was that it was too short: Nineteen levels and it was done. For years, people have been crying out for more levels and more snappy wit—and with Portal 2, that is what Valve has almost exclusively provided.
Click to continue reading Portal 2 review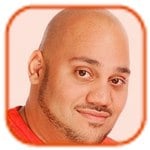 Posted by Andru Edwards Categories: Konami, PC,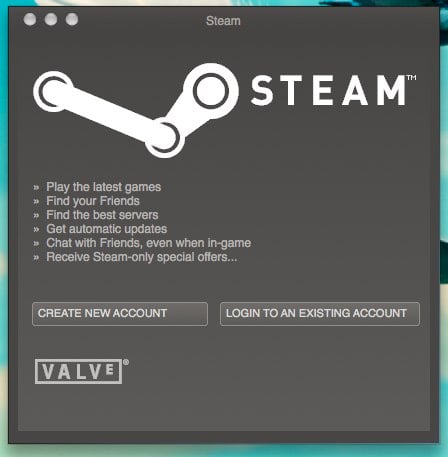 That's right - you can now finally download Steam for Mac! In case you weren't aware, Steam will basically do more for Mac gaming than anything any other company, including Apple, has ever done. Go ahead and get to downloading now. Oh, and if you've never tried Portal, there's never been a better time to do it.

Posted by Alex Lifschitz Categories: Accessories, Culture, Features, Music, Nintendo, Sony,
As I write this, I am squeezed into a coach seat on a 12 hour flight from an undisclosed location in the middle east to New York City. Once I get done with this, I have another 6-hour jaunt to Los Angeles, and the memory of my last 2-hour flight here fades with every drop of overpriced airline beer. In these trying times, a man needs to keep entertained. My DS is charged, but alas, I have completed Castlevania already.
There are three - no, four crying infants on board. The man to my left has clearly not showered since the Reagan administration. If I don't survive, let me leave you with these thoughts of what could have been, if only I had taken this frightening possibility into deeper consideration.
Hit the jump for my last coherent thoughts before the chilling onset of complete madness.
Click to continue reading Gaming gear I wish I had on this 12-hour flight

Posted by Alex Lifschitz Categories: Features, First Person Shooters, PC,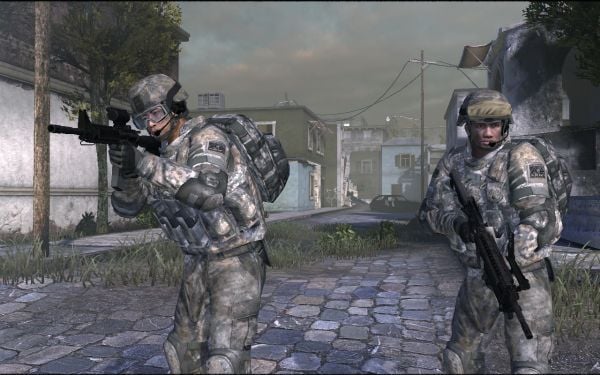 Anyone familiar with military gaming (or anyone as cheap as I am) already knows about America's Army, the PC FPS developed by the United States military as an outreach program for the young'uns. It's paid for by the guv'mint and completely free of charge to anybody who wants to play it (as any good PR campaign would be), and the folks behind the game let me get some hands-on time with the newest incarnation, America's Army 3, at GDC 2009 in San Francisco. Hit the jump for some of the things you can expect from the world's most realistic military shooter.
Click to continue reading GDC 2009: Hands-On with America's Army 3
© Gear Live Inc. – User-posted content, unless source is quoted, is licensed under a Creative Commons Public Domain License. Gear Live graphics, logos, designs, page headers, button icons, videos, articles, blogs, forums, scripts and other service names are the trademarks of Gear Live Inc.