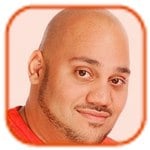 Posted by Andru Edwards Categories: Television, Marvel Comics,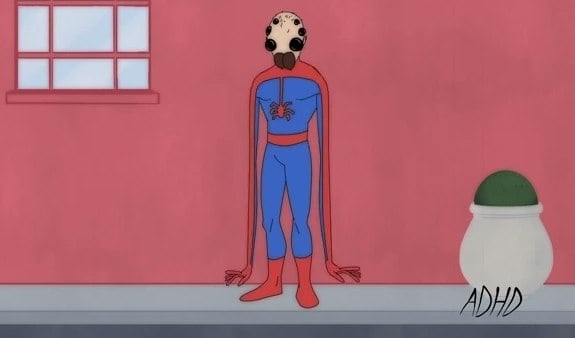 Look, Peter Parker may be a wimpy nerd and not so superhero-like, but just be glad that the majority of his spider powers are internal. Scientifically-accurate Spider-Man is an alternate take on what the spiderfication of Mr. Parker could have looked like if were moer true to form. You know, stuff like extra eyes, a bunch of hair, and webbing coming out of a different orifice. Check out the video below for a hilarious look at Scientifically-accurate Spider-Man. Just put the kids to bed first.
Click to continue reading Scientifically-accurate Spider-Man is gross [Video!]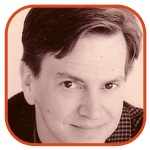 Posted by Tom Mason Categories: Editorials, Marvel Comics,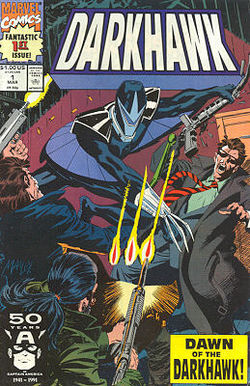 If you've ever wanted to learn how to write comics from a guy that actually writes comics professionally and whose credits include "Spider-Man Editor," then there's a workshop just for you.
My pal Danny Fingeroth (who's the VP of Education at the Museum of Comic And Cartoon Art - aka MoCCA - in NY) is starting up a new session of his 6-part interactive online workshop called Writing Comics And Graphic Novels. The once-a-week course will start on November 5th and run 'til December 17th for two hours each session.
The great thing about an online course is that you can take it from anywhere in the world as long as you pay attention to the time zone!
From start to finish, Danny will teach you "how to develop your story from initial idea to finished script. Story and character development are covered, as well as script creation. Other topics will include finding the right artist to draw your story and navigating the ever-changing state of the world of comics publishing."
Click to continue reading Danny Fingeroth: Writing Comic Books & Graphic Novels
Read More

| Danny Fingeroth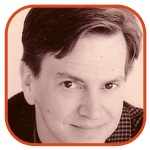 Posted by Tom Mason Categories: Conventions, Editorials, Reviews, Independent, Marvel Comics,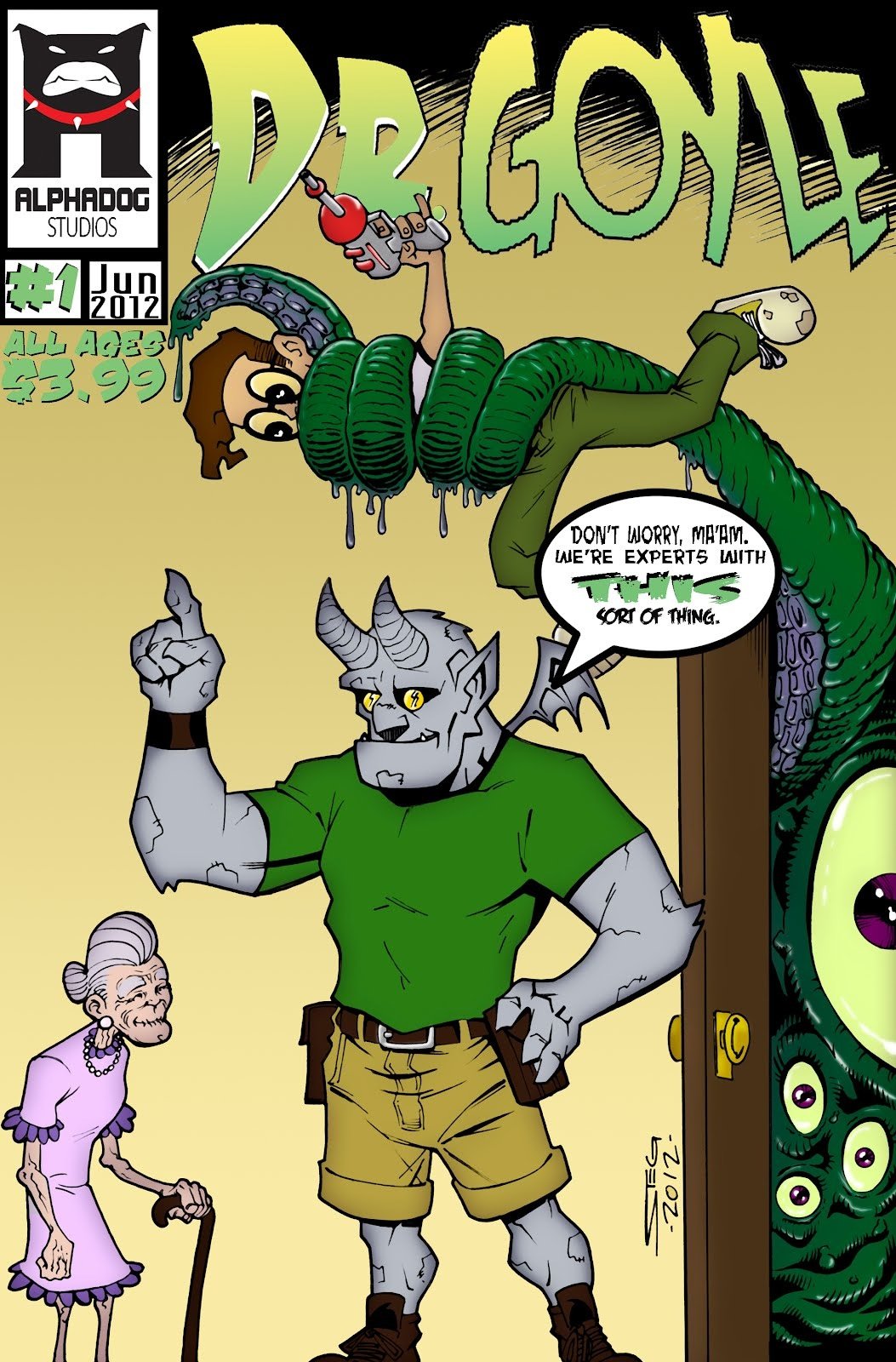 If you're at C2E2 this weekend, I hope you're having a great time. And if you're not at C2E2, what's your problem, buddy?
This is the weekend that I close out a lot of tabs and polish off some links that have been in my inbox for a couple of weeks. But if you haven't caught these stories yet, that makes them new, right?
Daniel Best has been on fire lately with his posts on Gary Friedrich and the Archie Comics lawsuits. He's got another good one up now - a look at the behind-the-scenes backstabbery and finger-pointing surrounding the Spider-Man musical.
I like this political cartoon by Monte Wolverton.
Creator/writer/artist Howard Tayler (Schlock Mercenary) talks about writing, especially sub-plots, and he illustrates his points with comic strips.
Click to continue reading Weekend Reading: Spider-Man, Steve Gerber, John Scalzi and Dr. Goyle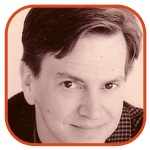 Posted by Tom Mason Categories: Editorials, Television, Marvel Comics,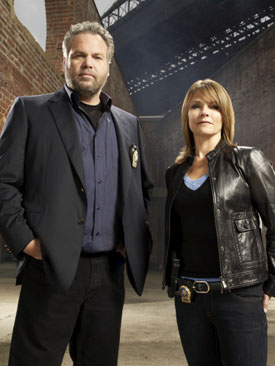 You didn't think Law & Order producer Dick Wolf and his writers would let this one get away, did you?
Famous for taking criminal cases from the news and twisting them in new, dramatic ways, the gang at Law & Order: Criminal Intent have tickets to the new Spider-Man on Broadway musical debacle.
Spider-Man: Turn Off The Dark is the long-troubled show that has been criticized by the usual theater crowd, theater critics and fans that have seen it. The play has been plagued by problems: injuries to the cast, effects that don't work, a story that makes no sense and bears little resemblance to the classic source material, and delays that have pushed the official opening farther and farther away.
According to press reports, the Marvel Comics' Spider-Man: Turn Off The Dark-inspired episode is about a "high-flying, fast-crashing show called Icarus" (see what they did there?) where an actor is killed during the production, the director is a high-strung born-again drunk and the composer is a bi-sexual rock star.
Click to continue reading Law & Order: Spider-Man Musical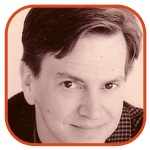 Posted by Tom Mason Categories: Editorials, Interviews, Movies, Reviews, Television, Dark Horse Comics, DC Comics, Image Comics, Marvel Comics,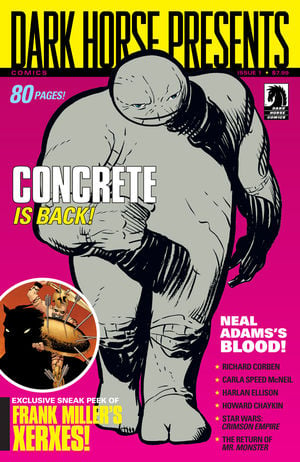 You can't beat the power of the hammer. There's a new Thor trailer floating around that feels much more impressive than the earlier Fortress of Solitude one. I'm liking it more and more, even if the big battle in the desert town looks very movie set-ish.
Now let's read some stuff...
Chaykin: Here's an interview with one of my favorite creators, Howard Chaykin, talking about his upcoming work at Dark Horse.

Chew: Marc-Oliver Frisch at Comics Beat tackles John Layman to the ground and asks him lots of questions about food, comics and work-for-hire.

Smart: I wanted to conduct an interview with Darryl Cunningham, but he's so smart that it would only serve to point out how not-smart I am. Fortunately, Tom Spurgeon at The Comics Reporter is a smarty and he landed an excellent interview with the creator of Psychiatric Tales.

Batman: The Pullbox talks to my old friend, the comics historian Peter Sanderson. Subject: The Batman TV series from 1966.
Click to continue reading Weekend Reading: Chaykin, Layman, Cunningham & Batman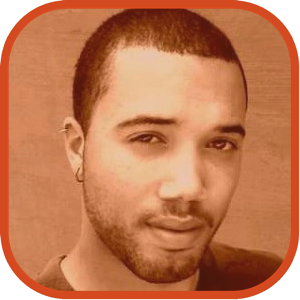 Posted by John Kilhefner Categories: Movies,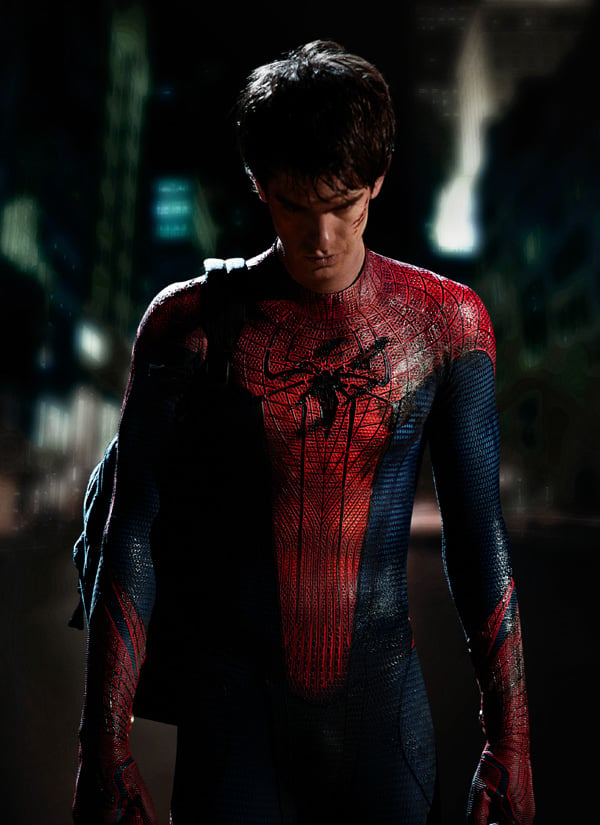 The decision to reboot the Spider-Man film franchise has sent fanboys into a frenzy of questions and excitement - both good and bad. Casting Andrew Garfield seemed questionable, until his Golden Globes nominated performance as Mark Zuckerberg's friend and Facebook business partner, Eduardo Saverin, in The Social Network. Aside from a few casting decisions, no info on the plot or thematic direction of the rebooted Spider-Man has surfaced. Instead, a couple of new images showcasing Garfield donning the Spidey suit hit the internet just a little while ago, and perhaps hold clues as to the direction of the film.
The dark noir look of the image suggests a grittier Spider-Man film. Also, note the scratches on Parker's face and his intense look of determination and/or regret; this could hint at Spidey's inner struggle of balancing power with responsibility after his uncle's murder. The sleekness of the new Spidey suit could also mean the movie will reference Ultimate Spider-Man storylines.
What do you think of the new suit? Does Andrew Garfield do it justice, or should he stick to suing successful internet companies? Let us know what you think below.
Read More

| FilmCrunch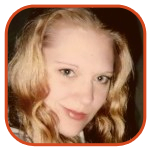 Posted by K.C. Morgan Categories: Music,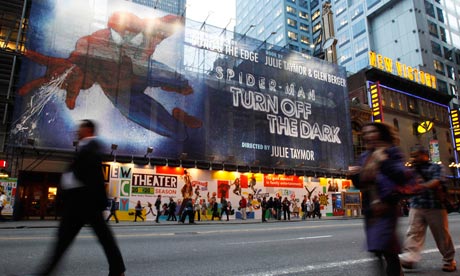 Ill-fated just doesn't seem strong enough language to describe the series of troubles that have plagued the Broadway version of one of Marvel's most successful franchises.
Spider-Man: Turn Off the Dark has been repeatedly delayed, run far over-budget and suffered a series of catastrophes that left some cast members injured. Now, the production has a new problem: Actress Natalie Mendoza has walked away.
Mendoza -- who played Arachne, an evil love interest to the spandex-clad hero -- recently suffered a concussion during last month's preview performance, and now she says she will not stay with the production. "It has been a difficult decision to make, but I regret that I am unable to continue on Spider-Man as I recover from my injury," she offered in a statement.
Click to continue reading Broadway Spider-Man Plagued With More Troubles: Lead Actress Leaves
Read More

| Yahoo! News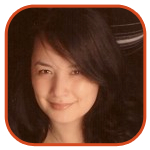 Posted by Veronica Santiago Categories: Columbia Pictures, Disney, New Line, Paramount, Sony, Universal, Warner Bros, Action, Adaptation, Adventure, Drama, Family, Romance, Science Fiction, Sequels, Comedy, Casting, Celeb News, Technology, Upcoming Releases,
The Muppets: If you enjoyed Jim Henson's characters in their popular "Bohemian Rhapsody" video, you'll probably love them in their new Muppet movie. James Bobin, a co-creator of Flight of the Conchords, has been tasked with helming the family-friendly project written by Jason Segel and Nicholas Stoller.
Click to continue reading Sequel News: Muppets, Chronicles of Riddick, Underworld and More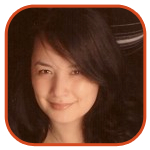 Posted by Veronica Santiago Categories: 20th Century Fox, Columbia Pictures, Paramount, Sony, Action, Adventure, Drama, Science Fiction, Sequels, Comedy,
Four Brothers: How do you follow a film like Four Brothers? Well, you apparently add another brother. Paramount is currently developing Five Brothers, a sequel to the 2005 entry. Details of the film are not known, but Mark Wahlberg has already expressed interest in returning.
Click to continue reading Sequel News: Four Brothers, Jurassic Park and More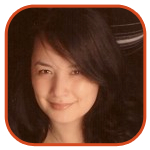 Posted by Veronica Santiago Categories: Columbia Pictures, Sony, Action, Adaptation, Adventure, Sequels, Scripts,
A sticky situation has just been wiped clean.
Spider-Man 4, already delayed to due to script disagreements, has just been scrapped altogether.
Even though a fourth Spidey film will be produced, neither Sam Raimi nor Tobey Maguire will be involved with the project. Columbia Pictures and Marvel Studios have chosen to reboot the series and bring the story back in time. The superhero will now experience his awkward high school years once again.
Click to continue reading Spider-Man 4 Canceled, Franchise Restarted
Read More

| MSNBC

© Gear Live Inc. – User-posted content, unless source is quoted, is licensed under a Creative Commons Public Domain License. Gear Live graphics, logos, designs, page headers, button icons, videos, articles, blogs, forums, scripts and other service names are the trademarks of Gear Live Inc.