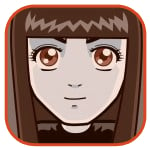 Posted by Sheila Franklin Categories: Corporate News, Science, Transportation,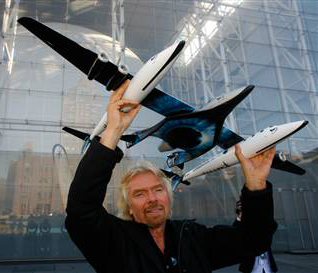 Richard Branson has partially moved on from inner space travel to the final frontier. The founder of Virgin Airlines and Galactic calls 2008 the "Year of the Spaceship." His White Knight mothership and spacecrafts were unveiled in Mojave, Ca. The project took about 4 years to complete and will house rich tourists. Designed by Burt Rutan, the project already has involved more than 250 budding astronauts that paid $200,000.00 or gave deposits to be the first to blast off for only 5 minutes about 62 miles above the planet.
Read More

| MSNBC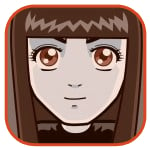 Posted by Sheila Franklin Categories: Misc. Tech, Science, Transportation,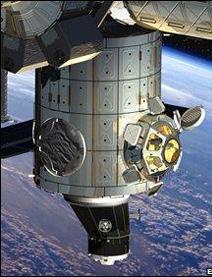 NASA has announced that the final flight of their shuttles will be May 31, 2010. It will be carrying spare parts for the ISS. One of the flights before that time will be taking up the 1.8 ton Cupola, a European-built structure that gives astronauts a 360º view of space. Going up December 10, 2009, the space agency believes that this will be an incredible outlet for pictures. Once the shuttle has been retired, European and Japanese ATVs and Russian Progress crafts will be doing all the flying. And there will always be the commercial vehicles for taking billionaires into the final frontier.
Read More

| BBC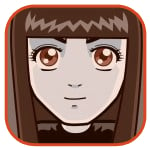 Posted by Sheila Franklin Categories: Design, Misc. Tech, Transportation,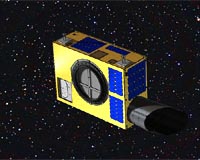 Canadian scientists have been hard at work building the planet's first space telescope that will detect both satellites and asteroids with continuous tracking. The NEOSSat (Near Earth Object Surveillance Satellite) cost $12 million to build, is only 15cm and weighs 65kg. It will be launched off other spacecraft and should improve surveillance of space objects as well as evil doers checking us out by satellite. Look for the the NEOSSat, which is funded by the Defence Research Development Canada (DRDC) and the Canadian Space Agency (CSA,) to take off in 2010.
Read More

| NEOSSat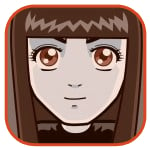 Posted by Sheila Franklin Categories: Science, Transportation,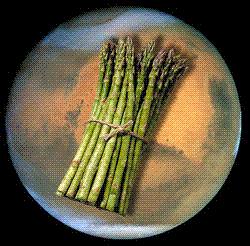 Now that the Phoenix Lander has found possible evidence of ice, scientists are even more optimistic now that they have taken soil samples that shows a high alkaline level. Sam Kounaves, lead investigator for the wet chemistry laboratory, claims "It is the type of soil you would probably have in your back yard, you know, alkaline. You might be able to grow asparagus in it really well ... it is very exciting."
The soil also showed traces of sodium, potassium, and magnesium, among other elements. We are not so sure it is all that exciting. How many people do you know that want to grow asparagus?
Read More

| Couriermail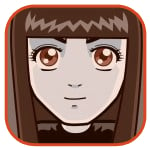 Posted by Sheila Franklin Categories: Editorial, Rumors, Science, Transportation,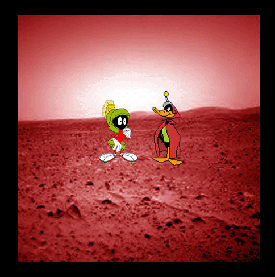 NASA believes that material found on Mars recently may really be ice. When images from the trench dubbed "Snow White 2" were received from the Phoenix Mars lander, scientists believed the white surface shown was either salt or ice clumps. Because many of them were gone the next day, the researchers ruled out the presence of salt, although the soil sample didn't yield evidence of water.
Because the Phoenix is undergoing adjustment to its software, it has been a bit lax in its duties. We suspect that when it gets going it will get right on it, unless those pesky Martians try to sabotage the project again before the 90 day time frame is complete.
Read More

| CNN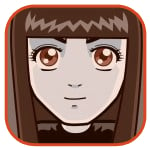 Posted by Sheila Franklin Categories: Editorial, Misc. Tech, Science, Transportation,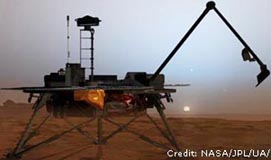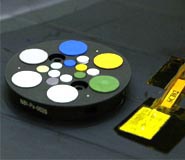 We are pretty sure by now that everyone is aware of NASA's Phoenix landing on Mars, but after looking at some early shots, we were amazed by the color. It seems that color-calibration targets, about the size of hockey pucks, have chips on them to determine exact hue that were designed by a University of Central Florida Physics and Astronomy Professor Dan Britt and two students. They also contain magnets that brush off excess dust. With those true colors revealed, researchers say they can help find out what makes up the terrain on the planet. We anxiously await the result that yes, there might have been someone up there at some time as evidenced by the possibility of water/ice.
Read More

| Mars Daily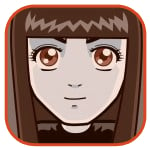 Posted by Sheila Franklin Categories: Misc. Tech, Science, Transportation,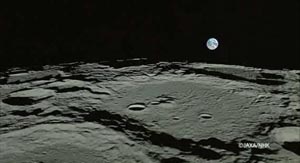 We do so many stories about what NASA is doing lately that we thought it only fair to show you what Japan is up to these days. JAXA (their NASA) and the National TV channel NHK launched a Canon HD video cam to shoot the moon. Check out the first images here. NHK plans to release a DVD of the videos and, from the look of things, more will be coming. After all, one can never get enough close-ups of space, can one?
Read More

| Akihabara News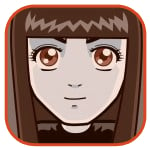 Posted by Sheila Franklin Categories: Internet, Science, Transportation,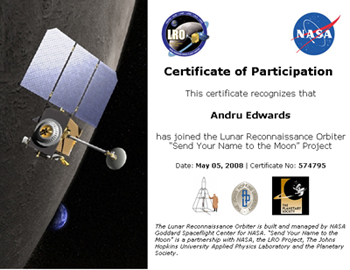 Want to go to the Moon, but can't afford the ticket? You and your buds, family members, and pets can be put on the Send Your Name to the Moon Website. After you enter your name, you will be added to a database. That will be put on a microchip integrated into a future moon-hopping spacecraft and orbit around Luna for years.You can even print a certificate of proof. The deadline for submissions is June 28.
Read More

| NASA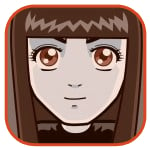 Posted by Sheila Franklin Categories: Editorial, Google, Internet, Science, Transportation,
When we saw Virgin founder Richard Branson on Craig Ferguson's show last night announcing his new project "Virgle" we knew it had to be an April Fool's Day Joke. Even Craig didn't believe it. Richard has supposedly teamed up with Google creators Larry Page and Sergey Brin to offer the first trip to Mars, one way, we might add, beginning in the next twenty years. While this proves that those who have money can do almost anything they want, you can check out the "official" site, take a test, send them a video and sign up to be a Virgle Pioneer, especially if you believe you can hang on for another hundred years.
Read More

| Virgle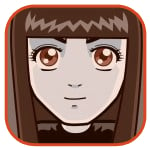 Posted by Sheila Franklin Categories: Corporate News, Science, Transportation,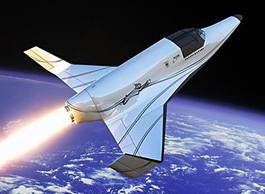 Look what may be in space by the year 2010. The Xcor Lynx is a two-seater that can handle suborbital flying and takes off on a regular runway. It has so far been tested up to about 37 miles over the planet. Intended as a glider on the return flight, it can also come back by engine. About the same size of a small private plane, Xcor Aerospace said that they may be funded by the Air Force Research Laboratory for R&D. Not the first to do this, SpaceShipTwo, in development by Richard Branson's Virgin Galactic, may begin test flights later this year on its commercial product.
Read More

| ABC News

© Gear Live Inc. – User-posted content, unless source is quoted, is licensed under a Creative Commons Public Domain License. Gear Live graphics, logos, designs, page headers, button icons, videos, articles, blogs, forums, scripts and other service names are the trademarks of Gear Live Inc.