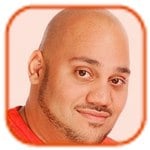 Posted by Andru Edwards Categories: Science,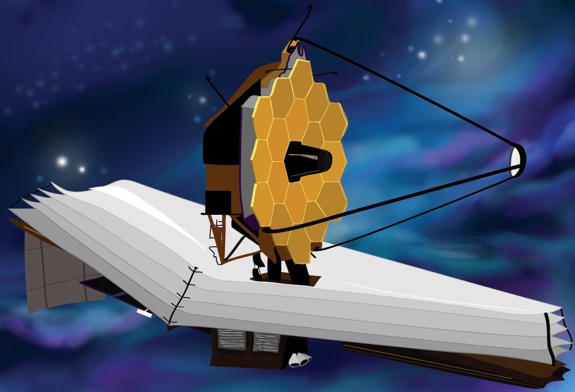 NASA's James Webb telescope, the successor to the Hubble, is on the chopping block. With the U.S. Congress arguing over fiscal matters, one of the things that may get cut is NASA's budget, with the expensive James Webb telescope potentially getting the ax. If that happens, a generation of scientific discoveries about the nature of the universe may need to be put on hold.
Right now the future of the Webb telescope, scheduled to launch in 2018, is uncertain. Congress is looking to cut costs, and NASA's budget could be cut by as much as $1.6 billion (or about nine percent of its overall budget). Such a big cut would certainly be the death knell for the Webb telescope, which has so far cost $3 billion but whose final price is expected to hit the $6.8-billion mark.
"The cost overruns are driven by a couple things," says Rick Howard, the program director of the James Webb Space Telescope at NASA. "We've had ten or so technologies that needed to work in order to have this kind of telescope—mirrors actuators, the sunshade. We've made great progress, but it's taken longer and it's been harder than we thought. We've had to invent new adhesives for carbon fiber because what we thought was the right chemical equation didn't work at all. Another source was inadequate early funding of reserves."
Click to continue reading NASA fighting to keep James Webb telescope alive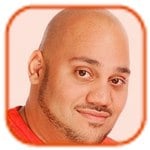 Posted by Andru Edwards Categories: Action, Adventure, E3, Nintendo, Nintendo 3DS, Portable/Mobile,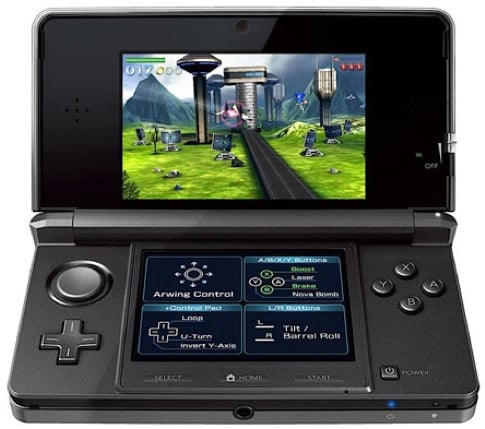 Nintendo has announced Star Fox 64 3D for the Nintendo 3DS portable. The game will support both analog movement, as well as supporting the Nintendo 3DS accelerometer, allowing you to simply tilt the console to fly throughout the vast levels. The other big feature touted is that you'll be able to see the faces of up to three other friends who you are playing multiplayer with, thanks to the Nintendo 3DS front camera. Each player will have a small box over their vehicle, where you can see exactly who is in control. Star Fox 64 3D will be available in September 2011 in the US.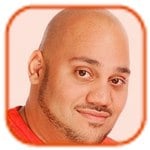 Posted by Andru Edwards Categories: Science, Transportation,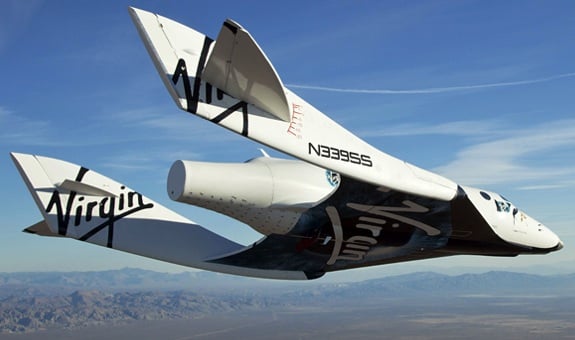 One of Richard Branson's Virgin Galactic spaceships on Wednesday completed a re-entry technique known as a "feather" configuration for the first time.
The SpaceShipTwo (SS2), known as the VSS Enterprise, has now completed seven solo flights since its December 2009 debut, but Wednesday's was the first that successfully tested out this re-entry procedure.
Virgin Galatic is Branson's commerical spaceflight program, which plans to take the average (albeit wealthy) tourist into space in the next two years.
The VSS Enterprise took off from a California runway this morning at 6:43am Pacific time attached to the WhiteKnight (WK2) carrier aircraft, the VMS Eve. The spaceship was controlled by Pete Siebold and Clint Nichols, test pilots from Scaled Composites, which designed and build the spacecrafts. Mark Stucky, Brian Maisler, and Brandon Inks manned the VMS Eve.
Click to continue reading Virgin Galactic SpaceShipTwo hits "feather" re-entry milestone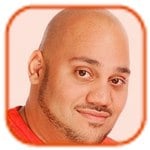 Posted by Andru Edwards Categories: Corporate News, Science,
NASA has launched an investigation after cocaine was discovered at Florida's Kennedy Space Center, according to reports.
A NASA spokesman told reporters on Tuesday that 4.2 grams of "a white powdery substance" was found last Monday at the NASA facility and tested positive for cocaine.
"Law enforcement personnel field tested the substance, which indicated a positive test for cocaine," Renee Juhans, an executive officer with the office, told CNN. "The substance is now at an accredited crime lab for further testing." She wouldn't comment on where in the facility the drug was found.
Click to continue reading Cocaine found at NASA Kennedy Space Center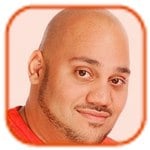 Posted by Andru Edwards Categories: Misc. Tech, Science, Videos,
The space shuttle Discovery undocked from the International Space Station for the last time this morning and started its two-day journey back to the Kennedy Space Center.
The shuttle fired its jets to separate from the ISS at 8:37am Eastern, NASA said. Discovery is scheduled to land at 11:58am on Wednesday; at this point, weather conditions are favorable.
Overall, the astronauts engaged in seven days, 23 hours, and 55 minutes worth of joint activities with the ISS crew. This is Discovery's 39th and final mission.
The crew received a special wake-up call at 3:23am this morning: the theme from "Star Trek" and a recorded message from actor William Shatner. "Space, the final frontier. These have been the voyages of the Space Shuttle Discovery. Her 30 year mission: To seek out new science. To build new outposts. To bring nations together on the final frontier. To boldly go, and do, what no spacecraft has done before," Shatner said.
Click to continue reading Discovery leaves International Space Station for the last time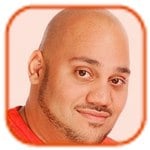 Posted by Andru Edwards Categories: Science,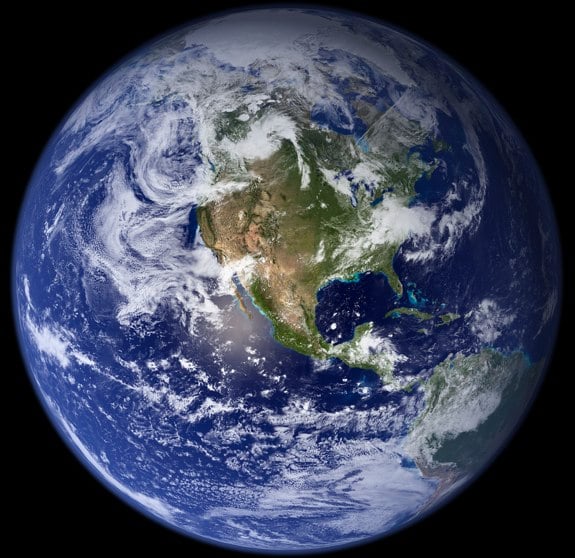 What you see above is the highest resolution picture ever taken of planet Earth, recently uploaded to Flickr by NASA's Goddard Space Flight Center. The images took months to piece together, using thousands of true-color images in an attempt to minimize cloud coverage in the final picture, providing a better view of the land masses.
This spectacular "blue marble" image is the most detailed true-color image of the entire Earth to date. Using a collection of satellite-based observations, scientists and visualizers stitched together months of observations of the land surface, oceans, sea ice, and clouds into a seamless, true-color mosaic of every square kilometer (.386 square mile) of our planet. These images are freely available to educators, scientists, museums, and the public. This record includes preview images and links to full resolution versions up to 21,600 pixels across.
You can see the images in larger resolution, as well as an alternate view, over on the Goddard Space Flight Center Flickr page.
Read More

| Flickr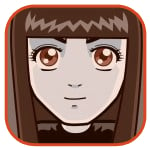 Posted by Sheila Franklin Categories: Science,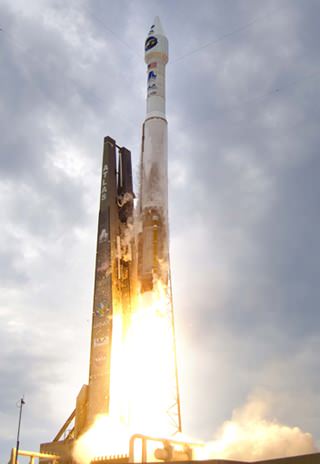 Although a space shuttle mission was canceled because of a hydrogen gas leak, NASA successfully launched its Lunar Reconnaissance Orbiter on an Atlas V rocket along with a Lunar Crater Observation and Sensing Satellite yesterday. Sent off at 5:32 p.m. ET, the LRO, scheduled to reach its destination June 23, has a mission is to look for potential landing sites for astronauts while the LCROSS will be looking for evidence of water on the moon's poles.
Read More

| NASA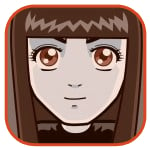 Posted by Sheila Franklin Categories: Science, Transportation,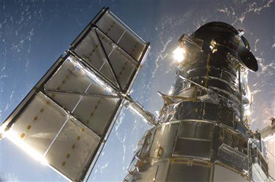 While we were all leading our mundane lives the past week, astronauts John Grunsfeld and Andrew Feustel spent 7 hours installing a new camera on the Hubble Telescope. This cam replaces one that was built in the 90s and is sensitive to infrared and ultraviolet light as well as the human eye's wavelengths. As we have previously mentioned, this is NASA's final trek that over an eleven day period includes replacing a key computer.
Read More

| Reuters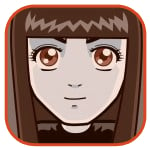 Posted by Sheila Franklin Categories: Science, Transportation,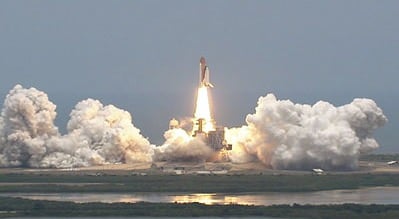 NASA/ESA's Hubble Space Telescope is about to receive its final upgrade, one that they hope means another 5 years of use. Atlantis and a crew of seven astronauts took off today, but it almost didn't happen. Hubble Huggers such as Fernando Ribeiro, who founded the site SaveTheHubble, were undoubtedly partially responsible. He collected about 5,500 signatures on a petition to reverse a decision by NASA to postpone a Hubble repair mission after the 2003 Columbia disaster. NASA credits the support as part of the reason it changed its mind.
Read More

| Space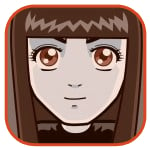 Posted by Sheila Franklin Categories: Science,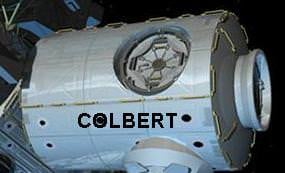 Remember how we told you to vote Colbert for the new ISS node? They may not select his name for the capsule, but NASA got so much hype that Expedition 14 and 15 astronaut Sunita "Suni" Williams is going to announce the winner on the show. Colbert had this to say about the hoopla surrounding his nomination, "I certainly hope NASA does the right thing. Just kidding, I hope they name it after me."
More than a million entries were received in total. Tune in to Comedy Central tonight at 11:30 p.m. EDT for the results.
Read More

| Information Week

© Gear Live Inc. – User-posted content, unless source is quoted, is licensed under a Creative Commons Public Domain License. Gear Live graphics, logos, designs, page headers, button icons, videos, articles, blogs, forums, scripts and other service names are the trademarks of Gear Live Inc.