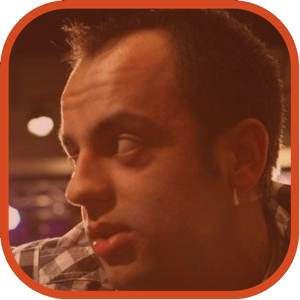 Posted by Andrey Malskiy Categories: Science,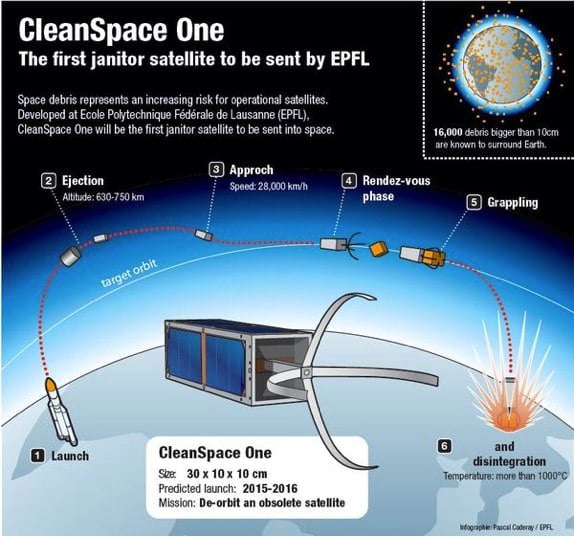 We've been hitting up space like a creeper hits up his Facebook crush. The thing is, a creeper leaves no traces of what they're doing, but that can't be said for our space explorations. Ever since our first trip, we've been leaving bits and pieces behind. Over the years, left untreated, this has become a problem. Now, the folks at the Swiss Space Center at EPFL (the Federal Institute for Technology in Lausanne) are looking to clean up with the development of satellites that have a case of OCD.
The Swiss team has designed a 'janitor' satellite, which will roam space and collect debris. As the satellites return to earth, the debris will be burned as it re-enters the atmosphere. CleanSpace One is a series of satellites that are set to launch within the next three to five years. Scientists are working on a claw-like feature that can grab debris that's traveling at speeds reaching 17,000 miles per hour. If this projects proves to be successful, an estimated 16,000 pieces of space junk could be removed.
Read More

| EPFL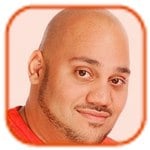 Posted by Andru Edwards Categories: Science,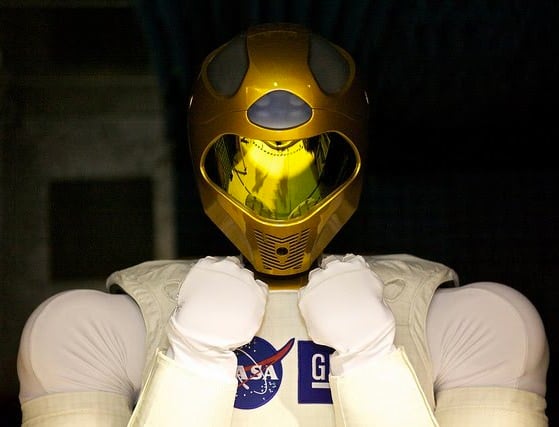 Coming in at three feet four inches and 330 pounds, it's Robonaut 2, NASA's humanoid robot. Six months after it was first delivered to the International Space Station by Space Shuttle Discovery, the robot has been powered on for the first time.
Robonaut 2, or R2, tweeted the progress of its first test from the @AstroRobonaut feed, operated by NASA's Joe Bibby, a multimedia specialist working out of Houston's Johnson Space Center, where R2's ground support is located.
"My power cable is plugged in and my status LEDs on my power backpack are on," Robonaut tweeted Monday morning.
Click to continue reading NASA fires up humanoid robot, Robonaut 2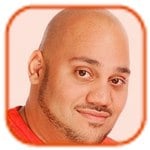 Posted by Andru Edwards Categories: Science,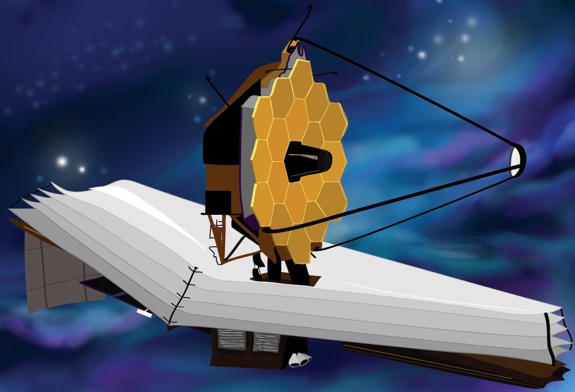 NASA's James Webb telescope, the successor to the Hubble, is on the chopping block. With the U.S. Congress arguing over fiscal matters, one of the things that may get cut is NASA's budget, with the expensive James Webb telescope potentially getting the ax. If that happens, a generation of scientific discoveries about the nature of the universe may need to be put on hold.
Right now the future of the Webb telescope, scheduled to launch in 2018, is uncertain. Congress is looking to cut costs, and NASA's budget could be cut by as much as $1.6 billion (or about nine percent of its overall budget). Such a big cut would certainly be the death knell for the Webb telescope, which has so far cost $3 billion but whose final price is expected to hit the $6.8-billion mark.
"The cost overruns are driven by a couple things," says Rick Howard, the program director of the James Webb Space Telescope at NASA. "We've had ten or so technologies that needed to work in order to have this kind of telescope—mirrors actuators, the sunshade. We've made great progress, but it's taken longer and it's been harder than we thought. We've had to invent new adhesives for carbon fiber because what we thought was the right chemical equation didn't work at all. Another source was inadequate early funding of reserves."
Click to continue reading NASA fighting to keep James Webb telescope alive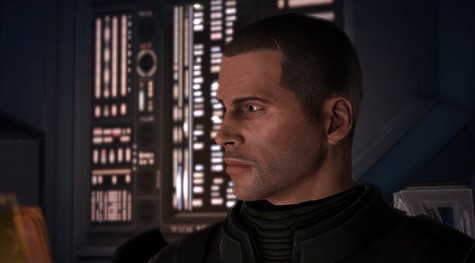 Not to rest on the laurels provided by Baulders Gate and Knights of the Old Republic, Bioware has created another instant hit: Mass Effect. Mass Effect is in many ways the spiritual successor to the Knights of the Old Republic (KOTOR) series although it goes far beyond the capabilities and offerings of its predecessor.
Mass Effect is a third person shooter/space exploration game set in humanities future when alien discoveries have catapulted human technology ahead centuries and given our race a place among many in the galactic empire. Click through for our full thoughts on this stunning game.
Click to continue reading Mass Effect Review: Bioware's latest masterpiece
© Gear Live Inc. – User-posted content, unless source is quoted, is licensed under a Creative Commons Public Domain License. Gear Live graphics, logos, designs, page headers, button icons, videos, articles, blogs, forums, scripts and other service names are the trademarks of Gear Live Inc.