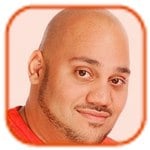 Posted by Andru Edwards Categories: Hot Deals, Microsoft, PC / Laptop, Software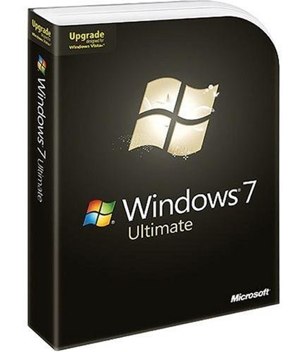 It's the eve of the Windows 7 launch, and if you haven't heard, it's pretty great. So great, in fact, that this is the first version of Windows that we are recommending people upgrade to on day one. We are that impressed. In a nutshell, Windows 7 is what Vista should have been back in 2007.
You can order Windows 7 today from Amazon, and they'll have it on your doorstep tomorrow:
You can purchase the upgrade version of WIndows 7 if you are currently running Windows XP or Windows Vista. Anything earlier, and you'll need to buy the full version.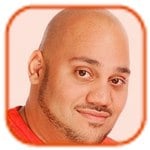 Posted by Andru Edwards Categories: PC / Laptop, Software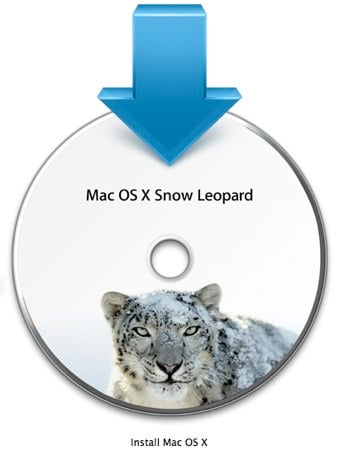 All you Snow Leopard users, take heed: if you have the Guest account enabled, you'll wanna remove it until Apple fixes the latest bug that's been found, if you don't want to lose your data. In a nutshell, what's happening is that if you attempt to log into the Guest account, and the system hangs, it could lead to mass deletion of all user files on the primary account. That means everything. So you reboot to clear out the frozen system, log in to the main account, and files have vanished. Yeah, that's pretty bad, and worse, Apple has yet to acknowledge it and issue any sort of statement to users on how to avoid this until they release a patch.
To be safe, we recommend simply disabling the Guest account on all your Macs that happen to be running Snow Leopard until a fix is released. Seriously, better safe than sorry.
Read More

| Neowin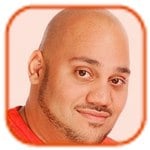 Posted by Andru Edwards Categories: Cell Phones, Handhelds, Software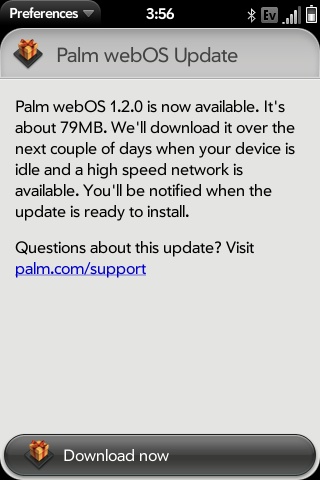 Hey, all you Palm Pre owners out there, it's update time, as webOS 1.2 has just been released. What's new in the software? Quite a bit, according to Palm:
For starters, we've beefed up Palm Synergy to include LinkedIn contact syncing. Info from LinkedIn profiles (like job titles) will now appear in your Palm Pre contacts. The new update also facilitates links across more different flavors of IM contacts. Business-oriented webOS 1.2 customers will also appreciate support for heterogeneous EAS policies (for workplaces with a mix of end-users in which some accounts support EAS policies and others don't).

And we heard your feedback on a number of topics loud and clear:

We know you love email—and you'll really love the ability to filter the emails in the current folder just by typing a search term.
You asked for the ability to download files in the browser—and now you've got it.
Music fans will be glad to hear that the Amazon MP3 Store can now download songs from either WiFi or WAN.
You can now tap a phone number in a calendar note to dial it (so you can get to the joy of music-on-hold for your conference calls even faster!).
Pause a podcast and, by default, you'll pick up where you left off when you unpause.
Web pages and emails are now cut-and-paste-able.
You can download the webOS 1.2.0 update right now. Let us know how it goes!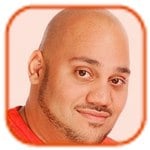 Posted by Andru Edwards Categories: Apple, Cell Phones, Handhelds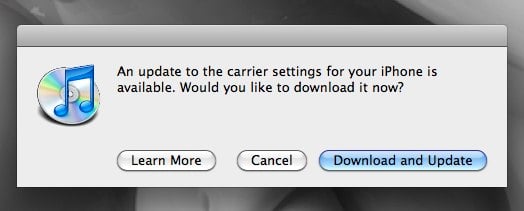 Hey, don't look now, but all of you who didn't opt to enable iPhone MMS yourselves, the time has come for you to let iTunes do it for you. A carrier update file is now available that, once installed, will enable MMS officially for AT&T iPhone users throughout the US. All you need to do is connect your iPhone 3G or iPhone 3GS to your computer, and tell iTunes to check for an update. Install the file, and let the pictures of kittens start flying.
Oh, and yes, if you are an iPhone OG owner, you are left out in the cold on this one.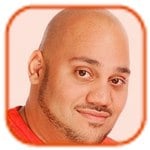 Posted by Andru Edwards Categories: Microsoft, Music, Software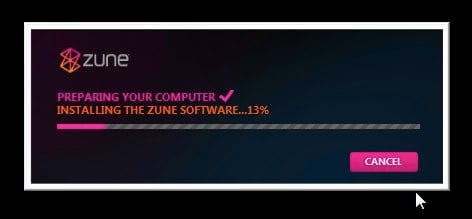 It is now September 15th, and that means that you are now able to go and grab the Zune 4.0 update. Go ahead and do it, if you love music. The Zune.net site is still undergoing maintenance, but if you have the old version of the Zune player, just launch it and have it check for updates, and you're golden.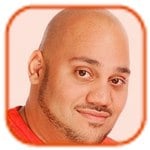 Posted by Andru Edwards Categories: Microsoft, Music, Portable Audio / Video, Software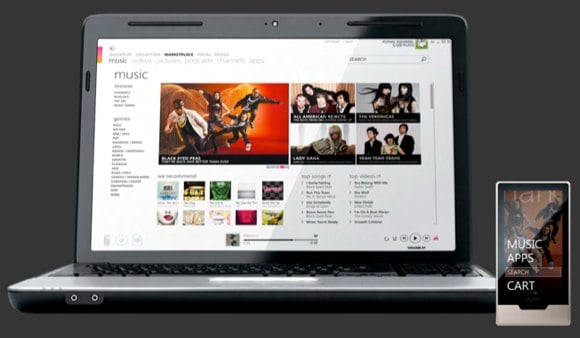 The wait for the big Zune refresh that a lot of us have been clamoring for is finally over. Today, the Zune HD launches, available from the Microsoft online store, Amazon, Best Buy, and others. Alongside that launch comes a much-improved Zune software and services package. That's right, Zune 4.0 is here, and there's lots to cover. Let's dive in and take a look at all the major new features in Zune 4.0, as well as some of the smaller pieces of fit and finish that make this release shine, including the Zune Marketplace, Zune PC software, Zune on Xbox Live, and Zune.net.
ZUNE 4.0
From everything we've seen as it pertains to the Zune 4.0 software, this update is all about making music more enjoyable to listen to, easier to discover, and easier to manage. In addition, you get movies in the Zune Marketplace now (both rental and purchase,) Xbox Live integration, and a bunch of other features that make Zune 4.0 one of the best pieces of media management software that we've used to date.

QUICKPLAY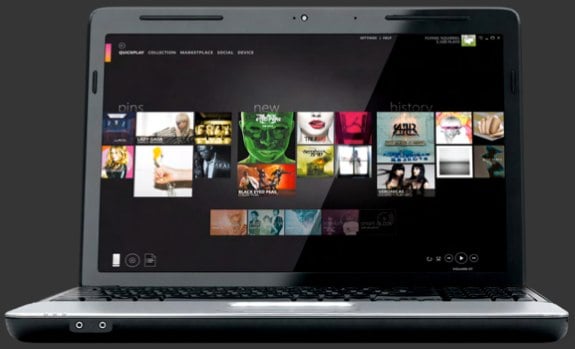 One of the first things you'll notice about Zune 4.0 is the Quickplay screen. Similar to the Quickplay area on the new Zune HD, the Zune desktop software gets similar treatment. Here you'll be able to pin specific content to the area, get a look at new content you've recently added to your library, pull up recently played content, and also get direct access to your Smart DJ mixes. Smart DJ, you say? Yes, read on.
Click to continue reading Zune 4.0: The Complete Feature List Rundown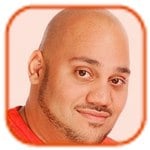 Posted by Andru Edwards Categories: Handhelds, Microsoft, Portable Audio / Video, Software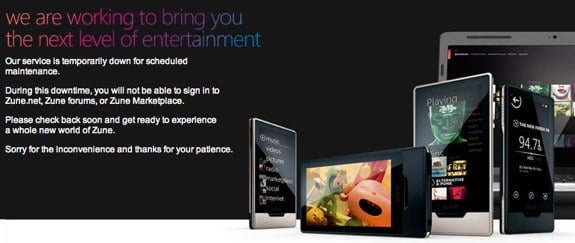 While not as exciting when the Apple Store online goes down, you should still be aware that Microsoft has taken all Zune services down in preparation for the launch of the Zune 4.0 software, and the release of the Zune HD tomorrow. We are guessing things will be functional again around midnight tonight. In fact, you may wanna stop by Gear Live around that time as well. Just sayin'.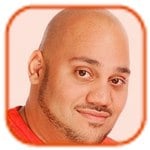 Posted by Andru Edwards Categories: Apple, PC / Laptop, Software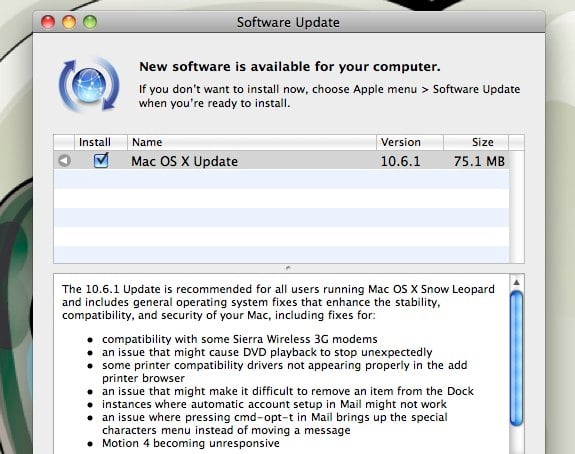 Apple has just pushed out the first point update to Snow Leopard in Mac OS X 10.6.1. That was a pretty quick update, since Snow Leopard launched less than two weeks ago! Here are the changes you'll find in this release:
Improves compatibility with some Sierra Wireless 3G modems
Addresses an issue in which some printer compatibility drivers might not appear properly in the Add Printer browser
Addresses an issue that might cause DVD playback to stop unexpectedly
Addresses an issue that might make it difficult to remove an item from the Dock
Resolves an issue in which the Command-Option-T keyboard shortcut would sometimes bring up the special characters menu in applications such as Mail and TextEdit
Addresses instances in which auto account setup in Mail might not work
Resolves issues when sending mail with certain SMTP servers
Addresses an issue in which Motion 4 could become unresponsive
Includes an update to Adobe Flash Player plug-in version 10.0.32.18
You can grab OS X 10.6.1 now by running Software Update.
Read More

| Apple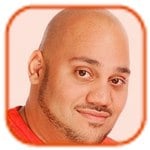 Posted by Andru Edwards Categories: Apple, Cell Phones, Handhelds, Software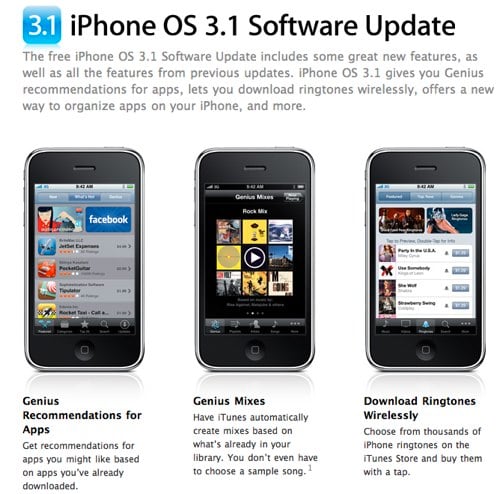 Amidst all the other Apple news from today's "It's Only Rock and Roll" music event is the fact that iPhone OS 3.1 (or, technically, 3.1.1) is now available. With it comes things like support for Genius Mixes, pre-cut ringtone downloads at $1.29 a pop, app organization support in iTunes 9, and Genius recommendations for apps. There's also a bunch of polish, bug fixes, and ease of use features as well. Just connect your iPhone or iPod touch and check for an update.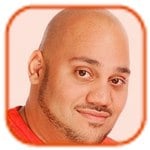 Posted by Andru Edwards Categories: Apple, Features, Software, Videos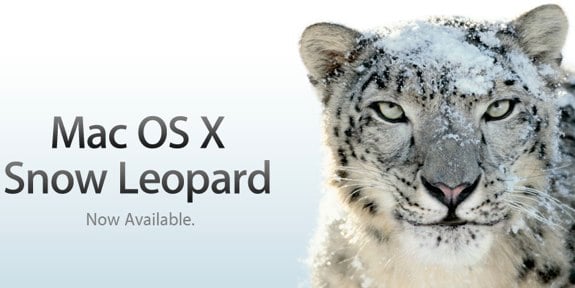 Mac owners, the time for upgrading is upon as, as Mac OS X 10.6 Snow Leopard is now available on a worldwide basis. If you didn't know that there was a new operating system from Apple today, we wouldn't blame you, because it's kind of been released without much fanfare. You see, Snow Leopard is all about fine tuning, refining, and improving upon OS X 10.5 Leopard. It's a makeover that, at first glance, seems underwhelming because the majority of the changes occur "under the hood" so to speak.
So, what can you expect? Well, if you've used an iPhone 3G and an iPhone 3GS, think of it in those terms. They are really pretty much the same product, but the 3GS is much snappier, and has a couple of new features that the 3G doesn't have, namely a better camera and a compass. Comparing Snow Leopard to Leopard is similar - you get speed, things feel faster, and potential is unlocked for the future, because there are some cool things that third-parties can tap into now.
Not everything is under the hood, though. You will see a few UI tweaks, like Dock Expose, right-click dock menus, Finder icons, and the like. We will cover all of those in more detail, but again, that isn't the focus here. If you are underwhelmed right now, read on, because there is a lot to be excited about. At the very least, though, understand that upgrading to Snow Leopard will cost you just $29. Now that we have your attention, let's move on. We've got videos for you, after the break.
Click to continue reading Mac OS X 10.6 Snow Leopard Review (with video!)
© Gear Live Inc. – User-posted content, unless source is quoted, is licensed under a Creative Commons Public Domain License. Gear Live graphics, logos, designs, page headers, button icons, videos, articles, blogs, forums, scripts and other service names are the trademarks of Gear Live Inc.