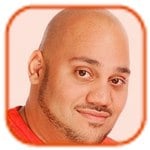 Posted by Andru Edwards Categories: Corporate News, Hardware, Microsoft, Xbox One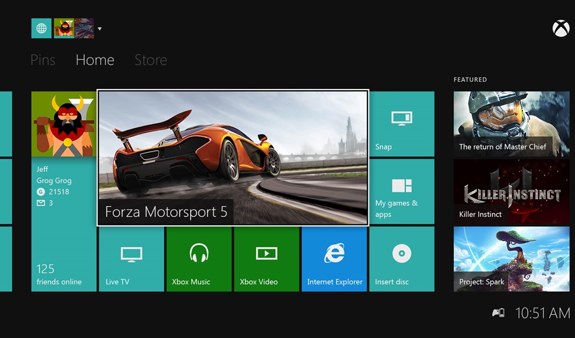 The first significant Xbox One update is set for release on Tuesday, February 11th. Microsoft gave a few details on what gamers can expect from the new software, without going into too much detail on what all it entails. Here are three features you can look forward to on February 11th as an Xbox One owner:
The ability to see and manage your storage space. With this update, you will find it easy to find how much space your content takes up and better manage your content. You can also control your install lineup and more easily manage your download queue. We've separated My Games and My Apps into separate lists, so you can easily create separate queues for both. Now you can pick the order in which you want your content to load and we've added a boot progress indicator so you can better track updates while they load.
The battery power indicator is back! You can see it right on the home screen, so you can easily track how much battery life is left on your controller.
And, you will be able to use your USB keyboard with your Xbox One.
While we haven't been waiting with bated breath for USB keyboard support ourselves, we're sure there's many a gamer out there excited to see that update. For us, being able to view and manage storage is a big deal--especially for a console that prides itself on selling all titles on demand with a paltry 500 GB hard drive. Speaking of which, we're still waiting on the update that enables external USB storage.
After the February 11th update, there will be another one released on March 4th in anticipation for the release of Titanfall. That one will be focused on multiplayer matchmaking and the party system, making sure it's in top shape for the release of the big-name title. You can pre-order Titanfall now.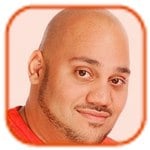 Posted by Andru Edwards Categories: Apple, Cell Phones, Handhelds, Software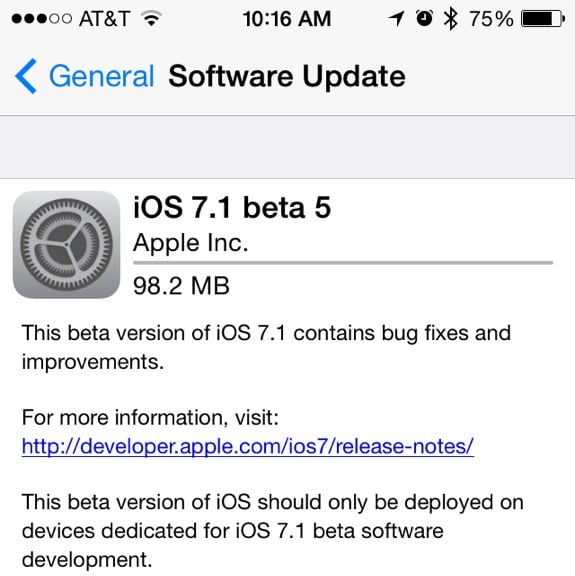 If you've got an Apple developer account, you should know that Apple has released iOS 7.1 beta 5 build 11D5145e, and you can go and grab it right now. Of course, you can log in to the Developer Center to manually grab the file, or head into the Settings > General > Software Update section on your iOS device for the over-the-air install. As far as new changes, the release notes point to international Siri improvements:
"This seed adds new natural-sounding Siri voices for English (Australia), English (United Kingdom), Japanese, and Chinese (Mandarin – China)"
Along with the new iOS software, Apple has also released new betas of Xcode 5.1, and the Apple TV software as well.
Click to continue reading Apple releases iOS 7.1 beta 5 build 11D5145e to developers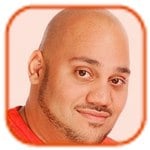 Posted by Andru Edwards Categories: Apple, Design, PC / Laptop, Software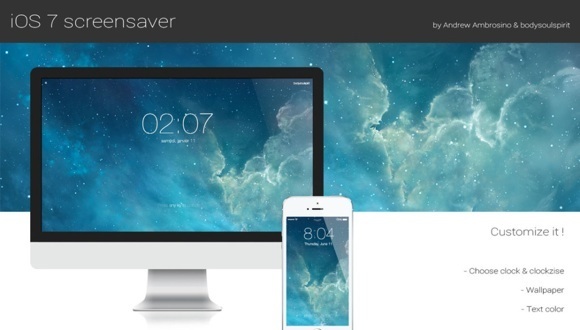 If you wanna have a little more visual parity between your iOS devices and your Mac, you may wanna check out this iOS 7-style screensaver. As you can see, it has an oversized digital clock with the default wallpaper found in iOS 7. It's also simple to install:
You'll want to download the screensaver from the developer's website
Open the downloaded file, and double-click on the installer.
Launch your Mac's System Preferences app and click the Desktop & Screen Saver icon. The new screensaver should show up towards the bottom of the list.
Select the new screensaver, and you are good! You can change the "Press any key to unlock" message to whatever you'd like.
Read More

| iOS 7 Mac Wallpaper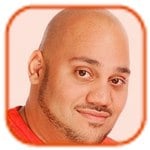 Posted by Andru Edwards Categories: Apple, Cell Phones, Software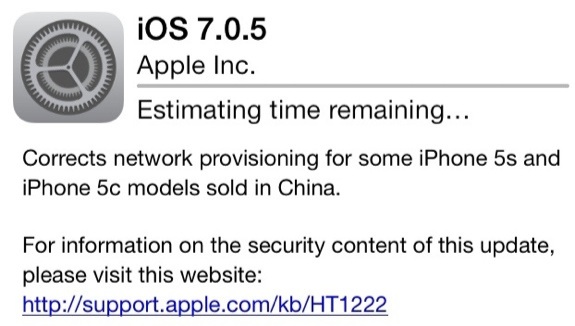 Apple just released iOS 7.0.5, which you can download through iTunes, or right on your iPhone, iPad, or iPod touch through the Software Update feature within the Settings app. iOS 7.0.5 is a fairly minor update, focused on correcting a few network provisioning issues that affect some iPhone 5s and 5c models in China.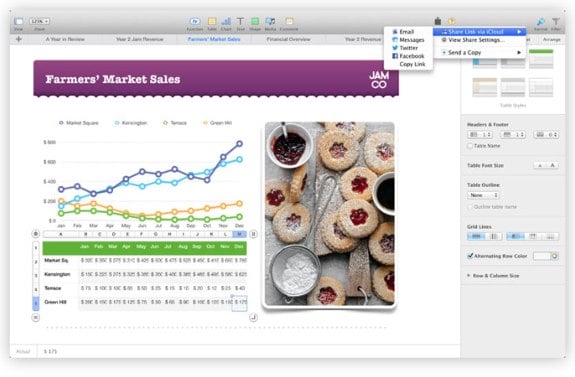 Apple has released Numbers 3.1, and with the update comes the ability to sort data by column values of multiple areas, calculation progress indicator, and more. Here's the full list:
Sort by multiple columns
Sort a subset of rows
Text autocompletes when editing cells
Chart date and duration values
Optionally highlight rows and columns on mouseover
Progress indicator for calculations
Custom number formats in charts are preserved on import of Numbers '09 and Microsoft Excel spreadsheets
Share password-protected spreadsheets via iCloud link
Export password-protected spreadsheets to XLSX format
Improvements to AppleScript support
Improved compatibility with Microsoft Excel 2013 spreadsheets
Bug fixes and stability improvements
You can download Numbers 3.1 now from the Mac App Store.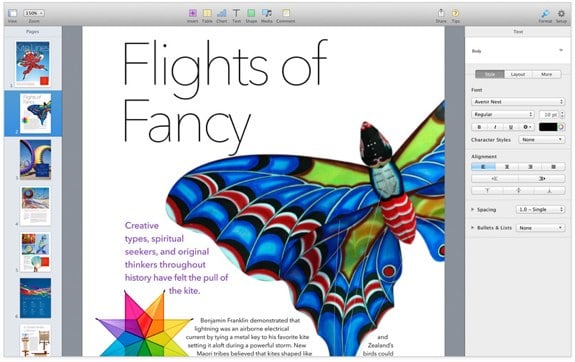 Apple just released Pages 5.1, which includes new features like alignment customization, vertical ruler, character counter, and more. Here's a list:
Vertical ruler
Share password-protected documents via iCloud link
Customizable alignment guides
Set keyboard shortcuts for styles
View character count with or without spaces
Improved precision for inserting and pasting objects
Create charts with date, time, and duration values
Delete sections from the page navigator
Improved compatibility with Microsoft Word 2013 documents
Export password-protected documents to DOCX format
Custom number formats in charts are preserved on import of Pages '09 and Microsoft Word documents
Start a list automatically using new special characters
Improved support for bidirectional text
Improved ePub export
Bug fixes and stability improvements
You can download Pages 5.1 now from the Mac App Store.
Read More

| Apple Pages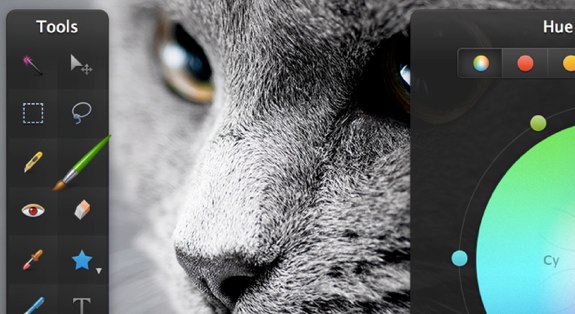 One of our favorite Mac apps, Pixelmator, received a massive update today. Pixelmator 3.1 Marble brings a bunch of new improvements, the biggest of which might be full compatibility with the the Mac Pro's dual GPUs, as well as 16-bit support on Apple's flagship desktop as well. Both GPUs are used together when applying effects, and optimizations are in place for each model, including 4-, 6-, 8-, and 12-core Intel Xeon processors. Aside from all the new Mac Pro goodness, there are a lot of other improvements to layer styles, RAW image handling, and effects.
One other cool addition is the ability to order finished prints of your work right from within Pixelmator. You can download Pixelmator from the Mac App Store.
Also, if you're on the lookout for a new Mac Pro and don't want to wait the 2 months that it will take Apple to ship it, check out B&H Photo which has the Mac Pro in stock!
Read More

| Pixelmator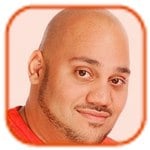 Posted by Andru Edwards Categories: Apple, Cell Phones, Editorial, Features, Handhelds, Mods / Hacks, Movies, Software, Videos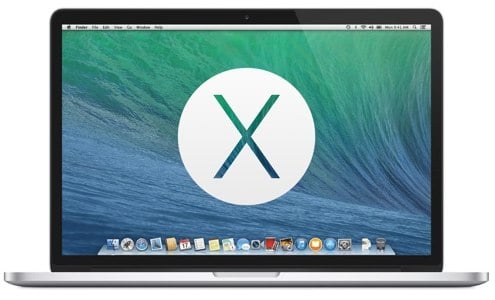 We've come to the end of another year, and as we wave goodbye to 2013, we figured it was only fitting that we share the most popular stories published on Gear Live this year, as determined by our readers (we've also got the top ten most read stories regardless of publish date, as well as the ten most popular Gear Live videos of 2013!) These are the ten stories that were read the most, and when you consider that fact, it's pretty surprising to see what made the list. Let's kick it off with our most read story of the year:
OS X 10.9 Mavericks Developer Preview 3 now available:
Anticipation for Apple's newest desktop operating system, OS X 10.9 Mavericks, trumped all other news here on Gear Live in 2013!
Click to continue reading Top 10 Gear Live stories of 2013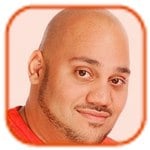 Posted by Andru Edwards Categories: Apple, Features, PC / Laptop, Software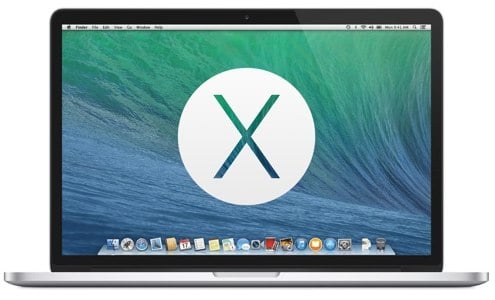 We had a few readers email in yesterday after it was announced that OS X Mavericks would be free, a first for a major desktop operating system release. It seems a few of you are curious about how Apple got here, and what the history is as it relates to the pricing of OS X. So, here's a quick history lesson.
10.0 Cheetah: Released March 24, 2001 for $129
10.1 Puma: Released September 25, 2001 for $0
10.2 Jaguar: Released August 23, 2002 for $129
10.3 Panther: Released October 24, 2003 for $129
10.4 Tiger: Released April 29, 2005 for $129
10.5 Leopard: Released October 26, 2007 for $129
10.6 Snow Leopard: Released August 28, 2009 for $29
10.7 Lion: Released July 20, 2011 for $29
10.8 Mountain Lion: Released July 25, 2012 for $19
10.9 Mavericks: Released October 22, 2013 for $0
So, as you can see, both OS X 10.1 Puma and 10.9 Mavericks were released as free updates, however, Puma was released just six months after 10.0 Cheetah, so that would have been ridiculous if Apple has chosen to charge for it. Other than that anomaly, OS X updates remained at $129 each until Snow Leopard in 2009, which sold for $29. The last $129 version of OS X was Leopard, which saw massive delays due to Apple pulling engineers from it to work on iPhone OS 1.0 (now known as iOS.) Lion was also sold for $29, and was the first version of OS X to be available as a digital download from the Mac App Store. The following year, Mountain Lion debuted at just $19--the best bargain in OS X release history until yesterday, when Mavericks launched for free. The trend has always been that OS X updates would cost the same as the previous year, or less--never more (discounting the Puma issue, which was a huge bugfix patch.) As this point, it appears that OS X has gone the way of iOS, where all updates from here on out will be available for free, on an annual basis.
You can download OS X Mavericks, for free, right now.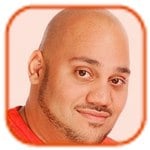 Posted by Andru Edwards Categories: Apple, PC / Laptop, Software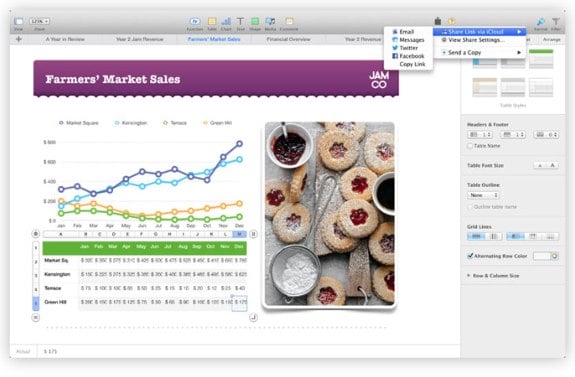 Completing the iWork app updates, Apple has released Numbers 3.0 on the Mac App Store (alongside the
Pages
and
Keynote
updates), bringing a revamped user interface to the spreadsheet program. There are a bunch of new Apple-designed templates in the mix, as well as simplified formulas, charts, tables, and more. iCloud collaboration is also thrown in, allowing multiple users to edit the same document at once, in realtime. Here's a list of improvements:
Stunning new user interface
Brand-new Apple-designed templates
Simplified toolbar gives you quick access to shapes, media, tables, charts, and sharing options
New Format Panel automatically updates based on selection
Quickly click through a spreadsheet using new tab navigation
Get function suggestions as soon as you start typing a formula
Get live formula results, error checking, exact value, and cell format with the new smart cell view
Add your favorite functions to Quick Calculations for instant results
Search the integrated function browser for built-in help and sample formulas
Use gorgeous preset styles to make your text, tables, shapes, and images look beautiful
Animate data with new interactive column, bar, scatter, and bubble charts
Use new 2D bubble charts
Enhanced conditional highlighting makes it easy to automatically highlight cells based on numbers, text, dates, and durations
Easily filter through large tables with the new Filter Panel
New star ratings cell format
Quickly and easily share a link to your work via Mail, Messages, Twitter, or Facebook
Anyone with the link will always have access to the latest version of the spreadsheet and can edit it with you at iCloud.com with Numbers for iCloud beta
All-new calculation engine for fast performance
New unified file format across Mac, iOS, and web makes spreadsheets work seamlessly everywhere
Turn on Coaching Tips for guided in-app help
You can download the new Numbers for free if you're an existing user, or get it for $19.99 if you're a first timer.
Be sure to check out all the rest of the news from the Apple iPad event!
© Gear Live Inc. – User-posted content, unless source is quoted, is licensed under a Creative Commons Public Domain License. Gear Live graphics, logos, designs, page headers, button icons, videos, articles, blogs, forums, scripts and other service names are the trademarks of Gear Live Inc.