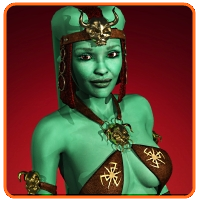 Posted by Patrick Lambert Categories: Corporate News, Social Networks,
Update: Due to user backlash, Facebook has suspended this feature for now. One reason is that, while it is opt-in to give this information to an app, you have to make that decision before you get to actually see what the app does, during the install process.
This weekend, Facebook updated its developer blog with some new abilities for developers of Facebook apps. The biggest change is the ability from those apps to now access user contact information like home addresses and phone numbers. This data used to be kept confidential from apps, but now they will be able to access it if a user grants that permission. There are some obvious uses for that, such as a shopping app which fetches your address for shipping purposes. Apps will have to explicitly ask for user permission, which will appear as a new entry on the Request for Permission screen, and they will be expected to follow Facebook's rules of conduct. The safest course of action, of course, is to not add your contact information to Facebook in the first place.
Read More

| Facebook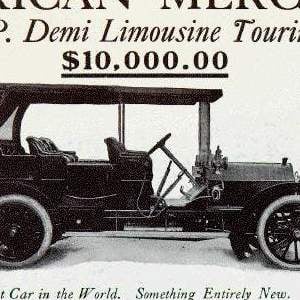 Posted by Drea Avellan Categories: Social Networks, Startups,

Are you Twitter obsessed? Ever fantasize about working for the microblogging giant? Mashable has put together a how-to guide on how to land a job at Twitter. They give insight on whatit's like to work at Twitter, what kind of jobs you can find, and other tips.
Click to continue reading How to Land a Job at Twitter
Read More

| Yahoo!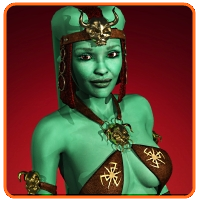 Posted by Patrick Lambert Categories: News, Social Networks,
Facebook released some interesting data about how people use their status updates. They analyzed around one million status updates and broke them down into categories. First they see the relationship between age and some key words, then with the time of the day that the updates were made. Some interesting facts could be found, such as 4am is when people talk about sleep the most, and positive emotions seem to occur around 7am, while negative ones center around 1am. As the day progresses, negative emotions seem to increase while positive ones decrease. The chart shows a positive correlation between friend count and pronouns, total word count, communication, religion, swear words and sex. Then, there's also a negative correlation between friend count and past tense verbs, family and emotions.
Read More

| Facebook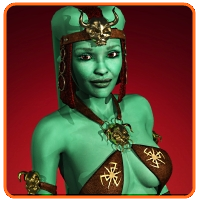 Posted by Patrick Lambert Categories: Corporate News, Social Media, Video Services,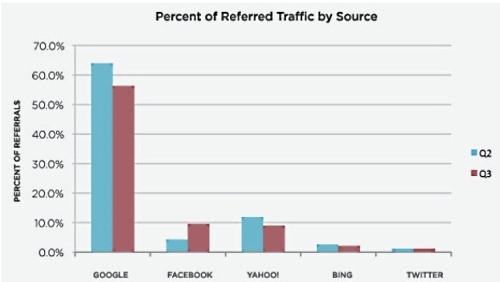 When it comes to online video, no one serves more data than Google, mostly through YouTube. However, the second place spot has recently been taken by Facebook. This spot used to be owned by Yahoo!, but now the social networking site has reached the second rank as a source of traffic for people watching videos online, according to a recent report from Tubemogul and Brightcove. It's still far behind Google, at 9.6% versus over 50% for the search giant. When it comes to amount of minutes watched however, surprisingly Twitter users seem to surpass Facebook, according to the report. The firms list other results like which types of media brands are most successful in the full PDF file linked below.
Read More

| Tubemogul (PDF)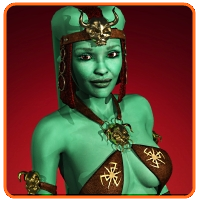 Posted by Patrick Lambert Categories: Design, Social Networks,

Yesterday Facebook went down for a few minutes, but not before some users started to notice various changes throughout the site. It appears now that the social networking site pushed some features that they didn't intend and reverted them back soon after. Mashable has a gallery of screenshots provided by users, showing what have to be a bunch of upcoming features that Facebook plans on rolling out. While they have all been reverted, it seems like Facebook is testing new Fan pages, the memories service which allows users to view photos grouped by year, a lightbox photo viewer which zooms into pictures without loading a new page, and an outside news feed in the filters list.
Read More

| Mashable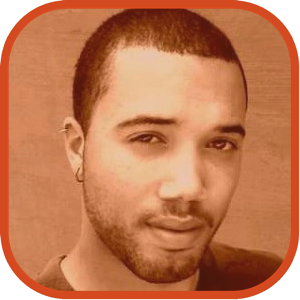 Posted by John Kilhefner Categories: News, Social Media, Social Networks,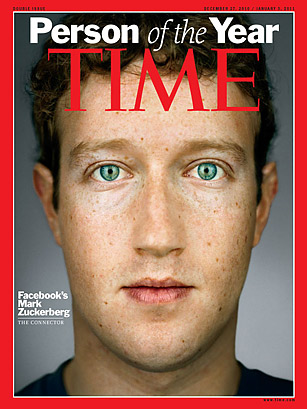 TIME Magazine can't stress enough the fact that their Person of the Year award "is not an honor". In 1938, Adolf Hitler was named TIME Magazine's Person of the Year. Unlike Hitler, however, Mark Zuckerberg fast tracked the world to complete connectivity through a global social network. And at a baby-ish 26 years of age, billionaire college dropout Zuckerberg is responsible for leading 550 million (or 1 out of every 12 people) into the social network at an astounding rate of 700,000 a day. If 700,000 is too big a number to comprehend, imagine that if you lived for 700,000 days you'd be 1,918 years old; which by that time Facebook would have added over 490 billion members, or about 72 times the Earth's current population. Starting to get the picture? There's no doubt that Facebook is a social revolution that won't go the way of the dinosaur - *cough* MySpace *cough*. But the bigger question is where will it go?
Click to continue reading Mark Zuckerberg: TIME Magazine Person of the Year
Read More

| Time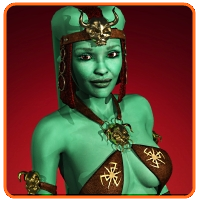 Posted by Patrick Lambert Categories: Social Media, Social Networks,

Twitter published a report this week of the top trends of 2010 from the 25 billion tweets sent over its network this past year. In their Year in Review, they show lists of trending topics organized by subject, everything from news, to people, technology, sport and television. A lot of news events figure predominantly, such as the Haiti earthquake and gulf oil spill, as well as many topics of popular culture like Harry Potter, Glee, and the FIFA World Cup. It reflects well what the world has been buzzing about over the year, or at least that portion of the world that's on Twitter.
Read More

| Twitter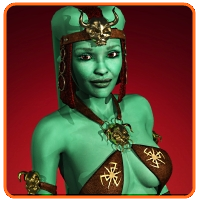 Posted by Patrick Lambert Categories: Partnerships, Social Networks,

When Twitter launched NewTwitter, their revamped web site, one of the improvements they added was the ability to embed pictures, music and videos in tweets. Anytime someone would link to a YouTube video for example, instead of appearing as a link on the Twitter site, the video contest would appear embedded in the Twitter app. Yesterday, Twitter announced that many more services are now supported by their embedding feature. Now, anytime a user links to Blip.TV, Instagr.am, Rdio, SlideShare and DipDive, the content will appear embedded right on Twitter. This is good news for users of the Twitter site, and something a lot of stand alone clients would benefit from. The company also says that they will keep adding more services in the coming months. It's interesting to see all the different ways Twitter can extend what 140 characters can contain.
Oh and remember, you can follow Gear Live on Twitter as well!
Read More

| Twitter Blog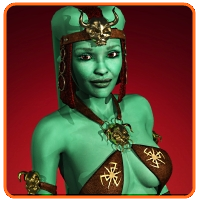 Posted by Patrick Lambert Categories: Social Networks,

This week, you may have noticed something different the first time you went back to Facebook. The social networking site has started displaying a bar encouraging users to set the site as their default home page. By saying "See what's happening with your friends the moment you open your browser" it hopes that users will accept to put Facebook as the very first page that their browser opens. While it may not seem like a big deal going from a bookmark to your home page, sites like Yahoo! and MSN are some of the most frequented pages on the web, in large part because so many people simply left them as their default home page. This is yet another step for the biggest social network of the day to get more center stage.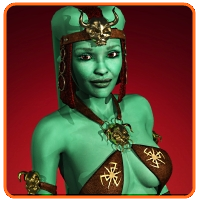 Posted by Patrick Lambert Categories: News, Social Media, Social Networks,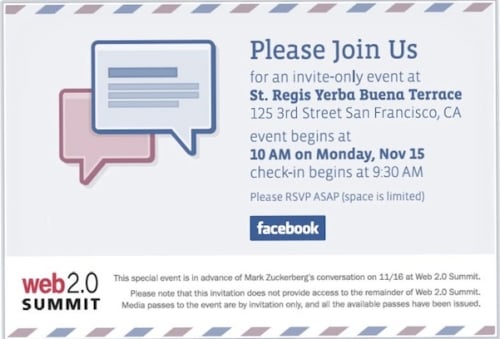 Facebook sent an invitation recently to news agencies for another announcement coming this Monday. While there is no direct mention as to what that announcement is, TechCrunch believes that this may be a major play on a new email service, aimed at competing with Google's Gmail service. Based on the invitation image, it seems likely that the announcement has to do with messaging, since that's what the graphic shows. Then, references to a secret project called Project Titan came up again recently. Finally, just this week, we reported on how Google and Facebook have started an all-out war concerning the exporting of contacts and friends information. It's all still rumors for now, but it will be very interesting to see if a Facebook based email service would take a big chunk out of services like Gmail. Since Facebook has done everything it can to become your primary contacts platform, it would sure make a lot of sense.
Read More

| TechCrunch

© Gear Live Inc. – User-posted content, unless source is quoted, is licensed under a Creative Commons Public Domain License. Gear Live graphics, logos, designs, page headers, button icons, videos, articles, blogs, forums, scripts and other service names are the trademarks of Gear Live Inc.