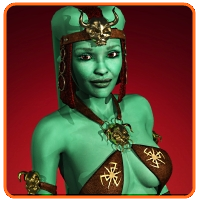 Posted by Patrick Lambert Categories: Design, Social Networks,

Yesterday Facebook went down for a few minutes, but not before some users started to notice various changes throughout the site. It appears now that the social networking site pushed some features that they didn't intend and reverted them back soon after. Mashable has a gallery of screenshots provided by users, showing what have to be a bunch of upcoming features that Facebook plans on rolling out. While they have all been reverted, it seems like Facebook is testing new Fan pages, the memories service which allows users to view photos grouped by year, a lightbox photo viewer which zooms into pictures without loading a new page, and an outside news feed in the filters list.
Read More

| Mashable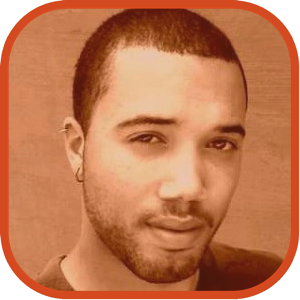 Posted by John Kilhefner Categories: News, Social Media, Social Networks,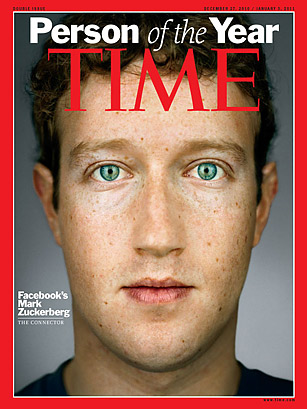 TIME Magazine can't stress enough the fact that their Person of the Year award "is not an honor". In 1938, Adolf Hitler was named TIME Magazine's Person of the Year. Unlike Hitler, however, Mark Zuckerberg fast tracked the world to complete connectivity through a global social network. And at a baby-ish 26 years of age, billionaire college dropout Zuckerberg is responsible for leading 550 million (or 1 out of every 12 people) into the social network at an astounding rate of 700,000 a day. If 700,000 is too big a number to comprehend, imagine that if you lived for 700,000 days you'd be 1,918 years old; which by that time Facebook would have added over 490 billion members, or about 72 times the Earth's current population. Starting to get the picture? There's no doubt that Facebook is a social revolution that won't go the way of the dinosaur - *cough* MySpace *cough*. But the bigger question is where will it go?
Click to continue reading Mark Zuckerberg: TIME Magazine Person of the Year
Read More

| Time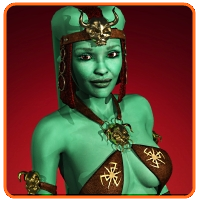 Posted by Patrick Lambert Categories: News, Social Media,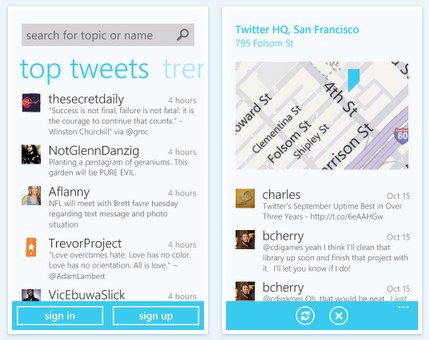 Twitter announced on their blog that the official Twitter App is now available on Windows Phone 7. This adds to the official mobile app offerings available on iOS and Android. Compared to some other apps Windows Phone 7 customers will be waiting on, Twitter seems to be ready out of the gate, with some popular apps still being "months away". Twitter has made the app consistent with the look and feel of the rest of the Windows Phone interface.
Read More

| Twitter Blog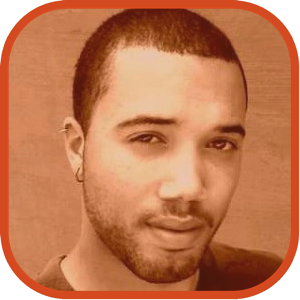 Posted by John Kilhefner Categories: Social Media,
Wondering why your friends are taking forever to respond to your IMs or wall posts? Chances are they are probably too busy playing Facebook games.
According to a new statistic from AllFaceBook.com, a whopping 53% of Facebook users play games while on Facebook. That's about 290 million people playing Farmville, Mob Wars, etc. 56 million of these people play FB games daily. To put this in perspective, that's more people than the entire population of England. This means that you can talk openly about your FB games exploits and more than half the time will be able to spark up a convo based around social network gaming. Interest fact for the guys as well, as 69% of those FB gamers are women. We predict pick up lines to sway drastically into the "So, how many crops do you harvest, girl?" category.
Check out the stats after the jump.
Click to continue reading More than half of Facebook users log on to play games
Read More

| All Facebook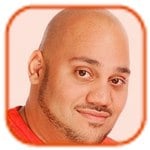 Posted by Andru Edwards Categories: Apple, Internet, Software,

Over the weekend, Apple released iTunes 10.0.1, which mainly adds a sidebar to the music library for interaction with their Ping social network. The change makes it easier to "like" and "post" music that's in your iTunes library to Ping, without having to actually go into the Ping area of the store. It's obvious that the change is a way for Apple to spur more usage in Ping, which we are guessing has seen interest and usage drop since it was released at their last fall music event.
The problem with Ping is that Apple refuses to allow you to use it with any music that they don't sell. Big Beatles fan? No way to show that in Ping, because Apple won't let you post or like any Beatles tracks, since they don't sell them. It's almost asinine. Imagine if Facebook didn't allow you to talk about anyone who didn't have a Facebook account. Today I tried to "like" a track in my library that I was listening to, and I was greeted with the error message that you see above.
Until Apple makes Ping more of a social network, and less of a music selling tool, consider us uninterested.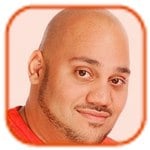 Posted by Andru Edwards Categories: Design, Social Media,
We know tons of people that prefer using third-party Twitter apps because the Twitter homepage is a bit too basic, but it looks like the company just threw that line of thinking right out the window. Dubbed 'The New Twitter,' the Twitter website has received a much-needed overhaul, and the end result is that it looks and feels very similar to Twitter for iPad…but in a browser. Get a look at it in action in the video above. The new design is rolling out to users as we speak.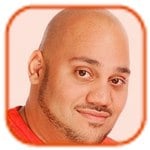 Posted by Andru Edwards Categories: Social Networking, App Updates, Free Apps,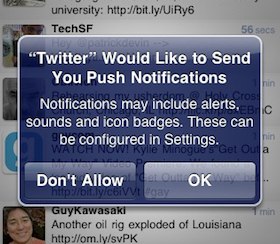 If you've been waiting for push notifications to become a part of Twitter for iPhone, it looks like that day is finally coming. Twitter is currently testing push notifications in anticipation of rolling it out to the masses in their next update, which should be available when iOS 4.1 gets released next week.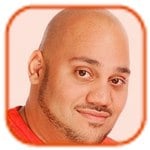 Posted by Andru Edwards Categories: Announcements, Features, Internet,


Hey, wanna get in on the new Digg before it's rolled out to the general public? Well, we've got 1,000 invites. All you need to do is click that image above, and you're in (well, if you click it before 1,000 other people do!) We've been testing the new Digg site for a couple of months now, and they've made tremendous strides from the days of old. You'll be able to follow us and the stories that we are publishing, and the things you end up liking get pushed to your friends on the site. Definitely a cool way to discover new stories. Let us know in the comments how you like it!
Read More

| Join the new Digg!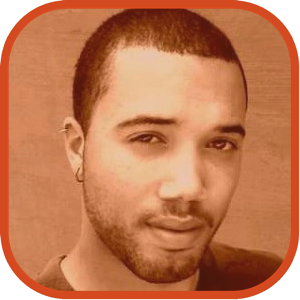 Posted by John Kilhefner Categories: Social Media,
While it's nothing new to be able to follow your favorite tweets via SMS, those who haven't yet signed away their free time to the popular social network will be able to get a taste of the service through their cell phones. The new feature is called Fast Follow, and works as simple as texting "follow [Twitter name]" to 40404.
This allows users to see what Twitter is about, and gives them the option to sign up by replying back to a tweet, "SIGNUP". Easy, huh? What's more is you can cancel tweets with a simple "off" command, and "on" to resume them.
This feature takes Twitter back to its origin when it was necessary to use SMS to update your Twitter. Hence the 140 character limit. While your at it, feel free to text "Follow GearLive" to 40404! Or, you can just follow us the traditional way.
Read More

| Twitter Blog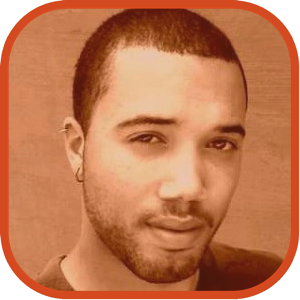 Posted by John Kilhefner Categories: Productivity, Social Media,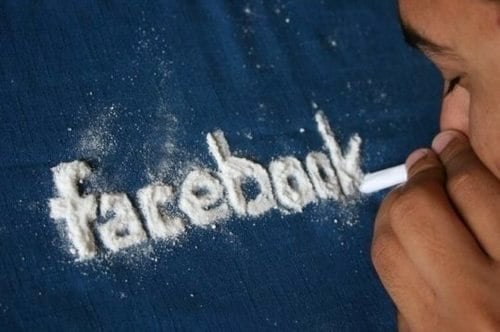 To the artist, distractions are all too familiar. Often times rearing their ugly head under clever guises to fool you. The Victorian poem by Alfred Lord Tennyson, Lady of Shallot, symbolized the quandary that writers and others of a creative nature face - to watch the world or to live within it. It used to be that the most prevalent form of distraction to the creator came in the form of booze, drugs, and other destructive vices. However, in the digital age distractions invade our personal space with the dexterity of pop up ads. Charming and inviting as they may be, submitting to these distractions sends productivity packing back to the assembly lines.
As I sit here writing this in between drags of a cigarette, I can't help but think about all the distractions that come to light when working day in and day out on a computer. The main culprit (besides philosophy and smoking) is none other than Facebook (dun dun dunnn!). I'm sure there are more than a few of you out there that have fell prey to the time consuming nature of the social networking phenomena. To remedy my ailment I even went so far as to deactivate my Facebook. But it was short lived.
Click to continue reading My Struggle With Facebook Addiction
© Gear Live Inc. – User-posted content, unless source is quoted, is licensed under a Creative Commons Public Domain License. Gear Live graphics, logos, designs, page headers, button icons, videos, articles, blogs, forums, scripts and other service names are the trademarks of Gear Live Inc.