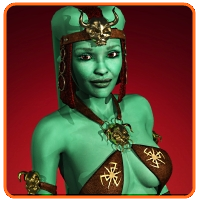 Posted by Patrick Lambert Categories: Features, Social Media,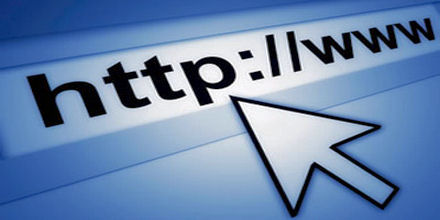 As the last decade ends and a new one begins, it may be interesting to look at what has happened so far on the web, and what it means for the next 10 years. In a time when Facebook is everywhere, now reported to be valued at $50 billion, having raised $500 million recently and being expected to raise another $1.5 billion in the coming months, it's hard to remember what it was like in the year 2000. The tech bubble had just burst, a lot of web sites had gone down in flames, the Y2K bug proved to be nothing, and Windows 98 was still the dominant operating system. Google was something few people knew about, using instead Altavista and Yahoo. Social media was a mostly unknown concept. Just think of what the world was without smartphones and connectivity everywhere. In just 10 years, technology changed so fast, especially online, that it's hard to wrap our heads around it. Let's take it one domain at a time.
Click to continue reading Will Facebook and Google still be relevant in 10 years?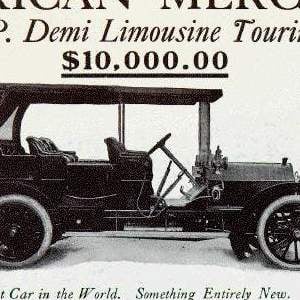 Posted by Drea Avellan Categories: Social Networks, Startups,

Are you Twitter obsessed? Ever fantasize about working for the microblogging giant? Mashable has put together a how-to guide on how to land a job at Twitter. They give insight on whatit's like to work at Twitter, what kind of jobs you can find, and other tips.
Click to continue reading How to Land a Job at Twitter
Read More

| Yahoo!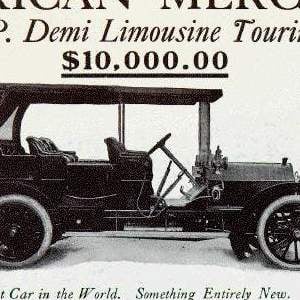 Posted by Drea Avellan Categories: Marketing, Social Media, Social Networks,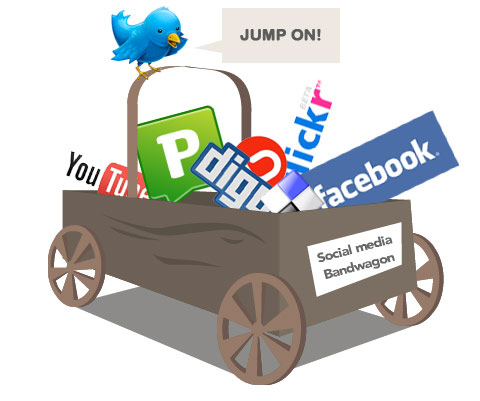 It is that time of year where everyone has a list or supposed inside knowledge as to what next year will bring. AdAge columnist Judy Shapiro is no different, and offers the marketing industry her predictions on social media for 2011. With actual predictions coming true last year, such as social media becoming mainstream, I don't see why not pay a little extra attention to this list.
Click to continue reading Judy Shapiro's Social Media Predictions for 2011
Read More

| AdAge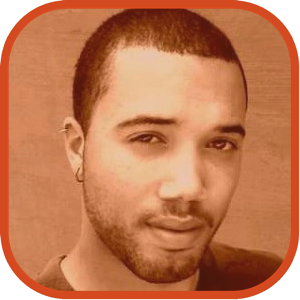 Posted by John Kilhefner Categories: News, Social Media, Social Networks,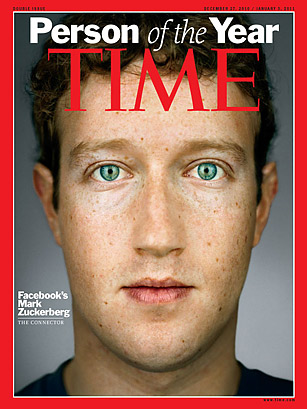 TIME Magazine can't stress enough the fact that their Person of the Year award "is not an honor". In 1938, Adolf Hitler was named TIME Magazine's Person of the Year. Unlike Hitler, however, Mark Zuckerberg fast tracked the world to complete connectivity through a global social network. And at a baby-ish 26 years of age, billionaire college dropout Zuckerberg is responsible for leading 550 million (or 1 out of every 12 people) into the social network at an astounding rate of 700,000 a day. If 700,000 is too big a number to comprehend, imagine that if you lived for 700,000 days you'd be 1,918 years old; which by that time Facebook would have added over 490 billion members, or about 72 times the Earth's current population. Starting to get the picture? There's no doubt that Facebook is a social revolution that won't go the way of the dinosaur - *cough* MySpace *cough*. But the bigger question is where will it go?
Click to continue reading Mark Zuckerberg: TIME Magazine Person of the Year
Read More

| Time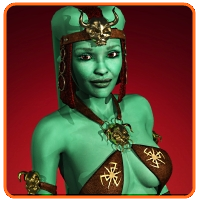 Posted by Patrick Lambert Categories: Partnerships, Social Networks,

When Twitter launched NewTwitter, their revamped web site, one of the improvements they added was the ability to embed pictures, music and videos in tweets. Anytime someone would link to a YouTube video for example, instead of appearing as a link on the Twitter site, the video contest would appear embedded in the Twitter app. Yesterday, Twitter announced that many more services are now supported by their embedding feature. Now, anytime a user links to Blip.TV, Instagr.am, Rdio, SlideShare and DipDive, the content will appear embedded right on Twitter. This is good news for users of the Twitter site, and something a lot of stand alone clients would benefit from. The company also says that they will keep adding more services in the coming months. It's interesting to see all the different ways Twitter can extend what 140 characters can contain.
Oh and remember, you can follow Gear Live on Twitter as well!
Read More

| Twitter Blog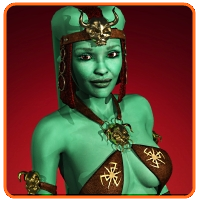 Posted by Patrick Lambert Categories: Business Tools, Social Networks,

When people speak of social networks, a lot of the conversation these days is focused on Facebook and Twitter, but in the business world, LinkedIn is where the action is. Today, the business social networking site has started offering a "Share" button to web publishers, very similar to the one already available from Facebook. The new button allows readers to share content from sites they visit with their LinkedIn connections. Several button sizes and options are available for publishers to choose from. Competition in the sharing area is of course very high, with many sites already offering Facebook, Digg, and Twitter buttons. It's unclear if many sites will jump in and add LinkedIn sharing links, or if those will remain confined to the business world.
Read More

| LinkedIn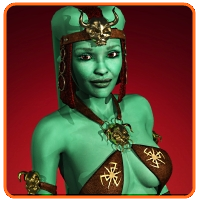 Posted by Patrick Lambert Categories: Features, Marketing, Social Media,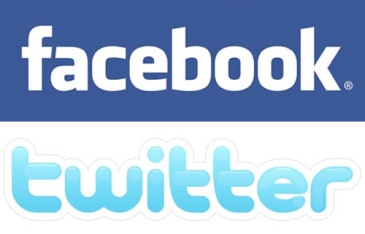 It doesn't matter if you run a Fortune 500 company, or if you just have a personal blog. It's also not about whether you like Facebook or Twitter, or if you're active on the social scene. The simple fact is that the world is moving to social, and in a big way. Facebook has over half a billion users, growing every day, with Twitter following behind. Where people used to look up things on Google or Yahoo!, now they look it up on social networks. Instead of getting stories and links from news sites, they get them on Twitter. Instead of writing an email to a friend asking how he's doing, they sit on their Facebook walls and see what they're up to.
Click to continue reading Why your site needs Facebook and Twitter share buttons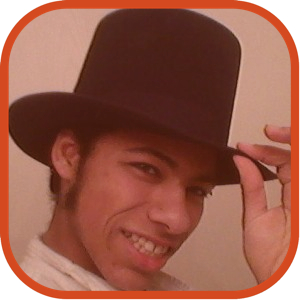 Posted by Jazz English Categories: Internet, Software,
Yesterday, new browser RockMelt entered a limited Mac and Windows beta with hopes of capitalizing on your favorite social networks.
In the last few years, social network after social network has popped up and each has become more and more a part of daily Internet habits. According to RockMelt co-founder Tim Howes, that is why their goal is "reinventing the browser for how people use the Web today."
Click to continue reading Social Browser RockMelt now in beta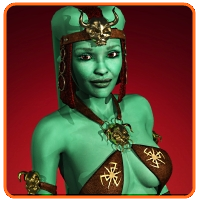 Posted by Patrick Lambert Categories: News, Social Media,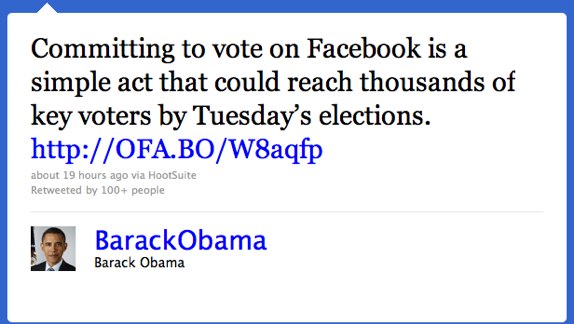 President Barack Obama has had a Twitter account for a while now, which many think was influential in getting him elected. With the election season coming up once more, Obama sent a call yesterday morning inviting people to install a Facebook app on their profiles called "Commit to Vote Challenge". The app itself is also more than just an ad. In typical social fashion, it allows you to "compete with my friends to inspire the most commitments". This is perhaps the first time a head of state has recognized the popularity of the social networks to a point where they create actual apps, in order to push their messages and invite people to participate in the vote.
Regardless of political allegiance, this is an interesting step forward, with this kind of embrace of online social sites. This is only a first step, and I wouldn't be surprised if in the coming years, we could easily see iPhone apps, online forums, and so on.
Read More

| Twitter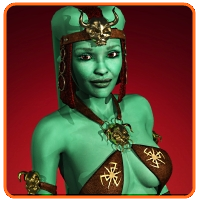 Posted by Patrick Lambert Categories: News, Social Media,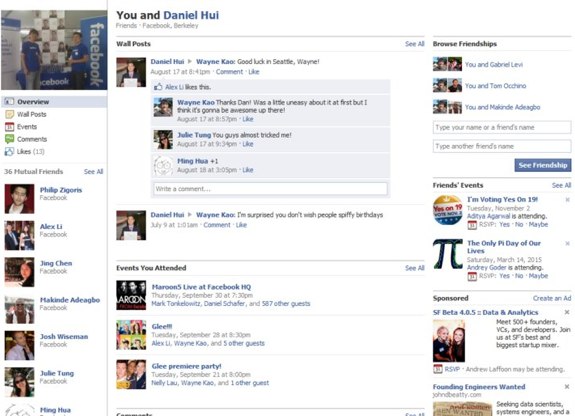 Today Facebook introduced yet another new feature of the popular social networking site: Friendship Pages. The way they describe it, this feature allows two people who've shared a bunch of common Facebook interactions to have their own dedicated page. With this new feature, a couple, friends, or any two people can see on a single page all their common wall posts, pictures they're both tagged in, events they've both gone to, and so on. This adds a layer of personalisation to the site, and makes it easier to follow the happenings of the ones you want, through the sometimes overwhelming amount of 'stuff' that can plague your stream of posts.
Of course, being Facebook, this will also most likely bring out questions about privacy and security. It remains to be seen if Friendship Pages become popular, but we bet they'll at least bring more embarrassing moments to the masses, for those who enjoy that kind of stuff.
Read More

| Facebook Blog

© Gear Live Inc. – User-posted content, unless source is quoted, is licensed under a Creative Commons Public Domain License. Gear Live graphics, logos, designs, page headers, button icons, videos, articles, blogs, forums, scripts and other service names are the trademarks of Gear Live Inc.